The UK's export credit agency
Find the support available to buyers of your goods and service exports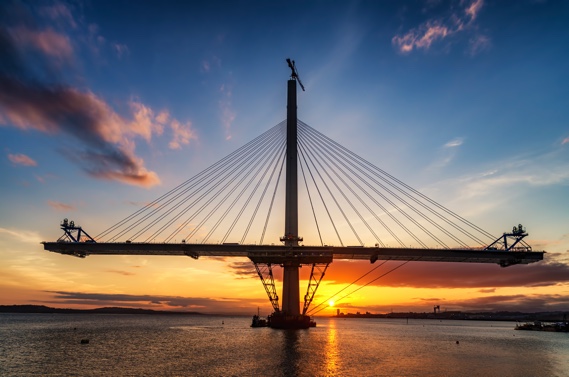 What we offer
We activate the UK supply chain, connecting overseas project sponsors and buyers with UK exporters, through government-backed financing.
UKEF cooperates with many other export credit agencies (ECAs), allowing us to collaboratively support international project financing needs.
We know that every opportunity is different, and finding the right financial structure can be the key to success.
How we can help you
Our medium and long-term financing solutions are tailored to each transaction, but working with UKEF typically follows these steps.
Exploring financing options
If you are unable to obtain support from your bank, or if the cost is too high, you can work with them to explore financing options with UKEF.
Examining eligibility
UKEF support is on a first come first serve basis subject to country limits, and to meeting eligibility criteria. These include minimum risk standards, UK content, anti-bribery and corruption and due diligence around environmental, social and human rights standards.
Negotiating terms
The terms of the transaction will be negotiated with UKEF and the bank in the documentation process. This can take some time, depending on the complexity of the project.
Securing finance
Once documentation and draw-down specifics are agreed, you are ready to access UKEF's support for your international business opportunity.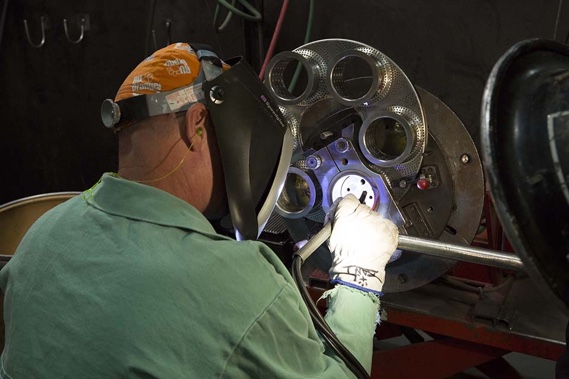 Speak to us
Our teams are located in UK embassies, high commissions and consulates in cities around the world.