Contact the Capital Investment team for more details about this opportunity
Opportunity
Bargate Quarter, Southampton
Opportunities are available for forward commitment, forward funding and debt finance for this major retail and leisure, residential and hotel development in the heart of Southampton City Centre.
Investor interest is invited for the whole, as well as for individual or multiple asset classes to be developed with occupational return.
Contact the Capital Investment team for more details about this opportunity.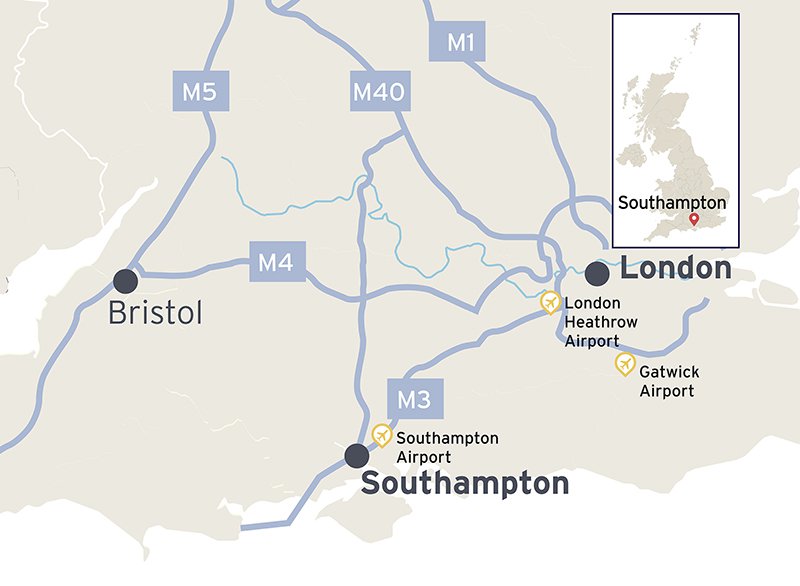 Project background
Southampton is the dominant city in the region with an international airport carrying 2 million passengers per annum. It is the capital of the UK's expanding cruise liner industry catering for over 1 million passengers each year via 452 visiting cruise ships, and is home to 2 leading universities and a premiership football club.
The city centre is a major retail destination hosting IKEA, John Lewis and Debenham's but still maintains an under provision of quality aspirational retail space, a position to be directly addressed by the Bargate Quarter development.
About the project
The project is situated at the heart of the historic Southampton City Centre, a rich heritage area that includes the 12th century Bargate medieval monument and ancient city walls. As part of the Bargate Quarter development, the medieval walls will be exposed and restored to their former glory and will form an important feature of the new development.
The intention is to create a hub for local residents and visitors providing a place to eat, drink, relax, explore and shop.
The project will deliver:
retail and leisure (6500 square metres (70,000 square feet))
residential (287 apartments)
hotel (240 bedrooms)
Promoters and partnerships
Tellon Capital is the developer and project promoter, and are advised by Stace, C+W architects, GCW, Brasier Freeth and Lewis and Partners. Full support for the project is provided by Southampton City Council.
To invest in the UK, get in touch with our team.