Strong cultural and trade links with the UK
English is the main language of business in Zimbabwe and there are further strong links through institutions, people and history.
Strategic location within Southern Africa
Zimbabwe is a gateway through the North-South Corridor to Southern African logistics, roads, rail, power and telecoms. Zimbabwe's strategic location can help UK firms successfully expand exports into the rest of Southern Africa.
Young, skilled and growing consumer base
74% of Zimbabwe's population are under the age of 35 and the majority of the country's working population comprises of young people (Zimbabwe Inter-Censal Demographic Survey, 2017). In addition, Zimbabwe ranks among the top 5 in Africa for a skilled and well-diversified human capital base (Legatum Prosperity Index, 2018).
Top five UK goods exported to Zimbabwe, in the four quarters to the end of Q1 2023
| Goods | Value (£million) |
| --- | --- |
| Road vehicles other than cars (capital) | 12.3 |
| Cars | 7.0 |
| Beverages | 2.6 |
| Medicinal & pharmaceutical products | 2.5 |
| Specialised machinery (capital) | 2.4 |
Source: ONS Trade in goods: country-by-commodity exports
Last updated: July 2023
Download the latest trade and investment factsheet for Zimbabwe.
Total import value (into the UK from Zimbabwe) and export value (from the UK into Zimbabwe) over time
| Year | Imports (£million) | Exports (£million) | Total trade (£million) |
| --- | --- | --- | --- |
| 2016 | 102.0 | 141.0 | 243.0 |
| 2017 | 165.0 | 258.0 | 423.0 |
| 2018 | 192.0 | 289.0 | 481.0 |
| 2019 | 134.0 | 78.0 | 212.0 |
| 2020 | 58.0 | 143.0 | 201.0 |
| 2021 | 34.0 | 99.0 | 133.0 |
| 2022 | 48.0 | 104.0 | 152.0 |
Source: ONS UK total trade: all countries, seasonally adjusted
Last updated: July 2023
Total trade is the sum of all exports and imports over the same time period.
Download the latest trade and investment factsheet for Zimbabwe.
Zimbabwe: at a glance
Want to see more on Zimbabwe? Sign up for additional market data, content specific to your product or sector and to compare Zimbabwe side by side with other markets.
Opportunities for exporters
There are opportunities for UK companies across a broad range of industries. Our trade advisers in Zimbabwe have identified particular opportunities for UK businesses in the following sectors:
Energy is a critical sector for Zimbabwe, which is currently facing severe energy deficiencies and imports most of its energy from the Southern Africa region. There may be opportunities for UK firms in setting up renewable power plants, refurbishing energy infrastructure and supplying equipment.

Demand for Independent Power Producers (IPPs)

In 2002, Zimbabwe's Electricity Act was amended to allow for independent power production for electricity, to supplement electricity generated by the public Zimbabwe Electricity Supply Authority. UK firms can also partner with major consumers of electricity (e.g. mining companies) that are looking at setting up independent power plants to support their power needs.

Push towards renewables

According to the African EU Renewable Energy Cooperation Program, Zimbabwe has strong potential for electricity generation from hydro, solar and biomass resources. Unfortunately, most of the country's renewable energy potential remains unexploited. The Ministry of Energy's National Renewable Energy Policy encourages the adoption of renewable energy and provides opportunities for UK firms.

Refurbishment of transmission and distribution network

Zimbabwe's Transmission and Distribution network is outdated and in need of refurbishment. In the Southern Africa Power Pool, Zimbabwe has been identified as a bottleneck for many transactions. Some of the major planned projects include the Central Transmission Corridor, the Mozambique-Zimbabwe-South Africa Interconnection and the Zimbabwe-Zambia-Botswana-Namibia Interconnection.

There are opportunities for UK firms to supply equipment and inputs to the agricultural sector in Zimbabwe. Agriculture contributes to the livelihood of 70% of the country's population, 25% of formal employment, 60% of agro-industry raw materials, 40% of total export earnings and just over 15% of the GDP (Food and Agriculture Organization of the United Nations, 2019).

Growing horticultural exports sector

Zimbabwe has been experiencing significant expansion of its horticultural produce into new markets, including the UK, due to increased consumer demand. Zimbabwe also has a reputation for quality produce and a favourable supply window for exporting into the UK.

Demand for irrigation equipment

Zimbabwe is highly dependent on rain-fed agriculture and is currently experiencing the adverse effects of climate change. The country's water bodies have the potential to irrigate about 2 million hectares, and yet only less than 10% of that is currently under irrigation (Zimbabwe Investment Authority, 2018). UK firms can export irrigation equipment into Zimbabwe and enhance the export potential of Zimbabwe's farms.

Demand for agricultural mechanisation equipment

Zimbabwe has a large number of smallholder farmers without adequate tillage equipment, resulting in low land utilisation and food shortages. Zimbabwe wants to address the problem by promoting mechanised farming through provision of affordable machinery, and this is an opportunity for UK firms to supply, maintain and repair the agricultural machinery.

Precious stones, metals, ores, and associated by- products make up a third of all exports from Zimbabwe. The mining sector in Zimbabwe has been characterised by corruption in recent years, though there may still be opportunities to support or supply this industry through UK exports.

Remarkable resource base

Zimbabwe has the 2nd largest Diamond and Platinum reserves in the world, the largest Chrome Ore resources in the world and deposits of 8 out of the 9 rare earth elements. Major mineral belts include the Great Dyke belt and the Beitbridge-Gokwe-Hwange coal belts (Zimbabwe Investment Authority, 2018).

Opportunities across the mining value chain

UK firms can invest in the mining value chain which includes provision of finance and technical services, exploration, extraction, logistics, beneficiation and value addition.

Zimbabwe is one of six countries in the world with the "Big 5 Animals" in a Wildlife Park, and is home to 5 UNESCO accredited World Heritage Sites. The National Tourism Sector Strategy, which aims to develop tourism into a US $8 billion sector for Zimbabwe, presents opportunities for UK firms (Zimbabwe Investment Authority, 2018).

Demand for tourism infrastructure

Investment opportunities include establishment of tourism infrastructure for the modern tourist, refurbishment of existing infrastructure in resort towns through partnerships with local hotels and tourism operators, as well as refurbishment of airport infrastructure.

Tourism development zones

The National Tourism Master Plan has identified strategic Tourism Development Zones throughout the country. Each zone has a unique product offering, bringing future growth potential for various industries.

The Victoria Falls Special Economic Zone (SEZ)

The Victoria Falls SEZ will see the development of world class tourism facilities and services that will put Zimbabwe at a regional competitive advantage. Investment is open in this sector for hotel construction, shopping, theme parks, medical tourism, conventions and exhibitions, as well as other tourism related services.
Check for trade barriers
Trade barriers, such as tariffs or taxes, can raise costs, cause delays, or even stop you from exporting. Check for any issues that may impact your business when exporting.
Check duties and customs
Find information on how to export goods from the UK. View the duties, rules, restrictions, and the documents you need for your products.
Doing business in Zimbabwe
Preparing to export
Taxation
The UK and Zimbabwe have signed a Double Taxation Agreement (DTA), meaning the same income is not taxed twice.
VAT
If you're registered for VAT in the UK, it may be possible to zero-rate the goods you export to Zimbabwe, provided certain conditions are met.
VAT is levied at the rate of 15% in Zimbabwe. VAT on goods and services which are sold in United States Dollars or any other foreign currency will be required to be paid to the Zimbabwe Revenue Authority (ZIMRA) in the same form as it was collected, that is, in that foreign currency.
Intermediated Money Transfer Tax (IMTT)
An Intermediated Money Transfer Tax of 2% is levied on all electronic transactions within Zimbabwe. This tax, known as IMTT, is levied each time that a financial institution mediates the transfer of money and includes bank transfers and transfers using mobile money platforms subject to various exemptions.
Corporate income tax
Corporate Income tax is 25% of the taxable income earned by a company in a year of assessment, after exemptions and allowable deductions from the Company's gross income. An additional 3% AIDS levy is levied on the tax chargeable on a Company's income thus making the effective tax rate 25.75%.
Regulations
The Zimbabwe Revenue Authority (ZIMRA) derives its mandate from the Revenue Authority Act and other subsidiary legislation and has the mandate to:
collect revenue
facilitate trade and travel
advise government on fiscal and economic matters
protect civil society
More information can be found here.
Trade barriers
Check for any reported barriers to trading with Zimbabwe.
Report any trade barriers that are affecting your business so we can help fix them.
Operating in Zimbabwe
Intellectual property
Intellectual property (IP) rights are territorial and rights granted in the UK do not provide protection elsewhere. You should consider getting IP protection abroad if you want to trade overseas or sell to overseas customers via the internet.
The Intellectual Property Office provides practical information to help you protect, manage and enforce your IP abroad. Further support for British businesses can be found through a network of IP attachés, based in key UK export markets
Engagement of advisers, lawyers and accountants
It is recommended to engage the services of various well established and experienced advisers, lawyers, accountants and investment bodies for legal and financial advice when trading or investing in Zimbabwe. These local firms can assist in identifying potential risks and offering solutions to mitigate these risks. Department for Business and Trade can assist with links to these service providers.
Routes to market
The traditional routes to market in Zimbabwe are:
direct exports
appointing a distributor or agent
setting up a company or joint venture
It is also a good idea to have a local representative who understands the culture in Zimbabwe.
Entry requirements
UK nationals may be granted a visitor's visa at the port of entry upon arrival, and this permits them to conduct business on a short-term stay in Zimbabwe. The investor residence permit allows the holder of the permit to do business and reside in Zimbabwe for 5 years.
Overseas business risk
Read guidance about the security and political risks you may face when operating in Zimbabwe.
Next steps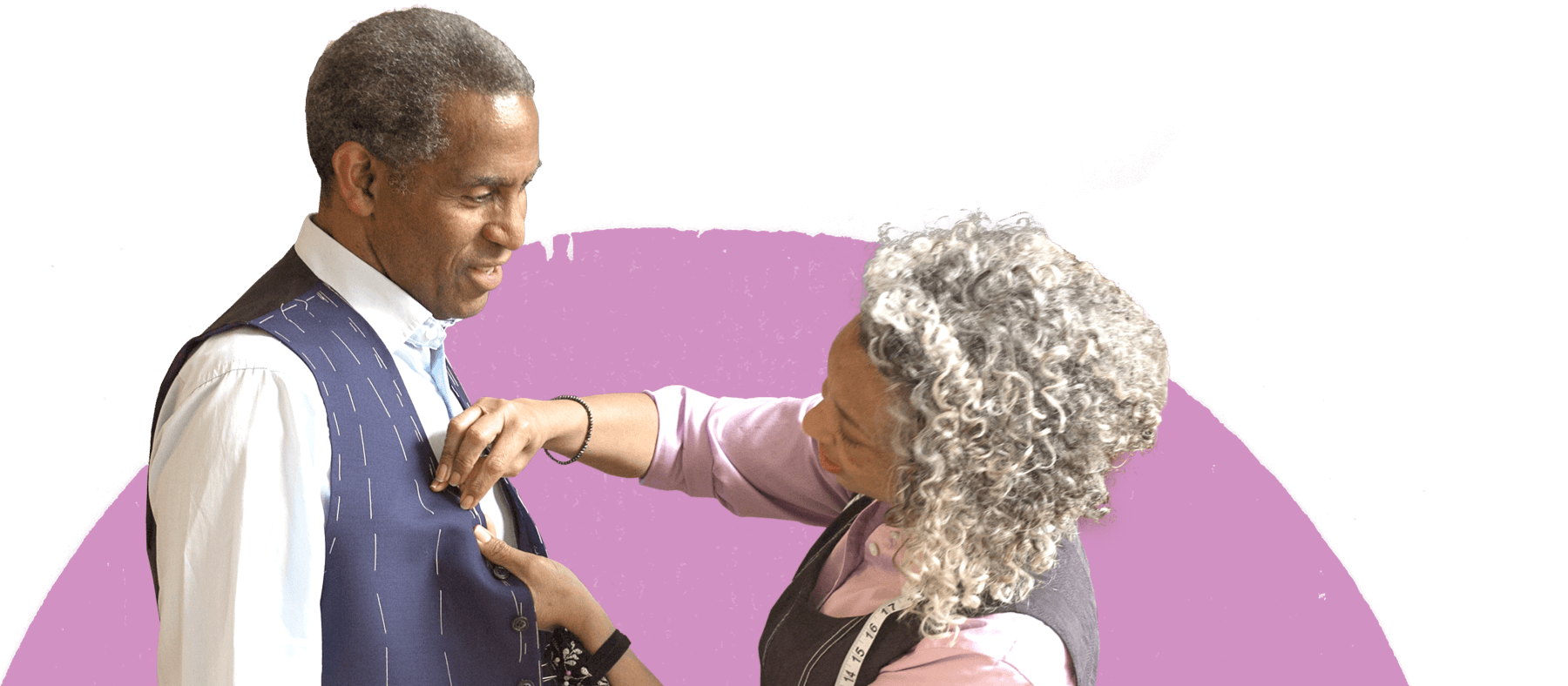 Get ready to do business abroad
Step-by-step lessons to accelerate your exporting ability.
Read more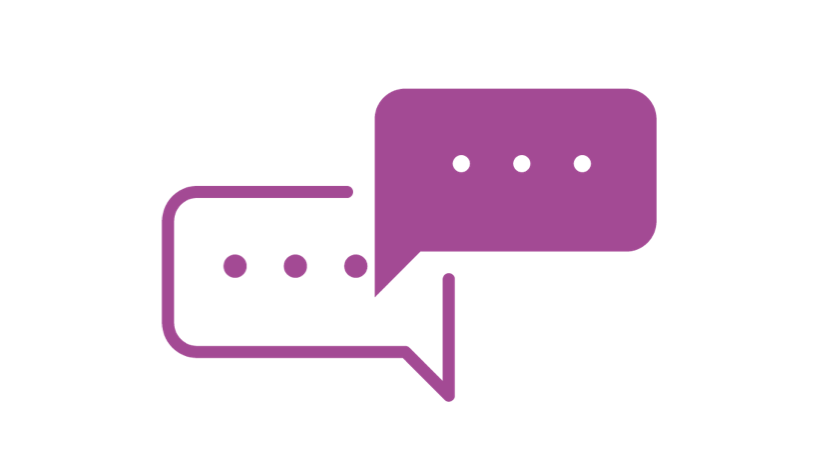 Contact an international trade advisor
Get in touch with your local trade office for advice from an international trade adviser.
Contact us