Growing, diverse economy
The Gulf Cooperation Council (GCC) is a large export market for the UK. The Department for Business and Trade in the UAE have identified sectors of shared interest which have become more prevalent following COVID-19, including life sciences, clean energy, advanced manufacturing, fin-tech, and financial services.
Strategic location
Dubai is a regional hub and commercial capital for the Middle East, North Africa and beyond. The UAE is a major entry route into other Gulf Cooperation Council (GCC) countries and an important market for re-export into other countries. Its liberal trade regime attracts capital from across the region .
British presence
There are over 5,000 British companies operating in the UAE, including BP, Rolls Royce, BAES, Mott McDonald, SERCO, Standard Chartered, HSBC and Waitrose. 779 commercial agencies and 4,762 British brands have invested in the UAE. 100,000 UK nationals live in the UAE and 1.5 million people visit each year (pre-COVID).
Top five UK goods exported to United Arab Emirates, in the four quarters to the end of Q1 2023
| Goods | Value (£billion) |
| --- | --- |
| Unspecified goods | 2.6 |
| Mechanical power generators (intermediate) | 1.4 |
| Cars | 0.7 |
| Telecoms & sound equipment (capital) | 0.5 |
| Jewellery | 0.3 |
Source: ONS Trade in goods: country-by-commodity exports
Last updated: July 2023
Download the latest trade and investment factsheet for United Arab Emirates.
Total import value (into the UK from United Arab Emirates) and export value (from the UK into United Arab Emirates) over time
| Year | Imports (£billion) | Exports (£billion) | Total trade (£billion) |
| --- | --- | --- | --- |
| 2016 | 6.3 | 11.0 | 17.3 |
| 2017 | 7.3 | 11.3 | 18.6 |
| 2018 | 7.4 | 11.1 | 18.5 |
| 2019 | 7.3 | 11.7 | 19.0 |
| 2020 | 4.3 | 8.4 | 12.6 |
| 2021 | 3.9 | 9.3 | 13.2 |
| 2022 | 7.2 | 14.3 | 21.6 |
Source: ONS UK total trade: all countries, seasonally adjusted
Last updated: July 2023
Total trade is the sum of all exports and imports over the same time period.
Download the latest trade and investment factsheet for United Arab Emirates.
United Arab Emirates: at a glance
Want to see more on United Arab Emirates? Sign up for additional market data, content specific to your product or sector and to compare United Arab Emirates side by side with other markets.
High potential industries in the country for UK businesses
There are opportunities for UK companies across a broad range of industries. Our trade advisers in the UAE have identified particular opportunities for UK businesses in the following sectors:
Education is one of the top priorities for the UAE government, which is keen to build a knowledge based economy and position itself as the academic hub in the region. The main areas of focus include digital learning, EdTech, Technical and Vocational Education and Training (TVET) and partnerships with local universities.

Demand for UK schools and universities

Education is one of the top priorities for the UAE government, which is keen to build a knowledge based economy and position itself as the academic hub in the region. The main areas of focus include digital learning, EdTech, Technical and Vocational Education and Training (TVET) and partnerships with local universities.

Demand for teachers and training

The UAE has a fast growing and young population, and demand for a British education is high and continues to grow. This creates opportunities for UK businesses to provide qualified, skilled UK teachers and teacher training. There is an increasing demand for TVET training and provision.

Demand for UK goods

British education is seen as high quality and along with this the UAE looks to the UK for educational supplies across all levels as these are seen as essential to supplement teaching. There are opportunities, increasingly in digital/EdTech for UK suppliers.

The UAE government aims to increase the contribution of clean sources to the country's energy mix. The government aims to invest 600 billion United Arab Emirates dirham by 2050, to meet growing energy demand and ensure sustainable growth for the country's economy.

Hydrogen

The UAE is interested in in exploring opportunities in hydrogen, particularly with regards to transport. It is still at an early stage in it exploration, there are supply chain opportunities for UK companies and to provide new, innovative transport solutions.

Nuclear

There's a continuing need for nuclear power in the UAE and the country's first nuclear power plant is now in operation. There are supply chain opportunities for UK businesses in research and development, waste management, and education and training. Companies willing to invest and enter into joint ventures are welcomed.

Sustainability

Environmental sustainability is a priority for the UAE government as it aims to increase the contribution of renewables to the energy mix. This offers opportunities for UK companies with products which can reduce energy usage. UK businesses will also find growth potential in solar power and waste to energy.

Dubai has the largest and most sophisticated financial services industry in the region and Islamic finance is a growing sector. Both Abu Dhabi and Dubai are home to companies from the UK's financial services industry. UK companies are active in both the UAE's onshore and offshore financial services markets.

Dubai International Financial Centre

The Dubai International Financial Centre (DIFC) is an offshore free zone, regulated by the Dubai Financial Services Authority in line with English law. The centre focuses on banking, capital markets, asset management and fund registration, as well as insurance and reinsurance, Islamic finance and professional services.

The Abu Dhabi Global Market

The Abu Dhabi Global Market (ADGM) on Al Maryah Island is the emirate's fifth financial free zone. It concentrates on private banking, wealth management and asset management. It also operates in line with English law.

Opportunities for UK firms

Both the DIFC and ADGM are home to a number of banks and legal, consultancy and insurance firms, including many from the UK. There are opportunities for more companies in the financial and professional services sectors to set up in these free zones.

A steady population growth, increased awareness of health issues and rising prevalence of lifestyle-based diseases are all increasing demand for healthcare/life sciences provision in the UAE. Increasing average incomes are also contributing to the growth of the sector.

Demand for UK clinical expertise and products

Newly built medical facilities offer opportunities for UK companies to fill gaps in provision in areas such as oncology, paediatrics, mental health, primary care, trauma, emergency services and long term rehabilitation. There's also a need for high quality equipment, digital health solutions, high quality training for staff, facilities management and infrastructure construction.

Sector growth

The UAE aims to develop healthcare infrastructure and help the sector to grow to international standards, opening up opportunities for UK companies. Increased investment is creating attractive opportunities for public private partnerships, while the UAE's healthcare-focused free zones will attract hospitals and associated medical services, with UK Export Finance support.

Demand for life sciences expertise and productions

The UAE aims to establish collaborations and partnering, providing UK companies with new opportunities including helping develop the local pharmaceutical manufacturing sector and supply chains; opportunities in Advanced Therapeutics including Genomics, Precision Medicine, Cell and Gene Therapy; Artificial intelligence (AI) and Big Data; and MedTech.

The UAE has substantial plans for infrastructure, underpinned by its national development plan, Vision 2021. Government bodies and the large merchant families that dominate the private sector are maintaining spending on infrastructure, especially tourist and social infrastructure.

Demand for UK expertise

There are opportunities to provide both goods and services for infrastructure projects. There's demand for general construction, specialist sub-contracting and consulting services, and solutions for green buildings and sustainable infrastructure. Building materials, air conditioning and automation systems, water saving devices, and security and swimming pool equipment are also needed.

Opportunities to collaborate

A number of major infrastructure projects are planned or underway. These include legacy post-Expo 2020 in Dubai, airport building and expansion, rail and metro line projects and island and waterfront developments, as well as the One Central commercial district and a deep-sewer tunnel project in Dubai.

Sector growth

The government continues to spend on infrastructure projects in line with its national development plans. Major growth in infrastructure is predicted as the country moves away from hydrocarbon dependency. The UAE has and continues to use UK Export Finance to fund projects, which opens up the market for UK companies for UK companies.

As the UAE market continues to mature its requirements in the security and cyber security sectors continues to increase. Everything from physical security solutions to sophisticated cyber security services are required across a number of different sectors. Space is a new, emerging sector which the UAE is invested heavily in.

International travel hub and tourist destination

The UAE's two airlines, Emirates and Etihad account for huge transit passenger numbers, plus Dubai in particular is a global tourist destination. Airlines, airports, hotels and the service industry require sophisticated and up-to-date physical and cyber security. There is a constant demand in these sectors.

The UAE is a regional financial centre

The Dubai International Financial Centre and Abu Dhabi Global Markets house a number of international financial and professional services firms. They is a high demand for cyber security solutions The UAE is the financial centre for the region and to attract firms it needs to have sophisticated cyber security solutions.

Growing space sector

The UAE has ambitions to grow its space sector, having recently sent a probe to Mars and has a National Space Programme. They aim to become a key regional and international player within the space sector and there are niche opportunities in this new, burgeoning sector.
Check for trade barriers
Trade barriers, such as tariffs or taxes, can raise costs, cause delays, or even stop you from exporting. Check for any issues that may impact your business when exporting.
Check duties and customs
Find information on how to export goods from the UK. View the duties, rules, restrictions, and the documents you need for your products.
Preparing to export
VAT
VAT was implemented in the UAE on the 1 January 2018 at 5%. Read more about VAT in the UAE.
Import duties
The customs duty rate on imported goods is usually around 5%. Higher rates apply to alcohol and tobacco. Some categories of goods are exempt, such as certain agricultural products, printed material and pharmaceuticals. Goods imported for industrial or manufacturing purposes may also be exempt.
You won't have to pay customs duties on goods imported into a UAE free zone.
Customs documents
The documents you need to export goods to the UAE are:
invoices (initiated by the supplier)
a certificate of origin
bills of lading or airway bill
Regulations
The UAE prohibits and restricts the import of some products. Find out which items are restricted or prohibited.
Other countries in the Gulf Cooperation Council (GCC) ban and restrict different goods, so if you want to re-export within the GCC make sure you check the relevant country's regulations.
Packaging requirements
The Gulf Standardization Organization (GSO) sets the framework for the UAE's packaging and labelling requirements.
All UAE food imports must provide the following information in Arabic, either as part of the packaging or as an affixed label:
products and brand name
lot identification
production and expiry dates
country of origin
manufacturers name
net content weight in metric units
list of ingredients and additives in descending order of proportion
Product standards
In addition to the Saudi-based GSO, the UAE also operates under the Emirates Authority for Standardisation and Metrology (ESMA). ESMA is a federal body which sets standards in the UAE on a wide variety of consumer products from food and drink to toys. It often introduces new standards for products coming in to the UAE, like quality marks. Check the ESMA website for new announcements.
Trade barriers
Check for any reported barriers to trading with the UAE.
Report any trade barriers that are affecting your business so we can help fix them.
Operating in UAE
You should always seek legal advice when doing business in the UAE, whether it's finding a distributor or agent or setting up an office or representation in the company. There are many English speaking legal firms in the UAE who often specialise in company law.
Intellectual property
Intellectual property (IP) rights are territorial and rights granted in the UK do not provide protection elsewhere. You should consider getting IP protection abroad if you want to trade overseas or sell to overseas customers via the internet.
The Intellectual Property Office provides practical information to help you protect, manage and enforce your IP abroad. Further support for British businesses can be found through a network of IP attachés, based in key UK export markets.
View guidance on IP in the UAE on GOV.UK.
Business language
English is widely spoken throughout the country. Although it's common for written correspondence to be in English, Arabic is often preferred within some public sector organisations. It's a good idea to have one side of your business card printed in Arabic.
Business culture
Face-to-face meetings are preferred in the UAE because phone calls and emails are sometimes seen as impersonal. However, WhatsApp is increasingly used as a means of communication and LinkedIn, Twitter and Instagram are becoming more popular and are used for the promotion of business.
The working week in UAE is Monday to Friday.
Next steps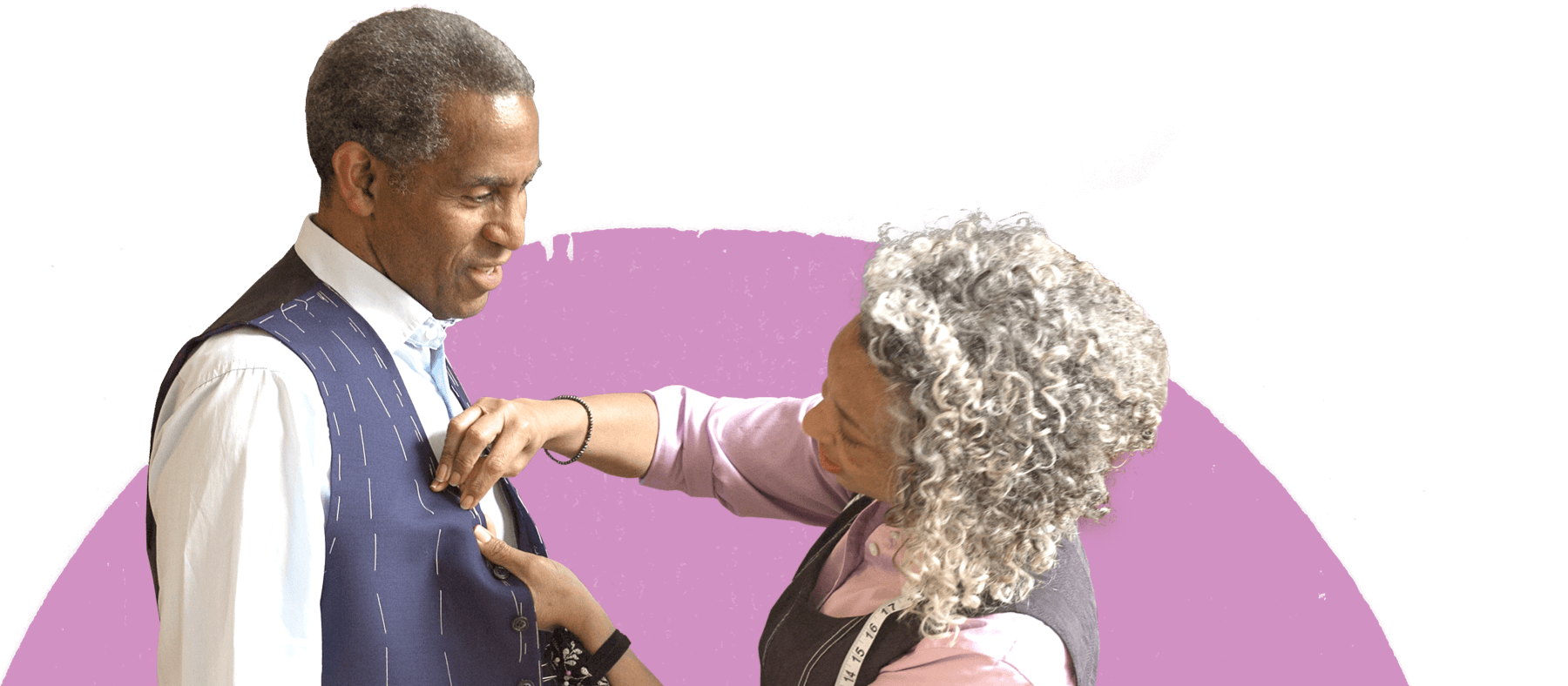 Get ready to do business abroad
Step-by-step lessons to accelerate your exporting ability.
Read more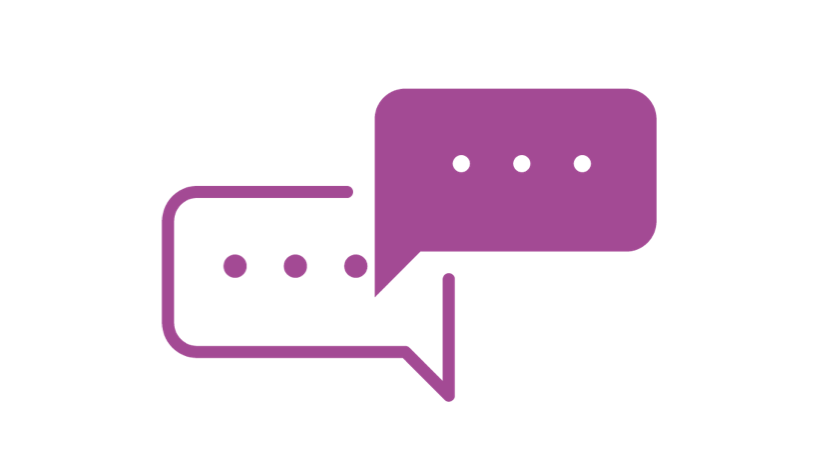 Contact an international trade advisor
Get in touch with your local trade office for advice from an international trade adviser.
Contact us