Strong commercial ties with the UK
Turkey and the UK have strong commercial ties. English is increasingly used for business, and Turkey has adopted European business ethics and modern management practices. Some of the UK's biggest companies operate here including Vodafone, GlaxoSmithKline, BP, Marks & Spencer and HSBC. The country is also a popular holiday destination for British tourists.
Trade gateway
Turkey straddles both Europe and Asia and borders a range of countries. Its strategic location means it can act as a springboard for UK companies to do business in markets such as Central Asia and the South Caucasus. Businesses can get strong support from UK Export Finance.
Top five UK goods exported to Turkey, in the four quarters to the end of Q1 2023
| Goods | Value (£billion) |
| --- | --- |
| Mechanical power generators (intermediate) | 1.6 |
| Metal ores & scrap | 0.8 |
| Non-ferrous metals | 0.6 |
| Unspecified goods | 0.5 |
| Cars | 0.3 |
Source: ONS Trade in goods: country-by-commodity exports
Last updated: July 2023
Download the latest trade and investment factsheet for Turkey.
Total import value (into the UK from Turkey) and export value (from the UK into Turkey) over time
| Year | Imports (£billion) | Exports (£billion) | Total trade (£billion) |
| --- | --- | --- | --- |
| 2016 | 8.7 | 6.1 | 14.8 |
| 2017 | 9.6 | 7.8 | 17.3 |
| 2018 | 10.6 | 6.6 | 17.2 |
| 2019 | 11.3 | 7.1 | 18.3 |
| 2020 | 9.4 | 5.9 | 15.3 |
| 2021 | 11.8 | 6.2 | 18.0 |
| 2022 | 15.0 | 8.5 | 23.5 |
Source: ONS UK total trade: all countries, seasonally adjusted
Last updated: July 2023
Total trade is the sum of all exports and imports over the same time period.
Download the latest trade and investment factsheet for Turkey.
Turkey: at a glance
Want to see more on Turkey? Sign up for additional market data, content specific to your product or sector and to compare Turkey side by side with other markets.
Opportunities for exporters
Turkey and the UK have developed strong commercial ties, particularly in sectors such as energy, infrastructure, healthcare, technology, retail, defence and security, aerospace, and financial and business services. The Turkish government is investing significantly in a wide range of infrastructure projects, from nuclear power to road and rail.
UK companies will find opportunities in the private sector and in the state funded sector, where new healthcare facilities are being established under the public private partnership model. Areas of opportunity include medical equipment provision, hospital services, and facilities design and management.

Medical equipment

There are opportunities for UK businesses to provide specialist equipment to the Turkish healthcare market. This includes advanced medical technologies and equipment for all areas of medicine, as well as implants, dental and orthopaedic products, hearing aids, splints and other fracture appliances.

Hospital services

There's demand for the provision of services in hospitals, including catering, cleaning, security and accommodation. UK businesses could also provide professional, clinical and facilities management services, staff training, and medical services for the elderly and disabled. They could also operate commercial areas of healthcare facilities such as cafes and pharmacies.

Facilities design

UK businesses may find opportunities in designing healthcare facilities. There's a need for the design of innovative e-delivery services, energy efficient or 'green' buildings, intelligent information technology, and rooms and devices for operation theatres, laboratories and wards.

Turkey has a burgeoning manufacturing sector which offers a lot of potential for UK businesses. There are opportunities for businesses able to supply services and equipment, particularly in the automotive, maritime and aerospace industries.

Automotive

Turkey is a major automotive manufacturer, both of vehicles and components. Its customs union with the EU and its geographic location mean it has excellent access to international automotive supply chains. Ford, Renault, Nissan and Toyota and many others have a significant presence in Turkey.

Maritime

From commercial shipbuilding to high end superyachts, Turkey's maritime industry continues to attract talent and increase production. UK companies supplying maritime services and specialist equipment could help meet demand in the market.

Aerospace

Turkey hosts a major carrier – Turkish Airlines – and is an international air transport hub. The sector aims to shift part of its long established, global manufacturing supply chain towards more local production. UK companies supplying aerospace services and specialist equipment could help meet demand.

Energy consumption in Turkey is low compared with western European countries, but is steadily increasing. Turkey plans to reform energy production to meet increasing demand and become a regional transit hub for energy transportation. The government wants the share of renewable energy to reach 30% of total energy consumption by 2023.

Solar

The Turkish government aims to install power plants to provide 5,000 MW of solar energy by 2023. Turkey will add around 1,000 MW of solar energy capacity in the near term through tenders for 40-50 MW capacity solar investments, launched under its renewable energy resource area (YEKA) scheme.

Wind

Due to its climate and topography, Turkey is also attractive for wind energy investments. The government aims to increase Turkey's installed wind power capacity to 20,000 MW by 2023.

Nuclear

Turkey's first nuclear power station is currently under construction, with proposals for two further plants under consultation. None are yet operational. A new nuclear energy law in the pipeline covers the basic principles of nuclear safety, authorisation and enforcement responsibilities, and aims to ensure that the nuclear regulatory authority is fully independent.

There are significant opportunities in Turkey's security sector for UK businesses, including in the supply of equipment and in international security operations. Working with Turkish partners can ease access to other markets.

Supply of equipment

Turkey is one of the world's largest security equipment importers. UK companies in the sector may find Turkey a profitable target market for their goods.

Access to other markets

One of Turkey's strategic targets is to create a self-sufficient security industry sector. UK businesses that choose to work with Turkish partners in the sector will find it easier to access not only the Turkish market but other markets as well.

International security

Turkey is an important partner in building international security. There are a lot of opportunities on offer in the Turkish security sector for UK security businesses, especially in cyber security, energy, nuclear, airports and disaster relief.

Turkey's infrastructure sector has a lot to offer UK businesses. Large scale transport and water infrastructure projects are underway, and British companies can also benefit from forming partnerships with Turkish construction companies.

Construction

Turkish construction companies are among the world's highest rated and most active. As the Turkish construction sector boom has slowed, Turkish businesses in the sector are now using their proven expertise to successfully explore other markets. UK companies can benefit from forming partnerships with them.

Transportation

Major infrastructure projects in the Turkish transport sector, including around bridges, roads, airports and rail, are currently being carried out. These present opportunities for UK companies that provide services and equipment in these sectors.

Water

Water infrastructure is a major area of development for Turkey. Existing systems in large cities are being updated, and aid funded projects also present opportunities for UK businesses. Turkish state and municipal water authorities are interested in UK expertise, services and equipment.
Check for trade barriers
Trade barriers, such as tariffs or taxes, can raise costs, cause delays, or even stop you from exporting. Check for any issues that may impact your business when exporting.
Check duties and customs
Find information on how to export goods from the UK. View the duties, rules, restrictions, and the documents you need for your products.
Preparing to export
VAT
VAT rates vary between 1%, 8% and 18%.
Some product groups are subject to Special Consumption Tax (SCT) at different tax rates. Stamp duty also applies to a wide range of documents including contracts, agreements and payrolls.
You'll find more information on taxes on the Turkish government's Invest in Turkey website.
Standards and regulations
The Turkish Standards Institution is responsible for developing all kinds of commercial standards.
There are a number of Turkish regulatory institutions that specialise in different areas. Contact our team in Turkey or our strategic partner, The British Chamber of Commerce in Turkey, for help.
Intellectual property (IP)
Intellectual property (IP) rights are territorial and rights granted in the UK do not provide protection elsewhere. You should consider getting IP protection abroad if you want to trade overseas or sell to overseas customers via the internet.
The Intellectual Property Office provides practical information to help you protect, manage and enforce your IP abroad. Further support for British businesses can be found through a network of IP attachés, based in key UK export markets.
Trade barriers
Check for any reported barriers to trading with Turkey.
Report any trade barriers that are affecting your business so we can help fix them.
Operating in Turkey
Risks
Regulatory issues, bureaucracy and sudden changes to legislation and regulations may present challenges to businesses exporting to Turkey.
Next steps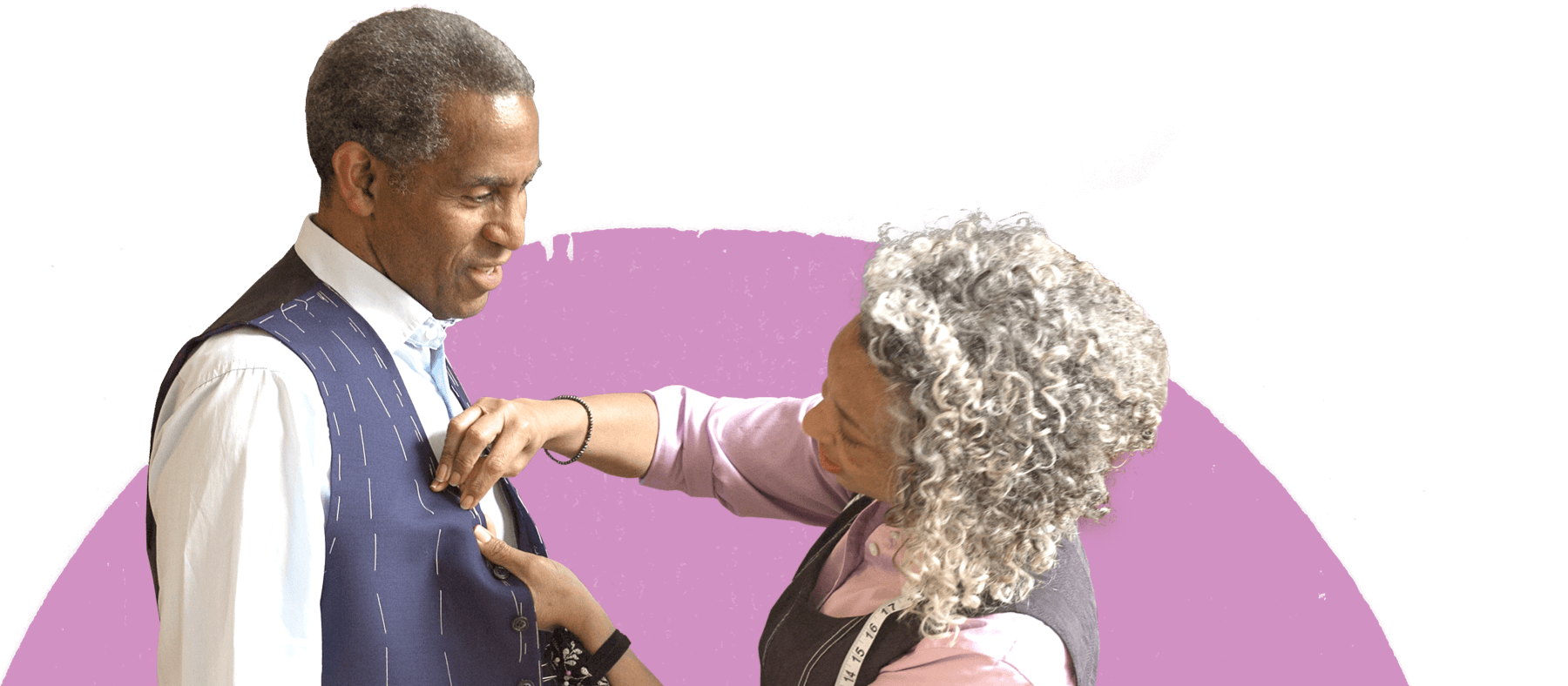 Get ready to do business abroad
Step-by-step lessons to accelerate your exporting ability.
Read more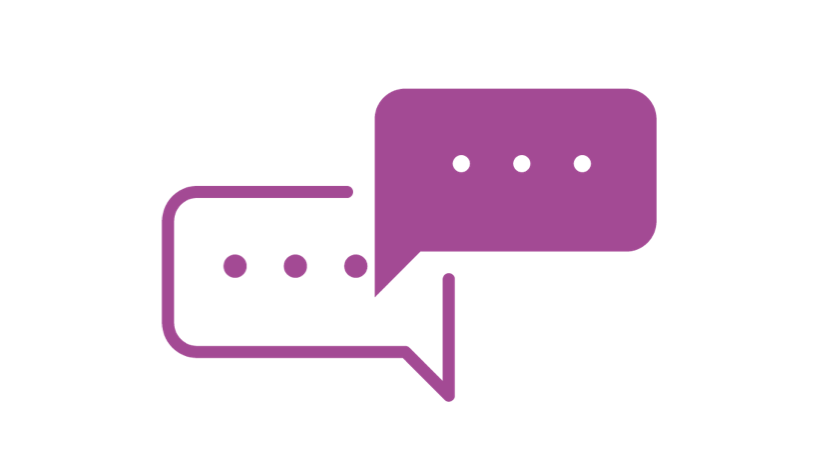 Contact an international trade advisor
Get in touch with your local trade office for advice from an international trade adviser.
Contact us