CARIFORUM-UK economic partnership agreement
The UK has signed an economic partnership agreement (EPA) with the CARIFORUM trade bloc which includes Trinidad and Tobago. Read our latest updates for more information on the status of this agreement and how it may benefit your business.
Digitisation
Digitisation is a key theme for the government. This will affect all sectors and provide opportunities and demand for UK expertise associated with cyber security, business processes, digital marketplaces, among others.
Top five UK goods exported to Trinidad and Tobago, in the four quarters to the end of Q1 2023
| Goods | Value (£million) |
| --- | --- |
| Refined oil | 48.5 |
| Cars | 10.2 |
| General industrial machinery (intermediate) | 6.8 |
| Other chemicals | 6.2 |
| Cereals | 6.2 |
Source: ONS Trade in goods: country-by-commodity exports
Last updated: July 2023
Download the latest trade and investment factsheet for Trinidad and Tobago.
Total import value (into the UK from Trinidad and Tobago) and export value (from the UK into Trinidad and Tobago) over time
| Year | Imports (£million) | Exports (£million) | Total trade (£million) |
| --- | --- | --- | --- |
| 2016 | 163.0 | 319.0 | 482.0 |
| 2017 | 179.0 | 297.0 | 476.0 |
| 2018 | 300.0 | 260.0 | 560.0 |
| 2019 | 138.0 | 232.0 | 370.0 |
| 2020 | 202.0 | 306.0 | 508.0 |
| 2021 | 129.0 | 173.0 | 302.0 |
| 2022 | 714.0 | 188.0 | 902.0 |
Source: ONS UK total trade: all countries, seasonally adjusted
Last updated: July 2023
Total trade is the sum of all exports and imports over the same time period.
Download the latest trade and investment factsheet for Trinidad and Tobago.
Trinidad and Tobago: at a glance
Want to see more on Trinidad and Tobago? Sign up for additional market data, content specific to your product or sector and to compare Trinidad and Tobago side by side with other markets.
Opportunities for exporters
Around 400 multinational companies have physical offices in Trinidad and Tobago, including over 50 British companies such as GlaxoSmithKline, AstraZeneca, BP, Association of Business Executives, RioMed, Unilever and G4S Secure Solutions.
Healthcare continues to be an area of priority for the government of Trinidad and Tobago. The total allocation for the Ministry of Health in the fiscal year 2020/2021 is 9.2% of the national budget. This is an increase of 0.7% from the previous year.

Pharmaceuticals

Trinidad and Tobago presents significant opportunities for UK manufacturers of high-quality generic and branded pharmaceutical products. The government allocates approximately £60 million per year and relies heavily on imports to meet local demands.

Medical devices

The government is looking to provide modern state-of-the-art healthcare in its medical facilities. This will be achieved by furnishing the facilities with equipment to provide diagnostic services and treatment. It has allocated £5 million to buy medical devices, which will provide opportunities for UK businesses.

Digital health

In keeping with the government's priority of digital transformation, the Ministry of Health is looking to provide a more efficient delivery system of healthcare. This will be through the establishment of a technology-driven health information system.

Security continues to be a main area of priority for the government. The total allocation for the Ministry of National Security was approximately £523 million in 2020/2021, which is 4.8% of the national budget.

Opportunities for UK companies

Trinidad and Tobago presents significant opportunities for UK capabilities in the security sector. This is due to the close historical ties between the countries and high government spending in areas including enhancing border security, strengthening military capability, aviation security, fire-fighting capability, prisoner rehabilitation and upgrading of prisoners' facilities.

Memorandum of Understanding

There is currently a security memorandum of understanding between the governments of Trinidad and Tobago and the UK regarding a framework for security cooperation. There is a perception the UK has a reputation of producing high quality goods and a high standard of providing services.

Trinidad and Tobago is a mature energy province, with approximately 100 years of experience. The government is actively encouraging new exploration activity, with a focus on natural gas exploration. Deep water exploration prospects are also being pursued. The country has many downstream manufacturing plants exporting ammonia, nitrogen and methanol.

A sophisticated sector

Upstream investment means there are export opportunities for UK companies. Due to COVID -19 there is interest in remote monitoring technologies needed for offshore operations. Indigenous service companies in the market provide high-quality prospects for local partnerships. Occasional bid rounds are issued by the government to encourage investment and procurement of products and services.

A shift to renewables

The government has set a target of 10% of energy to be generated from renewable sources by 2021, creating prospects for clean energy exports. Areas of opportunities include consultancy services to conducting feasibility studies and analyses, investment in solar projects, low carbon transport and wind energy.
Check for trade barriers
Trade barriers, such as tariffs or taxes, can raise costs, cause delays, or even stop you from exporting. Check for any issues that may impact your business when exporting.
Check duties and customs
Find information on how to export goods from the UK. View the duties, rules, restrictions, and the documents you need for your products.
Doing business in Trinidad and Tobago
Preparing to export
The UK has a double taxation agreement with Trinidad and Tobago, meaning the same income is not taxed twice.
VAT
If you are registered for VAT, it may be possible to zero-rate the goods you export to Trinidad and Tobago, provided certain conditions are met.
VAT is applied to both goods and services in Trinidad and Tobago and is included in the final price of the product. VAT is applied at a rate of 12.5%.
Individuals or businesses that sell goods or services worth $500,000 Trinidad and Tobago dollars or more in a 12 month period must register for VAT.
Regulations
There are several governmental regulation agencies in Trinidad and Tobago including:
Labelling and packaging
Imported goods should show the country of origin and name of the importer. Information should be in English.
The Trinidad and Tobago Bureau of Standards and Chemistry, Food and Drugs Division of the Ministry of Health can provide specific labelling requirements.
Trade barriers
Check for any reported barriers to trading with Trinidad and Tobago.
Report any trade barriers that are affecting your business so we can help fix them.
Operating in Trinidad and Tobago
Intellectual property
Intellectual property (IP) rights are territorial and rights granted in the UK do not provide protection elsewhere. You should consider getting IP protection abroad if you want to trade overseas or sell to overseas customers via the internet.
The Intellectual Property Office provides practical information to help you protect, manage and enforce your IP abroad. Further support for British businesses can be found through a network of IP attachés, based in key UK export markets.
Payment terms
30 to 90 day payment terms will be expected. The most common means of payment in Trinidad and Tobago are cash, cheques, credit and debit cards, and electronic transfers.
Investment promotion and protection agreement (IPPA)
The UK has a strong foreign direct investment (FDI) position in Trinidad and Tobago. Both governments have signed an agreement to help protect UK companies' FDI and the interests of associated nationals in Trinidad and Tobago, and vice versa.
Entry requirements
UK visitors can enter Trinidad and Tobago and stay for up to 3 months without a visa.
For work-related activities, you can enter the country for up to 30 days without a work permit, once during any consecutive 12 month period. A work permit is required beyond this.
You can apply for work permits and work permit extensions through TTBizLink. Online applications will be processed within 14 working days.
Next steps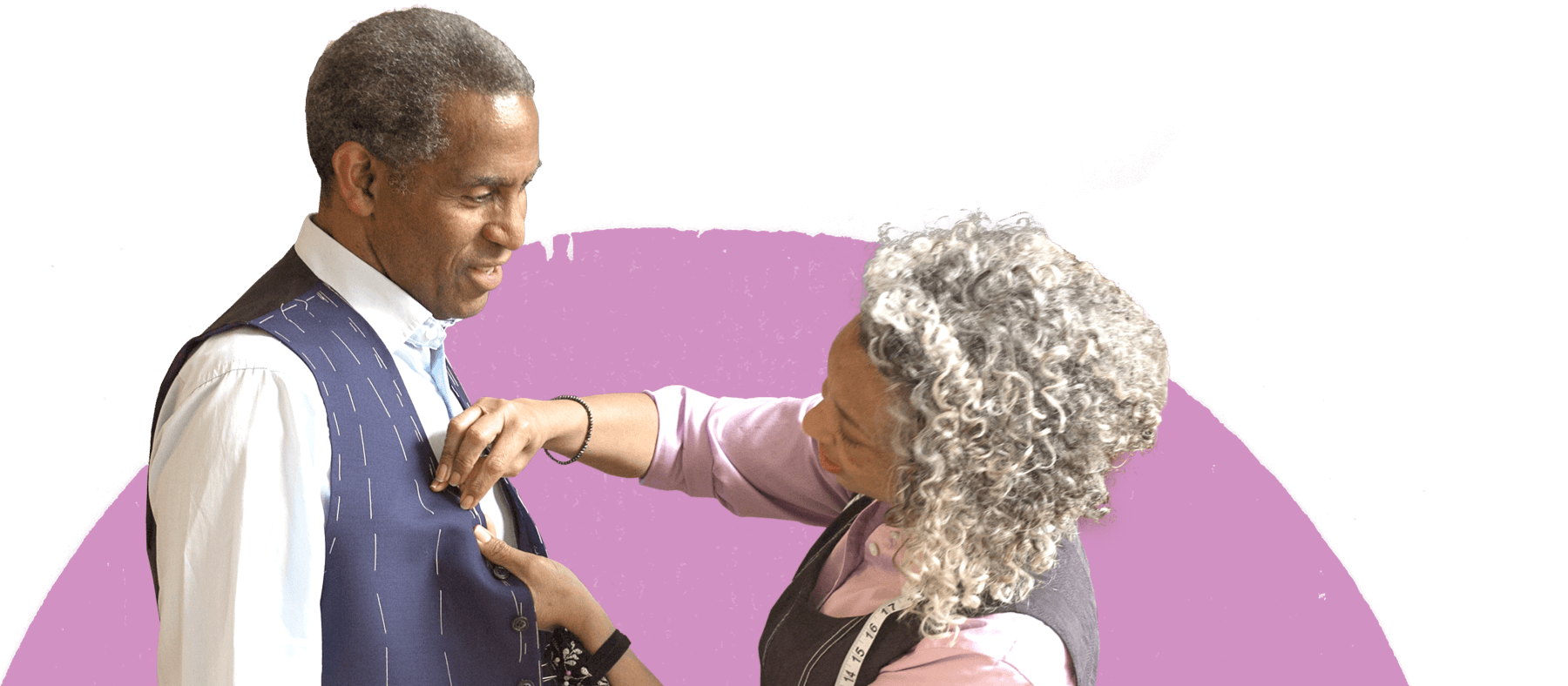 Get ready to do business abroad
Step-by-step lessons to accelerate your exporting ability.
Read more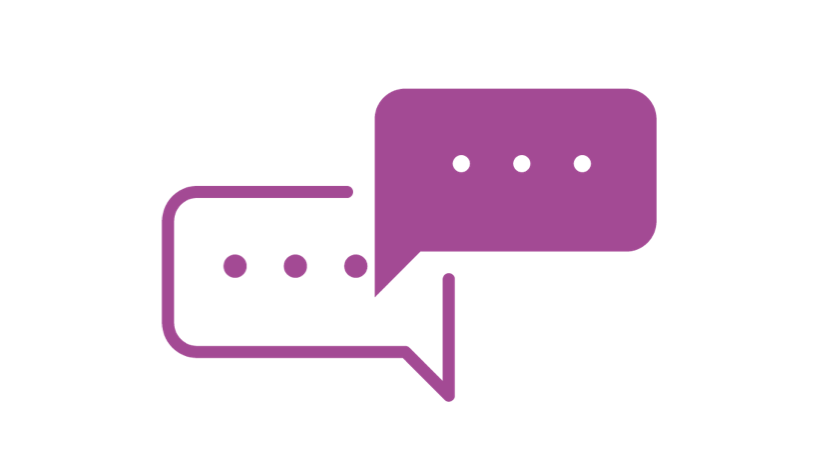 Contact an international trade advisor
Get in touch with your local trade office for advice from an international trade adviser.
Contact us