An established market for goods imported from the UK
There are over 5,000 British VAT-registered businesses exporting to Thailand, with more SMEs entering the market. As a result, British products and services are recognised across the country and are widely associated with a high standard of quality.
Advantageous geographical location
Thailand notably serves as a gateway to ASEAN and exporting to Thailand also opens up access to countless business opportunities across the region. Its geographical position makes Thailand a great hub for UK companies aiming to export to Laos, Cambodia, Myanmar, and southern China as well.
An established trade relationship between the UK and Thailand
UK and Thailand set-up a Joint Economic and Trade Committee (JETCO) in 2021.This bilateral trade committee addresses trade barriers, while actively promoting business and trade activity between the UK and Thailand – with support for agriculture, food and drink, and financial services sectors.
Top five UK goods exported to Thailand, in the four quarters to the end of Q1 2023
| Goods | Value (£million) |
| --- | --- |
| Mechanical power generators (intermediate) | 251.7 |
| Miscellaneous electrical goods (capital) | 220.4 |
| Cars | 196.1 |
| Unspecified goods | 162.1 |
| Metal ores & scrap | 106.5 |
Source: ONS Trade in goods: country-by-commodity exports
Last updated: July 2023
Download the latest trade and investment factsheet for Thailand.
Total import value (into the UK from Thailand) and export value (from the UK into Thailand) over time
| Year | Imports (£billion) | Exports (£billion) | Total trade (£billion) |
| --- | --- | --- | --- |
| 2016 | 4.0 | 1.8 | 5.8 |
| 2017 | 4.2 | 2.2 | 6.4 |
| 2018 | 4.2 | 2.6 | 6.9 |
| 2019 | 4.2 | 2.3 | 6.5 |
| 2020 | 3.1 | 2.1 | 5.3 |
| 2021 | 2.7 | 1.9 | 4.7 |
| 2022 | 3.5 | 2.5 | 6.0 |
Source: ONS UK total trade: all countries, seasonally adjusted
Last updated: July 2023
Total trade is the sum of all exports and imports over the same time period.
Download the latest trade and investment factsheet for Thailand.
Thailand: at a glance
Want to see more on Thailand? Sign up for additional market data, content specific to your product or sector and to compare Thailand side by side with other markets.
Check for trade barriers
Trade barriers, such as tariffs or taxes, can raise costs, cause delays, or even stop you from exporting. Check for any issues that may impact your business when exporting.
Check duties and customs
Find information on how to export goods from the UK. View the duties, rules, restrictions, and the documents you need for your products.
Doing business in Thailand
Operating in Thailand
Intellectual property
Intellectual property (IP) rights are territorial and rights granted in the UK do not provide protection elsewhere. You should consider getting IP protection abroad if you want to trade overseas or sell to overseas customers via the internet.
The Intellectual Property Office provides practical information to help you protect, manage and enforce your IP abroad. Further support for British businesses can be found through a network of IP attachés, based in key UK export markets.
View guidance on IP in Thailand on GOV.UK.
Next steps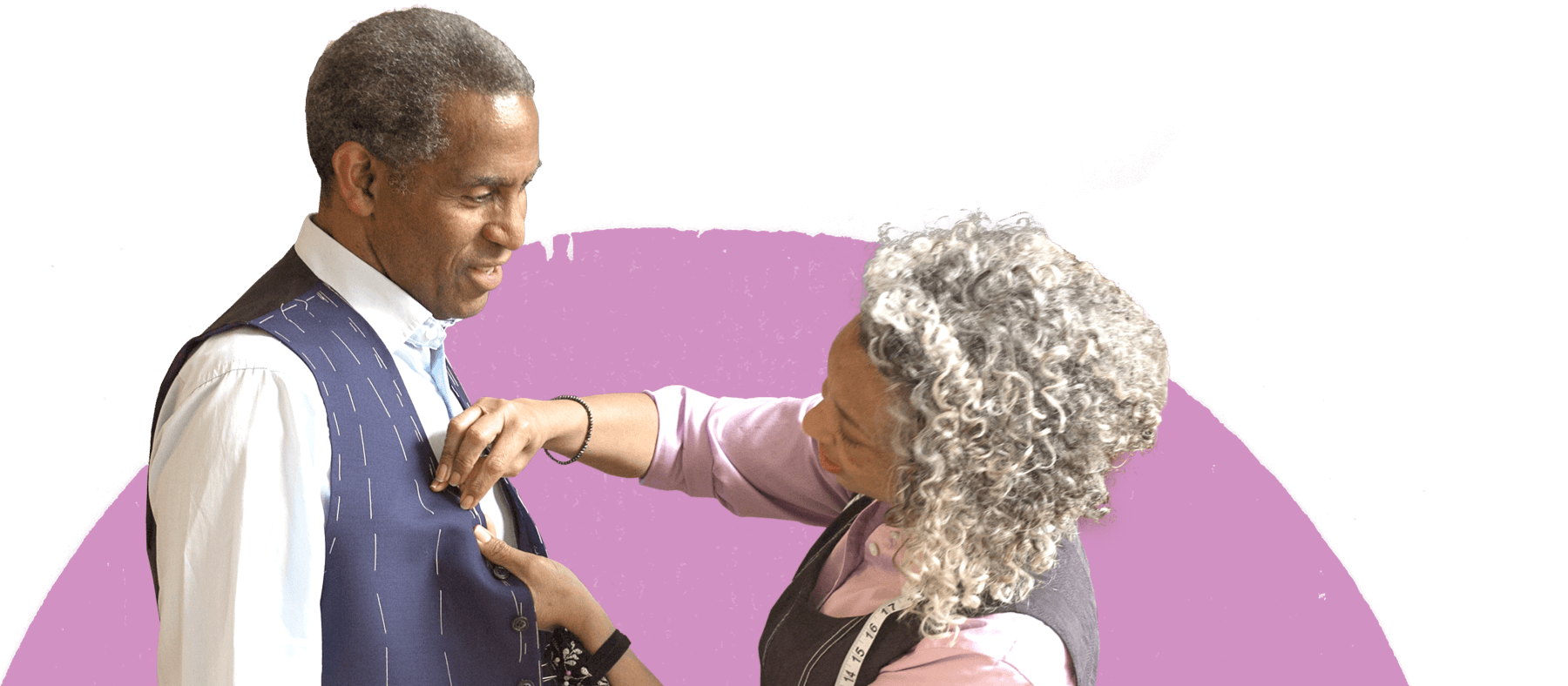 Get ready to do business abroad
Step-by-step lessons to accelerate your exporting ability.
Read more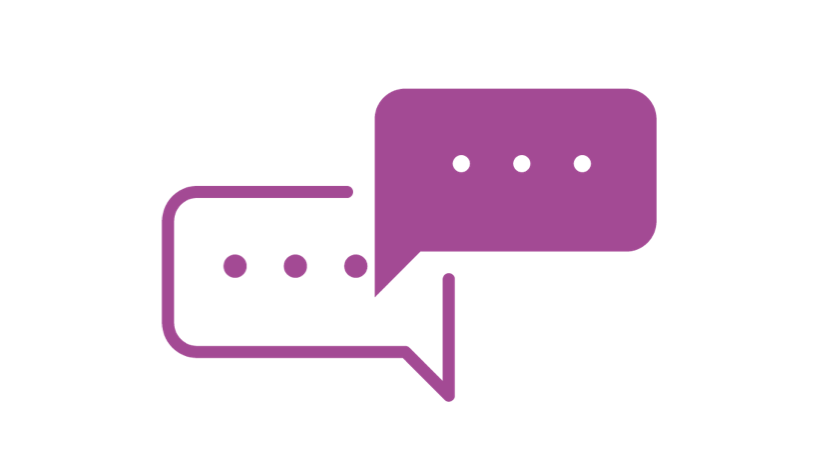 Contact an international trade advisor
Get in touch with your local trade office for advice from an international trade adviser.
Contact us