Leader in innovation
Switzerland is number one in the Global Innovation Index. If you have a high-tech product or service to offer, you should find Switzerland a receptive market.
High purchasing power
Swiss consumers have some of the highest spending power in the world, and the country is an excellent test market for products and services.
Close relationship with the UK
Switzerland is among the UK's most important science and innovation partners. English is widely spoken and the 2 countries are well connected, with flight times under 2 hours.
Top five UK goods exported to Switzerland, in the four quarters to the end of Q1 2023
| Goods | Value (£billion) |
| --- | --- |
| Unspecified goods | 15.5 |
| Non-ferrous metals | 1.1 |
| Works of art | 0.7 |
| Medicinal & pharmaceutical products | 0.6 |
| Jewellery | 0.4 |
Source: ONS Trade in goods: country-by-commodity exports
Last updated: July 2023
Download the latest trade and investment factsheet for Switzerland.
Total import value (into the UK from Switzerland) and export value (from the UK into Switzerland) over time
| Year | Imports (£billion) | Exports (£billion) | Total trade (£billion) |
| --- | --- | --- | --- |
| 2016 | 14.0 | 20.3 | 34.3 |
| 2017 | 12.1 | 19.5 | 31.6 |
| 2018 | 12.3 | 21.5 | 33.9 |
| 2019 | 14.5 | 22.5 | 37.0 |
| 2020 | 10.4 | 24.5 | 34.9 |
| 2021 | 16.6 | 23.2 | 39.7 |
| 2022 | 19.5 | 33.3 | 52.8 |
Source: ONS UK total trade: all countries, seasonally adjusted
Last updated: July 2023
Total trade is the sum of all exports and imports over the same time period.
Download the latest trade and investment factsheet for Switzerland.
Switzerland: at a glance
Want to see more on Switzerland? Sign up for additional market data, content specific to your product or sector and to compare Switzerland side by side with other markets.
Opportunities for exporters
Switzerland is the UK's eighth largest export market (ONS, 2018). There are excellent opportunities for companies with high-quality products that are looking for long term relationships. Strong links exist between the two countries in financial and business services, pharmaceutical products, manufactured goods, IT and retail.
Switzerland hosts numerous international organisations, including the World Health Organisation, United Nations High Commissioner for Refugees, United Nations Office at Geneva and International Labour Organisation, and offers opportunities in aid agency funded projects.

United Nations (UN)

Several major UN organisations are based in Geneva, making it a significant centre for UN procurement of products and services. Visit the UN Global Marketplace (UNGM - www.ungm.org/) to view the kinds of commercial opportunities available from UN organisations.

Health and emergency organisations

There is a focus on health, emergency relief and crisis recovery, with organisations such as the International Red Cross headquartered in Geneva. There's a need for medical equipment, pharmaceuticals, generators, vehicles, basic tools, communications equipment, water and sanitation supplies, shelter and domestic items, specialist consultancies and training, inspection services and freight forwarding.

CERN

The European Organization for Nuclear Research (CERN) is based in Geneva and operates the world's largest particle physics laboratory. The UK is its second largest contributor (CERN, 2019) and only CERN member states can bid for contracts. Key opportunities include civil engineering, IT, electronics and equipment for experiments conducted in vacuums and at low temperatures.

Switzerland has a leading position in the global pharmaceutical and biotech industries, and a mature and competitive consumer health sector.

Demand for high quality products

Switzerland has an advanced pharmaceutical market, especially in patented pharmaceuticals. Its per capita expenditure on drugs is among the highest in the world and there's a growing market for new therapies.

Biotech opportunities

Switzerland is a global leader in the development and production of biopharmaceuticals, vaccines and diagnostics (red biotechnology). There is growth potential in agricultural (green) biotechnology, industrial (white) biotechnology, bioinformatics, human life sciences (new compounds and molecules, drug delivery technology), nutraceuticals, contract research organisations (CRO).

Partnership opportunities

Swiss pharmaceutical companies are interested in partnerships with UK universities, research centres and start-ups involved in gene therapy, nanomedicine and personalised healthcare.

There's an increasing market for security and cyber security solutions, both in critical infrastructure protection and for commercial sectors.

Private security systems

The Swiss are becoming more security conscious and are investing significantly in individual alarms. Major supermarkets and department stores are now offering a growing selection of security devices and systems. After years of domination by local companies, the market is opening up to new products and suppliers.

Cyber security

Switzerland is particularly vulnerable to cyber attacks because of its high tech infrastructure and financial services sector. Federal experts have strengthened crisis management plans and asked stakeholders to review their procedures with a focus on cyber security. The result is a growing market for cyber security solutions for critical infrastructure and in commercial sectors.

Thanks to advances in how computers, data, and devices are connected, the Swiss manufacturing sector is experiencing radical change and innovation. Switzerland has a long tradition of developing and applying advanced manufacturing technologies, and has topped the Global Innovation Index for the past 8 years (Global Innovation Index, 2019).

Spending on innovation

Switzerland has the world's second highest GDP per capita, and is a country willing to pay for innovation. According to the most recent World Bank figures, it spent 3.4% of GDP on research and development, whilst the EU average is 2%.

Need for increased productivity and automation

Switzerland has very high labour costs, at more than twice the EU28 average. Swiss businesses are therefore looking for automated solutions to both their industrial and business processes. This creates demand for industrial robots, 3D printers, automated sales and checkout systems, drones, digital asset management and e-government technologies.

Mechanical and electrical engineering

Switzerland, like the UK, has a strong heritage in mechanical and electrical engineering. There are more than 1,100 companies in this sector in Switzerland, employing around 320,000 people. Swiss companies look for a competitive edge, and there is demand for innovative UK components in manufacturing.

Switzerland is a relatively small market with corresponding sales volumes. However, there is a consumer market with high spending power and a demand for a variety of products.

Luxury and niche products

Swiss consumers value quality, originality and value for money. There is demand for products which are sustainable, ethical, fair trade, organic, recycled, upcycled, cruelty free, environmentally friendly and vegan.

Ideal product testbed

Switzerland is a multicultural market with four national languages. This makes it a good place to test how a product may be received by customers from different cultural backgrounds.

Commerce

With online trade in goods growing by about 10% year on year, e-commerce is an increasingly viable sales channel to export to the Swiss retail market.
Check for trade barriers
Trade barriers, such as tariffs or taxes, can raise costs, cause delays, or even stop you from exporting. Check for any issues that may impact your business when exporting.
Check duties and customs
Find information on how to export goods from the UK. View the duties, rules, restrictions, and the documents you need for your products.
Doing business in Switzerland
Switzerland is not a member of the EU, but is a member of the European Free Trade Association (EFTA). To allow free trade with the EU, Swiss legislation has been adapted to EU law in several areas.
Preparing to export
VAT
In principle, VAT is levied on all imports of goods, even on consignments with 'no value'. The normal tax rate is 7.7%. The rate for some basic necessities such as food is 2.5%.
The 'destination country principle' applies to VAT in Switzerland, where VAT is called Mehrwertsteuer (MwSt), taxe sur la valeur ajoutée (TVA) or imposta sul valore aggiunto (IVA). Goods to be exported are exempt from local tax in their country of origin, but are subject to VAT in Switzerland, making it in effect an import tax.
Product standards
Switzerland has different product safety requirements from the EU.
Products must:
meet relevant safety standards
have clear instructions for proper use
include warnings against possible misuse
You should adapt any documentation associated with your products to one or more of Switzerland's 4 main languages (German, French, Italian and Romansh).
Product labelling
Product labelling needs to comply with Swiss law. However, the information required and the way it needs to be displayed depends on the product and the position of the supplier in the supply chain. Contact our team in Switzerland for advice.
Intellectual property
Intellectual property (IP) rights are territorial and rights granted in the UK do not provide protection elsewhere. You should consider getting IP protection abroad if you want to trade overseas or sell to overseas customers via the internet.
The Intellectual Property Office provides practical information to help you protect, manage and enforce your IP abroad. Further support for British businesses can be found through a network of IP attachés, based in key UK export markets.
Services regulations
Information on rules for selling services and business travel to Switzerland is available on gov.uk.
Trade barriers
Check for any reported barriers to trading with Switzerland.
Report any trade barriers that are affecting your business so we can help fix them.
Operating in Switzerland
Payment terms
Switzerland, through the EFTA, is a party to the EU Late Payment Directive (2011/7/EU). The Directive requires businesses to pay their invoices within 60 days, unless a longer payment term is expressly agreed in the contract, and provided that the payment term is not grossly unfair to the creditor.
Business behaviour
In Switzerland, the saying "you never get a second chance to make a first impression" is certainly true. This is a demanding, complex market, with 4 national languages and subtly different business cultures. It's useful to know how the local cantonal system works and how to access decision makers.
Next steps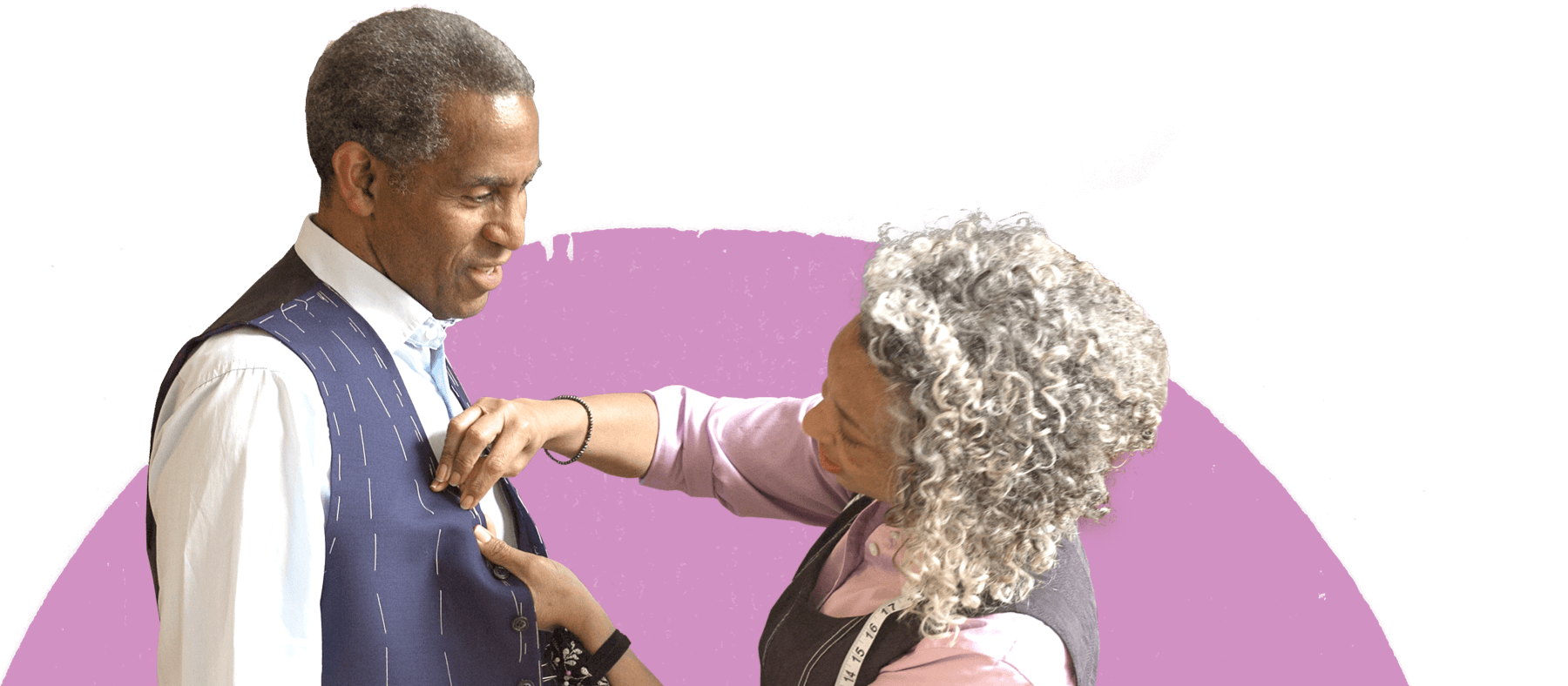 Get ready to do business abroad
Step-by-step lessons to accelerate your exporting ability.
Read more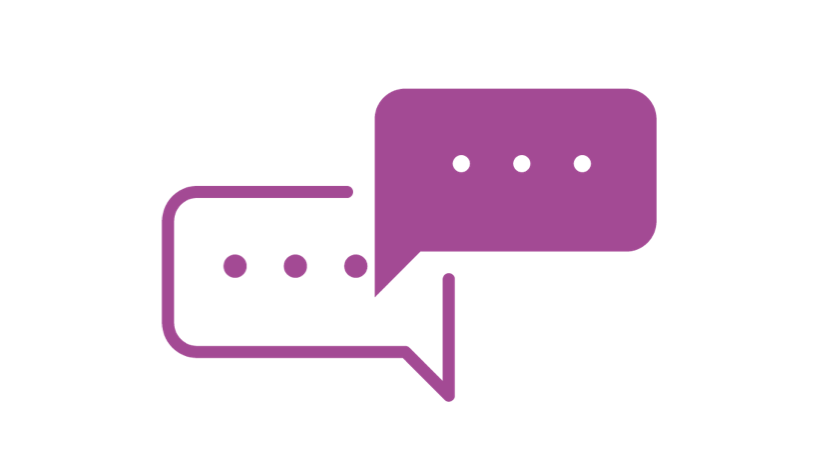 Contact an international trade advisor
Get in touch with your local trade office for advice from an international trade adviser.
Contact us