Access to markets
Slovenia is a gateway to south eastern European markets due to its geographical position. It has strong historical links with the neighbouring markets of Croatia, Serbia and Bosnia and Herzegovina, which results in cultural and linguistic connections as well as well-connected infrastructure.
Ease for UK businesses
English is widely spoken in Slovenia and quality British goods and services are well received. Furthermore, it has similar business, legal and technical standards to the UK, making it a friendly market for UK businesses. 92% of Slovenians speak at least 2 foreign languages.
Top five UK goods exported to Slovenia , in the four quarters to the end of Q3 2023
| Goods | Value (£ million ) |
| --- | --- |
| Medicinal & pharmaceutical products | 31.4 |
| Specialised machinery (capital) | 27.0 |
| Mechanical power generators (intermediate) | 22.1 |
| Plastics in non-primary forms | 11.9 |
| Other chemicals | 10.4 |
Source: ONS Trade in goods: country-by-commodity exports
Last updated: November 2023
Download the latest trade and investment factsheet for Slovenia.
Total import value (into the UK from Slovenia) and export value (from the UK into Slovenia) over time
| Year | Imports (£ billion ) | Exports (£ billion ) | Total trade (£ billion ) |
| --- | --- | --- | --- |
| 2016 | 0.5 | 0.4 | 0.8 |
| 2017 | 0.5 | 0.4 | 0.9 |
| 2018 | 0.5 | 0.5 | 1.0 |
| 2019 | 0.6 | 0.5 | 1.0 |
| 2020 | 0.5 | 0.4 | 0.9 |
| 2021 | 0.5 | 0.4 | 0.9 |
| 2022 | 0.8 | 0.4 | 1.3 |
Source: ONS UK total trade: all countries, seasonally adjusted
Last updated: October 2023
Total trade is the sum of all exports and imports over the same time period.
Download the latest trade and investment factsheet for Slovenia.
Slovenia: at a glance
Want to see more on Slovenia? Sign up for additional market data, content specific to your product or sector and to compare Slovenia side by side with other markets.
Opportunities for exporters
There are opportunities for UK companies across a broad range of industries. Our trade advisers in Slovenia have identified particular opportunities for UK businesses in the following sectors.
There are various infrastructure projects announced that will be continuing until 2030, as an estimate. These will present potential opportunities for UK companies.

Divaca-Koper line

There is a project to build a second railway track on the Divaca-Koper line, which commenced in March 2019. There are opportunities for UK companies, mostly in the supply of equipment. The project will be funded by the Slovenian Government, the EU and European Investment Bank.

Third development axis

Slovenia is building a motorway connecting Austria and Croatia called the third development axis. This project has a government financial guarantee. This will project an opportunity for UK engineering companies and equipment supply. This project commenced in 2019 and is forecast to conclude in 2026.

Slovenia's sole nuclear power plant at Krško, shared with neighbouring Croatia, will decommission in 2043. Slovenia is due to build a second block at the Krško power plant in the next 10 years, offering opportunities for British companies in the market.

Krško's second block

The Krško project offers great opportunities for British nuclear supply chains. The Department for International Trade is continuously working on presenting British expertise in Slovenia and has good contacts in the nuclear sector.

Vrbina nuclear waste landfill

Slovenia's Minister of Infrastructure has declared Slovenia will proceed with a nuclear waste landfill in Vrbina. The preparatory work has already been carried out and and construction should be complete by 2025.
Check for trade barriers
Trade barriers, such as tariffs or taxes, can raise costs, cause delays, or even stop you from exporting. Check for any issues that may impact your business when exporting.
Check duties and customs
Find information on how to export goods from the UK. View the duties, rules, restrictions, and the documents you need for your products.
Doing business in Slovenia
Preparing to export
Taxation
InvestSlovenia provides detailed information on all applicable taxes in Slovenia.
VAT
If you're registered for VAT in the UK, it may be possible to zero-rate the goods you export to Slovenia, provided certain conditions are met.
VAT is applied at 22% on goods and services in Slovenia. A reduced rate of 9.5% can also be applied on some goods.
For more information on VAT in Slovenia, please visit their Financial Administration website.
Corporate Tax
The corporate income tax rate is set at 17%. Tax relief is available for:
research and development (R&D) investment (100%)
investment in equipment and other long-term assets (40%)
Slovenia's capital gains tax is set at between 0 and 25% (depending on a holding period).
Standards and technical regulations
Products and packaging should meet EU standards.
Local product law may vary. The Slovenian Institute for Standardization (website in Slovenian) has responsibility for standards.
Product information on a label must be in Slovenian. It is mandatory that goods are labelled with composition, country of origin, size, and care instructions.
Services regulations
Information on rules for selling services and business travel to Slovenia is available on gov.uk.
Trade barriers
Check for any reported barriers to trading with Slovenia.
Report any trade barriers that are affecting your business so we can help fix them.
Operating in Slovenia
Intellectual property
Intellectual property (IP) rights are territorial and rights granted in the UK do not provide protection elsewhere. You should consider getting IP protection abroad if you want to trade overseas or sell to overseas customers via the internet.
The Intellectual Property Office provides practical information to help you protect, manage and enforce your IP abroad. Further support for British businesses can be found through a network of IP attachés, based in key UK export markets.
Payment terms
An invoice must be issued for the supply of goods or services in Slovenia. The rules governing the issuing of an invoice are set out in the Value Added Tax Act and the Slovene Accounting Standards.
Invoices may be issued in paper or electronic form.
For more information, please visit Slovenia Business Point.
Business culture
The business culture in Slovenia is similar to the culture in Austria and the Balkan region. Slovenians tend to work efficiently, with a focus on results, which can sometimes come across as direct. However, this is part of a culture focused around respecting one another's time.
Next steps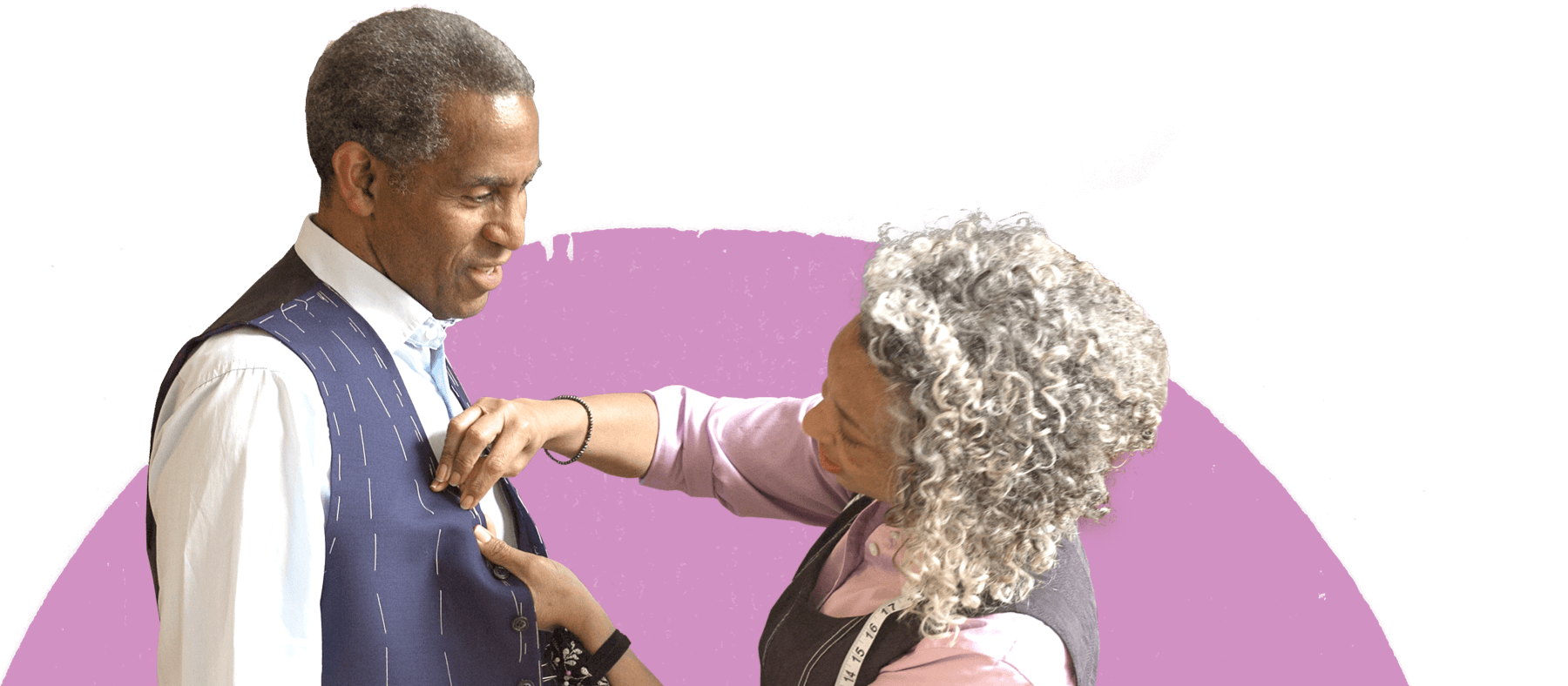 Get ready to do business abroad
Step-by-step lessons to accelerate your exporting ability.
Read more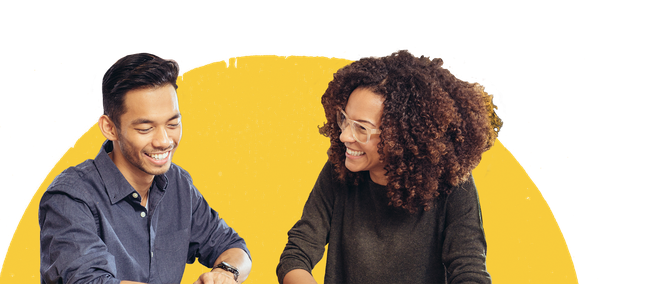 Find the answers to your exporting questions
Get instant help from our online services and how-to articles or contact our Export Support Service to access our wider network of support.
Find answers