An improving business environment
The Slovak Prime Minister has outlined a package of measures to improve the predictability and stability of the business environment. Plans to tackle labour shortages include supporting labour mobility and attracting Slovaks living abroad to move back home. The government also aims to attract research and development investment to Slovakia by offering incentives to overseas companies.
Strong UK links
Slovakia wants to maintain close trade relations with the UK. English is widely accepted as a business language and over 100 UK owned companies operate in Slovakia. Tesco is Slovakia's top retailer and one of the main employers in the country. Other major UK investors include JLR, GlaxoSmithKline, Shell, CP Holdings, Wood Group, Arlington, Tate and Lyle, BAE Systems, and Allen and Overy.
Top five UK goods exported to Slovakia , in the four quarters to the end of Q3 2023
| Goods | Value (£ million ) |
| --- | --- |
| Road vehicles other than cars (intermediate) | 280.0 |
| Telecoms & sound equipment (intermediate) | 62.0 |
| Miscellaneous electrical goods (intermediate) | 56.8 |
| Telecoms & sound equipment (capital) | 54.7 |
| Miscellaneous metal manufactures | 40.6 |
Source: ONS Trade in goods: country-by-commodity exports
Last updated: November 2023
Download the latest trade and investment factsheet for Slovakia.
Top five UK services exported to Slovakia , in the four quarters to the end of Q1 2023
| Service | Value (£ million ) |
| --- | --- |
| Other Business Services | 338.0 |
| Travel | 152.0 |
| Telecommunications, computer and information services | 57.0 |
| Transportation | 33.0 |
| Intellectual property [Note 5] | 18.0 |
Source: ONS UK trade in services: service type by partner country, non-seasonally adjusted
Last updated: July 2023
Download the latest trade and investment factsheet for Slovakia.
Total import value (into the UK from Slovakia) and export value (from the UK into Slovakia) over time
| Year | Imports (£ billion ) | Exports (£ billion ) | Total trade (£ billion ) |
| --- | --- | --- | --- |
| 2016 | 2.8 | 0.8 | 3.6 |
| 2017 | 2.9 | 0.9 | 3.8 |
| 2018 | 2.9 | 1.0 | 3.9 |
| 2019 | 2.9 | 1.3 | 4.1 |
| 2020 | 2.9 | 1.1 | 3.9 |
| 2021 | 2.4 | 1.1 | 3.5 |
| 2022 | 2.8 | 1.3 | 4.1 |
Source: ONS UK total trade: all countries, seasonally adjusted
Last updated: October 2023
Total trade is the sum of all exports and imports over the same time period.
Download the latest trade and investment factsheet for Slovakia.
Slovakia: at a glance
Want to see more on Slovakia? Sign up for additional market data, content specific to your product or sector and to compare Slovakia side by side with other markets.
Opportunities for exporters
There are opportunities for UK companies across a broad range of industries. Our trade advisers in Slovakia have identified particular opportunities for UK businesses in the following sectors.
The automotive sector is a major force in Slovakia's economy. It also employs a significant proportion of the workforce, and contributes to 13% of the country's GDP and 35% of its industrial exports (Slovak Automotive Industry Association, 2019). The industry can offer excellent openings for UK companies.

A hub of automotive production

There are more vehicles produced per capita in Slovakia than anywhere else in the world (OICA, 2019), and the sheer level of activity in the country's automotive industry is creating a number of openings for UK companies who specialise in the sector.

Supply chain opportunities

Opened in 2018, Jaguar Land Rover's state-of-the-art manufacturing plant in Nitra has further strengthened the automotive industry in Slovakia. It has opportunities for UK suppliers to provide stampings, pressings, fasteners, fixings, plastic mouldings, design, engineering services and testing.

The Slovak Government has focused on restructuring and modernising the national healthcare system, including building a new university hospital which is planned to open in 2023/2024. The expertise of UK companies continues to be in demand within the sector.

Service reform

There are opportunities for UK companies to take part in projects to reform public sector services and policy making, especially in the consulting, ICT and services sectors.

Demand for medical supplies

There are opportunities for UK businesses in pharmaceuticals, medical equipment, supplies and laboratory equipment, and online health services.

Slovakia's financial services sector is stable and expanding, with demand for specialist UK services growing. UK companies can expect to find a range of opportunities in the fintech sector and the provision of management consultancy services.

Openings for innovators in fintech

Slovak banks and insurers are looking for innovative solutions in areas such as customer experience, instant payments, insurance and regulation technology solutions, anti-money laundering software and open banking projects. They are also open to the latest innovations in investment technologies, risk management and green technology.

Opportunities to provide specialist financial services

A range of openings exists for UK companies to provide specialist products and services. Firms whose expertise lies in bank stress testing, UK-settled capital markets products (especially insurance and mutual funds), financial education, and green financing consultancy and products are of particular interest in Slovakia.

Transforming the banking sector

There's a growing demand in Slovakia for UK expertise in financial services, particularly in relation to the transformation and modernisation of banking systems.
Check for trade barriers
Trade barriers, such as tariffs or taxes, can raise costs, cause delays, or even stop you from exporting. Check for any issues that may impact your business when exporting.
Check duties and customs
Find information on how to export goods from the UK. View the duties, rules, restrictions, and the documents you need for your products.
Doing business in Slovakia
Preparing to export
Taxation
A double taxation agreement, originally signed between the UK and Czechoslovakia, continues to apply to Slovakia. This means the same income is not taxed twice.
VAT
If you're registered for VAT in the UK, it may be possible to zero-rate the goods you export to Slovakia, provided certain conditions are met.
The standard rate of VAT in Slovakia is 20%. A reduced rate, currently set at 10%, applies to certain food products, pharmaceuticals, healthcare products and books.
Corporate tax
The corporate tax rate is 21%.
Standards and labelling
Products and packaging should meet EU standards.
Slovakia's Standards, Metrology and Testing Authority has responsibility for standards and technical regulations.
All labels and packaging must be in Slovak.
Services regulations
Information on rules for selling services and business travel to Slovakia is available on gov.uk.
Trade barriers
Check for any reported barriers to trading with Slovakia.
Report any trade barriers that are affecting your business so we can help fix them.
Operating in Slovakia
Intellectual property
Intellectual property (IP) rights are territorial and rights granted in the UK do not provide protection elsewhere. You should consider getting IP protection abroad if you want to trade overseas or sell to overseas customers via the internet.
The Intellectual Property Office provides practical information to help you protect, manage and enforce your IP abroad. Further support for British businesses can be found through a network of IP attachés, based in key UK export markets.
Business culture
European business practices and standards generally apply in Slovakia. English is accepted as a business language.
Challenges
You may experience some issues with bribery and corruption in Slovakia, and you should make sure you're complying with the requirements of the UK Bribery Act. Bureaucracy may also present challenges.
Next steps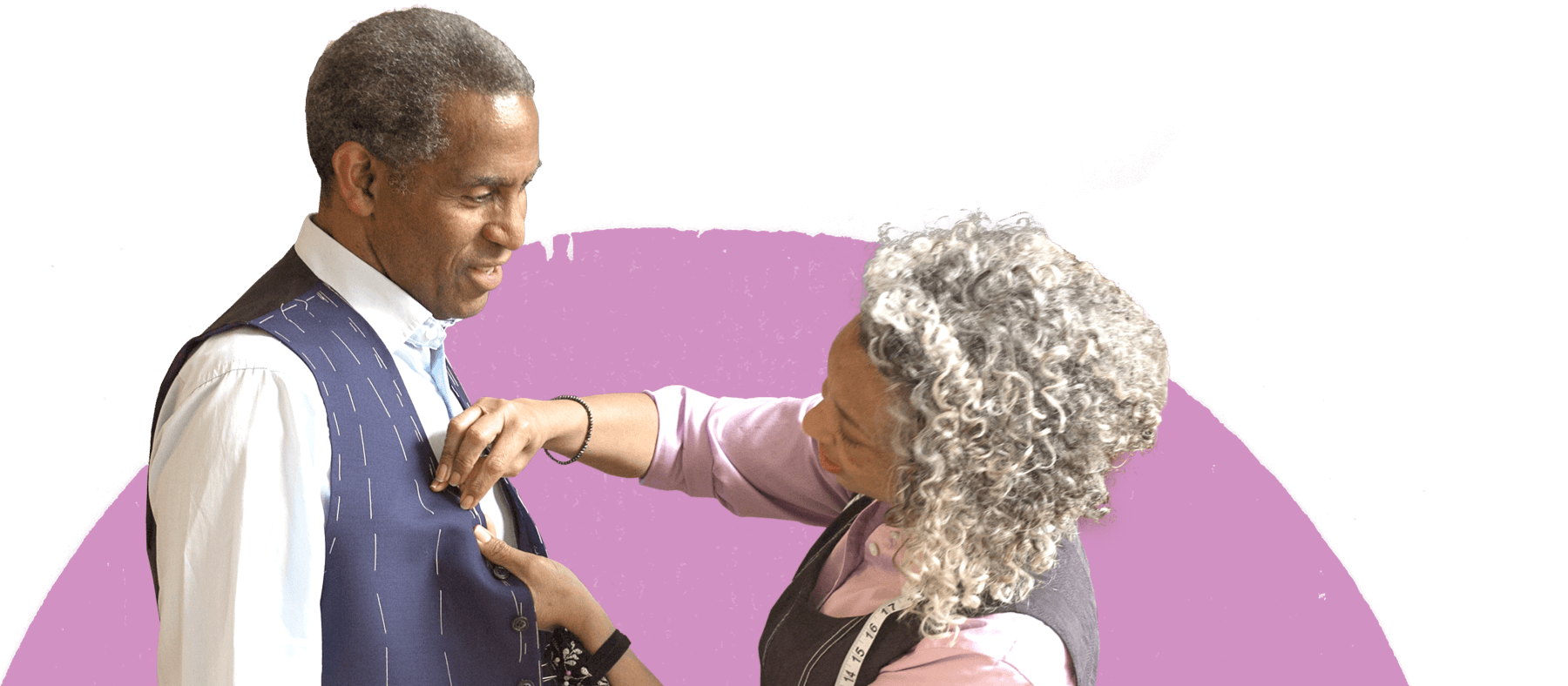 Get ready to do business abroad
Step-by-step lessons to accelerate your exporting ability.
Read more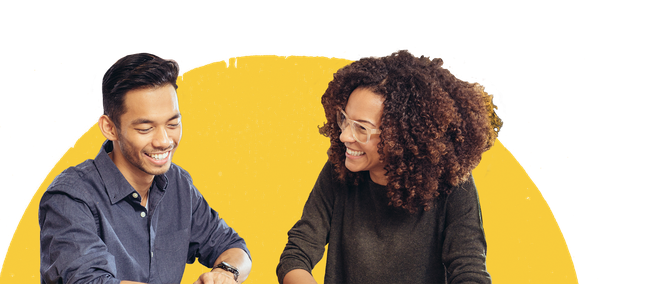 Find the answers to your exporting questions
Get instant help from our online services and how-to articles or contact our Export Support Service to access our wider network of support.
Find answers