Ease of doing business
The UK has a free trade agreement (FTA) and a Digital Economy Agreement (DEA) with Singapore.
The DEA puts an end to outdated rules, making it easier for UK goods and service exporters to target new opportunities in Singapore.
New businesses can be set up in a matter of hours as Singapore has a stable government, strong rule of law and effective regulatory system.
Also, the UK concluded negotiations to join the Comprehensive and Progressive Agreement for Trans-Pacific Partnership (CPTPP) on 31 March 2023 and signed the Protocol of Accession on 16 July 2023. Singapore is a member of the CPTPP.

Common business environment with the UK
The UK and Singapore share a common language and have strong historical ties. Both economies have similar business and legal practices and share similar technical standards.
Gateway to Asia Pacific
Singapore's location makes it a gateway to South East Asia and Asia Pacific. It is one of the UK's largest trading partners in South East Asia, making it a good place from which to seek business opportunities in the wider region.
Top five UK goods exported to Singapore, in the four quarters to the end of Q1 2023
| Goods | Value (£billion) |
| --- | --- |
| Mechanical power generators (intermediate) | 2.6 |
| Unspecified goods | 0.5 |
| Beverages | 0.5 |
| General industrial machinery (intermediate) | 0.3 |
| Cars | 0.2 |
Source: ONS Trade in goods: country-by-commodity exports
Last updated: July 2023
Download the latest trade and investment factsheet for Singapore.
Total import value (into the UK from Singapore) and export value (from the UK into Singapore) over time
| Year | Imports (£billion) | Exports (£billion) | Total trade (£billion) |
| --- | --- | --- | --- |
| 2016 | 5.2 | 9.0 | 14.1 |
| 2017 | 5.5 | 10.0 | 15.4 |
| 2018 | 5.9 | 10.0 | 15.9 |
| 2019 | 7.1 | 12.1 | 19.2 |
| 2020 | 6.0 | 10.3 | 16.3 |
| 2021 | 6.1 | 11.2 | 17.3 |
| 2022 | 7.0 | 13.2 | 20.2 |
Source: ONS UK total trade: all countries, seasonally adjusted
Last updated: July 2023
Total trade is the sum of all exports and imports over the same time period.
Download the latest trade and investment factsheet for Singapore.
Singapore: at a glance
Want to see more on Singapore? Sign up for additional market data, content specific to your product or sector and to compare Singapore side by side with other markets.
Opportunities for exporters
There are opportunities for UK companies across a broad range of industries. Our trade advisers in Singapore have identified particular opportunities for UK businesses in the following sectors.
Singapore is ranked number five in the top financial centres in the world (Long Finance, 2021). Singapore's highly regulated but fair and open economy, attracts many of the world's largest financial institutions who look to base their regional headquarters in the city state.

FinTech opportunities

Singapore's government is building Singapore into a Smart Financial Centre. The Monetary Authority of Singapore (MAS) is a member of the Global Financial Innovation Network and provides incentives for investing in FinTech and financial innovation. The MAS hosts the FinTech Regulatory Sandbox, provides opportunities to experiment with innovative financial products and solutions in a live but controlled environment.

Green and sustainable finance

The MAS is promoting a green financial ecosystem through Project Greenprint. Financial institutions and tech players have the opportunity to collaborate to pilot solutions that enable firms to access green financing options, use data to monitor better commitments to green standards, and use technology to measure the impact of sustainable investments and loans.

Asset management centre

Singapore is a leading regional hub for asset management, providing the opportunity to source and access APAC investment opportunities. There are over 800 registered and licensed fund managers in Singapore. The launch of the Variable Capital Companies (VCC) framework in 2020 encourages fund managers to domicile their investment which creates opportunities in the asset management sector.

Singapore is Asia's most innovative nation (WIPO, 2020). It is also the world's second-most digitally competitive country (IMD, 2020). The new Research, Innovation and Enterprise (RIE2025) budget of approximately £14 billion will allow the government to continually build up core capabilities in various areas in the next 5 years (PMO, 2020).

Strong government support

The Singapore government encourages the country's digitalisation and adoption of new technologies. The government has rolled out major programmes like Smart Nation Singapore that encourages digitalisation of government processes and services. Singapore has also established organisations, like AI Singapore and SG Innovate, to support continued sector growth and development.

Ideal base for regional operations

Singapore is considered to be a world-class technology hub in Asia, making it a good base for companies as a springboard into the region. The country continues to attract established international technology companies, creating a rich environment for opportunities and collaboration.

Singapore is an early adopter consumer market

Singapore is adopting next-generation technologies like AI, machine learning, IoT, Smart Cities, and 5G. This is creating opportunities for UK companies looking for a market for high tech products.

In Singapore, the building and infrastructure sector remains buoyant with large-scale transport projects such as the ambitious expansion of the Mass Rapid Transit system. This includes the Thompson Line and Cross-Island Line. The North-South Corridor connects the islands road network, which has 10 years of works, and more recent climate focused projects including Nationwide Coastal Defences.

Links to UK on transport planning

Singapore looks to the UK for ideas and solutions across master-planning, consulting, and engineering. Opportunities are typified as large value in the region of £27 million per project (Datahub Average).

UK supply chain

The UK supply chain is represented by many established brands present in the market who continue to bid, engage, and win work with Singapore agencies such as the Land Transport Authority (LTA), Urban Redevelopment Agency (URA), Public Utilities Board (PUB), and Changi Airport Group (CAG).

Decarbonisation of infrastructure

The UK leads in front-end consulting services on master-planning and strategy. Expertise in transport, planning, consulting, design and delivery, and sustainability provides UK firms with opportunities to present and lead on the decarbonisation of infrastructure. Singapore is focusing its research efforts on climate change, decarbonisation, healthy cities, and the built environment (The Straits Times, 2021).

Singapore is a strategic market for UK companies, as a referral and expansion base for Southeast Asia, with high international rankings by WHO, Bloomberg, and the EIU. The healthcare budget rose by 13.2% to approximately £10.2 billion in 2021 for new builds, care in the community, and to deepen capabilities in digitalisation and innovation (MOF, 2021).

Infrastructure expansion

New healthcare projects by the Singapore government include 8 hospital specialist centres, 15 polyclinics and primary care facilities, and 11 nursing homes (Ministry of Health, 2021). An assisted living model in public housing is also being implemented in phases by 2023 to better meet the needs of the ageing population (CNA, 2021).

Technology and innovation

Along with demographic shifts and societal changes, Singapore's healthcare system continues to progress and evolve to meet the demands of its population. The Singapore government is adopting and developing technology to improve patient care, increase productivity and make its healthcare system future-ready and sustainable for the long term (Ministry of Health, 2021).

Ageing population

A quarter of the population, around 900,000, will be over 65 by 2030 (Ministry of Health, 2019). 10% are predicted to develop dementia (SingHealth, 2021). Opportunities for products and services exist in elder care, telehealth and remote monitoring, AI and Robotics, integrated care, and ageing in place.

Singapore is the world's premier shipping hub, retaining this spot for seven years in a row (Baltic Exchange, 2020). A favourable geographic location, deep shipping industry ecosystem, and supportive government policies all count towards Singapore being an International Maritime Centre.

Number of maritime businesses

More than 5,000 maritime businesses and establishments call Singapore home (Maritime and Port Authority of Singapore, 2021). Shipyards focus on ship repair and conversion, alongside the construction of specialised vessels. Singapore also has a growing maritime services sector, including ship management, agency, finance, insurance, broking, and surveying.

Green shipping

The Maritime Singapore Green Initiative promotes the decarbonisation of shipping across four programmes: ships, ports, energy and tech, and awareness. With incentives provided to adopt green shipping practices, maritime companies in Singapore are seeking new and innovative solutions.

Digitising maritime

Singapore is actively seeking digital solutions to drive productivity. Trials for electronic bills of lading initiatives are being undertaken. Tech solutions for bunkering is also a focus on the digitalisation of the bunker purchase and delivery process and documentations, including the bunker delivery note.
Check for trade barriers
Trade barriers, such as tariffs or taxes, can raise costs, cause delays, or even stop you from exporting. Check for any issues that may impact your business when exporting.
Check duties and customs
Find information on how to export goods from the UK. View the duties, rules, restrictions, and the documents you need for your products.
Doing business in Singapore
Operating in Singapore
Routes to market
Singapore is an excellent logistical hub for Southeast Asia and one of the easiest places in the world to start, run and do business. Options which may work well for you are:
using direct sales - as English is widely spoken it's easy to do business via direct sales in Singapore, though factors such as distance may make this less attractive.
using agents and distributors -factors such as distance from the UK and lack of experience in the market means many exporters appoint an agent or distributor. They may be able to act across neighbouring markets in South East Asia, but be wary about giving too wide a territory to a Singapore-based representative.
setting up a regional office - many UK companies set up a regional office in Singapore. Communications across South East Asia are fast and easy, and incorporating a company can be done in a day. The Singapore Economic Development Board (EDB) has a London office and can provide support.
Singapore's Ministry of Manpower also provides information on starting a business in the country, including a list of Singapore government agencies who can help.
Intellectual Property
Intellectual property (IP) rights are territorial. Rights granted in the UK do not provide protection elsewhere. You should consider getting IP protection abroad if you want to trade overseas or sell to overseas customers via the internet.
The Intellectual Property Office's International IP Service provides practical information to help you protect, manage and enforce your IP in Singapore and in ASEAN.
British Businesses looking for IP support can also contact the South East Asia IP Attaché team.
Next steps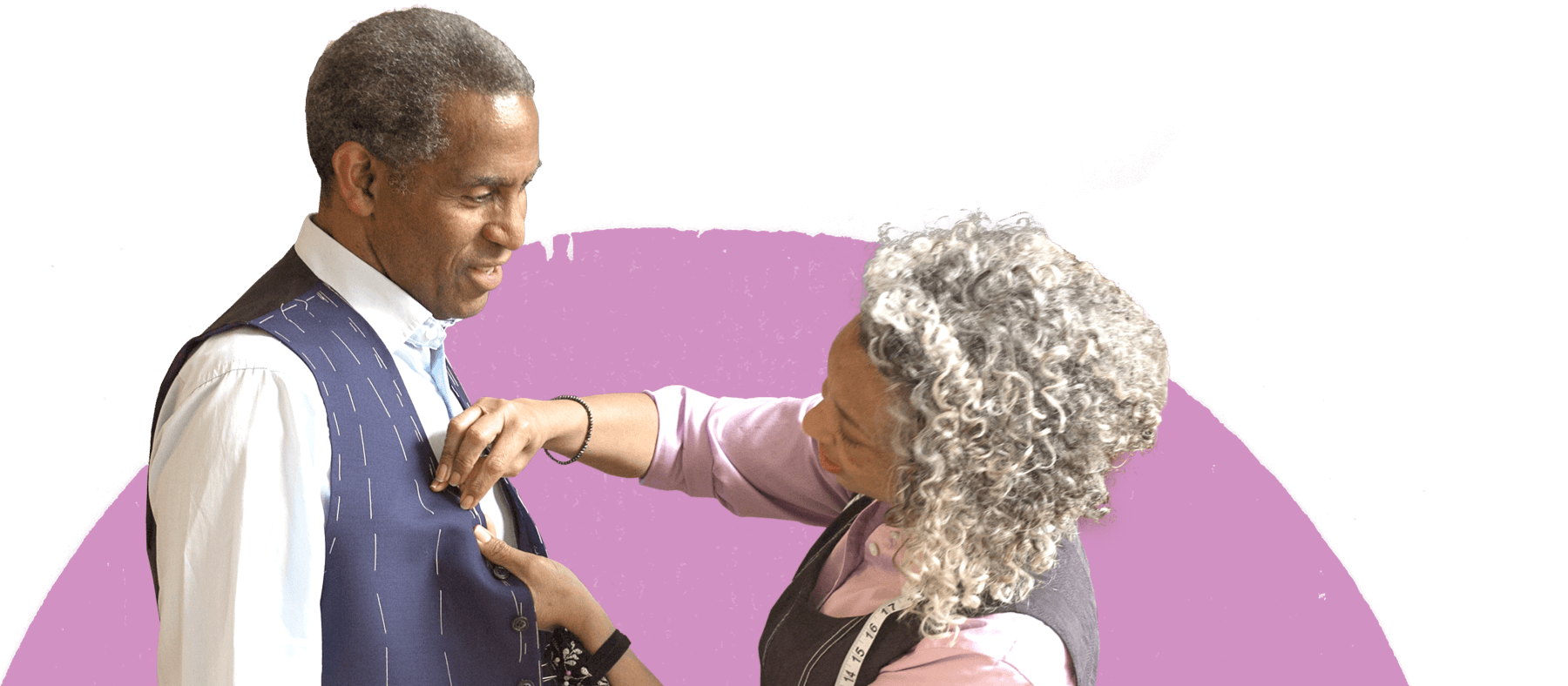 Get ready to do business abroad
Step-by-step lessons to accelerate your exporting ability.
Read more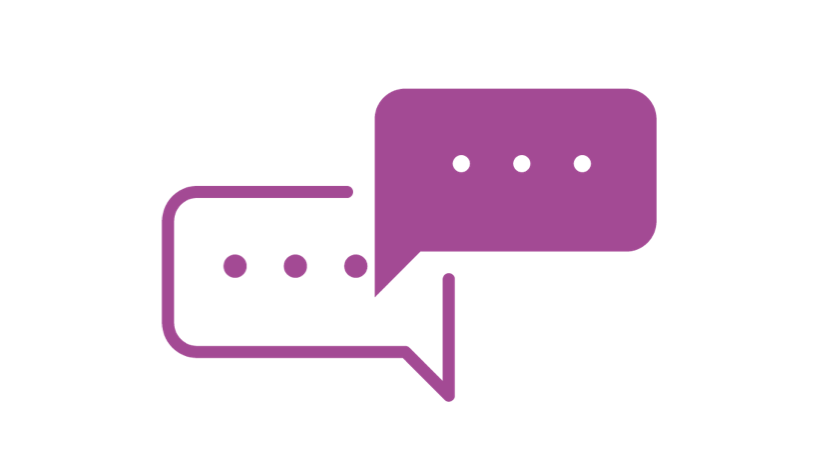 Contact an international trade advisor
Get in touch with your local trade office for advice from an international trade adviser.
Contact us