Large-scale projects
Saudi Arabia is carrying out several large-scale projects, including a high-tech city called Neom and a megacity for culture, sports and entertainment in Qiddiya. There are also development projects on the Red Sea coast including hotels, high-end residential properties and a luxury tourist and wellbeing resort called Amaala.
Strong UK trade links
Saudi Arabia is one of the UK's most important trading partners. British companies present in the market include Shell, GlaxoSmithKline, BAE Systems, Rolls Royce and Unilever.
Population growth
Saudi Arabia has a fast-growing population of 35.5 million people. Approximately 39% are under the age of 25 and the young consumer market are early adopters of technology.
Top five UK goods exported to Saudi Arabia, in the four quarters to the end of Q1 2023
| Goods | Value (£million) |
| --- | --- |
| Mechanical power generators (intermediate) | 961.4 |
| Medicinal & pharmaceutical products | 323.6 |
| Cars | 312.0 |
| Toilet & cleansing preparations | 256.9 |
| Jewellery | 195.8 |
Source: ONS Trade in goods: country-by-commodity exports
Last updated: July 2023
Download the latest trade and investment factsheet for Saudi Arabia.
Total import value (into the UK from Saudi Arabia) and export value (from the UK into Saudi Arabia) over time
| Year | Imports (£billion) | Exports (£billion) | Total trade (£billion) |
| --- | --- | --- | --- |
| 2016 | 2.4 | 10.6 | 13.0 |
| 2017 | 2.6 | 10.0 | 12.6 |
| 2018 | 3.8 | 8.3 | 12.1 |
| 2019 | 3.8 | 8.4 | 12.2 |
| 2020 | 2.3 | 8.4 | 10.7 |
| 2021 | 2.2 | 8.0 | 10.2 |
| 2022 | 5.1 | 12.2 | 17.3 |
Source: ONS UK total trade: all countries, seasonally adjusted
Last updated: July 2023
Total trade is the sum of all exports and imports over the same time period.
Download the latest trade and investment factsheet for Saudi Arabia.
Saudi Arabia: at a glance
Want to see more on Saudi Arabia? Sign up for additional market data, content specific to your product or sector and to compare Saudi Arabia side by side with other markets.
Opportunities for exporters
There are opportunities for UK companies across a broad range of industries. Our trade advisers in Saudi Arabia have identified particular opportunities for UK businesses in the following sectors.
The Saudi National Vision 2030 is a strategic framework to reduce dependence on oil, diversify its economy, and develop public service sectors such as health, education, infrastructure, recreation, and tourism. Giga projects such as NEOM, The Red Sea, Qiddiya and others are under development, which offer opportunities for UK businesses.

Renewable energy projects

Saudi Arabia has $13 billion of renewable energy projects at or close to tendering stage. The government has set targets for 2024 and 2030 of building renewable energy capacity for each of its areas solar, wind and concentrated solar power.

Opportunities in green hydrogen

$300 billion will be invested in the entire green hydrogen sector by 2030. This includes upstream or the production of electrolysis equipment; midstream, which constitutes hydrogen production itself; and downstream, which covers end use, including mobility, industry, power and heating. This includes manufacturing, storing and transporting hydrogen.

NEON project

NEOM is a project with an estimated cost of $500 billion with the goal to complete the first section by 2025. The project plans to incorporate smart cities technologies based on entirely renewable energy. Currently several solar / wind parks and overhead transmission line projects are at the tendering stage.

Education is a major priority under Saudi Arabia's Vision 2030, there is a focus on further developing the sector and increasing private sector participation. There are a wide range of opportunities for UK business particularly in vocational training, schools, and EdTech.

Demand for UK schools and universities

There is a growing focus to bring more British schools to Saudi Arabia, and secure recognition of UK further and higher education qualifications. There is also a demand for early years provision, curriculum development, teacher training and professional development, special educational needs and disabilities (SEND).

Growing demand for high-quality vocational training

As Saudi Arabia's tourism and hospitality sector grows, there are opportunities to provide vocational training across all areas of the tourism value chain, including front-line hospitality skills, business management, aviation, logistics, and English for specific purposes. Vocational training in engineering and industrial sectors also continues to be a priority.

Demand for EdTech and E-learning

There is a demand across the K12 space for EdTech solutions utilising artificial intelligence, adaptive learning, virtual reality, gamification, and personalised teaching to enhance education delivery. E-learning solutions, particularly those that can be delivered at scale, keep learners engaged, and can be adapted for school-age children, are also in demand.

From 2017 – 2021, Saudi Arabia will spend $180 billion on healthcare to meet demand and tackle the Kingdom's public health challenges (Invest Saudi, 2019).

Private sector participation opportunities

There are opportunities for UK companies in the development and provision of healthcare services, through private sector investment, operations and management in primary, extended and home care, new medical cities, hospital commissioning, laboratories, radiology and rehabilitation.

Education and training in healthcare

There are opportunities for UK businesses to build the capacity of medical staff across Saudi Arabia in various subjects, such as postgraduate training, nursing and healthcare management.

Digital health opportunities

There are opportunities for UK businesses in designing and constructing smart hospitals and health centres and providing information and communications technology (ICT).

Through its Vision 2030 framework, Saudi Arabia's efforts to transform its economy, coupled with demand for operational efficiency, regulatory compliance and technology improvements, have created significant opportunities for UK financial and professional services companies.

Fintech

The Saudi fintech market is witnessing unprecedented growth and has begun to rival economies in the region in start-up investments. Saudi Arabia is aiming to increase active fintech companies operating there and boost the sector's contribution to the Kingdom's GDP as part of Vision 2030.

Open banking

The open banking lab was launched in April 2023 as a precursor to the implementation phase of the Saudi central bank's new open banking policy. Implementation will be a key enabler to achieve financial inclusion in the Kingdom, and it will make a remarkable difference especially on developing the national and regional competitive ecosystem.  Demand for a variety of financial services among Saudi residents is particularly high including banking, insurance, investment, asset management and Shariah-compliant financing.

Professional services

Saudi Arabia's consultancy market has witnessed stable growth in recent years. The Kingdom is the largest consulting market in the Gulf Cooperation Council, with prominent practice areas represented in corporate mergers and acquisitions, inbound and outbound investments, capital markets, construction and infrastructure projects, energy, banking and finance, and real estate.
Check for trade barriers
Trade barriers, such as tariffs or taxes, can raise costs, cause delays, or even stop you from exporting. Check for any issues that may impact your business when exporting.
Check duties and customs
Find information on how to export goods from the UK. View the duties, rules, restrictions, and the documents you need for your products.
Doing business in Saudi Arabia
Preparing to export
Tax
You should seek tax advice from a specialist in Saudi Arabia as part of your planning for doing business in this market.
Standards and regulations
The Saudi Standards, Metrology and Quality Organisation (SASO) has a Conformity Assessment Programme (CAP) that covers goods destined for Saudi Arabia.
CAP requires quality checks and inspections of companies looking to export to Saudi Arabia. You will need to provide proof in the form of a 'certificate of conformity'.
Intellectual property
Intellectual property (IP) rights are territorial and rights granted in the UK do not provide protection elsewhere. You should consider getting IP protection abroad if you want to trade overseas or sell to overseas customers via the internet.
The Intellectual Property Office provides practical information to help you protect, manage and enforce your IP abroad. Further support for British businesses can be found through a network of IP attachés, based in key UK export markets.
View guidance on IP in Saudi Arabia on GOV.UK.
Trade barriers
Check for any reported barriers to trading with Saudi Arabia.
Report any trade barriers that are affecting your business so we can help fix them.
---
Operating in Saudi Arabia
Law
Sharia (Islamic) law is the basis of Saudi Arabian law in all cases. Other laws are enforced only if they don't violate the rules of sharia. Unlike in common law jurisdictions, legal judgments are not published so there are no binding precedents.
Payment terms
We advise you to use secure payment terms with private and government entities in Saudi Arabia to ensure you get paid on time.
Setting up a business in Saudi Arabia
You must apply through the relevant government ministries for licenses to do business in Saudi Arabia. If setting up a business, you need to allow enough time to establish legal entities and obtain licenses from appropriate ministries. Businesses are also required to employ a certain quota of Saudi Arabian nationals.
Next steps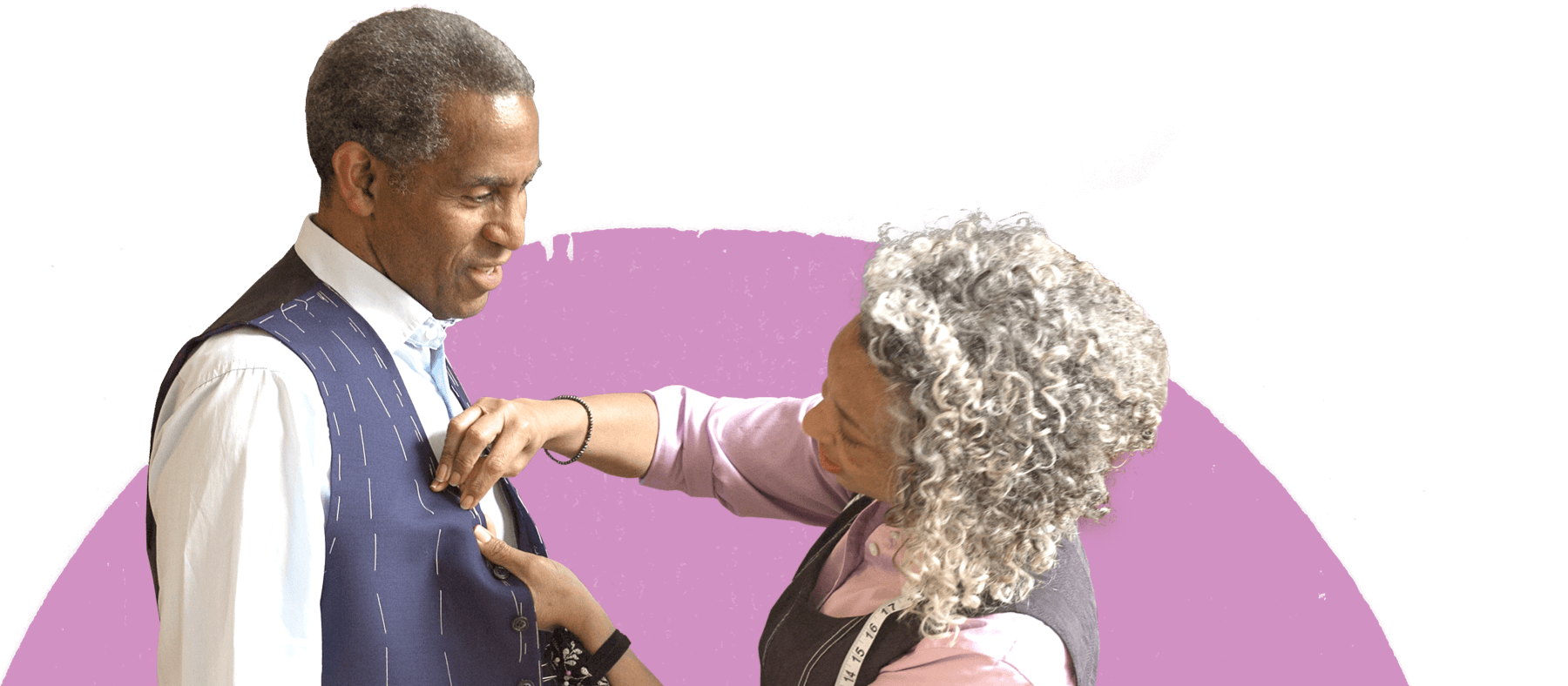 Get ready to do business abroad
Step-by-step lessons to accelerate your exporting ability.
Read more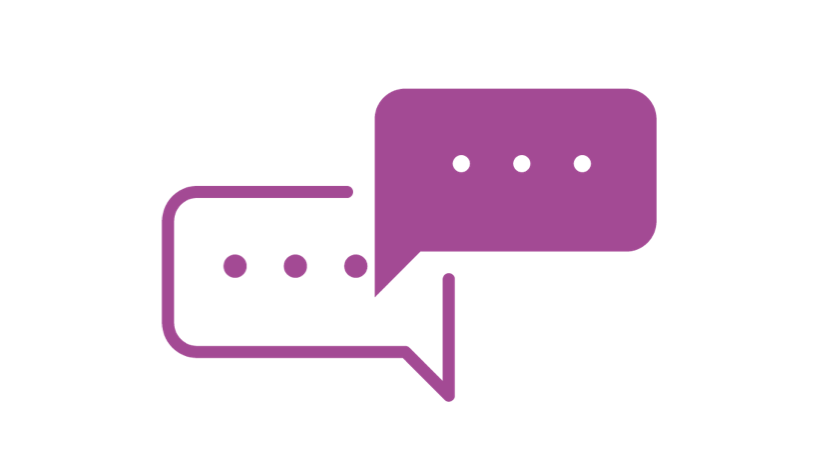 Contact an international trade advisor
Get in touch with your local trade office for advice from an international trade adviser.
Contact us