Increasingly sophisticated market
Romania is a market of 19.6 million potential consumers, with wage levels that have increased considerably in the last years and increasingly sophisticated tastes. The country has a highly skilled workforce and widespread understanding of foreign languages (especially English).
Top five UK goods exported to Romania, in the four quarters to the end of Q1 2023
| Goods | Value (£million) |
| --- | --- |
| Road vehicles other than cars (intermediate) | 100.2 |
| Beverages | 80.8 |
| Textile fabrics | 65.7 |
| Cars | 63.1 |
| Specialised machinery (capital) | 59.5 |
Source: ONS Trade in goods: country-by-commodity exports
Last updated: July 2023
Download the latest trade and investment factsheet for Romania.
Total import value (into the UK from Romania) and export value (from the UK into Romania) over time
| Year | Imports (£billion) | Exports (£billion) | Total trade (£billion) |
| --- | --- | --- | --- |
| 2016 | 3.0 | 2.0 | 5.0 |
| 2017 | 3.6 | 2.3 | 6.0 |
| 2018 | 4.3 | 2.7 | 7.0 |
| 2019 | 4.1 | 2.8 | 6.9 |
| 2020 | 2.7 | 2.1 | 4.8 |
| 2021 | 4.5 | 2.0 | 6.5 |
| 2022 | 7.0 | 2.6 | 9.6 |
Source: ONS UK total trade: all countries, seasonally adjusted
Last updated: July 2023
Total trade is the sum of all exports and imports over the same time period.
Download the latest trade and investment factsheet for Romania.
Romania: at a glance
Want to see more on Romania? Sign up for additional market data, content specific to your product or sector and to compare Romania side by side with other markets.
Opportunities for exporters
There are opportunities for UK companies across a broad range of industries. Our trade advisers in Romania have identified particular opportunities for UK businesses in the following sectors:
Romanian transport infrastructure is underdeveloped and needs investment and modernisation. The EU has allocated £8 billion under the Operational Program for Large Infrastructure for 2014 to 2020 (including government co-financing).

Rail upgrades

The rail system is in need of upgrading and investment. The average freight rail speed in the country is 13 km per hour. While this presents a challenge for managing supply chains, British companies can benefit from the opportunity to provide rail upgrades. Current development worth £200 million is underway to improve the underground line to Henri Coanda – Otopeni international airport.

Roads

Although the government has had a long-term master plan for highways in place, only 596 km of highway have been constructed in Romania since it joined the EU in 2007. The government has prioritised construction for several motorways and express roads. There are opportunities for UK companies to provide consultancy, equipment and innovative road solutions.

Ports

The Romanian government plans to invest over €1 billion in the development of ports by 2030. The money will be invested in new storage spaces and new container handling facilities. It will also be used to extend and modernise utilities and develop specialised terminals. There are also opportunities for UK businesses to help Romania attract new flows of goods to make better use of the Rhine-Danube Corridor.

Valued at €30 billion, the automotive industry represents one of Romania's most important economic forces, with a contribution of 14% in GDP and 26% in exports. It hosts 2 original equipment manufacturers, Dacia Renault and Ford, and benefits from foreign investment from companies such as Daimler, Continental and Bosch.

Car production potential

In 2019, car production reached over 490,000 units, up 2.9% from 2018. Further growth in the automotive industry is forecast. This is creating opportunities for British suppliers of industrial automation equipment, electric and electronic systems, car seats, steering wheels, or plastic components.

Electrification of transport

Governmental and EU funds will be available to develop electric transport networks and subsidise the purchase of electric cars. There are also plans to buy hundreds of electric buses. Local companies are adapting to new trends and demand for knowledge and innovative technologies is growing. Their expertise in this area could mean opportunities for UK companies.

Romania's health system is based on a social health insurance model. The country has 368 public and 147 private hospitals. Building new hospitals, offering solutions for upgrading facilities, strengthening primary care, digital health services and medical equipment supply are some of the main opportunities for UK suppliers.

New regional hospitals

Romania is improving its healthcare sector by building 3 new regional hospitals in Iasi, Cluj-Napoca and Craiova. The estimated investment is of €1.2 billion, partly financed through EU funds. The project is in its first stages, with plenty of opportunities for British companies.

Digital health

Romania has eHealth as a priority objective in its policy. Its major interest is in implementing the patient's electronic networks and files, data protection and patient's access to telemedicine services. The Romanian Ministry of Health is looking to establish a National Health Digital Agency. The UK's extensive experience in digital services make it a good match for this new project.

The energy sector is a priority for Romania's economy and security policy. The country is slowly shifting from coal to gas and onshore oil fields to hydro and other renewable energies. Romania's oil and gas deposits could dramatically increase as a result of the recent discoveries in the Black Sea basin.

Nuclear and waste repository construction

The government is strongly in favour of nuclear power. Local government authorities are exploring options to self-finance the building of Reactor 3 in Cernavoda nuclear power plant. There are also opportunities for British business to be part of the construction of the low and intermediate level waste repository project, worth £1.8 billion.

Oil and gas

Romania is Central and Eastern Europe's largest oil and second largest gas producer (Wook McKenzie report, 2019). Romania works with other Eastern European countries on the BRUA natural gas pipeline, a €500 million project that will create a new export route for future natural gas in the Black Sea.

Renewables

Romania wants to satisfy more of its energy needs from renewable sources. The country is a fast-growing market for wind energy in the Southeast European region, with installed wind generation capacity rising from 7 megawatts (MW) in 2007 to 1,941 MW in 2018. In April 2019, approximately 60% of generated power had come from renewable resources (www.transelectrica.ro, 2020).

A strong strategic partnership between Romania and the UK creates the right environment for British security companies to export to Romania and to collaborate with Romanian industry.

Homeland security and cyber security growth

The Romanian government's security institutions are well funded from the national budget, and EU funds. This means the country regularly creates projects to enhance Romania's homeland security and cyber security. The UK is well placed to take advantage of these opportunities

Demand for state-of-the-art technology

UK security products are considered to be world-leading quality and Romania is interested in acquiring the best equipment from UK businesses.

For the last few years, the Romanian retail market has been a very dynamic sector, under continuous development and innovation. Romanian consumers are increasing their awareness of UK products.

Demand for well known brands

With recent growth in household income, high quality, value-added products are gaining ground in consumer preference. As the trend for brands is increasing, consumers' appetite for brand engagement is also rising. Awareness of UK brands and their quality is high and opportunities here are numerous.

Retail growth

Romanian offline retailers and online marketplaces are continuously developing their networks and platforms. Areas of opportunity for UK exporters are automation and self-service systems, faster innovative payment methods, enlarging product ranges, launching concept stores and innovative loyalty programs to create a tailored, unique shopping experience.

Rise in e-commerce

Romania has one of the fastest-growing e-commerce industries in South-eastern Europe, with an increasing number of chances for UK products to sell on these platforms. The local big players are expanding their business to international level. eMAG, the developer of the biggest online marketplace in the region, is always adding new countries to its network. Vivre is another relevant Romanian online retailer of home and deco, activating in 9 European markets.
Check for trade barriers
Trade barriers, such as tariffs or taxes, can raise costs, cause delays, or even stop you from exporting. Check for any issues that may impact your business when exporting.
Check duties and customs
Find information on how to export goods from the UK. View the duties, rules, restrictions, and the documents you need for your products.
Doing business in Romania
Preparing to export
Romania's legal system is largely in line with EU requirements. If you are considering a large-scale transaction you should consult one of the international law firms based in Romania.
VAT
The VAT rate is 19%. Lower rates of 9%, 5% and 0% could be applied to different products and services.
There are also taxes on land, means of transport, the use of public places, advertising and promotion, and construction certificates.
Import duties
The internal market of the EU is a single market, which allows the free movement of goods and services.
You are encouraged to use a reputable customs clearance agent familiar with the customs clearance formalities of Romania.
Packaging and labelling
Products and packaging should meet EU standards. The Romanian Accreditation Association (RENAR) is responsible for most standards in Romania.
Labelling for all consumer products must:
be in Romanian
clearly show the country of origin
include the manufacturer's and the importer's names
have an expiry date and a description of the goods
Different industries might have specific requirements regarding packaging.
Excise duties
Excise duties are levied on specific products including:
alcoholic beverages
tobacco products
perfumes
coffee
Rates vary between 1% and 50% and are applied before levying VAT.
The excise rates for cigarettes and alcohol are applied to maximum retail price.
Corporate tax
Romania applies corporate income tax at 16%.
Income tax
Income is taxed at a flat rate of 10%.
Services regulations
Information on rules for selling services and business travel to Romania is available on gov.uk.
Trade barriers
Check for any reported barriers to trading with Romania.
Report any trade barriers that are affecting your business so we can help fix them.
Operating in Romania
Romania's increasingly westernised business culture has improved ease of doing business. However, UK companies could encounter difficulties like legal barriers to public procurement.
Intellectual property
Intellectual property (IP) rights are territorial and rights granted in the UK do not provide protection elsewhere. You should consider getting IP protection abroad if you want to trade overseas or sell to overseas customers via the internet.
The Intellectual Property Office provides practical information to help you protect, manage and enforce your IP abroad. Further support for British businesses can be found through a network of IP attachés, based in key UK export markets.
Payment terms
Romanian companies accept the entire range of payments (cash, credit cards, bank transfers etc.) Credit sales are not very popular among the Romania companies, and will only be considered if they trust buyers and have built a long-term business relationship with them.
Legal considerations
The legal framework in Romania is still improving in a number of areas and you may find instances where one piece of legislation contradicts another.
Business culture
Romanians consider themselves as trusting, and trustworthy, business partners and they are very serious when speaking about business. They are professionals and are aware of international best practice. Romanians will study the character and nature of a potential business partner or agreement before the first meeting.
Next steps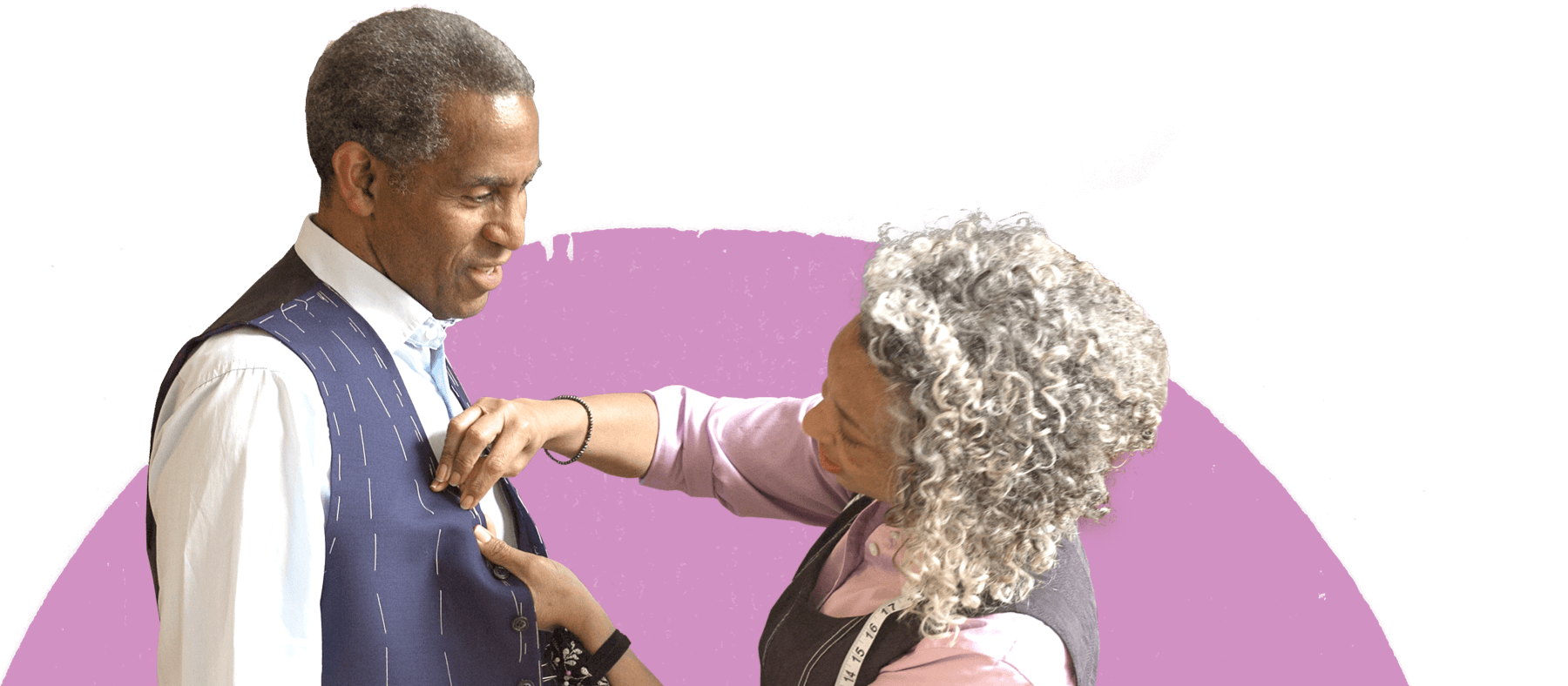 Get ready to do business abroad
Step-by-step lessons to accelerate your exporting ability.
Read more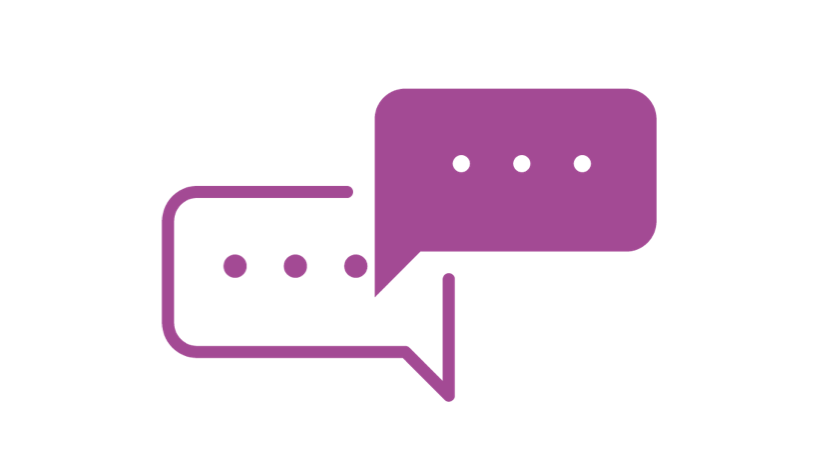 Contact an international trade advisor
Get in touch with your local trade office for advice from an international trade adviser.
Contact us