Entry route to lusophone markets
Portugal is a gateway to Portuguese-speaking markets. These include Brazil, Angola and Mozambique.
Economic growth opportunities
The Portuguese economy is now growing consistently above the Eurozone average, with a very competitive knowledge-based export sector and a buoyant start up scene. Financial services, clean growth, life sciences and technology represent the biggest opportunities for British exports. Over the medium-term, there's likely to be significant business opportunities in infrastructure, particularly rail and airports, and mining.
Top five UK goods exported to Portugal, in the four quarters to the end of Q1 2023
| Goods | Value (£million) |
| --- | --- |
| Cars | 173.6 |
| Mechanical power generators (intermediate) | 124.1 |
| Metal ores & scrap | 112.5 |
| Iron & steel | 87.1 |
| Cereals | 66.6 |
Source: ONS Trade in goods: country-by-commodity exports
Last updated: July 2023
Download the latest trade and investment factsheet for Portugal.
Total import value (into the UK from Portugal) and export value (from the UK into Portugal) over time
| Year | Imports (£billion) | Exports (£billion) | Total trade (£billion) |
| --- | --- | --- | --- |
| 2016 | 5.4 | 2.8 | 8.2 |
| 2017 | 5.9 | 3.1 | 9.0 |
| 2018 | 6.2 | 3.3 | 9.5 |
| 2019 | 6.5 | 3.5 | 10.1 |
| 2020 | 3.8 | 2.6 | 6.4 |
| 2021 | 4.8 | 2.6 | 7.4 |
| 2022 | 8.5 | 3.1 | 11.6 |
Source: ONS UK total trade: all countries, seasonally adjusted
Last updated: July 2023
Total trade is the sum of all exports and imports over the same time period.
Download the latest trade and investment factsheet for Portugal.
Portugal: at a glance
Want to see more on Portugal? Sign up for additional market data, content specific to your product or sector and to compare Portugal side by side with other markets.
Opportunities for exporters
There are opportunities for UK companies across a broad range of industries. Our trade advisers in Portugal have identified particular opportunities for UK businesses in the following sectors:
From banking and capital markets to insurance to investment management to commercial real estate, financial services organisations are adapting to digital transformation and ESG initiatives, as well as partnering in new ways to innovate and increase efficiency. The British know-how and capability in such areas is much valued in the country.

Digital transformation

Digital transformation has become one of the top priorities of the business fabric in the post-pandemic world. 41% of Portuguese companies are digitalizing their financial processes and an additional 24% believe that this should be among their strategic priorities. In particular, there is demand for companies specialising in RPA, machine learning, big data and analytics.

Green finance

It is important to catalyse a wider range offer of green finance products and to increase awareness of the long term benefits to look for these type of products. This is in order to align with the Green Deal, with the EU Taxonomy and environmental goals, with the Portuguese carbon neutrality goal for 2050 and with the green recovery ambition expressed in the Resilience and Recovery Plan.

Innovation and efficiency

Safer, easier financial services are born from technology applied to payments and financial transfers, loans and credits, personal finance, alternative finance, cybersecurity, blockchain, capital markets and wealth management. Portuguese mature institutions are demonstrating increased interest in working with new talented fintechs. 2021 was a turning point in the cooperation between these two worlds.

The life sciences sector presents a wide range of opportunities for innovative and cost-effective solutions, particularly in healthcare. Current priority areas include personalised medicine, chronic disease management, assisted living technologies, remote monitoring sensors, AI and analytics for health, wearable technology and new diagnostics solutions.

Cost efficient solutions

Due to the Portuguese Government implementing restructuring measures aimed at the sustainability of its National Health Service, as well as the private sector continuing to expand their offering, opportunities have arisen for suppliers who can produce innovative cost-efficient solutions. UK companies who can offer this will be well received.

Partnerships

Portuguese companies are looking for commercial and technological partnerships that are both cost effective and innovative. Their aim is to add value to their projects in Portugal and overseas, including in other Portuguese-speaking countries.

Recognition of British companies

UK expertise in life sciences is highly regarded in Portugal and there are many links with British companies, universities, and research and development institutions. Portugal is also an early adopter of new technologies, and somewhere players can benefit from one of the most advanced digital infrastructures in Europe.

Portugal is a major European hub for tech, and a receptive environment for innovative products.

Co-operation and investment

The main telecoms operators in Portugal have made substantial investments in the development of a fibre-optics network, one of the best in Europe, over the last decade. They are now preparing for the next stage in innovation and co-development with other tech providers. This translates into further investments in areas such as 5G, smart cities, visualization and digital experience, cloud services, data analytics, AI and machine learning.

Leadership in innovation

High profile technology events taking place in Portugal - notably the Web Summit - have expanded the country's reputation as a tech and innovation hub. They've encouraged local players to innovate and adopt new technology solutions at a faster pace.

Testbed potential

Many global tech players use the Portuguese market as a testbed for new solutions given the rate of early adopters, which makes it an interesting place to pitch new solutions to well established operators.

Portugal is a country with very diverse and complex mineral resources. In 2019, the mining industry was estimated to have a production value of €1 billion, predominantly in the national production of ores, minerals and water (Directorate General of Energy and Geology, 2019).

Deep mining

Portugal is very rich in mineral deposits which are not easy to extract and require sophisticated expertise. Therefore, British companies specialised in deep mining on the continent and in the sea bed are in demand in Portugal.

Refinery industry

The exploration of minerals, such as lithium, require a process of refinery to obtain a level of high purity which Portugal does not have. Therefore, UK companies with this expertise, in particular with factory businesses, are in demand.

Lithium battery production

Although Portugal has high deposits of minerals like lithium, it lacks infrastructure for production and manufacture of products with lithium, such as storage batteries. Companies specialised in this are in demand.

Given Portugal's priority of being carbon neutral by 2050 and the recent announcement of €13 billion investment towards clean energy projects, the UK has a golden opportunity to invest in, partner with or export to the market.

Large scale solar energy

The Law-Decree (2018), that allowed licenses to be granted via auctions, aims at capturing around €6 billion of private investment for PV solar power plants until 2030. According to the Portuguese Association of Renewable Energy, solar energy in Portugal will grow 20 times over the coming years.

Green hydrogen

The Portuguese government is promoting the National Hydrogen Strategy, which foresees investments of €7 billion and the target of injecting 10 to 15% of hydrogen in the national grid by 2030. The first green hydrogen project will be developed by GreenH2Atlantic to develop a 100MW green hydrogen production project in Sines.

Tourism is playing an increasingly important role in Portugal's economy, and accounted for almost half its services exports in 2017 (OECD, 2019).

Investment in eco-tourism opportunities

There is demand from consumers for tourism outside of Portugal's urban centres. There is a growing market for eco-tourism and tourism which focuses on nature and sustainability. There are opportunities for British companies that have experience in this area.

Investment in high-end, luxury hotels

Portugal does not currently have many high-end, luxury hotels. There is an opportunity for British companies who are interested in investing in the luxury hotel market.
Check for trade barriers
Trade barriers, such as tariffs or taxes, can raise costs, cause delays, or even stop you from exporting. Check for any issues that may impact your business when exporting.
Check duties and customs
Find information on how to export goods from the UK. View the duties, rules, restrictions, and the documents you need for your products.
Doing business in Portugal
Preparing to export
Tax
The Portuguese Ministry of Finance (website is in Portuguese) provides information on the Portuguese tax system and the conventions for the avoidance of double taxation.
The statutory corporate income tax rate for Portugal is 25%. The effective corporate tax rate is 29.5% to 31.5%.
VAT
VAT is known as IVA in Portugal and the standard rate is currently 23%. Rates of 6% and 13% can also apply.
The VAT rate for goods imported into Madeira and the Azores are 22% and 16% respectively.
The Portuguese VAT Division provides further information on VAT payments.
Standards and regulations
Products and packaging should meet EU standards.
The Food and Economic Security Authority (website is in Portuguese) is the authority specialised in securing food safety and for conducting inspections.
When exporting to Portugal, you must provide all transport documents, commercial invoices, and certificates of compliance relating to quality and sanitary measures.
Services regulations
Information on rules for selling services and business travel to Portugal is available on gov.uk.
Trade barriers
Check for any reported barriers to trading with Portugal.
Report any trade barriers that are affecting your business so we can help fix them.
Operating in Portugal
Intellectual property
Intellectual property (IP) rights are territorial and rights granted in the UK do not provide protection elsewhere. You should consider getting IP protection abroad if you want to trade overseas or sell to overseas customers via the internet.
The Intellectual Property Office provides practical information to help you protect, manage and enforce your IP abroad. Further support for British businesses can be found through a network of IP attachés, based in key UK export markets.
Payment terms
Payment terms are usually 30, 60 and 90 days. Large corporations, including large retailers, usually negotiate or impose longer payment terms that can last up to six months.
Considerations
Trial periods of between 6 months and 1 year are recommended before signing lengthy agency contracts. Despite recent reforms, the legal system is still complex and slow.
Next steps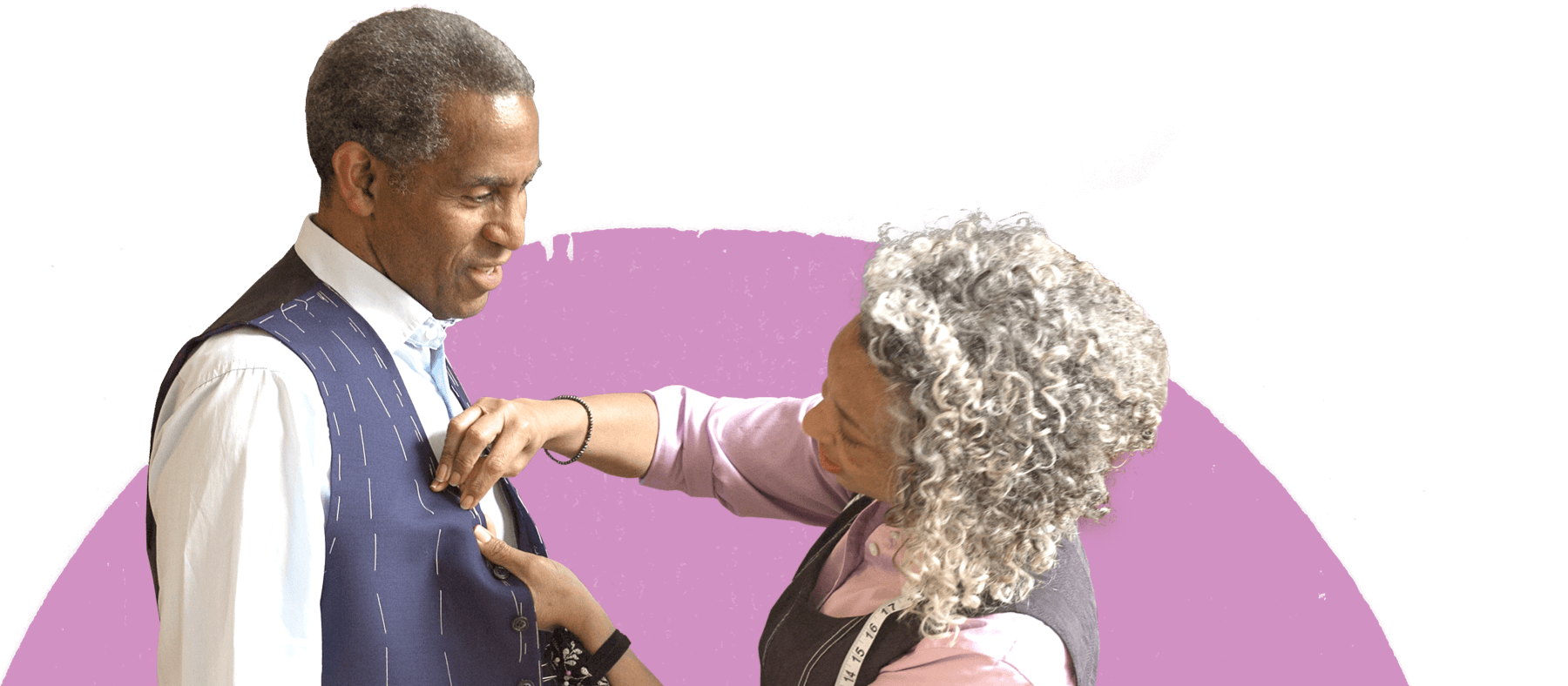 Get ready to do business abroad
Step-by-step lessons to accelerate your exporting ability.
Read more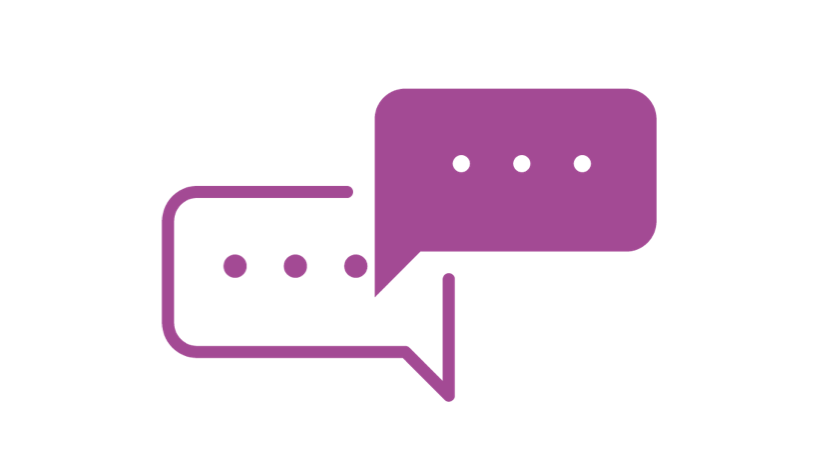 Contact an international trade advisor
Get in touch with your local trade office for advice from an international trade adviser.
Contact us