Strong consumer market
Both the Philippines population and economy are growing. It also has a large number of foreign workers. These factors are helping to drive a strong consumer market, and luxury items, real estate and service consumption is growing annually. Western goods and services continue to be popular in the Philippines.
Strong UK presence
UK business, telecoms and financial services have a strong presence and are well recognised, whilst electrical, machinery and pharmaceutical goods (amongst a wide range of others) are the most popular goods.
The government is also actively making it easier to do business in the country, to encourage new business.
Diversified economy
Philippines is spreading government and economic activity right across its provinces to become less reliant on its capital city. Infrastructure and transport are being improved, locations to base a business are varied, industries are diverse, and growth outside of the city is encouraged.
Top five UK goods exported to Philippines, in the four quarters to the end of Q1 2023
| Goods | Value (£million) |
| --- | --- |
| Miscellaneous electrical goods (intermediate) | 237.2 |
| Mechanical power generators (intermediate) | 117.9 |
| Meat & meat preparations | 56.4 |
| Medicinal & pharmaceutical products | 34.5 |
| Ships | 29.3 |
Source: ONS Trade in goods: country-by-commodity exports
Last updated: July 2023
Download the latest trade and investment factsheet for Philippines.
Total import value (into the UK from Philippines) and export value (from the UK into Philippines) over time
| Year | Imports (£billion) | Exports (£billion) | Total trade (£billion) |
| --- | --- | --- | --- |
| 2016 | 1.0 | 0.7 | 1.7 |
| 2017 | 1.0 | 0.8 | 1.9 |
| 2018 | 1.3 | 0.9 | 2.2 |
| 2019 | 1.0 | 1.1 | 2.2 |
| 2020 | 0.8 | 0.9 | 1.8 |
| 2021 | 1.0 | 0.9 | 1.9 |
| 2022 | 1.2 | 1.2 | 2.4 |
Source: ONS UK total trade: all countries, seasonally adjusted
Last updated: July 2023
Total trade is the sum of all exports and imports over the same time period.
Download the latest trade and investment factsheet for Philippines.
Philippines: at a glance
Want to see more on Philippines? Sign up for additional market data, content specific to your product or sector and to compare Philippines side by side with other markets.
Opportunities for exporters
There are opportunities for UK companies across a broad range of industries. Our trade advisers in Philippines have identified particular opportunities for UK businesses in the following sectors:
The Philippines is catching up with its ASEAN neighbours in terms of public and private infrastructure spending. 5% of the national GDP was spent on infrastructure improvements in 2018, and that has increased to 7% for 2019 (Department of Budget and Management, 2017).

Government plans for large-scale investment

The Philippine government is embarking on a specific infrastructure programme. It has allocated 1.534 trillion pesos (approximately $29.8 billion, as of October 2019) to 75 flagship projects to help close the existing gap in public infrastructure (Department of Finance, 2019). Key sectors include rail, aviation, roads, bridges, water and wastewater. UK firms will have vast opportunities to supply specialist services and equipment.

Great geo-location

Philippines is the 5th largest economy within the strong 10-member ASEAN Bloc (IMF, 2019). As a founding member, it has advantages such as being the home of the Asian Development Bank, which drives many of the Asia-Pacific development projects. It's also ideally placed to do business with the wider ASEAN region.

There is demand for international quality standards in higher education (HE) and technical vocational education and training (TVET), especially in sectors like construction, hospitality and retail. Supply chains for upgrades to educational institutions and technology are also open to importers.

International standards for education and skills

The Philippines has recently passed a law to bring international standards to higher education and vocational training. The nation wants to improve and modernise through programmes and international partnerships, which present opportunities for UK business.

English teaching

The Philippines has recognised the need to improve its English teaching competency. There is currently no accreditation system in place, but quality English language teaching is in demand to meet overseas employment requirements. The education ministries are keen to attract UK teachers and businesses who specialise in the sector.

Increased use of technology

Educational institutions, from basic education to universities, are being upgraded. Technology is becoming more important as education in the Philippines continues to modernise. The Philippines require capacity-building, curriculum development, software and hardware. Online and distance learning courses are now recognised which opens opportunities for UK higher education specialists to deliver quality degrees and certificates.

The digital sector in the Philippines is growing in areas like banking and finance, cyber security, data and artificial intelligence. The country is looking for technology to drive improvements in mobility, efficiency and use of energy. Connectivity is a challenge across the numerous islands, but digital infrastructure is crucial to bringing services to remote areas.

Demand for cutting edge IT applications

Businesses are beginning to incorporate artificial intelligence, internet of things and cyber security solutions into banking processes, transportation systems, energy generation & distribution, green buildings and other smart cities applications. The Philippine government are also focusing on technology solutions for airports, rail systems, transport hubs, traffic management, telecommunications and energy.

Analytics and big data

Both government and private enterprise are interested in data management solutions. The Department for Information & Communication Technology (DICT) require a data management platform to enable government agencies to collect, process and manage data effectively. Large private manufacturing, utilities, logistics, banking and retail companies are interested in improving productivity & efficiency.

There is a demand for healthcare services for the growing population. Philippines needs to hire and train more healthcare workers, utilise digital health technologies, and provide accurate clinical diagnostics and treatments for illnesses. Philippines plans to automatically enrol Filipino citizens into the National Health Insurance scheme, and include free medical consultations and laboratory tests.

Healthcare education and training

UK healthcare education and training providers may find opportunities in clinical education and training, professional development, leadership and management training, consultancy and advisory services and emergency response and English for nurses.

Digital health technologies and solutions

Digital health has become a priority to modernise processes, improve data management, and promote efficiency and delivery of healthcare services. Local hospitals and clinics need electronic health records, patient data management, laboratory information systems.

Clinical services in primary care, oncology and diabetes

The Philippines is open to consultancy and possible partnerships in primary care, as well as clinical areas including oncology and diabetes. There are opportunities in primary care consulting and healthcare systems. In addition, there are also opportunities within cancer care consultancy, education, screening, medicine and chemotherapy. There are also opportunities in diabetes management programmes, education, and technologies.

Maritime security and coastal patrol is challenging as the nation is made up of over 7,100 islands. The Philippines is actively developing its naval and coastguard fleet.

Keen to engage with UK suppliers

The Philippines is looking to shift towards new suppliers of naval assets and equipment. The UK has a strong reputation in the country, and there opportunities for related UK businesses.

Technology solutions

The Philippines is seeking solutions to help patrol their vast territorial waters as effectively and efficiently as possible. The nation is looking to engage with UK businesses on reliable and appropriate technologies.
Check for trade barriers
Trade barriers, such as tariffs or taxes, can raise costs, cause delays, or even stop you from exporting. Check for any issues that may impact your business when exporting.
Check duties and customs
Find information on how to export goods from the UK. View the duties, rules, restrictions, and the documents you need for your products.
Doing business in the Philippines
Preparing to export
Taxation
The Philippines is taking steps to make doing business in the country easier, such as lowering corporate income tax to 20%, removing minimum capital requirements, speeding up government permits, and reducing the steps needed to operate in the country. The UK and the Philippines have also signed a double taxation agreement, meaning the same income is not taxed twice.
VAT
If you're registered for VAT, it may be possible to zero-rate the goods you export, provided certain conditions are met.
Information on VAT in the Philippines can be found on the Bureau of Internal Revenue's website.
Import duties
You'll find information about tariffs on the local Tariff Commission website.
Regulations
The Department of Trade and Industry – Bureau of Product Standards (DTI-BPS) is the government agency responsible for the issuance of Import Commodity Clearance (ICC) certification. All imported products must have ICC certification marks issued by the BPS before being sold in the market.
Food, agricultural and pharmaceutical products have additional regulations, and you should carry out further research before exporting.
Trade barriers
Check for any reported barriers to trading with the Philippines.
Report any trade barriers that are affecting your business so we can help fix them.
Operating in the Philippines
To do business in the country, UK companies need to obtain a licence from the Securities and Exchange Commission (SEC). You will need to register a Philippine branch office or a representative office, or incorporate a Philippine corporation.
Intellectual property
Intellectual property (IP) rights are territorial. Rights granted in the UK do not provide protection elsewhere. You should consider getting IP protection abroad if you want to trade overseas or sell to overseas customers via the internet.
The Intellectual Property Office's International IP Service provides practical information to help you protect, manage and enforce your IP in Philippines and in ASEAN.
British Businesses looking for IP support can also contact the South East Asia IP Attaché team.
Legal system
UK companies must consult with a reputable local counsel for legal advice pertaining to investments, corporate structuring, taxes, labour laws, immigration, and intellectual property protections. Department for Business and Trade Philippines can assist with referrals to competent counsels.
Next steps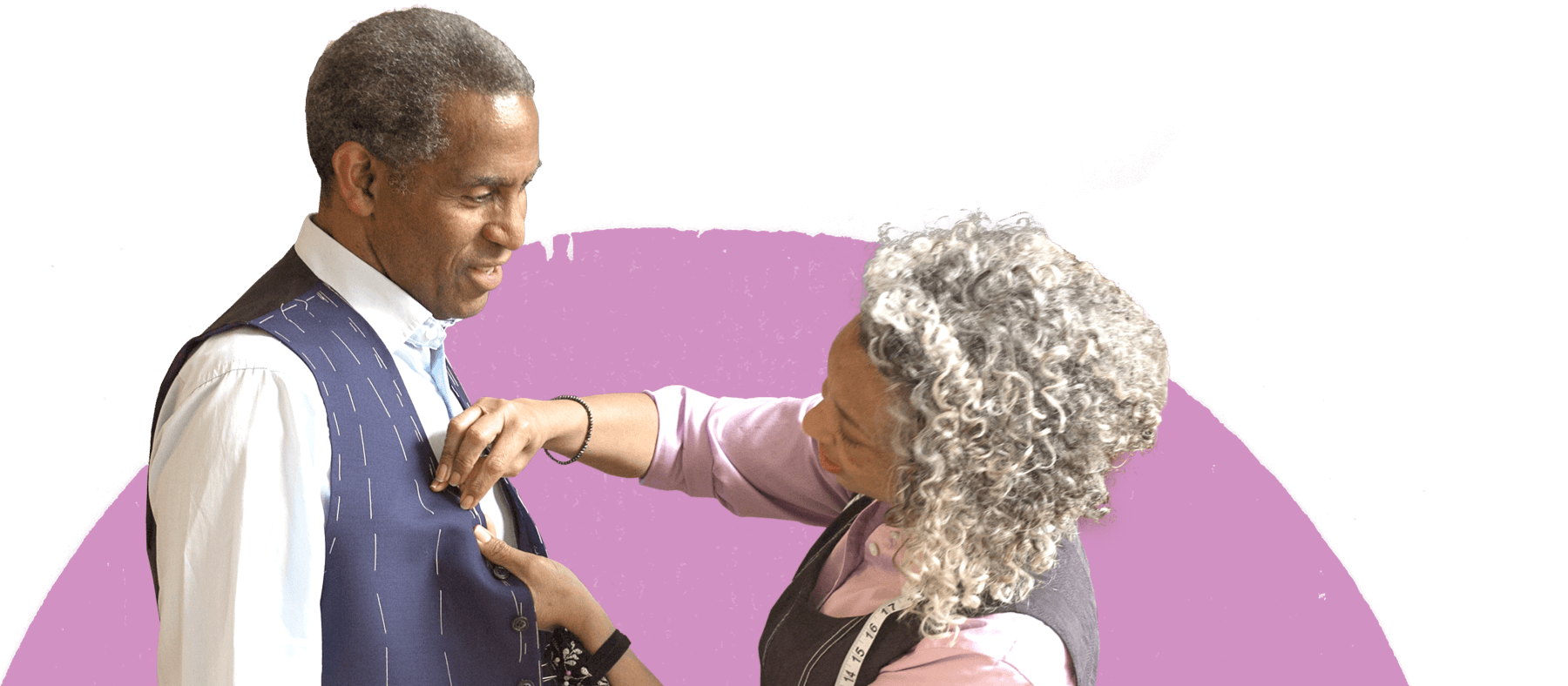 Get ready to do business abroad
Step-by-step lessons to accelerate your exporting ability.
Read more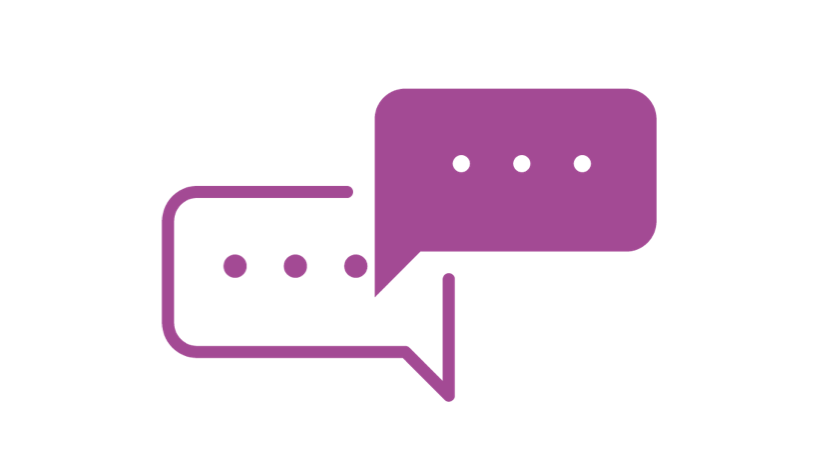 Contact an international trade advisor
Get in touch with your local trade office for advice from an international trade adviser.
Contact us