UK government support
UK Export Finance (UKEF) has a £3 to £4 billion export credit facility to help UK businesses export to Paraguay. If you are a UK exporter looking for financial support to bring your products or services to Paraguay, this is a good opportunity.
Top five UK goods exported to Paraguay , in the four quarters to the end of Q3 2023
| Goods | Value (£ million ) |
| --- | --- |
| Cars | 6.7 |
| Plastics in non-primary forms | 1.3 |
| Specialised machinery (capital) | 1.3 |
| Scientific instruments (capital) | 1.1 |
| Coffee, tea, cocoa etc | 0.5 |
Source: ONS Trade in goods: country-by-commodity exports
Last updated: November 2023
Download the latest trade and investment factsheet for Paraguay.
Total import value (into the UK from Paraguay) and export value (from the UK into Paraguay) over time
| Year | Imports (£ million ) | Exports (£ million ) | Total trade (£ million ) |
| --- | --- | --- | --- |
| 2016 | 36.0 | 40.0 | 76.0 |
| 2017 | 13.0 | 43.0 | 56.0 |
| 2018 | 34.0 | 49.0 | 83.0 |
| 2019 | 35.0 | 43.0 | 78.0 |
| 2020 | 15.0 | 25.0 | 40.0 |
| 2021 | 22.0 | 34.0 | 56.0 |
| 2022 | 31.0 | 45.0 | 76.0 |
Source: ONS UK total trade: all countries, seasonally adjusted
Last updated: October 2023
Total trade is the sum of all exports and imports over the same time period.
Download the latest trade and investment factsheet for Paraguay.
Paraguay: at a glance
Want to see more on Paraguay? Sign up for additional market data, content specific to your product or sector and to compare Paraguay side by side with other markets.
Opportunities for exporters
There are opportunities for UK companies across a broad range of industries. Our trade advisers in Paraguay have identified opportunities for UK businesses in the following sectors:
Paraguay makes the most of its natural resources, and the country is amongst the top exporters worldwide of agricultural products. This represents an opportunity for UK companies to implement agri-technology.

Reforestation for biomass

With a need for adequate territorial planning in addition to technology incorporation, the forestry sector in Paraguay could benefit from UK expertise. Areas such as forestry plantation design and wood processing services are particularly valuable.

High scale farming technology

UK technology and know-how are sought after by farmers who want to monitor their animals' health and progress more efficiently.

Reduction of food waste

Most of Paraguay's exports to the UK consist of residues from the food industry. UK technology that could add value to this supply chain may have an opportunity here.

British food and drink products are highly appreciated and well established in the Paraguayan market. They are the most exported British product to Paraguay, especially spirits. In the year up to March 2020, 47% (£15 million) of all UK goods exported to Paraguay were for beverages (ONS, 2019).

Demand for international products

In the last few years, many international food and drink brands and restaurants have either opened in or started selling in Paraguay. This shows there is an appreciation towards foods from other countries by local consumers.

Distribution

Paraguay could be a logistics hub for distribution of food and drink products in the region to other countries with large populations (as part of the Mercosur trade bloc), offering a strategic geographic location and well developed fluvial logistics system.

Paraguay has been increasing its infrastructure and public works spending in the past years. New roads, viaducts and highways are being built with more frequency, in alliance with public-private partnerships. International companies are usually hired for this type of work, since Paraguayan expertise is still developing.

Transport

The main form of public transport in Paraguay is buses. With the growing population and urbanisation in the rural areas, alternatives could be presented such as trains and bus rapid transit systems. There are also opportunities for British project developers in road building and bridge construction.

Water treatment

UK companies that offer solutions in this sector can find opportunities in Paraguay. The government-provided service of water supply is keen to develop and access to drinking water can be limited for many residents.

Urbanisation

In recent years, there has been an increase in the construction of housing projects by the government as well as privately owned developments such as apartment buildings, shopping centres and condominiums. Paraguay's main cities continue to expand, and British providers can play a key role in this.
Check for trade barriers
Trade barriers, such as tariffs or taxes, can raise costs, cause delays, or even stop you from exporting. Check for any issues that may impact your business when exporting.
Check duties and customs
Find information on how to export goods from the UK. View the duties, rules, restrictions, and the documents you need for your products.
Doing business in Paraguay
Preparing to export
Taxation
Paraguay has a Value Added Tax (VAT) rate of 10%. VAT credit refund schemes and exemptions are also available.
Import duties
Import duties in Paraguay range from 0% to 38% depending on the tariff level applied. Most products imported from the UK fall into the 10% tax category. We advise you to contact a customs clearance agency to assist you with the process.
Regulations
To act as an importer your company, as a first step, must be registered to the Paraguayan Customs Authority. Paraguayan customs work alongside government agencies that control the entry of merchandise into the country, according to the category. These institutions regulate permits, authorisation and certifications for imports.
For more information regarding importation and exportation regulations, as well as customs codes and tariffs, please refer to the Paraguayan Customs Authority website.
Trade barriers
Check for any reported barriers to trading with Paraguay.
Report any trade barriers that are affecting your business so we can help fix them.
Operating in Paraguay
Intellectual property
Intellectual property (IP) rights are territorial and rights granted in the UK do not provide protection elsewhere. You should consider getting IP protection abroad if you want to trade overseas or sell to overseas customers via the internet.
The Intellectual Property Office provides practical information to help you protect, manage and enforce your IP abroad. Further support for British businesses can be found through a network of IP attachés, based in key UK export markets.
Challenges
Corruption, bribery and bureaucracy in public entities are among the challenges when doing business in Paraguay. For more information on how the Paraguayan government can protect you from this, please refer to the Anti-Corruption Secretariat website.
Next steps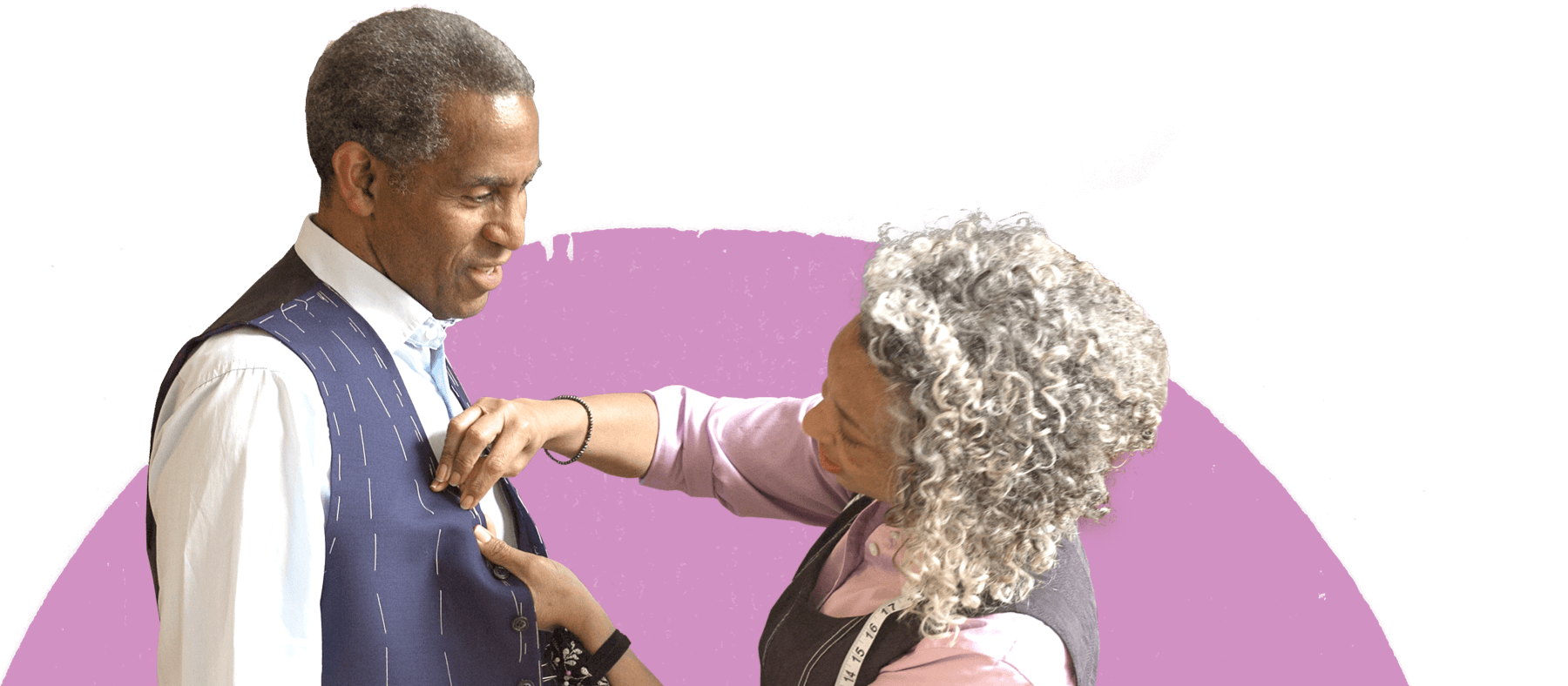 Get ready to do business abroad
Step-by-step lessons to accelerate your exporting ability.
Read more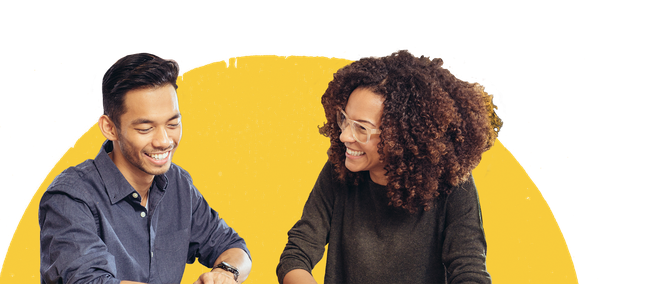 Find the answers to your exporting questions
Get instant help from our online services and how-to articles or contact our Export Support Service to access our wider network of support.
Find answers