Strategic location
Oman is located in the south eastern quarter of the Arabian Peninsula. As the only GCC member state outside the Straits of Hormuz, Oman offers assured Gulf access and shorter shipping times along major maritime routes. Its deep seawater ports and airports provide a gateway to Indian, Asian and African markets.
Political stability
Dubbed the 'Switzerland of the Middle East', Oman provides a politically neutral voice in a region prone to diplomatic tension. With significant investments in social as well as hard infrastructure over the past 50 years, the 'Omani Renaissance' has brought political stability internally as well as to its international relations.
Strong UK links
The UK-Omani bilateral relationship is underpinned by strong and growing military cooperation and very close diplomatic ties. The UK is a significant investor in Oman. Many Omanis choose to study overseas in the UK, and English is widely spoken and accepted as a business language.
Top five UK goods exported to Oman, in the four quarters to the end of Q1 2023
| Goods | Value (£million) |
| --- | --- |
| Mechanical power generators (intermediate) | 123.5 |
| General industrial machinery (capital) | 39.5 |
| Cars | 38.1 |
| General industrial machinery (intermediate) | 28.0 |
| Medicinal & pharmaceutical products | 25.8 |
Source: ONS Trade in goods: country-by-commodity exports
Last updated: July 2023
Download the latest trade and investment factsheet for Oman.
Total import value (into the UK from Oman) and export value (from the UK into Oman) over time
| Year | Imports (£billion) | Exports (£billion) | Total trade (£billion) |
| --- | --- | --- | --- |
| 2016 | 0.2 | 1.6 | 1.8 |
| 2017 | 0.4 | 3.6 | 4.0 |
| 2018 | 0.3 | 1.6 | 1.9 |
| 2019 | 0.4 | 1.1 | 1.5 |
| 2020 | 0.3 | 0.9 | 1.2 |
| 2021 | 0.2 | 0.7 | 0.9 |
| 2022 | 0.3 | 1.0 | 1.3 |
Source: ONS UK total trade: all countries, seasonally adjusted
Last updated: July 2023
Total trade is the sum of all exports and imports over the same time period.
Download the latest trade and investment factsheet for Oman.
Oman: at a glance
Want to see more on Oman? Sign up for additional market data, content specific to your product or sector and to compare Oman side by side with other markets.
Opportunities for exporters
There are opportunities in Oman for UK companies across a broad range of industries. UK products are services are well received, and the British brand is strong here. Our trade advisers in Oman have identified the following sectors as offering specific and tangible opportunities for UK businesses:
Oman published its Carbon Strategy in 2019, with a focus on increasing renewable energy generation and reducing gas flaring. The market in Oman has seen an increased interest in wind, solar and energy efficiency projects recently, and there is clear momentum to develop hydrogen fuel initiatives in the longer term.

Solar

Solar is growing fast, and it will continue to be a critical energy "enabler" whilst long term initiatives are developed in slower time. Some sizable projects are already under construction (Ibri II 500 MW) and the outlook over the next 5 years is for growth of almost 2.5 GW.

Wind

The wind market is also expanding its footprint in Oman, and small scale projects are already operational (Harweel Phase 1 Wind 50 MW). There are number of projects in the pipeline, and the outlook over the next 5 years is for growth of 0.3 to 0.5 GW.

Hydrogen

Hydrogen fuel will increase in the long term through a combination of renewable energy forms and will be underpinned by the zero carbon movement globally. This will centre on electrification using green hydrogen to avoid carbon emissions. Scalable projects will exist out beyond 2030.

Oman's emerging mining sector has high growth potential, particularly in the production of gypsum and high-quality limestone. Extensive, largely untapped resources are ripe for exploration, and large scale projects are already underway. The sector is a priority under the Sultanate's Vision 2040 economic diversification programme.

New mining licences

Oman has recently started to grant mining licences to companies, allowing them to explore prospective mineral resources. The transformation of the Ministry of Oil & Gas into the Ministry of Energy & Mining has been instrumental in enabling this.

Mineral Development Oman

Oman's government launched Minerals Development Oman in 2016 with 100 million OMR of capital and gave it a strong mandate to develop the country's prolific mineral potential in the Dhofar region. An initial study has uncovered an abundance of limestone, gypsum, and potentially deposits of dolomite and attapulgite.

Infrastructure upgrades

There are plans for infrastructure upgrades to help Oman unlock its mineral export potential. These include plans for cross-country rail links. The government is also making further reforms to facilitate investment.

The security architecture in Oman is mainly dominated by SMEs, who provide bespoke solutions to meet the customer's needs. The main buyers are the Police (ROP) and the Royal Office, and there remains a need to maintain significant levels of expenditure to support these organisations.

Cyber Defence Centre

Protecting Oman's Critical National Infrastructure (CNI) from cyber-attacks is a key area of focus, with the Omanis having recently stood up their first ever Cyber Defence Centre (CDC). Tangible cyber export prospects linked to the establishment of the CDC are being actively developed.

Space programme

Opportunities will be presented as a result of Oman's intention to stand up a space programme, and to launch a sovereign communications satellite by 2023. The Ministry of Transport, Communications and IT has already initiated the process to develop a space policy and strategy.

Strength of government-to-government cooperation

The UK-Oman bilateral relationship is very strong across the board, but particularly in security, with the UK viewed as Oman's partner of choice. The British brand is strong and is viewed favourably, and the Omanis have a broad range of UK-sourced equipment and products already in-service.

Significant investments in Oman's hard and soft infrastructure have been made over the last 50 years but plans for further development are still very much in the pipeline. Oman's ambitious focus on development of free zones, special economic zones and deep water ports offers exciting prospects in the logistics domain.

Smart city development

A key pillar of Oman's Vision 2040 is to establish a sustainable environment, and building smart cities is central to this objective. The Ministry of Transport, Communications and IT is driving Oman's smart city development with several pilot projects underway – utilising Artificial intelligence (AI), drones and other technologies.

Logistics sector growth

Logistics is also a key sector for growth and diversification, and there is an increased focus on development of Oman's mineral and fisheries ports across the country – including through the new and novel use of PPP/PFI models. The Duqm Special Economic Zone is the cornerstone of Oman's logistics ambition.

Transformation of power sector

The electricity sector has recently undergone significant changes with the lifting of subsidies, and the commencement of privatisation of the electricity distribution companies. New opportunities will be presented as the privatised entities look to utilising smart solutions and renewable energy sources to increase efficiency and reduce reliance on hydrocarbons.

Oman's Vision 2040 puts a high level of importance on healthcare, and this is reflected in a protected national health budget. The UK is seen as a trusted partner – especially regarding NHS standard sharing, and for education and clinical training.

Oman Health Vision 2050

Oman Health Vision 2050 aspirations are about integrating health with social care and identifying innovative business models which reduce ongoing liabilities on state provision, as well as evidencing a strong appetite for quality improvement, innovation and domestic manufacturing.

Increasing focus on private sector provision

The Ministry of Health's medium-term aim is to actively encourage private sector provision, to reduce the Ministry's current market share (83% of hospitals and 93% of beds) and to target highly prevalent non-communicable diseases (obesity and diabetes), which have doubled in-country since 2009.

Intelligent Infrastructure

A growing area of interest for the Ministry of Health is intelligent infrastructure, and they are particularly interested in engaging with companies who can provide healthcare modelling, financing and system design.
Check for trade barriers
Trade barriers, such as tariffs or taxes, can raise costs, cause delays, or even stop you from exporting. Check for any issues that may impact your business when exporting.
Check duties and customs
Find information on how to export goods from the UK. View the duties, rules, restrictions, and the documents you need for your products.
Preparing to export
Tax
The UK and Oman have signed a double taxation agreement, meaning the same income is not taxed twice.
The tax regime is generally seen as favourable, with no personal income tax and one of the lowest rates of corporate income tax globally (15%).
The Oman Tax Authority (part of the Ministry of Finance) oversees taxation.
VAT
In June 2016, all six Gulf Cooperation Council (GCC) member states signed the Common VAT Agreement. It was agreed that each GCC Member State would introduce a VAT system at a rate of 5%.
As a result of this agreement, Oman introduced VAT at a rate of 5% in April 2021. Some sectors and products are exempt from VAT, and exporters are advised to consult a tax accountant if they are unsure.
Standards
British standards are widely used in Oman. Responsibility for standards sits with the Directorate General of Standards and Specifications at the Ministry of Commerce, Industry and Investment Promotion.
Agents, importers or cargo companies can provide guidance and advice about labelling and packaging regulations.
Trade barriers
Check for any reported barriers to trading with Oman.
Report any trade barriers that are affecting your business so we can help fix them.
Operating in Oman
Challenges
A long-term approach and focus on building relationships are essential for successful market penetration and sustaining market share in Oman.
Local partnerships or agents often play a crucial role in product promotion and marketing. In many cases, a product's success in this market will depend on the local agent.
UK businesses operating in Oman may face challenges relating to:
the amount of time it takes to set up a local operation (if outside free trade zones) and to obtain the required government licenses
local ownership requirements (if outside free trade zones)
the requirement to employ Omani nationals
Businesses operating in or exporting to Oman may face delays in payment.
Intellectual property
Intellectual property (IP) rights are territorial and rights granted in the UK do not provide protection elsewhere. You should consider getting IP protection abroad if you want to trade overseas or sell to overseas customers via the internet.
The Intellectual Property Office provides practical information to help you protect, manage and enforce your IP abroad. Further support for British businesses can be found through a network of IP attachés, based in key UK export markets.
View guidance on IP in Oman on GOV.UK.
Commercial agents
Omani agents supply goods or services on behalf of foreign businesses without a registered entity in Oman. Agency agreements:
Next steps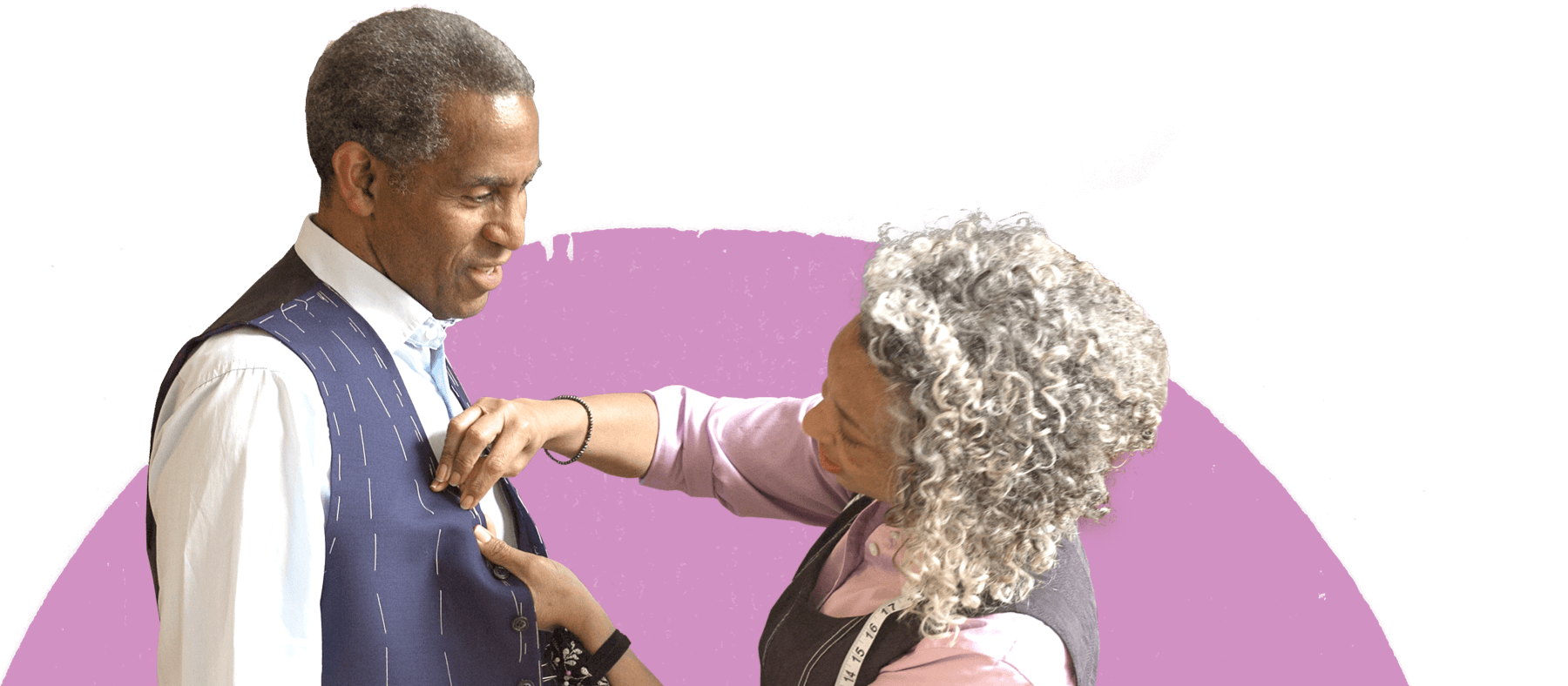 Get ready to do business abroad
Step-by-step lessons to accelerate your exporting ability.
Read more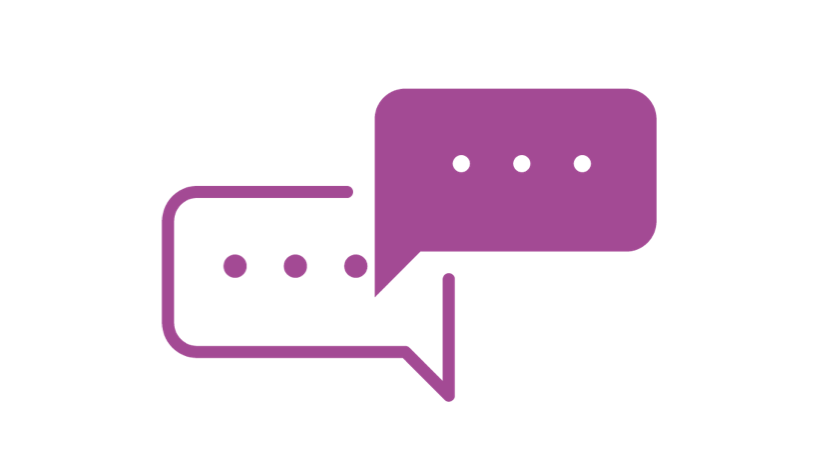 Contact an international trade advisor
Get in touch with your local trade office for advice from an international trade adviser.
Contact us