Consumer market
Norwegians are keen on British brands and products. They have high spending power and expect quality, well-packed and competitively priced products. The market is technologically and digitally advanced, and there is a growing interest in responsible consumption and healthy, sustainable products. Norwegians are early adopters of technology.
UK-Norway, Iceland, and Liechtenstein free trade agreement
The UK has signed a free trade agreement with Norway, Iceland and Liechtenstein. Read our latest updates for more information on the status of this agreement and how it may benefit your business.
Proximity, ease of business
Norway is one of the UK's closest neighbours. It can be reached in a 2-hour flight. English is widely spoken, and Norwegians are comfortable with UK culture.
Top five UK goods exported to Norway , in the four quarters to the end of Q3 2023
| Goods | Value (£ million ) |
| --- | --- |
| Crude oil | 344.4 |
| Refined oil | 289.4 |
| Ships | 227.9 |
| General industrial machinery (intermediate) | 217.0 |
| Miscellaneous metal manufactures | 196.6 |
Source: ONS Trade in goods: country-by-commodity exports
Last updated: November 2023
Download the latest trade and investment factsheet for Norway.
Total import value (into the UK from Norway) and export value (from the UK into Norway) over time
| Year | Imports (£ billion ) | Exports (£ billion ) | Total trade (£ billion ) |
| --- | --- | --- | --- |
| 2016 | 15.8 | 6.1 | 21.9 |
| 2017 | 21.8 | 6.8 | 28.6 |
| 2018 | 22.3 | 7.4 | 29.7 |
| 2019 | 18.4 | 8.0 | 26.4 |
| 2020 | 12.8 | 7.5 | 20.4 |
| 2021 | 28.4 | 7.0 | 35.4 |
| 2022 | 46.5 | 8.2 | 54.7 |
Source: ONS UK total trade: all countries, seasonally adjusted
Last updated: October 2023
Total trade is the sum of all exports and imports over the same time period.
Download the latest trade and investment factsheet for Norway.
Norway: at a glance
Want to see more on Norway? Sign up for additional market data, content specific to your product or sector and to compare Norway side by side with other markets.
Opportunities for exporters
There is a demand for UK-manufactured products and services across many sectors in Norway. This ranges from consumer products and environmental technologies, to e-vehicles and finance. There is also demand for medical and pharmaceutical products and physical and cyber security products.
Electricity is generated almost entirely from hydropower with around 10% from onshore wind. Norway enjoys a surplus of green electricity that is traded through interconnectors. An increasing demand for more electricity gives emerging opportunities for offshore wind, energy efficiency and storage technologies. The hydrogen value chain is a growing sector.

Planned projects and developments

The first offshore wind licences are to be auctioned in 2022. UK developers are among the communicated consortia. Onshore the TSO is investing heavily in further grid development and upgrades. A hydrogen infrastructure network will deliver decarbonisation of the maritime sector. CCUS projects offer R&D opportunity.

No requirement for local content

Norwegian energy companies export globally, with the renewables energy sector also in high demand. Suppliers to Norwegian companies can expect their products and services to be re-exported to destinations other than Norway.

Innovation

The energy sector is an earlier adopter of new technology. There is an openness to apply solutions and technologies for improved service and efficiency. Companies in Norway are actively seeking solutions to reduce emissions to reach national and Paris agreement targets and gain competitive advantage.

The Norwegian Government is investing heavily in infrastructure, including airport developments, rail network upgrades, track and road construction. The government, and companies, are looking at developing integrated intelligent transport systems and autonomous transport. These will be integral for Norway to deliver on communicated emission reduction targets.

Green solutions

For infrastructure and construction sectors to deliver on national climate targets for emission reduction, there is a requirement for green solutions. Public procurement is actively seeking sustainable solutions for new buildings, roads and railways, as well as recycling materials to protect the built environment.

Planned investment

The national budget allocates NOK 84.6 billion to the transport sector in 2022 (Statsbudsjettet.no, 2022). This budget will give NOK 31.8 billion to the railways and NOK 40 billion to roads. The 19% increase from the previous year is due to investments into pilot projects for fossil-free construction sites, traffic safety and research into the sector.

Electric Vehicles

By 2025, all new private cars and small vans shall be zero emission vehicles. City buses will be zero emission or on bio gas by 2025 (regjeringen.no, 2022). Additionally, the goal is for short haul flights to be fully electric by 2040 (avinor.no, 2020). There are opportunities in innovation, research and development for solutions, material and batteries. The Norwegian market can act as a springboard to many other markets.

The UK is well known for advanced, innovative and specialised Physical and Cyber Security equipment and solutions. Therefore, Norway frequently looks to the UK for its expertise and experience in the security sector.

Demand for UK expertise

There is a demand in Norway for UK products and services for preventative and protective security. The UK offer is considered well-established, attractive and enjoys a good reputation. There are opportunities for UK companies in civil technologies, cyber security and physical security.

Bilateral cooperation

Norway has a strong focus on building and sharing knowledge and competences in the security sector. Several initiatives have been taken in recent years to strengthen Norway's ability to detect and withstand threats, leading to increased investment in security products and services, including many from the UK. This trend will continue.

The demand for, and interest in, international food and drink products in Norway continues to grow. Important factors to consider include a health aspect, traceability, strong branding, quality and value for money. Plant-based products, vegan and vegetarian sectors continue to grow, and environmental packaging is becoming a strong selling point.

Demand for new food categories

With an estimated 680,000 visits from Norway to the UK in 2019 (VisitBritain, 2020, pre-covid), familiarity with British food and drink continues to grow and give retailers more reason to stock British products. Opportunities for UK producers exist within health, free-from, natural, vegetarian, vegan and plant-based foods, innovative products and own-label products.

Market access

Norway is a not a member of the EU but is a member of the EEA, so most regulations regarding imports are similar to those in the EU. The main exception is agricultural products, where Norway has some tariffs on imported products. See our free trade agreement for further details.

Retail

Norway has a relatively small population but given the structure of the grocery retail market, a successful product can gain national coverage relatively quickly. The market is dominated by 3 retail groups which, apart from own-label products, buy from local importers/distributors.

Norway is an early adaptor of technology across many sectors and is open to looking at new technological solutions.

Low emission aviation

Norway's commitment to have low emission (electric) domestic flights by 2040 offers opportunity for collaboration and R&D between the UK's world-leading aviation industry and Norway's own. Norway is creating a testbed market and is pursuing international cooperation in this area, while also introducing biofuels for long-haul flights.

Digitalisation

Developing a digital public sector is a priority, to ensure a well-functioning welfare state. Digitalisation and the use of information and communication technology, including 5G, can make a positive contribution to economic growth and productivity. The country is tech savvy but is sourcing competences internationally.

Healthtech and medtech

The Norwegian health sector has the potential to become one of the most important growth industries for Norway. Having had to face high pressure in the health services during 2020-2021, reviewing and investing in smarter, improved healthcare is at the forefront of the government's agenda.
Check for trade barriers
Trade barriers, such as tariffs or taxes, can raise costs, cause delays, or even stop you from exporting. Check for any issues that may impact your business when exporting.
Check duties and customs
Find information on how to export goods from the UK. View the duties, rules, restrictions, and the documents you need for your products.
Preparing to export
Taxes and duties
Foreign businesses operating in Norway must comply with Norwegian VAT rules, and must be VAT registered if sales or withdrawals liable for VAT exceed 50,000 kroner over 12 months.
There are essentially 3 types of taxes on the import of goods from abroad – customs duty, VAT and special taxes. What a Norwegian customer or consumer must pay or report to the tax authorities depends on the type of goods and where they come from.
VAT rate (2022) in Norway is 25%, with exemptions including:
15% for food and drink
12% for certain cultural and sporting activities
View other exemptions on the Norwegian Tax Administration website.
For further information on customs duties, VAT and special taxes, follow these leads:
Regulations
The Norwegian Standards Authority is responsible for standardisation, certification and assessment of product standards.
Norway has adopted the EU's CE mark for many products. View further information about product regulations in Norway.
The Norwegian Food Safety Authority, Mattilsynet is responsible for regulating:
Food and water
Animals
Fish and Aquaculture
Cosmetics
Plants
Direktoratet for Byggkvalitet is responsible for building regulations.
Services regulations
Information on rules for selling services and business travel to Norway is available on gov.uk.
Intellectual property
As a first step, we advise you to speak to an intellectual property lawyer if you think you need patent protection when exporting.
All trademark and patent applications for Norway must be registered with Norway's Patent Office Patentstyret.
Free trade agreement
Following the UK's exit from the European Union, Norway and the UK have negotiated a new free trade agreement (FTA) together with Iceland and Liechtenstein. The UK-EEA EFTA FTA was implemented for Norway on 1 December 2021, and replaced the Agreement on Trade in Goods.
You can use online tools Trade with the UK and Check how to export goods to check product-specific and country-specific information on tariffs and regulations that currently apply to UK trade in goods. These tools are regularly updated to reflect any changes.
Trade barriers
Check for any reported barriers to trading with Norway.
Report any trade barriers that are affecting your business so we can help fix them.
Operating in Norway
Norway is a sophisticated, established market with a long, trusted trading relationship with the UK. It has an educated, technologically advanced society looking for high-quality products and services. Regular meetings/visits are important to build relationships with customers. The market is competitive, and a strong unique selling point is essential.
Routes to market
Having local Norwegian speaking representatives and local knowledge is necessary in certain sectors:
Importer/distributors/agents – are necessary in many sectors including food and drink, security, sales to public sector (where procurement is by tender), industrial supply chains
Direct sales – are possible, and more normally an option for services
Payment terms
Norwegian companies are used to dealing in GBP, EUR and NOK. Payment terms are often (but not always) 21-28 days.
Next steps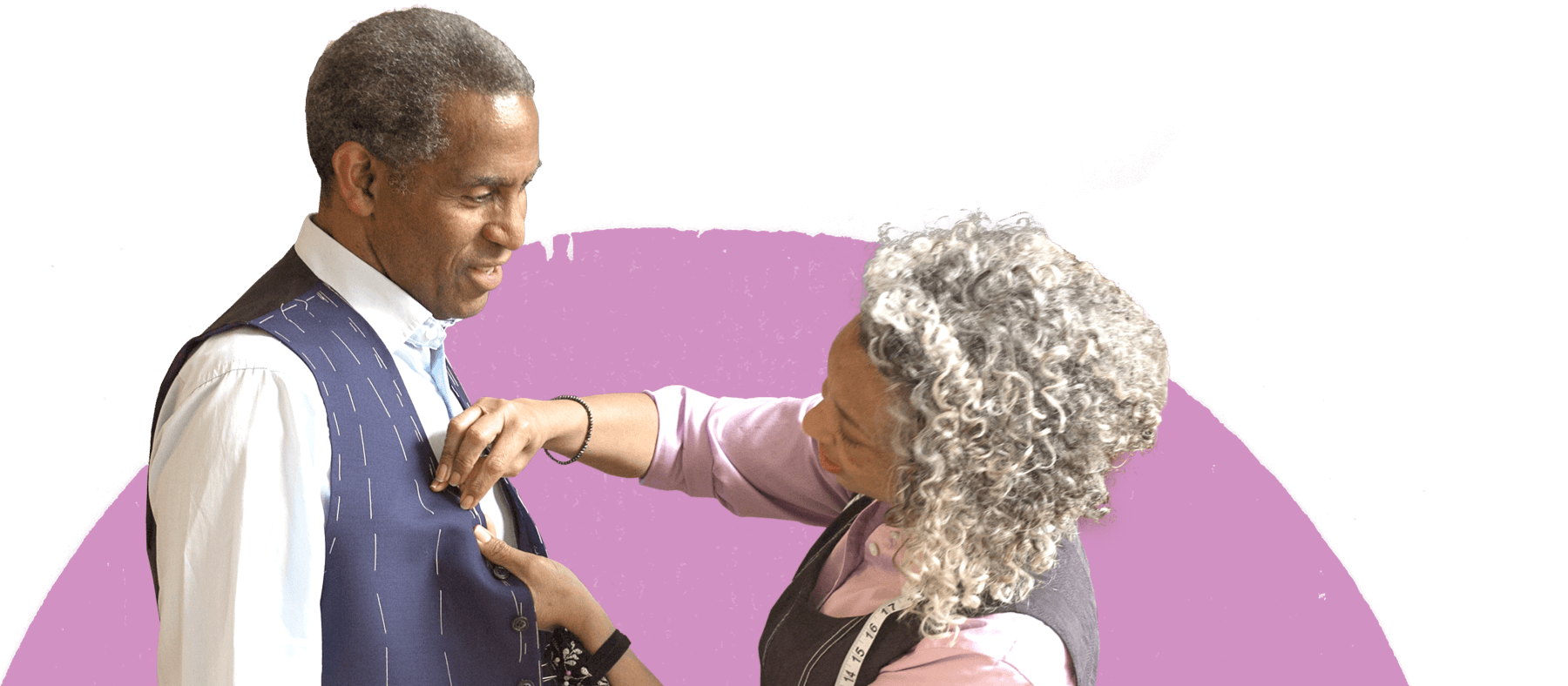 Get ready to do business abroad
Step-by-step lessons to accelerate your exporting ability.
Read more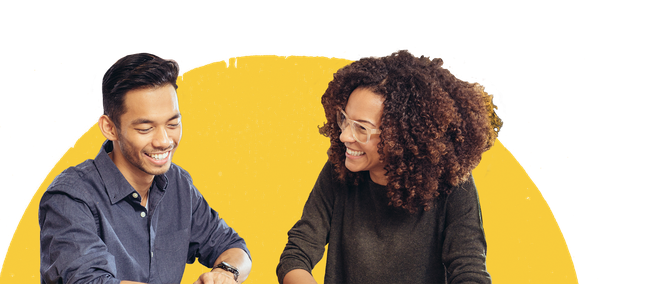 Find the answers to your exporting questions
Get instant help from our online services and how-to articles or contact our Export Support Service to access our wider network of support.
Find answers