Major gateway to Europe
The Netherlands has excellent access to the European mainland and many goods enter the EU through it. Its transport infrastructure was ranked as one of the world's best by the World Economic Forum in 2018.
High regard for British products
Dutch consumers are open to new products and experiences and often look to the English-speaking world for new trends. English is widely spoken and the Dutch have a taste for British goods.
Top five UK goods exported to The Netherlands, in the four quarters to the end of Q1 2023
| Goods | Value (£billion) |
| --- | --- |
| Crude oil | 9.3 |
| Refined oil | 4.0 |
| Gas | 3.3 |
| Medicinal & pharmaceutical products | 1.4 |
| Mechanical power generators (intermediate) | 1.0 |
Source: ONS Trade in goods: country-by-commodity exports
Last updated: July 2023
Download the latest trade and investment factsheet for The Netherlands.
Total import value (into the UK from The Netherlands) and export value (from the UK into The Netherlands) over time
| Year | Imports (£billion) | Exports (£billion) | Total trade (£billion) |
| --- | --- | --- | --- |
| 2016 | 42.0 | 33.0 | 75.1 |
| 2017 | 47.1 | 38.7 | 85.8 |
| 2018 | 51.3 | 44.6 | 95.9 |
| 2019 | 51.6 | 42.3 | 93.9 |
| 2020 | 42.3 | 36.2 | 78.5 |
| 2021 | 40.3 | 44.3 | 84.6 |
| 2022 | 64.2 | 55.2 | 119.4 |
Source: ONS UK total trade: all countries, seasonally adjusted
Last updated: July 2023
Total trade is the sum of all exports and imports over the same time period.
Download the latest trade and investment factsheet for The Netherlands.
The Netherlands: at a glance
Want to see more on The Netherlands? Sign up for additional market data, content specific to your product or sector and to compare The Netherlands side by side with other markets.
Opportunities for exporters
Export opportunities include defence and security, food and drink, offshore wind energy and technology.
There are opportunities in food retail and services, including plant-based meals, dairy alternatives, spirits, organic food, private label products and healthy snacks.

Taste for British products

The Netherlands' affluent, UK-friendly population has a taste for traditional British tea room products, whisky, gin and cheese. Younger generations are embracing trends from the London 'foodie' scene. The UK's ethnic cuisines are also becoming more popular.

Own-brand products

The leading Dutch supermarkets are always looking for new suppliers for their own-brand products, both traditional products (including tea, baked goods, snacks and cereals) and new healthy options (including 'free from' and low-sugar ranges).

Healthier foods

The government is promoting healthier lifestyles to fight the growing problem of obesity and diabetes in the country. There is also a national campaign to introduce more plant-based eating to everyday diets.

The Netherlands plans to build 5 new wind farms by 2023. These should create a total installed capacity of 4.5 gigawatts. There will be opportunities for UK companies throughout the project lifecycle.

Development and planning

Developers will need support during and after the bidding process for the offshore wind power site, and following the award of the contract.

Project delivery

There are opportunities for UK businesses in forming strategic alliances with Dutch companies to offer project and delivery expertise.

Operations and maintenance

Limited domestic experience in operations and maintenance may create opportunities for experienced UK companies to offer their services.

The Netherlands' growing technology sector offers a range of opportunities for UK companies, including in logistics, sustainable cities and renewable energy.

Logistics technology

The Netherlands has a dense network of road, rail, water and flight connections, so there is strong demand for innovative technology for the logistics industry. The road network needs innovations to help monitor and manage the flow of traffic.

Sustainable cities

There is a strong trend towards urbanisation in the Netherlands. Amsterdam, Rotterdam, The Hague and Utrecht are growing rapidly. There are opportunities to offer sustainable solutions to water management, energy usage and 'liveability' challenges in these cities.

Transition to renewable energy

Netherlands is moving away from the use of gas and towards renewable energy. The large-scale industrial, agriculture and logistics sectors, as well as consumers, will need support with this change.

The Netherlands has a large banking sector, and Amsterdam is at the heart of the financial industry.

Services for the logistics sector

The importance of the logistics sector is creating opportunities to provide financial, legal and advisory services. Banks, insurance companies, legal firms and consultancies with good knowledge of international markets will find significant opportunities.

Multinational headquarters

An attractive economic environment for international businesses, Netherlands is home to many international companies' headquarters. These headquarters need English speakers who can provide high quality financial and professional services.

Fintech demand

The Dutch financial sector is moving towards a cashless economy, and banks are rapidly introducing mobile banking. Exporters that can offer innovative, safe and secure solutions for mobile banking and investment will find strong interest from Dutch companies.
Check for trade barriers
Trade barriers, such as tariffs or taxes, can raise costs, cause delays, or even stop you from exporting. Check for any issues that may impact your business when exporting.
Check duties and customs
Find information on how to export goods from the UK. View the duties, rules, restrictions, and the documents you need for your products.
Doing business in the Netherlands
Preparing to export
VAT
VAT is called BTW in the Netherlands. The usual rate is 21%. A lower rate of 9% applies to some products and services, such as food, medicines, and paint and plaster for homes.
Standards and regulations
Products and services should meet relevant EU safety standards, including clear instructions for proper use, and include warnings against misuse.
The National Institute for Public Health and the Environment (RIVM) is responsible for standards.
Services regulations
Information on rules for selling services and business travel to the Netherlands is available on gov.uk
Packaging and labelling
EU standards apply to packaging.
Payment terms
Dutch law requires that every invoice should be paid within 30 days, unless the buyer and supplier agree on other payment conditions.
A payment term of over 60 days is only allowed if it can be shown that it is not detrimental to either party.
Netherlands Enterprise Agency has provided more information on payment terms.
Trade barriers
Check for any reported barriers to trading with the Netherlands.
Report any trade barriers that are affecting your business so we can help fix them.
Operating in The Netherlands
Local partnerships
The Netherlands is a small and well developed market, so a local representative can be very helpful.
Dutch government: Doing business in Netherlands
Intellectual property
Intellectual property (IP) rights are territorial and rights granted in the UK do not provide protection elsewhere. You should consider getting IP protection abroad if you want to trade overseas or sell to overseas customers via the internet.
The Intellectual Property Office provides practical information to help you protect, manage and enforce your IP abroad. Further support for British businesses can be found through a network of IP attachés, based in key UK export markets.
Next steps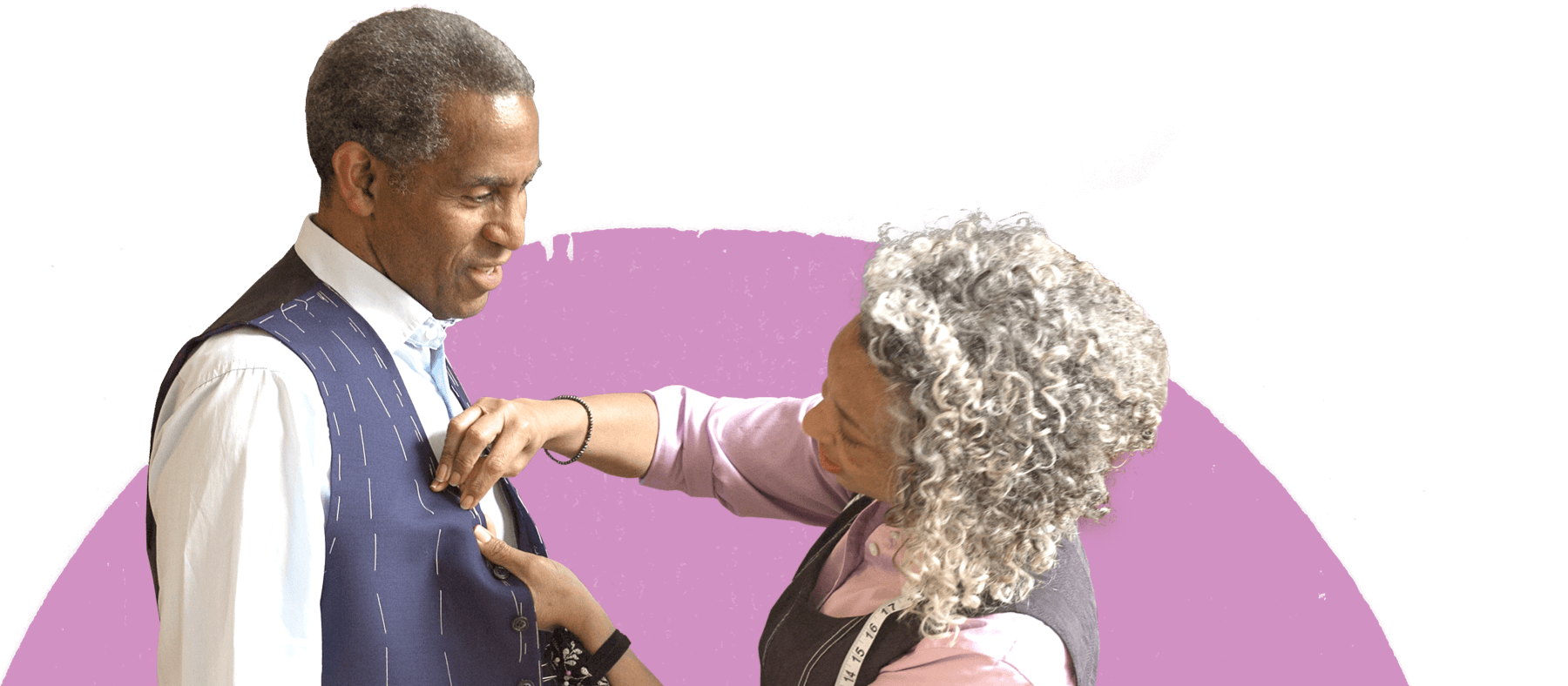 Get ready to do business abroad
Step-by-step lessons to accelerate your exporting ability.
Read more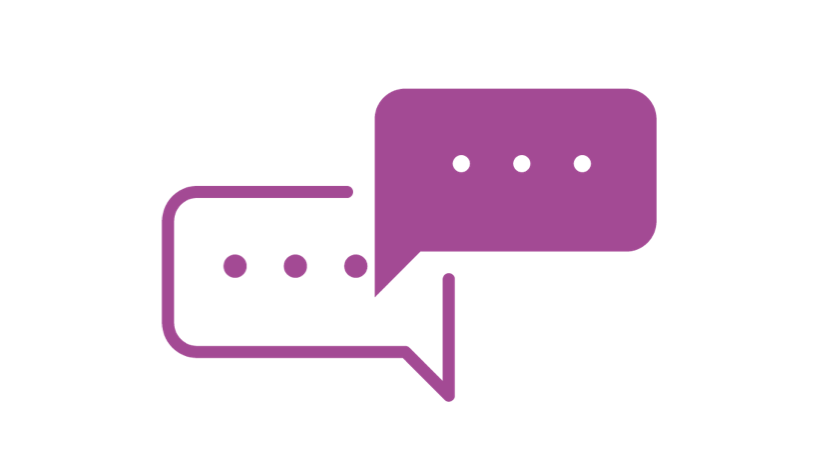 Contact an international trade advisor
Get in touch with your local trade office for advice from an international trade adviser.
Contact us