Ease of doing business
Morocco is increasingly recognised for ease of doing business. It is the top African investment destination according to the Africa Investment Index 2018. Casablanca Finance City offers support to companies wishing to invest.
Economic growth and reform
Morocco's economy has benefited from consistent growth and a stable macroeconomic framework. The country came through the turbulent period of the 2011 Arab Spring in relatively good shape. Reforms have stimulated competition, encouraging innovation and creating new jobs.
UK-Morocco association agreement
The UK has signed an association agreement with Morocco. Read our latest updates for more information on the status of this agreement and how it may benefit your business.
Top five UK goods exported to Morocco, in the four quarters to the end of Q1 2023
| Goods | Value (£million) |
| --- | --- |
| Refined oil | 260.3 |
| Metal ores & scrap | 115.8 |
| Cars | 82.8 |
| Gas | 53.4 |
| Mechanical power generators (intermediate) | 31.7 |
Source: ONS Trade in goods: country-by-commodity exports
Last updated: July 2023
Download the latest trade and investment factsheet for Morocco.
Total import value (into the UK from Morocco) and export value (from the UK into Morocco) over time
| Year | Imports (£billion) | Exports (£billion) | Total trade (£billion) |
| --- | --- | --- | --- |
| 2016 | 1.5 | 1.1 | 2.6 |
| 2017 | 1.2 | 1.1 | 2.3 |
| 2018 | 1.2 | 1.0 | 2.2 |
| 2019 | 1.4 | 1.0 | 2.4 |
| 2020 | 0.9 | 0.7 | 1.6 |
| 2021 | 1.2 | 0.9 | 2.1 |
| 2022 | 1.8 | 1.3 | 3.1 |
Source: ONS UK total trade: all countries, seasonally adjusted
Last updated: July 2023
Total trade is the sum of all exports and imports over the same time period.
Download the latest trade and investment factsheet for Morocco.
Morocco: at a glance
Want to see more on Morocco? Sign up for additional market data, content specific to your product or sector and to compare Morocco side by side with other markets.
Opportunities for exporters
There are opportunities in Morocco for UK businesses in education, energy (both hydrocarbons and renewables), infrastructure, and financial and professional services. There is also potential in Morocco's defence, creative industries, healthcare and mining sectors.
There is huge potential for the UK and Morocco to work more closely as strategic partners in financial services, including in banking, insurance, participative (Islamic) finance, public-private partnerships and capital markets.

Stock exchange partnership

The Casablanca Stock Exchange is one of the largest in Africa and aspires to be the regional hub. The London Stock Exchange was selected as its strategic and technological partner. The two stock exchanges have signed a partnership to support the development of Moroccan capital markets.

Casablanca Finance City

Casablanca Finance City offers UK companies the opportunity to set up an office in Casablanca and take advantage of a range of special measures to reduce costs. It can also serve as a useful base to explore francophone African markets.

Respect for UK financial institutions

The City of London and UK financial institutions are highly regarded in Morocco. The Stock Exchange partnership and the London Stock Exchange's Elite programme, as well as LSE Group's Companies to Inspire Africa programme, help to maintain this relationship.

Morocco imports most of its energy, but the government is trying to make the country less reliant on external energy sources. There are ample opportunities for UK businesses, both in exporting energy and helping the country develop its energy generation capacity.

Renewables

Morocco has an ambitious strategy to develop renewable energy resources, focusing on awareness of environmental issues and the need for energy efficiency. This presents significant opportunities for UK companies with expertise in this area.

Hydrocarbon exploration

Three British companies, Sound Energy, SDX and Predator Oil and Gas, are currently prospecting for hydrocarbons in Morocco. Tenders are published by the National Office of Hydrocarbons and Mines (ONHYM).

Safety and security is one of Morocco's top priorities. Major projects in infrastructure, sports and tourism will create new opportunities for UK businesses.

Regard for UK products and services

British security products and services are recognised as high quality. A delegation, with the Department for International Trade Defence and Security Organisation (DSO) in attendance, joined the World Border Congress in Casablanca in 2019 - and were welcomed by Moroccan security sector contacts.

Demand for UK immigration expertise

Firms demonstrating expertise in controlling illegal migration and violent extremism were welcomed by Moroccan counterparts at the World Border Congress in 2019. Illegal migrants passing through the country is a problem for Morocco.

In Morocco there is a demand for UK education and training at all levels. There are particular opportunities for UK companies in vocational education, schools, English language provision and academic partnerships with universities.

Moroccan government backing

The Moroccan government would welcome greater engagement by UK education providers. The Minister for Education has expressed an aim to have some subjects taught in English.

Demand for UK curriculum teaching

Morocco has several cities which can accommodate a British curriculum school. Investors from the cities of Rabat, Marrakech, Casablanca, Tangiers and Meknes are already in contact with the Department for International Trade (DIT) in Morocco.

UK university partnerships

The UK is popular and UK universities, highly placed on global league tables, are a draw for Moroccan students. Morocco is open to partnerships beyond its neighbours.

Morocco's growth is supported by a transport and infrastructure strategy. The construction and infrastructure sectors offer many opportunities for UK companies in urban and rural projects.

Transport

Opportunities in urban and national transport infrastructure projects include new motorways, road and rail construction, and ports and airport upgrades.

Urban construction

Projects for the construction of new towns and industrial areas in urban Morocco offer significant opportunities for UK companies.

Tourism infrastructure

There are promising business opportunities for UK companies in the construction of leisure facilities, hotels and resorts in Morocco.
Check for trade barriers
Trade barriers, such as tariffs or taxes, can raise costs, cause delays, or even stop you from exporting. Check for any issues that may impact your business when exporting.
Check duties and customs
Find information on how to export goods from the UK. View the duties, rules, restrictions, and the documents you need for your products.
Doing business in Morocco
Preparing to export
VAT
VAT on imports is 20%. Rates of 7% and 10% apply to some products and services.
Morocco's local investment development agency provides more information about tax rates in Morocco.
Import regulations
The Moroccan customs authority regulates all goods imported into Morocco.
All imported goods must be cleared with customs whether they are imported by road, air, sea or post. Most products can be imported without an import licence.
Standards and regulations
Moroccan standards are managed by the Moroccan Standards Institute (website in French).
The AMDI (local investment development agency) and Centre Regional d'Investissement can provide detailed information on export regulations.
Intellectual property (IP)
Intellectual property (IP) rights are territorial. Rights granted in the UK do not provide protection elsewhere. You should consider getting IP protection abroad if you want to trade overseas or sell to overseas customers via the internet.
The Intellectual Property Office's International IP Service provides practical information to help you protect, manage and enforce your IP abroad. Further support can be accessed through the service's network of IP attachés. Based in key UK export markets, they provide guidance to British businesses on local IP matters.
Trade barriers
Check for any reported barriers to trading with Morocco.
Report any trade barriers that are affecting your business so we can help fix them.
Operating in Morocco
Business culture
Although more business people can now speak and read English, correspondence and literature should be in French.
Morocco is quieter in July, August and the month of Ramadan. Business will still continue, but with shorter office hours.
Risks
Morocco has some challenges, include low-level corruption, French-language bureaucracy, a poorly educated workforce and a large informal or 'grey' economy.
Routes to market
Ways to get started in the Moroccan market include:
It's a good idea to appoint a local representative, even if you export directly.
Next steps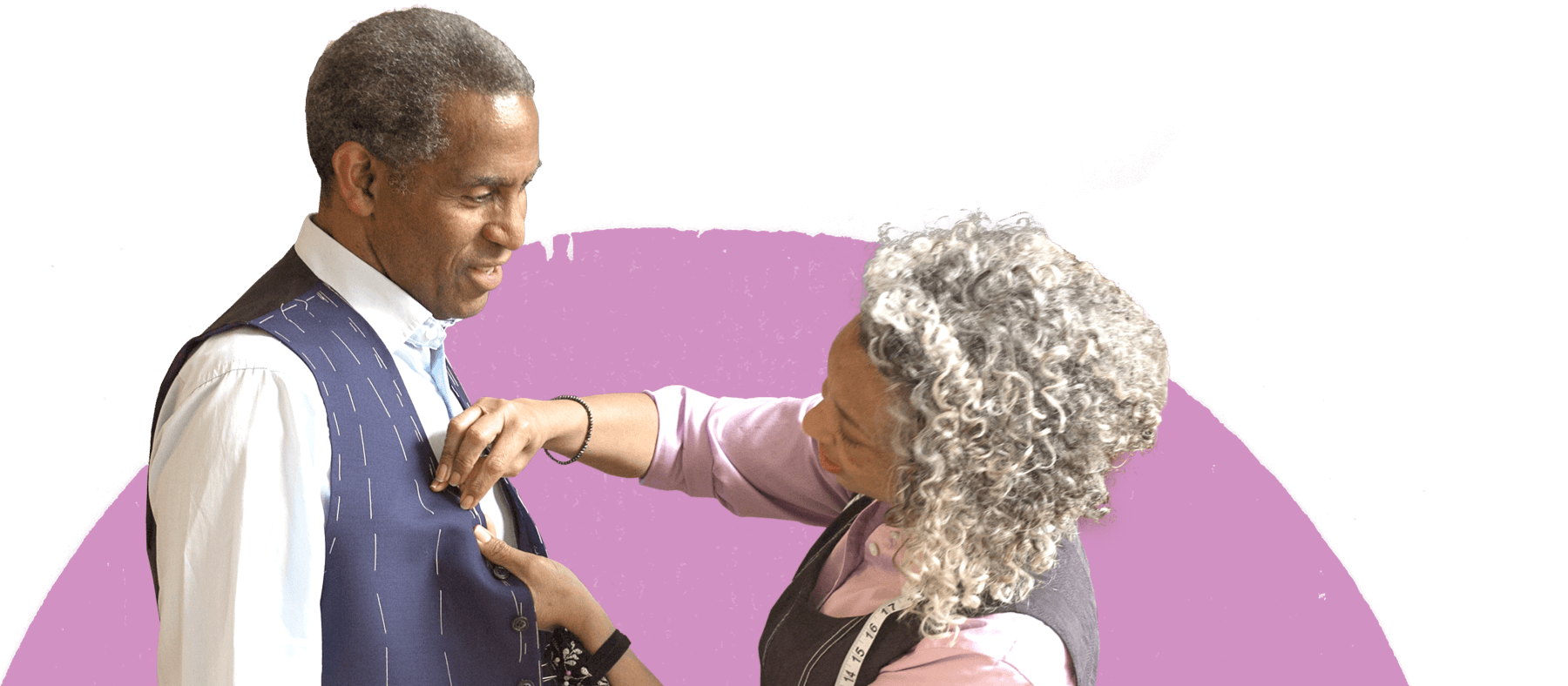 Get ready to do business abroad
Step-by-step lessons to accelerate your exporting ability.
Read more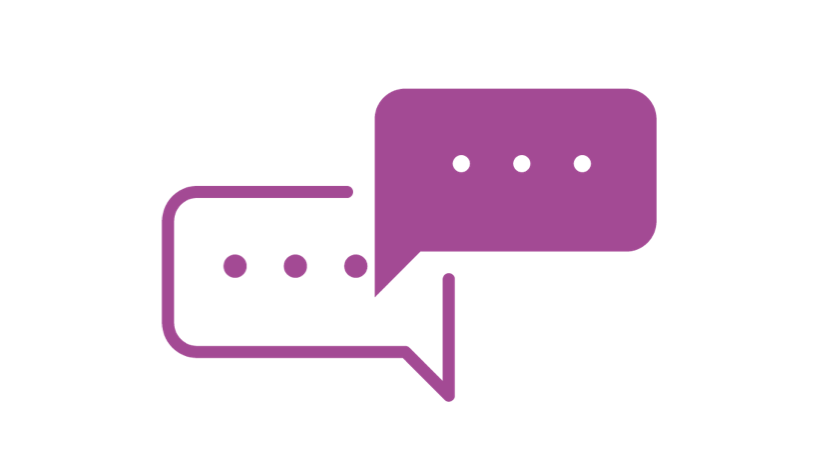 Contact an international trade advisor
Get in touch with your local trade office for advice from an international trade adviser.
Contact us