Natural resources
Mongolia has large mineral deposits including gold, copper and coal. Much of the country is still to be surveyed. There's potential for British companies in mining exploration, extraction and production, supplying mining equipment and technologies and providing related research and consultancy services.
Renewable energy opportunities
Mongolia has abundant solar and wind power resources, along with some hydropower opportunities. British companies can get involved in this sector by using their expertise and knowledge to provide new technologies and services.
Top five UK goods exported to Mongolia , in the four quarters to the end of Q3 2023
| Goods | Value (£ million ) |
| --- | --- |
| Cars | 13.1 |
| Iron & steel | 1.4 |
| General industrial machinery (capital) | 1.3 |
| Jewellery | 1.1 |
| Scientific instruments (capital) | 1.0 |
Source: ONS Trade in goods: country-by-commodity exports
Last updated: November 2023
Download the latest trade and investment factsheet for Mongolia.
Total import value (into the UK from Mongolia) and export value (from the UK into Mongolia) over time
| Year | Imports (£ million ) | Exports (£ million ) | Total trade (£ million ) |
| --- | --- | --- | --- |
| 2016 | 10.0 | 23.0 | 33.0 |
| 2017 | 12.0 | 48.0 | 60.0 |
| 2018 | 14.0 | 41.0 | 55.0 |
| 2019 | 19.0 | 154.0 | 173.0 |
| 2020 | 21.0 | 560.0 | 581.0 |
| 2021 | 20.0 | 312.0 | 332.0 |
| 2022 | 76.0 | 62.0 | 138.0 |
Source: ONS UK total trade: all countries, seasonally adjusted
Last updated: October 2023
Total trade is the sum of all exports and imports over the same time period.
Download the latest trade and investment factsheet for Mongolia.
Mongolia: at a glance
Want to see more on Mongolia? Sign up for additional market data, content specific to your product or sector and to compare Mongolia side by side with other markets.
Opportunities for exporters
There are opportunities for UK companies across a broad range of industries. Our trade advisers in Mongolia have identified particular opportunities for UK businesses in the following sectors:
Mining is the main driver of Mongolia's economic sector. Mongolia's major mineral exports include Copper, molybdenum, gold, coal, and fluorspar concentrates. The country ranks in the world top 10 for gold and top 15 for coal deposits.

Engineering consultancy services

Several large mining companies have decided to hold an initial public offering (IPO), which creates the need for consultancy services. International expertise is particularly valuable when a Mongolian organisation is raising funds, or conducting a feasibility or environmental study.

Supply of mining equipment and technologies

A number of mining companies are keen to adopt efficient new technology. Large international mining conferences are held in Mongolia every year. These offer good opportunities for UK companies to showcase their mining equipment and expertise.

The Mongolian government has joined many countries around the world in their commitment to renewable energy. If the Asian Super Grid is developed, it could create many opportunities for UK companies to become involved in Mongolian renewable energy projects

New power stations

A number of new wind and solar facilities are being built to meet the planned demand. UK companies can find opportunities by offering their expertise in related areas such as hydro power and the development of clean air and green energy strategies.

A government priority

The government's renewable energy targets have stimulated the need to increase capacity. The Ministry of Energy is keen to explore new ways of improving Mongolia's energy production in terms of air quality, self-sufficiency and sustainable energy production. UK companies can capitalise on the resulting opportunities.

Mongolia is one of the world's largest producers of raw cashmere, most of which is exported to China for processing. Meat production is another important sector, and the expertise of UK companies makes them well placed to help local producers meet international sanitary requirements.

Promoting cashmere worldwide

Mongolia exports cashmere to many countries, including the UK. There are opportunities for UK companies to help the country expand this activity and promote a quality product by developing trade with the UK, or to use their technological expertise to build Mongolian processing facilities.

Meat processing and marketing

There are vast herds of sheep, goats and cattle in Mongolia. Processing facilities need to be upgraded to improve capacity, quality and sanitation. This is creating openings for UK companies with expertise in meat processing and marketing technologies.

Mongolians value education and have made it their priority to educate their children. Many are prepared to pay premium price for the best quality education.

Respect for British education

British education is seen in Mongolia as being of a high quality, and schools in the country which operate the Cambridge international curriculum are much in demand. With the Mongolian government planning to expand the number of schools running the Cambridge programme, there's a requirement for UK knowledge and experience in this field.

International partnerships

Opportunities are available for UK institutions to partner with their counterparts in Mongolia, particularly in the field of Technical and Vocational Education and Training (TVET). The country gets much of its wealth from mining activities, and these need to be supported by engineers, technologists, scientists, technical workers and skilled labour with good English language skills.
Check for trade barriers
Trade barriers, such as tariffs or taxes, can raise costs, cause delays, or even stop you from exporting. Check for any issues that may impact your business when exporting.
Check duties and customs
Find information on how to export goods from the UK. View the duties, rules, restrictions, and the documents you need for your products.
Doing business in Mongolia
Preparing to export
Tax
The UK and Mongolia have signed a double taxation agreement, meaning the same income is not taxed twice.
VAT
VAT is 10% on goods and services, and on imports into Mongolia. You'll need to register as a VAT-paying company if your turnover reaches 10 million tögrög (around £2,900).
If you're registered for VAT, it may be possible to zero-rate the goods you export to Mongolia, provided certain conditions are met.
Regulations
The Mongolian Agency for Standardization and Metrology (MASM) (website in Mongolian) has responsibility for standards. Labelling in English or Russian is acceptable. For medicine, you must include instructions in Mongolian.
Trade barriers
Check for any reported barriers to trading with Mongolia.
Report any trade barriers that are affecting your business so we can help fix them.
Operating in Mongolia
Intellectual property
Intellectual property (IP) rights are territorial. Rights granted in the UK do not provide protection elsewhere. You should consider getting IP protection abroad if you want to trade overseas or sell to overseas customers via the internet.
The Intellectual Property Office's International IP Service provides practical information to help you protect, manage and enforce your IP abroad. Further support can be accessed through the service's network of IP attachés. Based in key UK export markets, they provide guidance to British businesses on local IP matters.
Payment terms
Mongolians use cash and electronic payments to conduct trade. Although the tögrög is the official currency for all domestic transactions, dollars may be used for some exchanges. These payments can be in hard currency or through wire transfers into and from Mongolian bank accounts.
Letters of credit remain hard to obtain due to weaknesses in banking supervision and difficulties in collecting defaults. Get more information on methods of payment in Mongolia.
Considerations
UK companies entering into agreements in Mongolia should get professional legal advice. See a list of lawyers and translators in Mongolia.
Next steps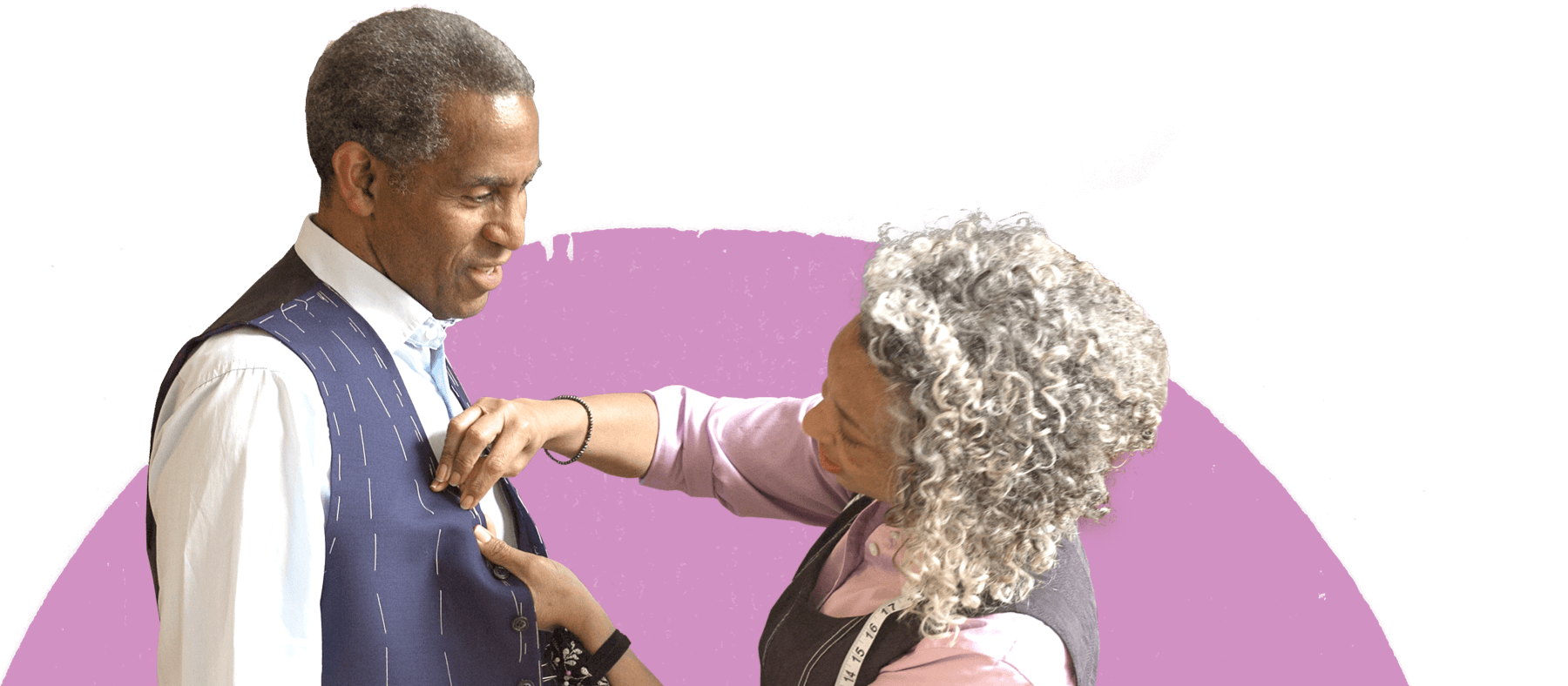 Get ready to do business abroad
Step-by-step lessons to accelerate your exporting ability.
Read more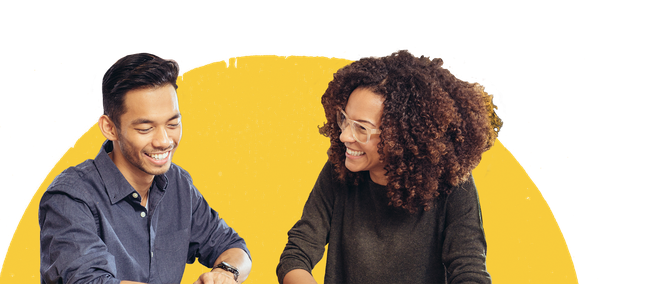 Find the answers to your exporting questions
Get instant help from our online services and how-to articles or contact our Export Support Service to access our wider network of support.
Find answers