Range of opportunities
There are excellent business opportunities in a range of fields in Mauritius, including:
education
financial and professional services
property development and smart cities
information technology
life sciences
logistics
manufacturing
media and creative industries
agro-industry
ocean economy
Ease of doing business
Mauritius is politically stable, well governed, and offers a robust and independent legal system.
Foreign investment encouraged
Mauritius wants to attract foreign investors to explore its thriving business environment. The country is open to foreign investment and talent, its regulatory regime is friendly to investment and, as an island nation, it has one of the largest exclusive economic zones in the world.
Top five UK goods exported to Mauritius , in the four quarters to the end of Q3 2023
| Goods | Value (£ million ) |
| --- | --- |
| Cars | 19.6 |
| Other manufactures (consumer) | 4.7 |
| Cereals | 4.7 |
| Medicinal & pharmaceutical products | 4.1 |
| Specialised machinery (capital) | 3.9 |
Source: ONS Trade in goods: country-by-commodity exports
Last updated: November 2023
Download the latest trade and investment factsheet for Mauritius.
Total import value (into the UK from Mauritius) and export value (from the UK into Mauritius) over time
| Year | Imports (£ billion ) | Exports (£ billion ) | Total trade (£ billion ) |
| --- | --- | --- | --- |
| 2016 | 0.6 | 0.3 | 1.0 |
| 2017 | 0.7 | 0.5 | 1.2 |
| 2018 | 0.8 | 0.5 | 1.2 |
| 2019 | 0.9 | 0.4 | 1.3 |
| 2020 | 0.7 | 0.5 | 1.2 |
| 2021 | 0.2 | 0.5 | 0.7 |
| 2022 | 0.7 | 0.6 | 1.3 |
Source: ONS UK total trade: all countries, seasonally adjusted
Last updated: October 2023
Total trade is the sum of all exports and imports over the same time period.
Download the latest trade and investment factsheet for Mauritius.
Mauritius: at a glance
Want to see more on Mauritius? Sign up for additional market data, content specific to your product or sector and to compare Mauritius side by side with other markets.
Opportunities for exporters
There are opportunities for UK companies across a broad range of industries. Our trade advisers in Mauritius have identified particular opportunities for UK businesses in the following sectors:
Mauritius is a leading provider of quality education in the region. The government has set out to revamp the higher education sector and to transform it into a strong pillar of the economy.

Higher education

The higher education sector has developed rapidly in Mauritius. A number of UK universities and awarding bodies offer UK qualifications and the Mauritian government intends to make the country a hub for UK tertiary learning institutions throughout the rest of Africa.

Vocational education

There is a need for better vocational education, to make sure the workforce has the skills the labour market needs. There are opportunities for UK education businesses to provide continuous professional development services, consultancy services for developing educational and training programmes, and bespoke education programmes for industry.

Establishing institutions

There are opportunities to set up international pre-primary, primary and secondary schools, academies, polytechnic institutes, research centres and executive education institutions. There's also a demand for specialised institutions or university campuses to offer courses in fields such as maritime, renewable energy, the ocean economy, biotechnology, biofarming, life sciences, and advanced technology.

Over the past decade, Mauritius has established itself as a safe and trusted location for conducting business. A number of areas in the financial services sector hold promise for UK businesses, including private banking, investment, derivative trading and Islamic banking.

Strategic financial centre

Mauritius has embraced the highest standards of international practice and is among the most open, competitive and low tax economies in the world. Strategically located in the Indian Ocean at a crossroads for international investments, Mauritius has forged a strong reputation as a premier international financial centre.

Planned reforms

The Mauritian government has announced measures intended to safeguard Mauritius' reputation as an international finance centre and open up the economy further to prospective investors. These measures include taxation and licensing reforms, financial technology legislation, and plans to transform the local bond market and set up an international capital market.

The 'ocean economy' sector is vital to Mauritius' economic diversification and is expected to be an increasingly significant contributor to the country's GDP.

Marine services and exploration

The ocean economy offers opportunities for UK businesses with expertise in seabed exploration for hydrocarbons and minerals, deep ocean water technology, ocean knowledge, marine finance and information communications technology, seaports and marine renewable energy sources.

Aquaculture

Mauritius' location, in one of the world's cleanest oceans, offers significant potential for UK businesses in aquaculture, fishing and seafood processing. There are investment and business opportunities in lagoon cage culture, inland aquaculture farms, tuna ranching and fattening in cages, and hi-tech production techniques such as aqua pods.

The government's renewable energy programme aims to raise renewable energy's contribution to electricity generation to 35% by 2025 (Ministry of Renewable Energy of Mauritius, 2009). There's potential for UK companies to be involved in projects relating to wind, solar, biomass and marine renewable energy, and in converting waste to energy.

Research and development

Mauritius' local weather, attractive investment climate and existing research institutions make it an ideal test base for renewable energy research and development projects that can be replicated on a regional scale. The waters around Mauritius could also be used as a test base for marine renewable energy projects.

Wind, wave and geothermal energy

A number of renewable energy sources are showing promise in Mauritius, including geothermal energy and offshore wind and wave farms. Initial findings from the Mauritius Research Council suggest that there's potential for large-scale development of offshore wind farms and that offshore wave farms are already proving successful.

Deep ocean water applications

Deep ocean water applications (DOWA) exploit deep sea water currents for cooling and other uses. There are opportunities for UK companies to take part in DOWA projects in Mauritius.

Mauritius' healthcare sector is focused around areas such as hi-tech medicine, medical tourism, medical education and wellness. Its highly-trained and qualified workforce, state-of-the-art infrastructure and facilities, and links with well-regarded international firms make it an attractive medical business hub.

Setting up facilities

There are opportunities for UK companies to set up specialist healthcare centres, especially for diabetes research and treatment, elderly care and rehabilitative medicine, and stem-cell therapies. There's also a demand for clinics for reconstructive plastic surgery, dental surgery and orthopaedics, convalescence and pain, as well as for wellness centres and health resorts.

Life sciences

The life sciences sector in Mauritius has grown significantly over recent years. There are opportunities for businesses in pharmaceuticals, medical devices and clinical research, as well as in agricultural and marine biotechnology.
Check for trade barriers
Trade barriers, such as tariffs or taxes, can raise costs, cause delays, or even stop you from exporting. Check for any issues that may impact your business when exporting.
Check duties and customs
Find information on how to export goods from the UK. View the duties, rules, restrictions, and the documents you need for your products.
Doing business in Mauritius
Preparing to export
Mauritius has a dual legal system based on the common and civil law of the UK and France. If you're planning to do business in or with Mauritius, make sure you're aware of relevant taxes and domestic legislation, including any labelling laws and technical regulations that may apply to your products.
VAT
The VAT rate in Mauritius is set at 15%. It is chargeable on all taxable supplies of goods and services and is also payable on the importation of goods into Mauritius (Mauritius Revenue Authority, 2019).
The Mauritius Revenue Authority is responsible for collecting all tax revenues and for enforcing tax laws in Mauritius.
Corporate tax
A corporation resident in Mauritius is subject to tax on its worldwide income. A non-resident corporation is liable to tax on any Mauritius-source income, subject to any applicable tax treaty provisions.
Corporations are liable to income tax on their net income, currently at a flat rate of 15%. Companies engaged in the export of goods are liable to be taxed at the rate of 3% on the chargeable income attributable to that export based on a prescribed formula.
Income tax
Mauritius has a credit system of taxation, whereby foreign tax credit is given on any foreign-source income declared in Mauritius on which foreign tax of similar character to Mauritian tax has been imposed.
All corporate bodies incorporated in Mauritius (except companies holding a Category 2 Global Business Licence - i.e. 'Authorised Companies' as of 1 January 2019 - and certain approved funds and associations) are subject to income tax. This applies to all associations and other registered bodies. Income derived by local partnerships is shared and taxed in the hands of the partners. Foreign corporations carrying on business, or having a place of business, in Mauritius are also liable to income tax on income derived from Mauritius.
Import duties
The Mauritius Revenue Authority has more information on customs and import tariffs.
Regulations
Mauritius' Consumer Protection Act sets out the standards and technical regulations you need to follow to produce and sell goods.
Trade barriers
Check for any reported barriers to trading with Mauritius.
Report any trade barriers that are affecting your business so we can help fix them.
Operating in Mauritius
Mauritius has a lot to offer as a trade destination, but it's important to be aware of requirements for businesses and any risks around intellectual property. Talk to our trade team in Mauritius about finding tax and legal advisers before entering into agreements.
Intellectual property
Intellectual property (IP) rights are territorial and rights granted in the UK do not provide protection elsewhere. You should consider getting IP protection abroad if you want to trade overseas or sell to overseas customers via the internet.
The Intellectual Property Office provides practical information to help you protect, manage and enforce your IP abroad. Further support for British businesses can be found through a network of IP attachés, based in key UK export markets.
Payment terms
Payment terms will be set out in your contract. Both credit notes and pre-payment are commonly used.
Work permits
Non-residents must hold a valid occupation permit before they can work in Mauritius. You can find all the details about applying on the Economic Development Board website.
Requirements for business
In some sectors, businesses may have to apply for permits and licences. To invest in certain sectors you'll need to partner with a local company.
All businesses have to be registered and incorporated with the Corporate and Business Registration Department. Business registration cards must be renewed every 3 years.
Next steps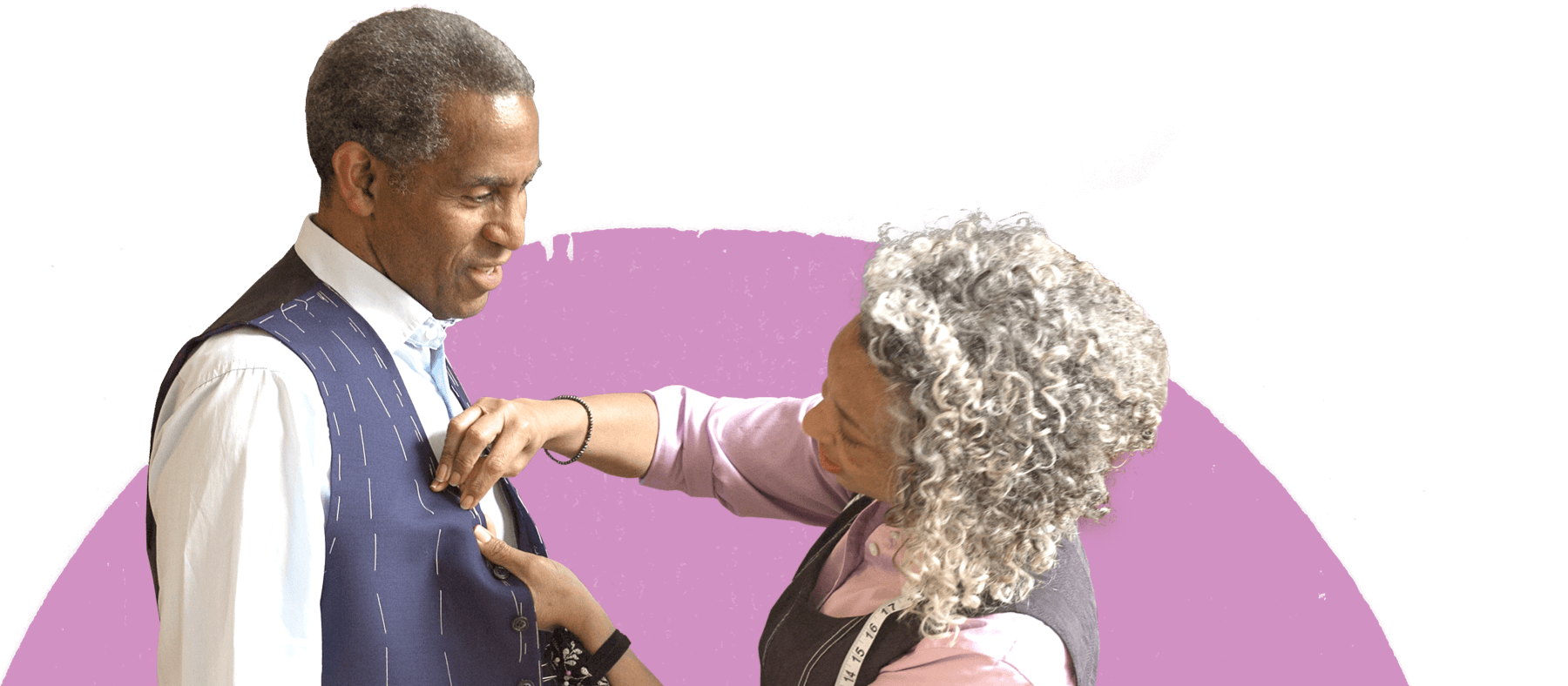 Get ready to do business abroad
Step-by-step lessons to accelerate your exporting ability.
Read more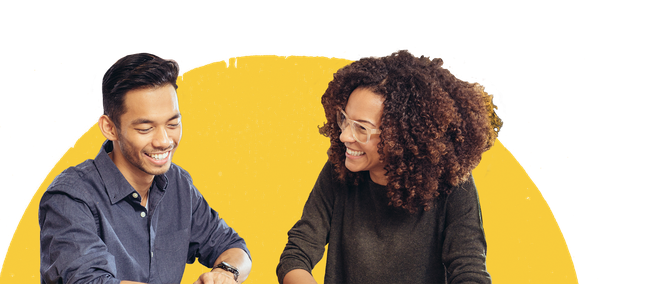 Find the answers to your exporting questions
Get instant help from our online services and how-to articles or contact our Export Support Service to access our wider network of support.
Find answers