Young and growing population
Malaysia has a young and growing population of over 30 million. An increasingly affluent middle class is willing to pay for quality. Malaysian society is multi-cultural and multi-lingual, but English is the business language and is widely spoken -particularly in metropolitan areas.
Respect for British brands
British brands are well respected in the market. Competition can be tough and price is a big factor in decision making, but companies like BAE Systems, BP, Prudential, Sports Direct and Unipart are already selling in Malaysia.
Gateway to South East Asia
Malaysia is part of the Association of Southeast Asian Nations (ASEAN), which includes Singapore, Indonesia Thailand and Vietnam. These 5 core countries represent a large global export destination for the UK.

The UK concluded negotiations to join the Comprehensive and Progressive Agreement for Trans-Pacific Partnership (CPTPP) on 31 March 2023 and signed the Protocol of Accession on 16 July 2023. Malaysia is a member of the CPTPP.
Top five UK goods exported to Malaysia , in the four quarters to the end of Q3 2023
| Goods | Value (£ million ) |
| --- | --- |
| Cars | 253.5 |
| Inorganic chemicals | 169.7 |
| Mechanical power generators (intermediate) | 126.0 |
| Miscellaneous electrical goods (intermediate) | 118.4 |
| Metal ores & scrap | 81.6 |
Source: ONS Trade in goods: country-by-commodity exports
Last updated: November 2023
Download the latest trade and investment factsheet for Malaysia.
Total import value (into the UK from Malaysia) and export value (from the UK into Malaysia) over time
| Year | Imports (£ billion ) | Exports (£ billion ) | Total trade (£ billion ) |
| --- | --- | --- | --- |
| 2016 | 2.5 | 3.2 | 5.7 |
| 2017 | 2.3 | 3.1 | 5.4 |
| 2018 | 2.4 | 2.9 | 5.3 |
| 2019 | 2.5 | 3.1 | 5.6 |
| 2020 | 2.3 | 2.8 | 5.1 |
| 2021 | 2.4 | 3.0 | 5.4 |
| 2022 | 2.6 | 3.2 | 5.8 |
Source: ONS UK total trade: all countries, seasonally adjusted
Last updated: October 2023
Total trade is the sum of all exports and imports over the same time period.
Download the latest trade and investment factsheet for Malaysia.
Malaysia: at a glance
Want to see more on Malaysia? Sign up for additional market data, content specific to your product or sector and to compare Malaysia side by side with other markets.
Opportunities for exporters
There are opportunities for UK companies across a broad range of industries. Our trade advisers in Malaysia have identified particular opportunities for UK businesses in the following sectors:
Education is at the heart of the relationship between the UK and Malaysia. Opportunities include collaboration in higher education, English language training, and vocational education.

Education hub

Malaysia has become an educational hub for south-east Asia. There is growing demand for high-quality learning from around the region, to study at British or British-linked institutions as borders have re-opened to students

Opening market

Government policies prioritising international education have led to a thriving private education market. This has created strong public-private partnerships and made it easier for UK companies and institutions to do business in this sector.

Adoption of technology

Accelerated by the pandemic, high internet penetration and broadband is available in schools and colleges, there are opportunities for UK educational companies with digital solutions to improve the learning experience.

Malaysia has built strong foundations for the development of a digital economy, creating many various opportunities for UK exporters that specialise in digital technologies.

Artificial intelligence (AI)

The Malaysian government has prioritised AI as a key part of the 'fourth industrial revolution'. The UK is supporting by sharing knowledge and helping to develop strategies. This should create more opportunities for UK companies.

Smart Cities

Malaysia's smart cities framework launched by the Ministry of Housing and Local Government in 2019 is driving demand for solutions in smart governance, mobility, health, environment and resource management, wellness and economic vibrancy- underpinned by updated digital infrastructure. Kuala Lumpur is among 5 priority cities for roll-out.

Cyber security

The government's Cyber Security Strategy 2020 to 2024 prioritises opportunities in structured governance, competent people, best practices processes and the deployment of effective technology to prevent cyber threats.

There is growing demand for high-quality healthcare, and the UK is seen as an important partner. Opportunities are particularly strong in education and training, clinical services and digital health.

Education and training

Private hospitals and specialist facilities are improving the skills of their staff to gain market share, especially in areas like cardiology and fertility. Many practitioners have studied in the UK and are open to collaboration.

Digital healthcare

Medical providers are looking for digital solutions in areas from integrated patient records systems to mobile patient apps. There are opportunities in the public sector for technology that can help limited budgets to maximise reach and impact.
Check for trade barriers
Trade barriers, such as tariffs or taxes, can raise costs, cause delays, or even stop you from exporting. Check for any issues that may impact your business when exporting.
Check duties and customs
Find information on how to export goods from the UK. View the duties, rules, restrictions, and the documents you need for your products.
Doing business in Malaysia
Preparing to export
VAT
If you're registered for VAT in the UK, it may be possible to zero-rate the goods you export to Malaysia, provided certain conditions are met.
The Sales and Service Tax (SST), Malaysia's equivalent of VAT, is chargeable on the manufacture of taxable goods and various taxable services, in Malaysia.
The standard rate for the sales tax, chargeable on goods, is 10%, with a reduced rate of 5% and exemptions available for some goods. The standard rate for the services tax, applicable to specific taxable services is 6%, with a rate of RM25 per year on the provision of credit card of charge card services (EY, 2019).
Regulations
Malaysia's business environment is governed by a number of regulations to maintain competition, and protect consumers and other stakeholders. These include:
Fair and free competition – the Malaysian Competition Commission investigates complaints on anti-competition behaviours, carries out market reviews and imposes penalties on offenders
Price control and anti-profiteering – Government can penalise business that make "unreasonable high profits" on any goods sold or services supplied
Conduct in take-overs and mergers – Code of Take-overs and Mergers 2016 aims to ensure that all shareholders are treated equally in a take-over, and the acquisition of voting shares takes place in an efficient, competitive and informed market
Limits on foreign equity ownership – Regulations on specific ownership requirements apply depending on sector.
Standards
The Standards Industrial Research Institute of Malaysia (SIRIM) acts as the national body for standards and quality, and promoter of technological excellence in Malaysian industry. Its functions include the following:
to promote and undertake scientific industrial research
to boost industrial efficiency and development
to provide technology transfer and consultancy services
to develop Malaysian standards and to promote standardisation and quality assurance for greater competitiveness
to enhance public and industrial welfare, health and safety
The Department of Standards Malaysia is the National Standards Body in Malaysia, which develops and promotes Malaysian standards. It is also the National Accreditation Body that accredits conformity assessment bodies for testing, calibration labs, inspection and certification bodies.
Trade barriers
Check for any reported barriers to trading with Malaysia.
Report any trade barriers that are affecting your business so we can help fix them.
Operating in Malaysia
Challenges
Competition in Malaysia can be tough, and potential partners and buyers will make decisions on commercial grounds. Malaysians often expect to develop a personal relationship and establish trust before doing business.
Entry into Malaysia
After almost a year of closed borders due to Covid-19, restrictions have now been partially lifted to allow some business travellers into the country.
Travel around the region is expected to continue to be problematic. For up to date travel advice check the latest travel-advice.
Intellectual Property
Intellectual property (IP) rights are territorial. Rights granted in the UK do not provide protection elsewhere. You should consider getting IP protection abroad if you want to trade overseas or sell to overseas customers via the internet.
The Intellectual Property Office's International IP Service provides practical information to help you protect, manage and enforce your IP abroad. Further support can be accessed through the service's network of IP attachés. Based in key UK export markets, they provide guidance to British businesses on local IP matters.
View guidance on IP in Malaysia on GOV.UK.
Payment terms
The Financial Services Act 2013 is the main legislation governing dealings and transactions in foreign currency, while the Exchange Control Notices issued by the Central Bank of Malaysia embody the general permissions and directions of the Controller of Foreign Exchange. Some of the controls put in place are:
remittances abroad by residents
investments abroad by residents
borrowings in foreign currency by residents
borrowings in Ringgit by non-residents
Next steps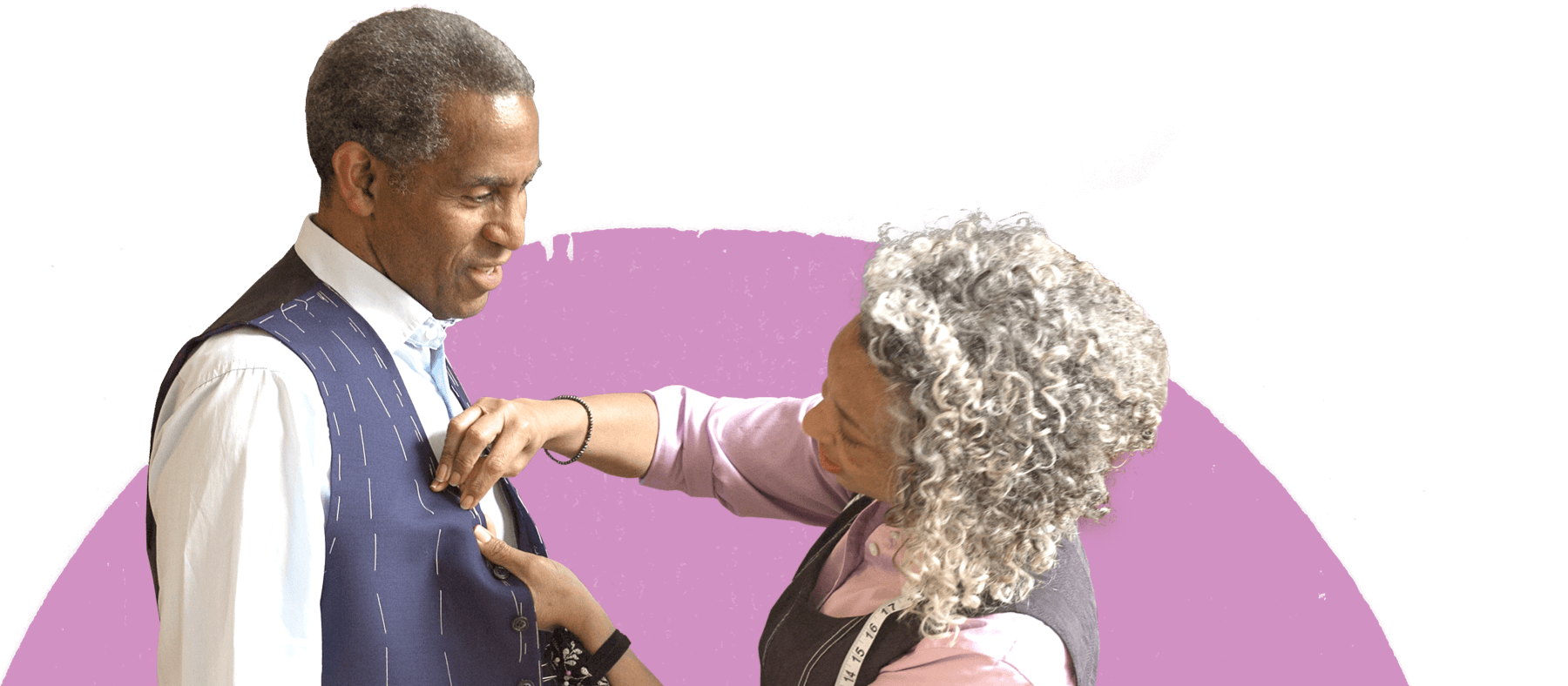 Get ready to do business abroad
Step-by-step lessons to accelerate your exporting ability.
Read more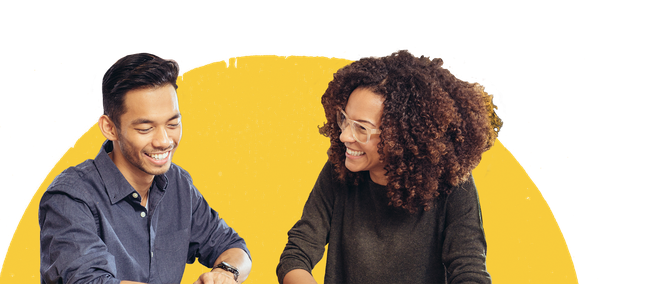 Find the answers to your exporting questions
Get instant help from our online services and how-to articles or contact our Export Support Service to access our wider network of support.
Find answers