Ease of doing business
Lithuania is economically and politically stable, has a strategic location in Europe and its workforce is multilingual and well educated. Lithuania is a member of NATO, the European Union and the Schengen Area.
Strong UK trade relations
In May 2022, the UK and Lithuania signed a joint declaration to increase security and economic cooperation. This marked 100 years of joint collaboration between the 2 nations. The declaration seeks to increase the volume of our bilateral trade and investment, and support the development of economic and trade cooperation.
Top five UK goods exported to Lithuania, in the four quarters to the end of Q1 2023
| Goods | Value (£million) |
| --- | --- |
| Crude oil | 574.1 |
| Cars | 40.5 |
| Specialised machinery (capital) | 37.5 |
| Mechanical power generators (intermediate) | 32.9 |
| Scientific instruments (capital) | 29.4 |
Source: ONS Trade in goods: country-by-commodity exports
Last updated: July 2023
Download the latest trade and investment factsheet for Lithuania.
Total import value (into the UK from Lithuania) and export value (from the UK into Lithuania) over time
| Year | Imports (£billion) | Exports (£billion) | Total trade (£billion) |
| --- | --- | --- | --- |
| 2016 | 1.3 | 0.6 | 1.9 |
| 2017 | 1.3 | 0.9 | 2.2 |
| 2018 | 1.5 | 0.9 | 2.4 |
| 2019 | 1.5 | 1.0 | 2.5 |
| 2020 | 1.3 | 0.7 | 2.0 |
| 2021 | 1.5 | 0.8 | 2.3 |
| 2022 | 2.3 | 1.6 | 3.9 |
Source: ONS UK total trade: all countries, seasonally adjusted
Last updated: July 2023
Total trade is the sum of all exports and imports over the same time period.
Download the latest trade and investment factsheet for Lithuania.
Lithuania: at a glance
Want to see more on Lithuania? Sign up for additional market data, content specific to your product or sector and to compare Lithuania side by side with other markets.
Opportunities for exporters
There are opportunities for UK companies across a broad range of industries. Our trade advisers in the Lithuania have identified particular opportunities for UK businesses in the following sectors:
There are a number of significant opportunities for UK companies to pursue in Lithuania's infrastructure sector, including construction, railway, air and sea port projects.

Rail projects

The Rail Baltica project involves the construction of a new railway line connecting the Baltic States (Lithuania, Latvia and Estonia) with the rest of Europe, via Poland. Plans to electrify existing railways also offer opportunities for UK businesses.

Sea port projects

Lithuania's Klaipeda Sea Port is planning to extend its current infrastructure and build a new containers terminal. UK companies could offer goods or services relating to the development of the Klaipeda sea port.

Lithuanian companies are investing heavily in renewable energy and clean growth sectors. Energy from renewable energy sources looks set to dominate all sectors including electricity, heat and transport. There are also plans to expand the country's infrastructure for electric vehicles.

Nuclear decommissioning

In addition to renewable energy, Lithuania is in the process of decommissioning its Ignalina Nuclear Power Plant, which will create a demand for a range of suppliers of technologies and services with nuclear sector expertise.

Respect for UK innovation

There is a respect in Lithuania for UK innovation in engineering. The UK's excellence in science is particularly well-recognised, which could help companies find a foothold in Lithuania.

Lithuania's technology sector is dynamic and developing fast. Particular opportunities exist in government, financial, insurance, health and education technology.

Growing tech hubs

Two of Lithuania's most vibrant cities, Vilnius and Kaunas, are fast becoming tech hubs in the region. The cities can offer talent, well-developed infrastructure, high quality of living and an attractive business environment.

Research and development

The EU has allocated funding to Lithuania for research and development (R&D) and innovation projects, with priority for technologies in specific areas such as sustainable energy, healthcare, agriculture and education. There are opportunities for UK companies to co-operate on R&D projects, provide services for R&D and pharmaceutical companies, and supply laboratory equipment and consumables.

Internationally known firms

Lithuania's biotech, laser and technology companies are well known within global markets. Automotive technology is a particularly fast-growing area.
Check for trade barriers
Trade barriers, such as tariffs or taxes, can raise costs, cause delays, or even stop you from exporting. Check for any issues that may impact your business when exporting.
Check duties and customs
Find information on how to export goods from the UK. View the duties, rules, restrictions, and the documents you need for your products.
Doing business in Lithuania
Preparing to export
Taxation
If you're planning to export to Lithuania, make sure you're aware of the tax rates and regulations that may apply to your products. Information on taxes in Lithuania is available from the State Tax Inspectorate.
VAT
If you're registered for VAT in the UK, it may be possible to zero-rate the goods you export to Lithuania, provided certain conditions are met.
The standard VAT rate in Lithuania is 21%.
Corporate tax
The standard corporate tax rate in Lithuania is 15%.
Standards and labelling
Products and packaging should meet EU standards. Labelling should be in Lithuanian. The Lithuanian Standards Board (website in Lithuanian) is responsible for standards.
Services regulations
Information on rules for selling services and business travel to Lithuania is available on gov.uk
Trade barriers
Check for any reported barriers to trading with Lithuania.
Report any trade barriers that are affecting your business so we can help fix them.
Operating in Lithuania
Operating in Lithuania
Lithuanian legislation, though aligned with EU requirements, can be complex. For help finding tax and legal advisers before entering into agreements, speak to our team in Lithuania.
Intellectual property
Intellectual property (IP) rights are territorial. Rights granted in the UK do not provide protection elsewhere. You should consider getting IP protection abroad if you want to trade overseas or sell to overseas customers via the internet.
The Intellectual Property Office's International IP Service provides practical information to help you protect, manage and enforce your IP abroad. Further support can be accessed through the service's network of IP attachés. Based in key UK export markets, they provide guidance to British businesses on local IP matters.
Payment terms
Lithuanian law requires that invoices should be paid within 30 calendar days of the receipt of the invoice or other equivalent document, unless the buyer and supplier agree on other payment conditions. The payment terms in Lithuania are defined by the Law on the Prevention of Delays in Payments made under Commercial Contracts of the Republic of Lithuania.
Use of a distributor
In most cases, you'll need to use a local representative to do business in Lithuania, usually a distributor. It's relatively easy to appoint a distributor and there are no legal barriers to agents and distributors operating for a UK company within Lithuania.
Next steps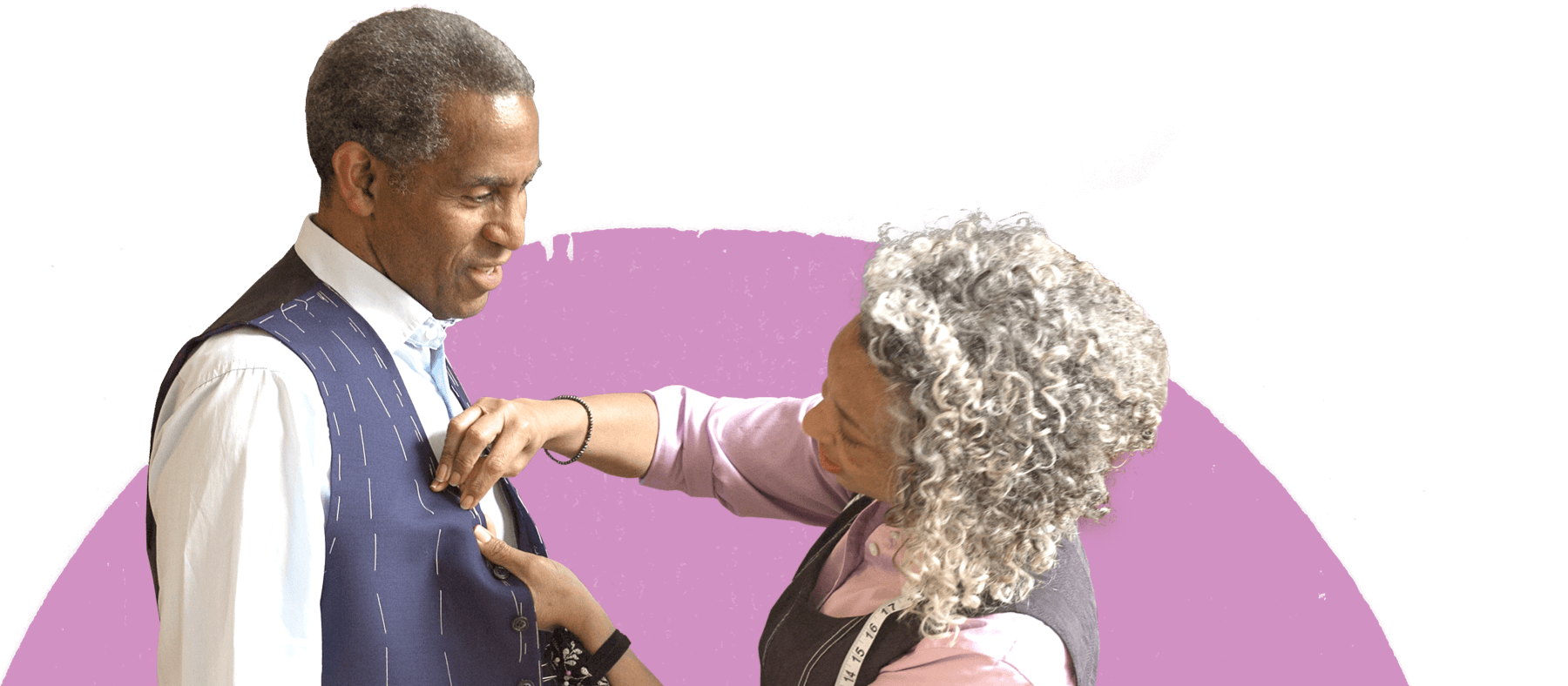 Get ready to do business abroad
Step-by-step lessons to accelerate your exporting ability.
Read more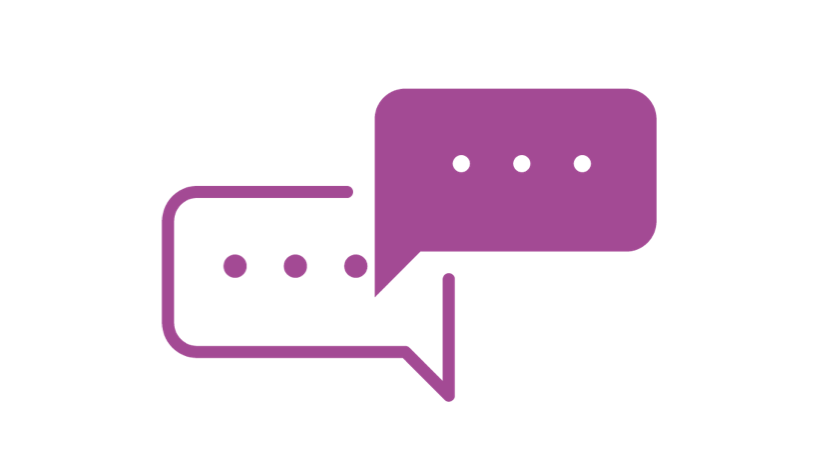 Contact an international trade advisor
Get in touch with your local trade office for advice from an international trade adviser.
Contact us