Strong links with the UK
Kenya's legal system and government structure are similar to the UK. Many UK firms already have a presence in the Kenyan market. Kenya has agreements in place to protect UK companies' interests and minimise their tax exposure. English is Kenya's official language and there is a large expat base.
Access to other markets
Kenya is usefully positioned on strategic trade routes, providing access to landlocked neighbouring countries. It has excellent flight and sea connections.
Improved investment environment
The Kenyan government has put pro-market policies in place and is making tax and labour reforms to help investors. There are numerous incentives on offer for foreign investors. The government works constructively with the private sector through various channels and now has more capacity to address issues faced by investors.
Top five UK goods exported to Kenya , in the four quarters to the end of Q3 2023
| Goods | Value (£ million ) |
| --- | --- |
| Mechanical power generators (intermediate) | 43.1 |
| Cars | 37.0 |
| Other manufactures (consumer) | 19.5 |
| Road vehicles other than cars (capital) | 18.6 |
| Medicinal & pharmaceutical products | 18.6 |
Source: ONS Trade in goods: country-by-commodity exports
Last updated: November 2023
Download the latest trade and investment factsheet for Kenya.
Total import value (into the UK from Kenya) and export value (from the UK into Kenya) over time
| Year | Imports (£ billion ) | Exports (£ billion ) | Total trade (£ billion ) |
| --- | --- | --- | --- |
| 2016 | 0.7 | 0.8 | 1.5 |
| 2017 | 0.8 | 0.7 | 1.5 |
| 2018 | 0.8 | 0.8 | 1.6 |
| 2019 | 0.8 | 0.7 | 1.4 |
| 2020 | 0.5 | 0.5 | 1.1 |
| 2021 | 0.5 | 0.6 | 1.1 |
| 2022 | 0.7 | 0.7 | 1.4 |
Source: ONS UK total trade: all countries, seasonally adjusted
Last updated: October 2023
Total trade is the sum of all exports and imports over the same time period.
Download the latest trade and investment factsheet for Kenya.
Kenya: at a glance
Want to see more on Kenya? Sign up for additional market data, content specific to your product or sector and to compare Kenya side by side with other markets.
Opportunities for exporters
Diversification has kept Kenya's economy stable and boosted growth in recent years. There's a wealth of opportunities for investors who are looking to develop businesses, especially in underdeveloped sectors. There are potential suppliers, distributors and equity partners in all sectors – although thorough due diligence is advised.
There are a range of opportunities for UK businesses in Kenya's healthcare sector.

Digital health

Digital health is an area of growth in Kenya. There are opportunities in artificial intelligence for medical applications, digital assessment and screening, and online observation and health records. There's also demand for health and wellbeing solutions for patients in remote areas, and for virtual and augmented reality solutions for training and remote working.

Healthcare services

There's scope for delivering healthcare services in Kenya through franchising, and providing consultancy services in both the public and private sectors. There's also business potential in remote service delivery, including telemedicine and remote diagnostics.

Healthcare infrastructure

There are opportunities for UK companies in infrastructure for Kenya's healthcare system. These include public-private partnerships for commissioning, designing and building new hospitals and regional health infrastructure. They also include providing ongoing management and operational support for these facilities. Existing facilities also need upgrades and more advanced technology.

Job creation, particularly in the manufacturing sector, is a commercial priority for the Kenyan government. They aim to attract foreign investment into industrial parks across the country.

Improved trade infrastructure

The UK plays a central role in improving trade logistics infrastructure in Kenya. With the support of the UK-funded TradeMark East Africa (TMEA), the port of Mombasa is now equipped with new cargo-tracking technologies and improved infrastructure.

Untapped potential for manufacturing sites

Kenya's location on Indian Ocean trade routes and competitive wages mark it out as a key future location for labour-intensive manufacturing. British manufacturers have found a willing partner in the Kenyan government, particularly in clothing manufacturing.

Special economic zones

Kenya recently passed legislation to establish special economic zones. These privately-owned parks have benefits similar to export processing zones. The government's ambition is that new zones will be created across the country, backed by private finance.
Check for trade barriers
Trade barriers, such as tariffs or taxes, can raise costs, cause delays, or even stop you from exporting. Check for any issues that may impact your business when exporting.
Check duties and customs
Find information on how to export goods from the UK. View the duties, rules, restrictions, and the documents you need for your products.
Preparing to export
VAT
The standard VAT rate in Kenya is 16%. A reduced rate of 8% applies to petroleum products, excluding liquefied petroleum gas. Some goods and services are zero-rated.
Corporate tax
The corporation tax rate for resident companies in Kenya is 30%. Non-resident companies pay a rate of 37.5%.
Standards
The Kenya Bureau of Standards (KEBS) is responsible for the preparation, adoption and application of standards for both imported and domestically manufactured products. All products must have a test certificate from an ISO/IEC 17025 accredited laboratory.
Payment terms
You should always make sure you give and receive receipts and invoices whenever conducting transactions, to avoid potential disputes.
Intellectual property
Intellectual property (IP) rights are territorial and rights granted in the UK do not provide protection elsewhere. You should consider getting IP protection abroad if you want to trade overseas or sell to overseas customers via the internet.
The Intellectual Property Office provides practical information to help you protect, manage and enforce your IP abroad. Further support for British businesses can be found through a network of IP attachés, based in key UK export markets.
Routes to market
If you're new to the market, it's a good idea to have a local representative, working either on a commission basis or as an importer or distributor.
Joint venture partnerships and acquisitions are an option for companies with more advanced knowledge of the Kenyan market.
Trade barriers
Check for any reported barriers to trading with Kenya.
Report any trade barriers that are affecting your business so we can help fix them.
Operating in Kenya
Challenges
If you're doing business in Kenya, it's important to be aware of the unique challenges the market poses, which include:
strong competition from the east, especially on price
potentially high business costs, especially taxes
bureaucracy
corruption
counterfeiting
risk of security threats
Bribery and corruption
Kenya ranks 144 out of 180 countries in Transparency International's Corruption Perception Index 2018.
Kenya's government has introduced anti-corruption reforms, including a Bribery Act in 2016. However, there are risks to look out for. We recommend that you:
check the background of potential business partners to avoid issues like inappropriate use of political connections by local business partners, and fraudulent conduct by local finance providers
be selective when looking at public procurement opportunities. These can be subject to corrupt practices like mismanagement of public funds by government officials. Choose public procurement contracts carefully and look for positive indicators such as involvement of the World Bank
conduct due diligence on human rights risks in your supply chain. Abuse of workers' rights in supply chains is an issue in Kenya
follow local regulations and be prepared to say no. You may be asked for small bribes to speed up routine government processes.
Read guidance on what the UK bribery act means for your business and how you can reduce risk.
Next steps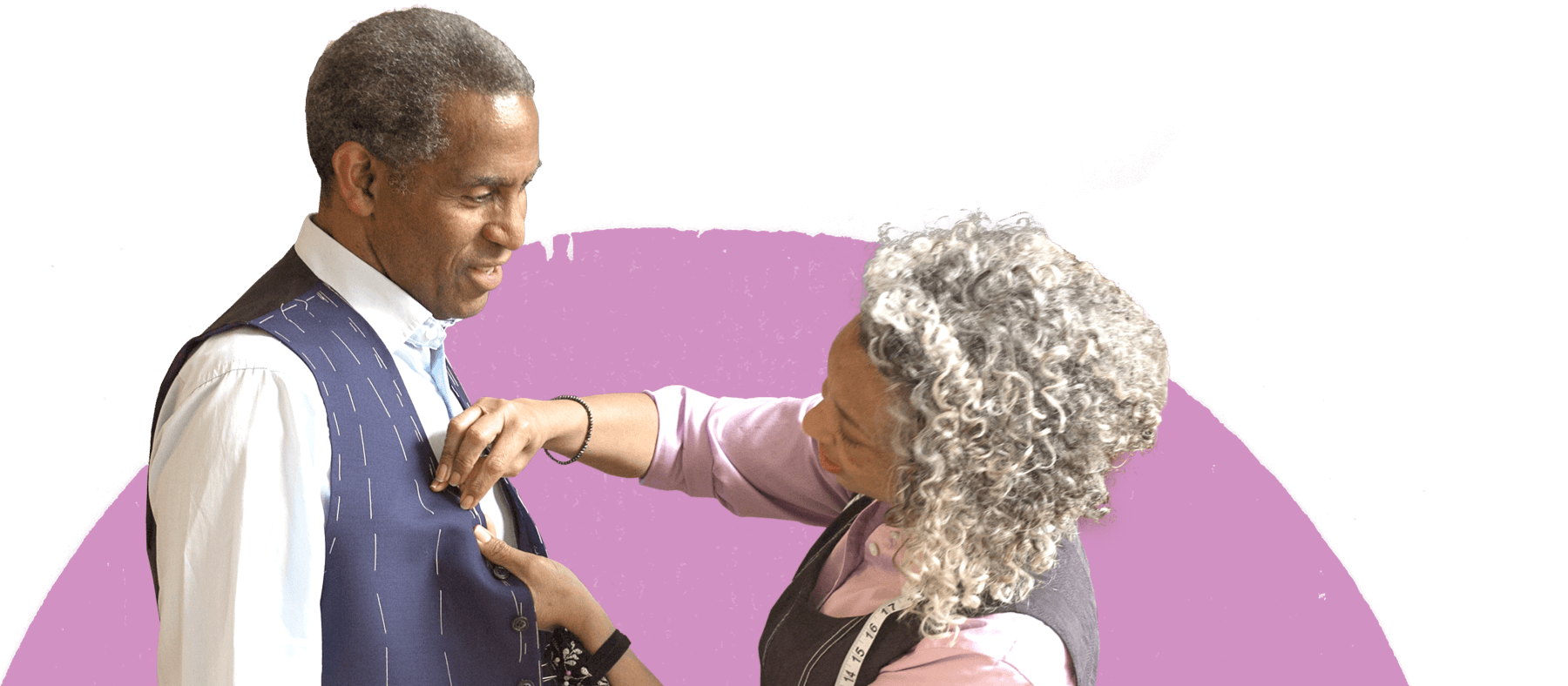 Get ready to do business abroad
Step-by-step lessons to accelerate your exporting ability.
Read more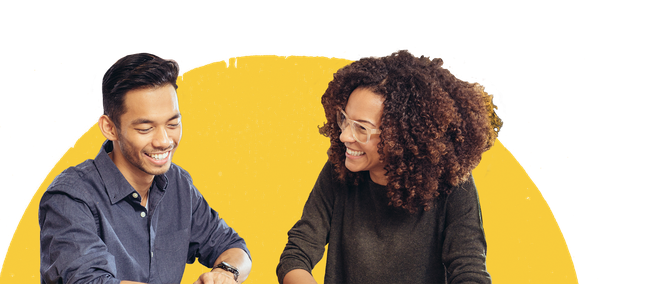 Find the answers to your exporting questions
Get instant help from our online services and how-to articles or contact our Export Support Service to access our wider network of support.
Find answers