Reform plans
Jordan is enacting new laws to address challenges in the private sector. The government aims to lower energy costs, ease access to highly-skilled labour and increase female participation in the labour market.
Ties to neighbouring countries
Jordan continues to be a gateway to Iraq and has signed agreements for joint projects to revive economic ties, including a free trade zone. Most major Iraqi companies have their bases in Amman and strongly prefer to do business with British companies. Many companies conduct business in Iraq from Jordan.
Growing, entrepreneurial private sector
Jordan has a large number of start-up successes in the region. Business incubators, accelerators, mentors and market access support systems are well-established. A new infrastructure investment programme has also re-energised the economy.
Top five UK goods exported to Jordan, in the four quarters to the end of Q1 2023
| Goods | Value (£million) |
| --- | --- |
| Mechanical power generators (intermediate) | 71.7 |
| General industrial machinery (capital) | 29.1 |
| Miscellaneous electrical goods (intermediate) | 19.5 |
| Medicinal & pharmaceutical products | 18.0 |
| Road vehicles other than cars (capital) | 17.2 |
Source: ONS Trade in goods: country-by-commodity exports
Last updated: July 2023
Download the latest trade and investment factsheet for Jordan.
Total import value (into the UK from Jordan) and export value (from the UK into Jordan) over time
| Year | Imports (£million) | Exports (£million) | Total trade (£million) |
| --- | --- | --- | --- |
| 2016 | 99.0 | 521.0 | 620.0 |
| 2017 | 262.0 | 596.0 | 858.0 |
| 2018 | 75.0 | 412.0 | 487.0 |
| 2019 | 90.0 | 462.0 | 552.0 |
| 2020 | 168.0 | 445.0 | 613.0 |
| 2021 | 135.0 | 435.0 | 570.0 |
| 2022 | 324.0 | 616.0 | 940.0 |
Source: ONS UK total trade: all countries, seasonally adjusted
Last updated: July 2023
Total trade is the sum of all exports and imports over the same time period.
Download the latest trade and investment factsheet for Jordan.
Jordan: at a glance
Want to see more on Jordan? Sign up for additional market data, content specific to your product or sector and to compare Jordan side by side with other markets.
Opportunities for exporters
There are opportunities for UK companies across a broad range of industries. Our trade advisers in Jordan have identified particular opportunities for UK businesses in the following sectors:
Jordan's energy and renewables sector strategy is designed to reduce the country's reliance on external energy sources and introduce more widespread use of renewable energy.

Energy diversification

Despite regular disruptions to its energy supply during recent years, Jordan has managed to achieve and maintain electricity coverage throughout the country. Nevertheless, the government has been making significant efforts to secure alternative sources for its energy supply through investing in energy diversification, providing significant business opportunities for UK companies.

Demand for UK expertise

The government aims to maximise the absorption of renewable energy into the grid, strengthen transmission networks, make distribution networks more efficient and lower the cost of existing energy generation by securing supplies of natural gas at a lower price. There are opportunities for UK businesses to help Jordan achieve these aims.

Jordan's high quality human capital, advanced IT infrastructure, competitive wages and strategic location hold the promise of considerable growth in the Information and Communication Technology (ICT) sector. There are opportunities for UK businesses in outsourcing, education technology, ICT solutions, software development, and telecommunications.

E-government services and digitalisation

The expansion of online government services, including systems related to banking, education, retail, and billing, has been supporting Jordan's investment climate and increasing business opportunities. Initiatives such as the National Broadband Network, FinTech Sandbox and Reach2025 (Jordan's action plan for a digital economy) all offer export opportunities for UK technology companies.

Demand for UK goods

Jordanian buyers are very interested in education technology, coding and the latest ICT technologies. There are opportunities for UK businesses to undertake joint ventures with local entrepreneurs to adapt their products and services to the local context.

Jordan's government has launched a series of strategic infrastructure projects focusing on areas such as energy, water, transport, technology, tourism, healthcare and education. The government is looking to attract foreign investment in these projects in the form of public private partnerships.

Water and wastewater management

Jordan's water facilities and infrastructure, water quality, water coverage and wastewater facilities are in urgent need of improvement and expansion. Wastewater collection and treatment is also gradually being expanded.

Demand for UK services

Jordan's infrastructure projects present major export opportunities for UK businesses in consulting, technical advice, design and the supply chain. Our trade team in Jordan can facilitate introductions, updates and meetings for UK companies.

Jordan's tourism industry is one of the top contributors to GDP due to the country's historical, religious and heritage significance, attractive climate and natural and historic sites.

Historical site management

Due to its iconic historical assets, Jordan is a country rich in tourist destinations and attractions. The Ministry of Tourism and Jordan Tourism Board are looking to improve the management of, and supporting services for, historical sites, which offers opportunities for UK businesses with expertise in that area.

Demand for UK goods and services

There are more and more opportunities for UK businesses to provide goods and services in a variety of tourism niches, including hotels, restaurants, entertainment facilities, eco-tourism and hosting 'getaway' resort holidays. There are also opportunities in the provision of conferences, exhibitions and hospitality training.

Jordan benefits from an advanced educational system. It boasts a high literacy rate, rising enrolment in schools and a diverse population of graduate students and researchers. Jordan has a high youth population, and the population as a whole is growing relatively rapidly.

Technical education reform

The government is planning a reform of Jordan's technical and vocational education and training, which is needed to ensure young people have the skills needed for economic growth and opportunities. The government plans to align education reform programmes with labour market demands.

University collaboration

Both state and private universities are keen on international collaboration agreements and partnerships with UK universities. Opportunities are available for general collaboration and more specific collaboration, including joint programmes, student exchanges, knowledge-sharing, and research and development.

Education technology

Jordan's education technology sector is seeing an increasing number of companies and rising demand for products and services locally. Opportunities exist around the learning and development of soft skills, Arabic translation of English content for regional markets (Arabisation), coding, and selling software and products to private schools and universities through local distributors.
Check for trade barriers
Trade barriers, such as tariffs or taxes, can raise costs, cause delays, or even stop you from exporting. Check for any issues that may impact your business when exporting.
Check duties and customs
Find information on how to export goods from the UK. View the duties, rules, restrictions, and the documents you need for your products.
Preparing to export
VAT
If you're registered for VAT, it may be possible to zero-rate the goods you export to Jordan, provided certain conditions are met.
The general VAT rate in Jordan is currently 16%.
Import duties
Customs tariffs on different products and commodities can be found on the website of Jordan's Customs Department.
Standards
The Jordan Standards and Metrology Organisation issues and enforces product standards. The Jordan Food and Drug Administration is responsible for food and pharmaceuticals regulation.
Labelling
Local importers are responsible for informing foreign suppliers of any applicable labelling requirements. All labelling and safety instructions should be in Arabic. Production and expiry dates must be printed on the original label or the container by the manufacturer.
Trade barriers
Check for any reported barriers to trading with Jordan.
Report any trade barriers that are affecting your business so we can help fix them.
Operating in Jordan
Considerations
Doing business in Jordan may come with some challenges. Jordan has been affected by the global financial crisis, experiencing disruption to its energy supply and trade routes. It is also handling an influx of refugees from Syria. UK Export Finance (UKEF) can offer trade finance and insurance cover for UK companies.
Jordan is governed by a constitutional monarchy. The King, Prime Minister and appointed ministers form the executive power, while the upper (senate) and lower (elected deputies) houses of Jordan's parliament lead on legislation. Ongoing political and economic reforms mean there are frequent updates and changes to laws and regulations.
Intellectual property
Intellectual property (IP) rights are territorial and rights granted in the UK do not provide protection elsewhere. You should consider getting IP protection abroad if you want to trade overseas or sell to overseas customers via the internet.
The Intellectual Property Office provides practical information to help you protect, manage and enforce your IP abroad. Further support for British businesses can be found through a network of IP attachés, based in key UK export markets.
Business partnerships
Working with business partners is an important part of doing business in Jordan. Background, history, connections, projects, and regional access are points we recommend discussing with potential partners. Our trade team in Jordan can help you set up introductions and meetings.
Entry requirements
British passport holders can obtain their single-entry visa upon arrival at Queen Alia Airport in Amman. Visas cost 40 Jordanian dinars. Visas can also be obtained in advance from the Jordanian embassy in the relevant city.
Next steps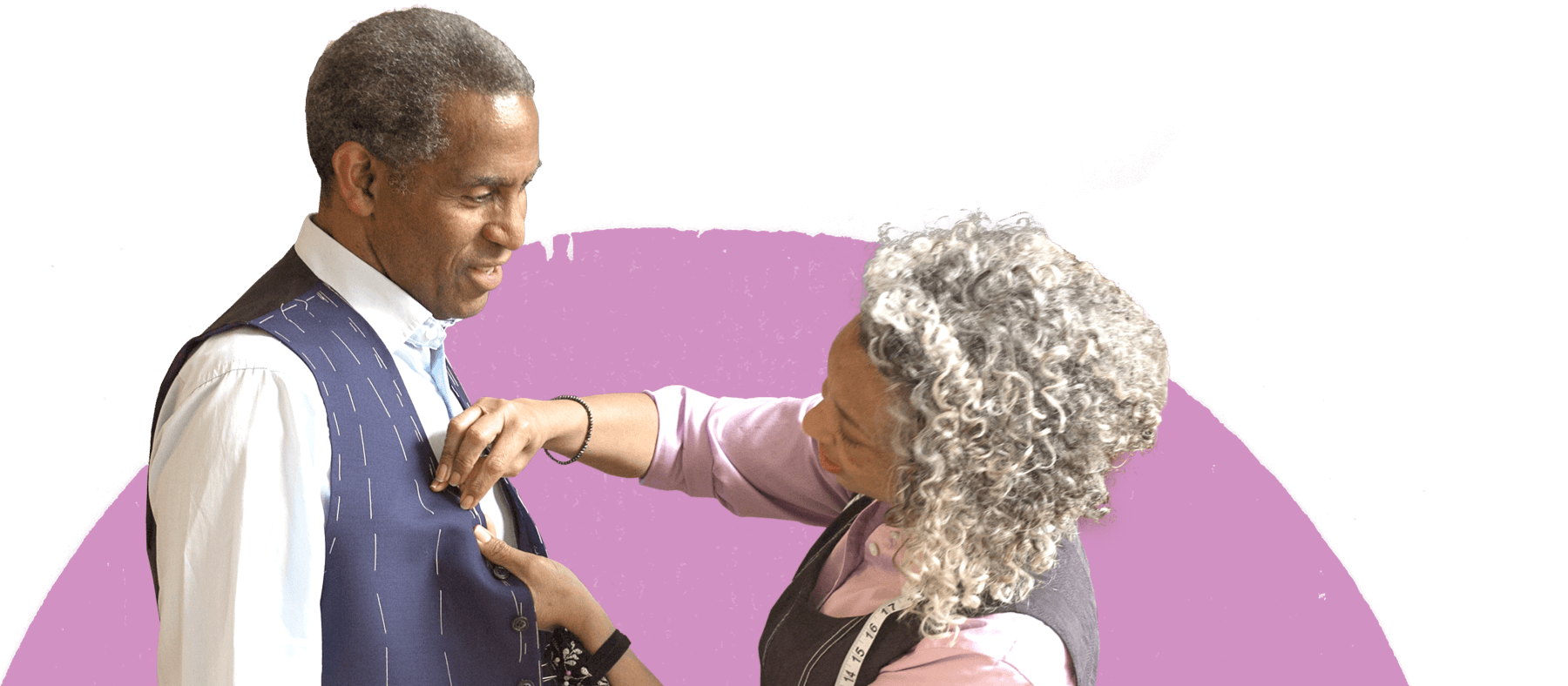 Get ready to do business abroad
Step-by-step lessons to accelerate your exporting ability.
Read more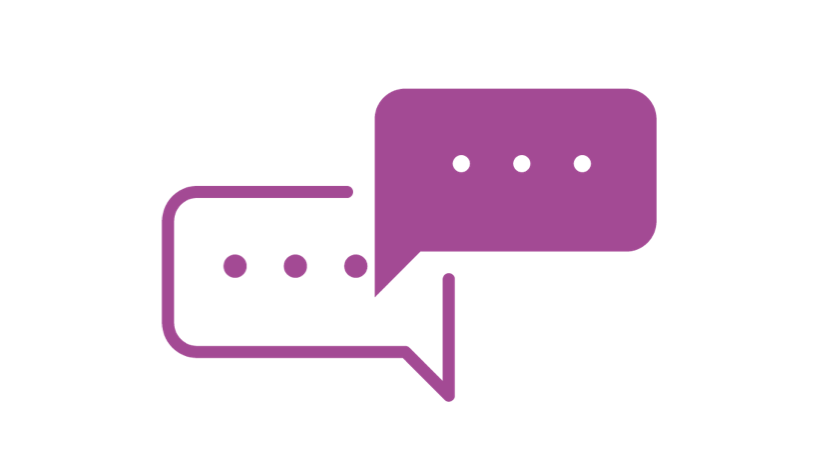 Contact an international trade advisor
Get in touch with your local trade office for advice from an international trade adviser.
Contact us