Strong economic performance
Israel's economic performance is strong in terms of GDP growth, low inflation, and falling unemployment. The Israeli economy is stable, mature and supported by an efficient public sector.
Research and development
Israel has an excellent reputation for innovation and invention and is a world centre for research and development. There are opportunities for UK companies to pursue collaboration agreements with Israeli tech companies. Sectors of particular interest are software, electronics, biotech, healthcare, and telecommunications.
Top five UK goods exported to Israel , in the four quarters to the end of Q3 2023
| Goods | Value (£ million ) |
| --- | --- |
| Mechanical power generators (intermediate) | 392.6 |
| Medicinal & pharmaceutical products | 164.7 |
| Road vehicles other than cars (capital) | 93.5 |
| Cars | 80.5 |
| Mineral manufactures | 72.3 |
Source: ONS Trade in goods: country-by-commodity exports
Last updated: November 2023
Download the latest trade and investment factsheet for Israel.
Total import value (into the UK from Israel) and export value (from the UK into Israel) over time
| Year | Imports (£ billion ) | Exports (£ billion ) | Total trade (£ billion ) |
| --- | --- | --- | --- |
| 2016 | 1.5 | 2.2 | 3.7 |
| 2017 | 1.7 | 2.4 | 4.1 |
| 2018 | 1.9 | 2.6 | 4.5 |
| 2019 | 2.0 | 2.9 | 5.0 |
| 2020 | 2.4 | 2.8 | 5.2 |
| 2021 | 2.4 | 2.7 | 5.1 |
| 2022 | 3.5 | 3.4 | 6.9 |
Source: ONS UK total trade: all countries, seasonally adjusted
Last updated: October 2023
Total trade is the sum of all exports and imports over the same time period.
Download the latest trade and investment factsheet for Israel.
Israel: at a glance
Want to see more on Israel? Sign up for additional market data, content specific to your product or sector and to compare Israel side by side with other markets.
Opportunities for exporters
There are opportunities for UK companies across a broad range of industries. Our trade advisers in Israel have identified particular opportunities for UK businesses in the following sectors
Technology is the driving force behind Israeli economic growth, especially as a tool for upgrading corporate capability and improving competitiveness. Many of Israel's startups have become world famous. UK technology has much to offer, especially in the growing niches of smart cities, mobility and autonomous driving.

Small and medium-sized enterprises

Israel has a very high performing small and medium-sized enterprises (SME) sector. These companies are world-leading in their fields but often need support with the challenges of digitalisation.

Drive to improve efficiency

Israeli manufacturing companies are keen to make their factories more efficient. There are opportunities for UK companies specialising in data and technology to help improve the output of Israeli plants.

The life sciences sector offers huge opportunities for suppliers of goods and services. UK suppliers have been under-represented in this market. Initial indications for acceptability of UK products and services are positive, and the Israeli Ministry of Health requirements do not present a market access barrier.

Market size

High market demand makes Israel a preferred choice for many international healthcare and life sciences companies preparing to expand.

Health technology

An increasing demand for healthcare services in Israel, combined with widespread digitisation and growing awareness of the importance of health and fitness, are paving the way for digital solutions in healthcare. Israel is also a world leader in medical technology and biotechnology, offering considerable opportunities for UK companies.

Pharmaceuticals

Israel presents significant opportunities in high-quality pharmaceutical research, production and distribution. The country can offer unique benefits to UK companies in the pharmaceuticals sector, including direct access to internationally renowned scientists and outstanding research units.

The Israeli food and drink sector has become more sophisticated in recent years and there is a growing market for organic, vegan and non-dairy products. This has not yet seen a significant take-up by UK suppliers, probably because of insufficient awareness of the market potential. Meanwhile, the drinks sector has seen a huge increase in imports of Scotch whisky, and this demand is growing.

Growth in the online market

The Israeli food and drink industry is highly competitive, but until now has also been relatively conservative in its operating models. The introduction of new technology and digitalisation has helped to change this and has resulted in the number of imports from the UK increasing.

Increasing demand for goods from other countries

The Israeli public is becoming more open to new tastes and flavours. Food and drink imports from the UK remain concentrated at the medium to high-end of the market, but as interest grows the demand for a range of products is likely to increase.
Check for trade barriers
Trade barriers, such as tariffs or taxes, can raise costs, cause delays, or even stop you from exporting. Check for any issues that may impact your business when exporting.
Check duties and customs
Find information on how to export goods from the UK. View the duties, rules, restrictions, and the documents you need for your products.
Preparing to export
Taxation
The UK and Israel have signed a double taxation agreement, meaning the same income is not taxed twice.
VAT
If you're registered for VAT in the UK, it may be possible to zero-rate the goods you export to Israel, provided certain conditions are met.
VAT in Israel is currently charged at 17%. It is based on the duty paid value plus any other taxes and charges applied to imports.
For more information on taxes please consult the Israel Tax Authority.
Regulations
The Standards Institution of Israel has responsibility for standards, testing and certification.
Labelling
Israel has strict marking and labelling requirements. Exporters should speak to their Israeli importer before shipping any product intended for the local market.
All imports into Israel must have a label indicating:
country of origin
name and address of the producer
name and address of the Israeli importer
contents
weight or volume in metric units
All labelling must be in Hebrew. English can also be used as long as the letters are no larger than the Hebrew.
Trade barriers
Check for any reported barriers to trading with Israel.
Report any trade barriers that are affecting your business so we can help fix them.
Operating in Israel
Business culture
The business environment and style will seem familiar to UK companies. Dress codes may seem more informal and personal relationships sometimes play a greater role.
Israel is a mature market in many sectors, and UK companies will face significant local and international competition.
Intellectual property
Intellectual property (IP) rights are territorial. Rights granted in the UK do not provide protection elsewhere. You should consider getting IP protection abroad if you want to trade overseas or sell to overseas customers via the internet.
The Intellectual Property Office's International IP Service provides practical information to help you protect, manage and enforce your IP abroad. Further support can be accessed through the service's network of IP attachés. Based in key UK export markets, they provide guidance to British businesses on local IP matters.
Payment terms
Payment terms are generally by agreement, but methods usually include the options of credit (often for a well-established relationship), cash against documents or letters of credit.
Using agents and distributors
British companies should appoint a local agent or distributor, rather than attempt to sell direct. Israel is geographically small with short distances between the main population centres. One agent is usually able to cover the whole market.
Protective security
The political and security environment can be tense because of the geopolitical neighbourhood.
However, in general Israel is considered a safe place to do business and foreign business people are warmly welcomed.
If you have any concerns, read the Foreign and Commonwealth Office's travel advice for Israel.
Next steps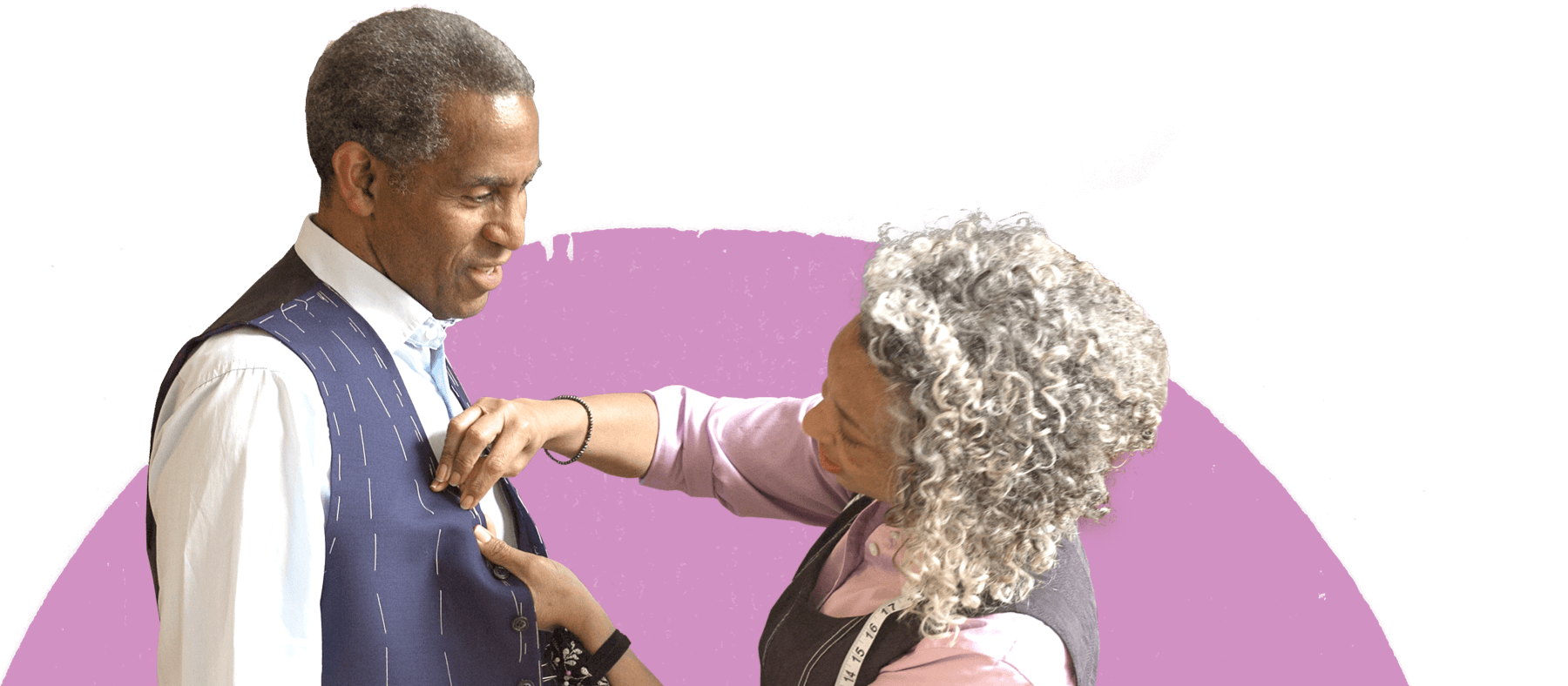 Get ready to do business abroad
Step-by-step lessons to accelerate your exporting ability.
Read more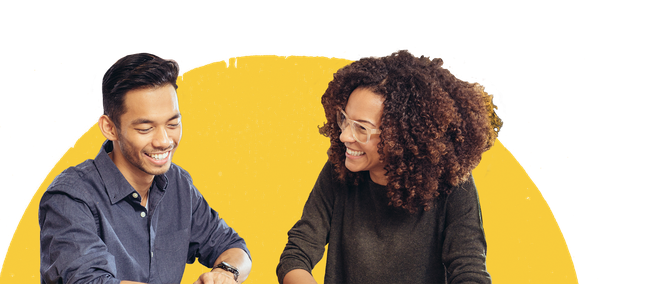 Find the answers to your exporting questions
Get instant help from our online services and how-to articles or contact our Export Support Service to access our wider network of support.
Find answers