Strong, growing economy
There are a number of sectors in Ireland that are expected to grow considerably, offering opportunities for UK companies. These include the construction, life sciences (pharmaceuticals and medical devices), agritech and energy sector (off-shore wind and renewables).
First-time exporters
Ireland is a good place for UK businesses to try exporting for the first time, as business practices, laws, systems of finance and broader culture are similar to the UK. However, a set of competitive and strong product and service USPs are important to succeed in a competitive market environment.
Good perception of UK goods and services
There is a long history of strong trade between the UK and Ireland. Irish consumers and businesses are very familiar with UK goods and services and see them as high quality. UK companies receive positive support from local partners.
Top five UK goods exported to Ireland, in the four quarters to the end of Q1 2023
| Goods | Value (£billion) |
| --- | --- |
| Refined oil | 3.7 |
| Organic chemicals | 3.2 |
| Gas | 3.0 |
| Medicinal & pharmaceutical products | 1.6 |
| Other manufactures (consumer) | 0.9 |
Source: ONS Trade in goods: country-by-commodity exports
Last updated: July 2023
Download the latest trade and investment factsheet for Ireland.
Total import value (into the UK from Ireland) and export value (from the UK into Ireland) over time
| Year | Imports (£billion) | Exports (£billion) | Total trade (£billion) |
| --- | --- | --- | --- |
| 2016 | 21.4 | 31.2 | 52.6 |
| 2017 | 23.3 | 36.8 | 60.1 |
| 2018 | 26.2 | 42.2 | 68.4 |
| 2019 | 25.2 | 40.9 | 66.1 |
| 2020 | 21.5 | 40.8 | 62.3 |
| 2021 | 25.1 | 42.8 | 67.9 |
| 2022 | 29.1 | 54.6 | 83.7 |
Source: ONS UK total trade: all countries, seasonally adjusted
Last updated: July 2023
Total trade is the sum of all exports and imports over the same time period.
Download the latest trade and investment factsheet for Ireland.
Ireland: at a glance
Want to see more on Ireland? Sign up for additional market data, content specific to your product or sector and to compare Ireland side by side with other markets.
Opportunities for exporters
The UK and Ireland have a long history of trade. Ireland is a world leader in a number of advanced sectors, with a large pool of Irish and multinational companies. Irish consumers are well informed and affluent, with a positive perception of UK goods and services.
Ireland is a global leader in life sciences, with locally established companies operating alongside leading multinationals. The sector employs 50,000 people and has exports worth €45 billion annually (Enterprise Ireland). Public healthcare is provided by the Health Service Executive (HSE). Private healthcare providers are also widespread, offering exporters numerous partnership options.

Supply chain opportunities

Opportunities are available to enter the supply chain of Irish based manufacturers in both pharmaceuticals and medical technology. These companies import goods and materials to be used in the production process, and your company can be added to their supplier lists.

Demand for medical devices

UK companies have the potential to meet demand for medical devices in Ireland. Items that particularly interest the market include instruments and appliances used in medical, surgical and veterinary. There is a demand for needles, syringes, catheters and sterilisers. Export opportunities also exist for orthopaedic products, artificial body parts and hearing aids.

Healthcare sector opportunities

The HSE is moving to provide more care locally within primary care and community settings. It's also seeking more digital health solutions. It plans to do 80% of its business with SMEs, with centralised procurement. UK companies can also focus on private sector facilities (hospitals and nursing homes).

Ireland's construction industry is frequently cited as one of the main drivers of Irish economic growth. Commercial office space, hospitality, retail, data centres, industrial and housing developments, and significant investments in large infrastructure projects, all contribute to growth in this sector.

Large-scale infrastructure projects

The Irish government has unveiled Project Ireland 2040, a €116 billion plan which aims to guide Ireland's development over the next 22 years. This will deliver significant investments in transport and infrastructure including roads, airports, rail, housing and urban regeneration.

Demand for construction materials

There's growing demand for imports of aluminium, glass, iron and steel, plaster, and stone. The sector is also in need of building blocks, bricks, slate, granite and tiles, as well as machinery, machine tools and parts for the diverse range of building projects.

Opportunities for suppliers

UK companies can be listed as a supplier with building providers and agents, large developers, contractors, Irish companies involved in the manufacturing of construction materials and equipment, and large DIY and hardware stores. Contact our trade advisers for more information.

The agriculture sector plays a vital role in Ireland's economy, with a turnover of €26 billion annually. There are over 137,500 farms in Ireland and land is used primarily for grass-based beef production, dairy, sheep and pig production, and crops. Ireland is one of the world's most profitable and efficient agricultural economies.

Demand for new technologies

UK companies could meet demand in the Irish market for new agricultural technologies. The Irish agricultural industry is an advanced system that focuses on high yields and efficient methods. Agricultural machinery, farm management software, grass management and dairy technologies, amongst other products and services, are in demand.

Focus on sustainability

Resource usage is critically important in terms of water, carbon footprint, and land usage. Increasingly, Ireland is moving towards the sustainable production of quality food. UK expertise, and technologies aimed at improved resource usage, will do well in the Irish market.

Scale of Irish agriculture

Ireland has long been an agricultural nation. The country covers an area of 69,798 km² with agricultural land making up 71.6% and forest land 11%. There are over 137,500 farms in operation. As such, the opportunity for exporting to Ireland is large.

The Climate Action Plan states that by 2030 70% of electricity used in Ireland should come from renewable energy sources. Offshore wind (OSW) is set to play a key role in order to reach the 70:30 goal, an estimated 3.5 GW in OSW capacity will have to be added to the grid.

New sector opportunity

Despite the pending commercial opportunities, the Irish supply chain is still developing. Projects therefore rely on external companies coming to market, especially in the CAPEX phase, to lend support throughout. The projected 3.5GW in installations to be built by 2030 are estimated to have a lifetime spend of around €17 billion.

Potential for collaboration

With the Irish supply chain still developing, there is a keen interested within the business and research community to collaborate on projects and learn from UK companies with extensive expertise in the planning, management and build of OSW projects.

Demand for innovation

The development of floating OSW offers high potential. This is an attractive technology for Ireland's West Coast, where higher wind rates offer greater electricity generation. This sub-sector offers first-mover advantages for technology development on a commercial scale.
Check for trade barriers
Trade barriers, such as tariffs or taxes, can raise costs, cause delays, or even stop you from exporting. Check for any issues that may impact your business when exporting.
Check duties and customs
Find information on how to export goods from the UK. View the duties, rules, restrictions, and the documents you need for your products.
Doing business in Ireland
If you're planning to export to Ireland, make sure you're aware of the market's unique taxes, laws and challenges. Contact our trade advisers for more information.
Preparing to export
Tax and customs
The Office of the Revenue Commissioners is responsible for tax and customs matters in Ireland.
VAT
Most goods or services supplied in Ireland are subject to VAT. Various rates apply, including:
23% standard rate
13.5% on a number of labour intensive services
9% on tourism goods and services
4.8% on livestock
0% on services supplied in the public interest such as food, medicine, children's clothes, childcare and education
Regulations
Products and packaging should meet EU standards.
Local standards and technical regulations may apply. You should seek legal advice or guidance from the appropriate regulatory agency in Ireland.
Services regulations
Information on rules for selling services and business travel to Ireland is available on gov.uk
Intellectual property
Intellectual property (IP) rights are territorial. Rights granted in the UK do not provide protection elsewhere. You should consider getting IP protection abroad if you want to trade overseas or sell to overseas customers via the internet.
The Intellectual Property Office's International IP Service provides practical information to help you protect, manage and enforce your IP abroad. Further support can be accessed through the service's network of IP attachés. Based in key UK export markets, they provide guidance to British businesses on local IP matters.
Trade barriers
Check for any reported barriers to trading with Ireland.
Report any trade barriers that are affecting your business so we can help fix them.
Operating in Ireland
Doing business in Ireland
Business operations are very similar to the UK. However, there are certain challenges you should be aware of. These include high business costs and strong competition from Irish and European suppliers.
Payment terms
Direct debit mandates, Bankers' Automated Clearing Services (BACS), Single Euro Payments Area (SEPA) and cheques are all widely used in Ireland.
Standard payment terms are usually 30 days. However, average payment days currently stand at 55 days.
Next steps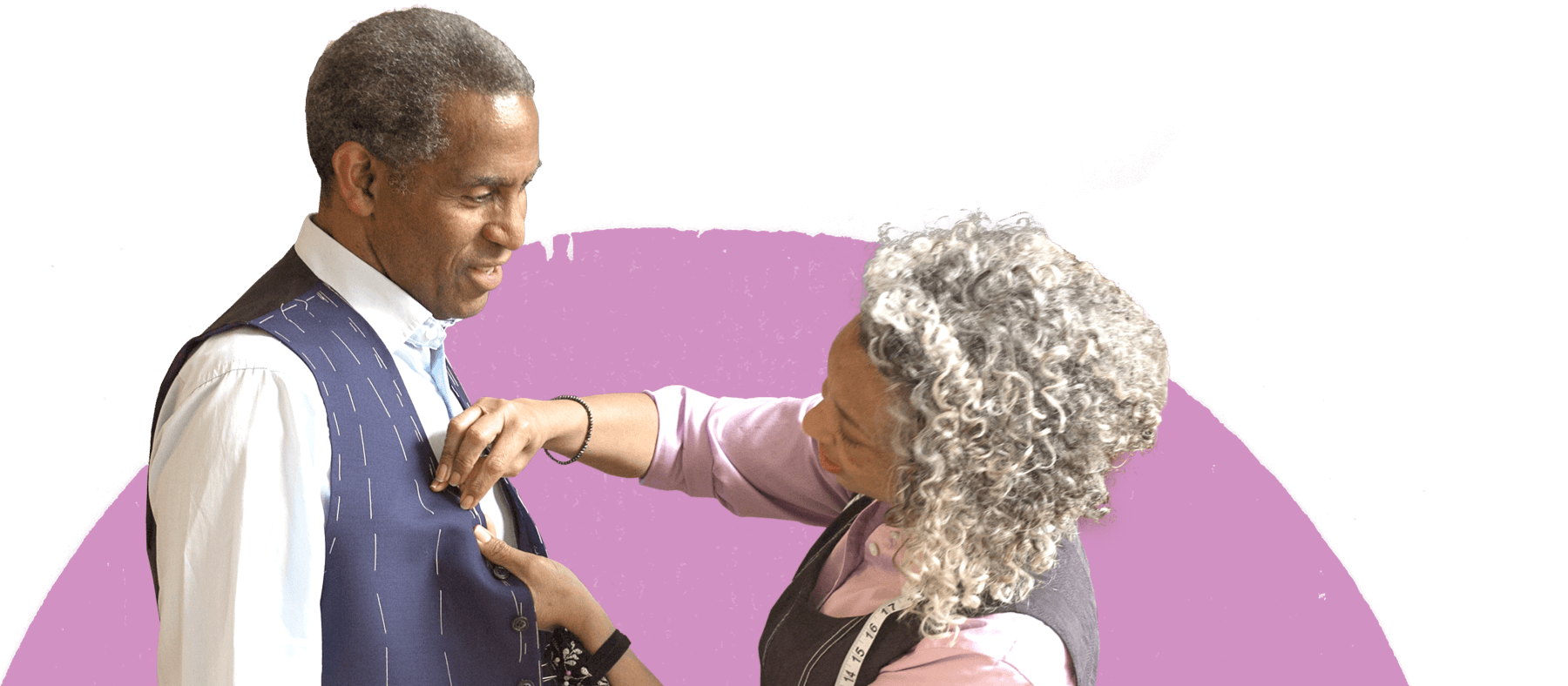 Get ready to do business abroad
Step-by-step lessons to accelerate your exporting ability.
Read more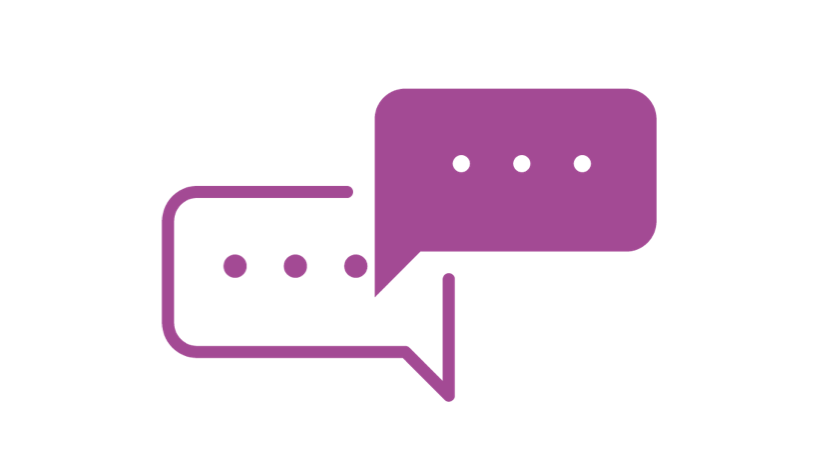 Contact an international trade advisor
Get in touch with your local trade office for advice from an international trade adviser.
Contact us