Strong links with the UK
India and the UK have strong ties through people, ideas, institutions, language and technology. These common links help the establishment of successful partnerships between UK and Indian businesses of all sizes and in all sectors.
Young and growing consumer base
India is a huge and growing market seeing a sustained period of strong growth. There is a large, youth demographic and a rising, more affluent middle class.
Top five UK goods exported to India , in the four quarters to the end of Q3 2023
| Goods | Value (£ billion ) |
| --- | --- |
| Metal ores & scrap | 1.3 |
| Mechanical power generators (intermediate) | 0.5 |
| Non-ferrous metals | 0.4 |
| General industrial machinery (capital) | 0.2 |
| Scientific instruments (capital) | 0.2 |
Source: ONS Trade in goods: country-by-commodity exports
Last updated: November 2023
Download the latest trade and investment factsheet for India.
Total import value (into the UK from India) and export value (from the UK into India) over time
| Year | Imports (£ billion ) | Exports (£ billion ) | Total trade (£ billion ) |
| --- | --- | --- | --- |
| 2016 | 10.2 | 6.2 | 16.4 |
| 2017 | 12.0 | 7.0 | 18.9 |
| 2018 | 12.7 | 9.6 | 22.3 |
| 2019 | 14.8 | 9.3 | 24.1 |
| 2020 | 11.7 | 8.5 | 20.2 |
| 2021 | 15.1 | 10.3 | 25.4 |
| 2022 | 20.7 | 16.3 | 37.0 |
Source: ONS UK total trade: all countries, seasonally adjusted
Last updated: October 2023
Total trade is the sum of all exports and imports over the same time period.
Download the latest trade and investment factsheet for India.
India: at a glance
Want to see more on India? Sign up for additional market data, content specific to your product or sector and to compare India side by side with other markets.
Opportunities for exporters
There are opportunities for UK companies across a broad range of industries. Our trade advisers in India have identified particular opportunities for UK businesses in the following sectors:
India is rapidly becoming one of the most data-rich countries in the world. It has a strong tech ecosystem and is a global technology start-up hub. India boasts some of the lowest mobile data costs globally and has a huge number of internet subscribers.

Start-up ecosystem

The Indian start-up ecosystem has seen significant evolution in recent years. Start-ups are using emerging technologies such as social, mobility, analytics and cloud (SMAC), artificial intelligence (AI), machine learning and the internet of things to solve key challenges in fields such as healthcare, education and financial inclusion.

Telecommunications

The telecoms market is particularly attractive to UK exporters given the diversity of opportunities. In addition to the telecoms equipment market, there are potential opportunities for companies offering cutting-edge technology and services that will cater to the 5G market. This includes analytics, AI and cyber security service providers.

UK-India Tech Partnership

The India-UK tech partnership aims to bring together the best minds working in tech in order to support innovation and technology, unlock its future potential and deliver high-skilled jobs and sustainable economic growth. This pioneering partnership has strong support in both countries.

India's impressive fintech growth and adoption rate, combined with strong Indian government support, make it one of the most important global fintech markets. Peer-to-peer lending, small and medium-sized enterprise lending and digital payments are rapidly driving fintech growth and adoption in India.

Market size

India has a rapidly developing and large fintech sector with a transaction value forecast to reach $73 billion in 2020, growing at a five-year compound annual growth rate (CAGR) of 22% (KPMG, 2016).

High demand

Demand is increasing in India for digital onboarding, lending, wealth management, and technology around regulation, insurance and blockchain. This demand offers huge opportunities for UK exporters.

High rates of return

India offers one of the highest rates of expected return on fintech projects – 29% compared with the global average of 20% (PwC, 2017).

A number of major UK automotive companies are present in India, including JCB, Jaguar Land Rover (as part of Tata Motors), GKN Driveline, Johnson Matthey and Ricardo. Sector growth combined with strong government support makes India a promising market for UK exporters.

Market size and potential

India is the fourth-largest automobile market in the world after China, the USA and Japan. There are considerable opportunities for UK companies in the manufacture of tractors, two-wheelers, buses, cars and commercial vehicles.

Luxury car market

Leading luxury car manufacturers BMW and Mercedes-Benz recorded record sales in India in 2018, and the luxury car market is expected to grow considerably over the next few years. India is a viable outsourcing hub for UK exporters, offering low production costs and increasing domestic demand.

Governmental reform

India's government has announced an ambitious target for all new vehicles to be electric by 2030. It aims to provide grants worth up to £12 million for electric vehicle procurement (Invest India, 2019).
Check for trade barriers
Trade barriers, such as tariffs or taxes, can raise costs, cause delays, or even stop you from exporting. Check for any issues that may impact your business when exporting.
Check duties and customs
Find information on how to export goods from the UK. View the duties, rules, restrictions, and the documents you need for your products.
Preparing to export
Taxes
The UK and India have signed a double taxation agreement, meaning the same income is not taxed twice.
Taxes in India are levied by the central government and the state governments. The national Goods and Services Tax (GST) unifies the country's economy and 1.35 billion people into a common market, as GST replaces more than a dozen indirect taxes. You can find out more about taxation from India's National Investment Promotion and Facilitation Agency.
Import restrictions
The Indian Ministry of Commerce and Industry (MOCI) lists goods where restrictions are imposed or import is not allowed.
Standards and regulations
Some imported products will need to meet Indian quality standards and have to be certified by the Bureau of Indian Standards (BIS) before being exported to India. BIS does offer pre-certification, subject to production inspections. Find out more about product certification.
Use the Food Import Clearance System if you're exporting food to India.
Labelling requirements
Product labels can be in English or Hindi. All imported goods, as well as transport documents, must show standard units of measurement and weight.
You must comply with these requirements for your consignment to be cleared by customs in India.
Trade barriers
Check for any reported barriers to trading with India.
Report any trade barriers that are affecting your business so we can help fix them.
Operating in India
Using agents and distributors
You can export to India by contacting customers directly. This could be a first step before appointing a partner in India. Before appointing an agent or distributor you should look closely at your potential partners:
local business reputation
financial resources
regional coverage
marketing ability
It may be best to appoint a series of agents or distributors to cover different regions.
Online selling to India
Our trade advisers in India can help you find the online marketplace best suited to your product or service in India and get access to deals negotiated by the UK government.
Intellectual property
Intellectual property (IP) rights are territorial. Rights granted in the UK do not provide protection elsewhere. You should consider getting IP protection abroad if you want to trade overseas or sell to overseas customers via the internet.
The Intellectual Property Office's International IP Service provides practical information to help you protect, manage and enforce your IP in India.
British Businesses looking for IP support can also contact the IP Attaché for India.
Getting paid
You need to use secure terms of payment in India through a letter of credit or documentary collection through your bank. The other option is payment or partial payment in advance. Open account transactions are not allowed in India.
Your contract should always clearly state the terms for delivery and payment of goods and services. Indian law does not regulate late payments, and settlement action through the courts can be expensive and take a long time.
If you have any concerns about getting paid for your export, speak to UK Export Finance (UKEF) about insurance against buyer default.
DIT consultation seeks views from businesses on a new UK-India trade deal
Both the UK and Indian governments are committed to start negotiations towards a new UK-India trade deal in the autumn. To kick start the process, we launched a public consultation on a UK-India FTA in May which runs to 31 Aug.  
The consultation questionnaire will gather information from participants about their experiences and priorities when doing business with India which will help to  inform our negotiating position ahead of launching trade talks.
You can access the consultation questionnaire online here.
Next steps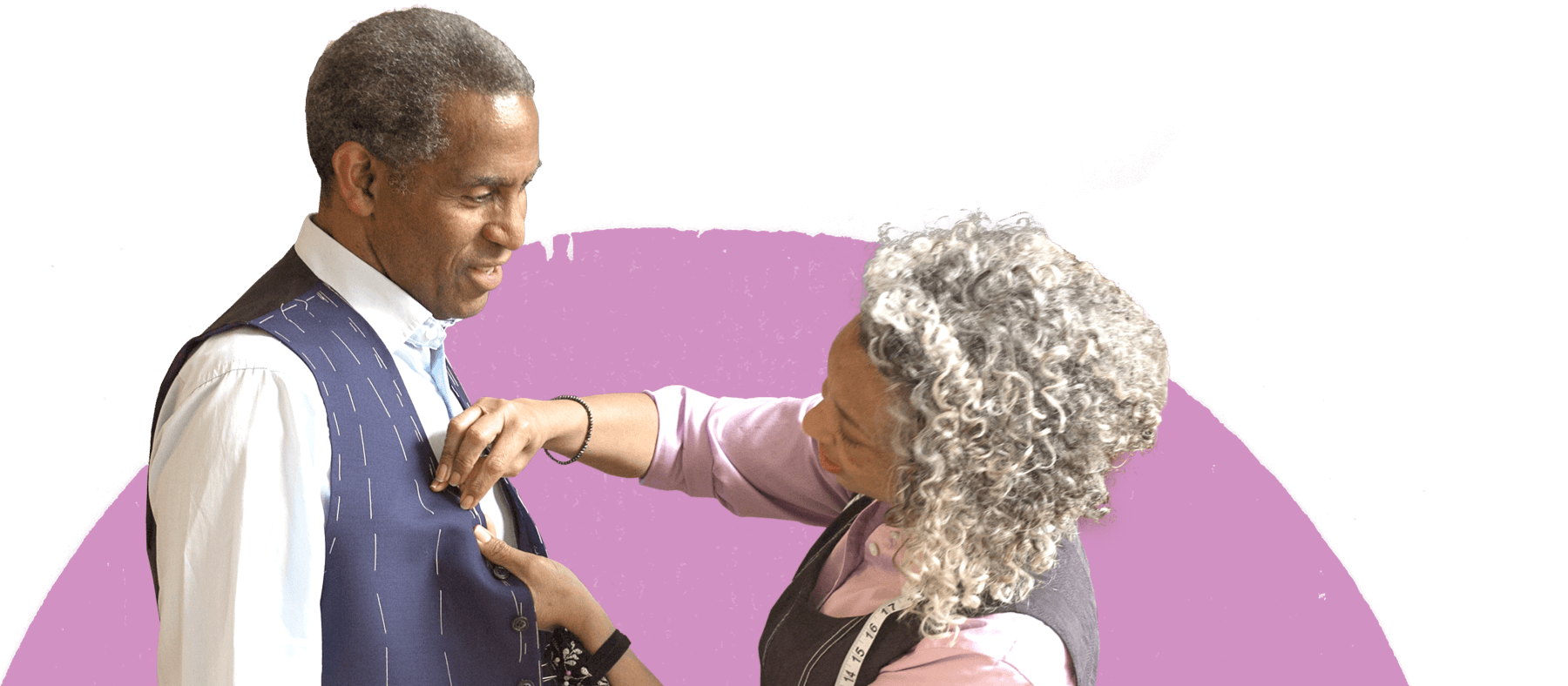 Get ready to do business abroad
Step-by-step lessons to accelerate your exporting ability.
Read more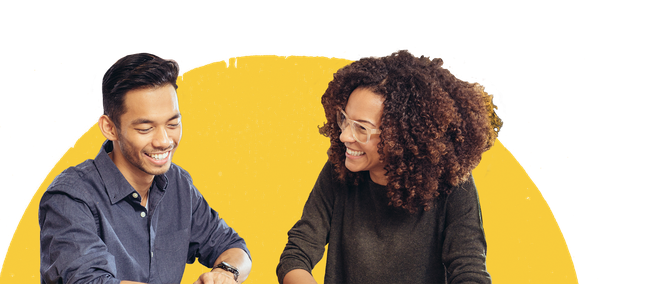 Find the answers to your exporting questions
Get instant help from our online services and how-to articles or contact our Export Support Service to access our wider network of support.
Find answers