Gateway to mainland China
Hong Kong has long played a crucial role in connecting UK businesses with mainland China and other Asian countries, proving to be a leading conduit for flows of outbound and inbound investment.
Freest economy
The Heritage Foundation ranks Hong Kong as one of the world's freest economies. This is a reflection of the Hong Kong Special Administrative Region (HKSAR) Government's commitment to upholding free market principles over the years. Regulations are light, taxes are low, and as a free port, Hong Kong levies no customs tariffs on imports or exports.
Hong Kong, China: at a glance
Want to see more on Hong Kong, China? Sign up for additional market data, content specific to your product or sector and to compare Hong Kong, China side by side with other markets.
Opportunities for exporters
There are opportunities for UK companies across a broad range of industries. Our trade advisers in Hong Kong have identified particular opportunities for UK businesses in the following sectors:
Hong Kong has strong research and development capabilities and talent, excellent technological infrastructure, world-class universities and academics, a sound legal system and a robust intellectual property protection regime.

Technological infrastructure

The government has a vision to build Hong Kong into a world-class smart city. It is aiming to enhance the effectiveness of city management and improve people's quality of life. It also aims to raise Hong Kong's attractiveness and sustainability, by making use of innovation and technology.

Developments in financial technology

Hong Kong is well positioned to develop its fintech sector with its strong broadband infrastructure, good internet connections and mobile penetration rate. In 2017, the UK and Hong Kong signed an agreement designed to reduce the barriers to entry in both jurisdictions, creating trade and investment opportunities for UK companies. This has led to closer collaboration between the UK and Hong Kong's global financial centres, and has created new business opportunities.

Infrastructure

Hong Kong is creating a world-class infrastructure, particularly through a range of projects to develop the city's international airport, railway network and sports infrastructure. These are creating a number of opportunities for UK companies in design, engineering and construction.

The Hong Kong government is committed to developing a vibrant international school sector. This is mainly to meet the demand for international school places from non-local families living in Hong Kong and families coming to Hong Kong for work or investment.

Demand for UK education providers

The UK has an outstanding reputation for education and skills, and several British schools have already opened in Hong Kong. The opportunity exists for international school partnerships not only in Hong Kong, but also in Macao and Hengqin.

An international platform for UK providers

Hong Kong hosts an annual Learning and Teaching Expo. This event provides educational buyers, school leaders and teachers with the opportunity to find innovative educational solutions and the latest learning and teaching technology from the UK.
Check for trade barriers
Trade barriers, such as tariffs or taxes, can raise costs, cause delays, or even stop you from exporting. Check for any issues that may impact your business when exporting.
Check duties and customs
Find information on how to export goods from the UK. View the duties, rules, restrictions, and the documents you need for your products.
Doing business in Hong Kong
Preparing to export
VAT
If you're registered for VAT in the UK, it may be possible to zero-rate the goods you export to Hong Kong, provided certain conditions are met.
Taxes
There is no sales tax in Hong Kong. It has one of the lowest tax rates, and simplest tax structures, in the world. There are only 3 direct taxes: on profits, salaries and property. None exceed 17% and there are multiple deductions.
The Inland Revenue Department gives clear instructions on payment and procedures relating to tax.
Standards and technical regulations
The Customs and Excise Department is responsible for consumer protection for goods, toys and children's products.
The Centre for Food Safety provides information on regulations relating to food and drugs labelling.
Pre-packaged foods must be labelled with mandatory nutritional information. Any nutritional claims about the contents must comply with the regulations. Food and formula consumed by children under the age of 36 months and food for special dietary uses are exempt.
Trade barriers
Check for any reported barriers to trading with Hong Kong.
Report any trade barriers that are affecting your business so we can help fix them.
Operating in
Intellectual property
Intellectual property (IP) rights are territorial and rights granted in the UK do not provide protection elsewhere. You should consider getting IP protection abroad if you want to trade overseas or sell to overseas customers via the internet.
The Intellectual Property Office provides practical information to help you protect, manage and enforce your IP abroad. Further support for British businesses can be found through a network of IP attachés, based in key UK export markets.
Business culture
Business culture in Hong Kong is quite similar to western culture. The official languages of Hong Kong are Chinese (Cantonese dialect) and English. English is widely spoken in the business world and in urban areas of Hong Kong. Sales and marketing material in English is generally sufficient, but in some cases, there may be advantages to having material prepared in Chinese.
Next steps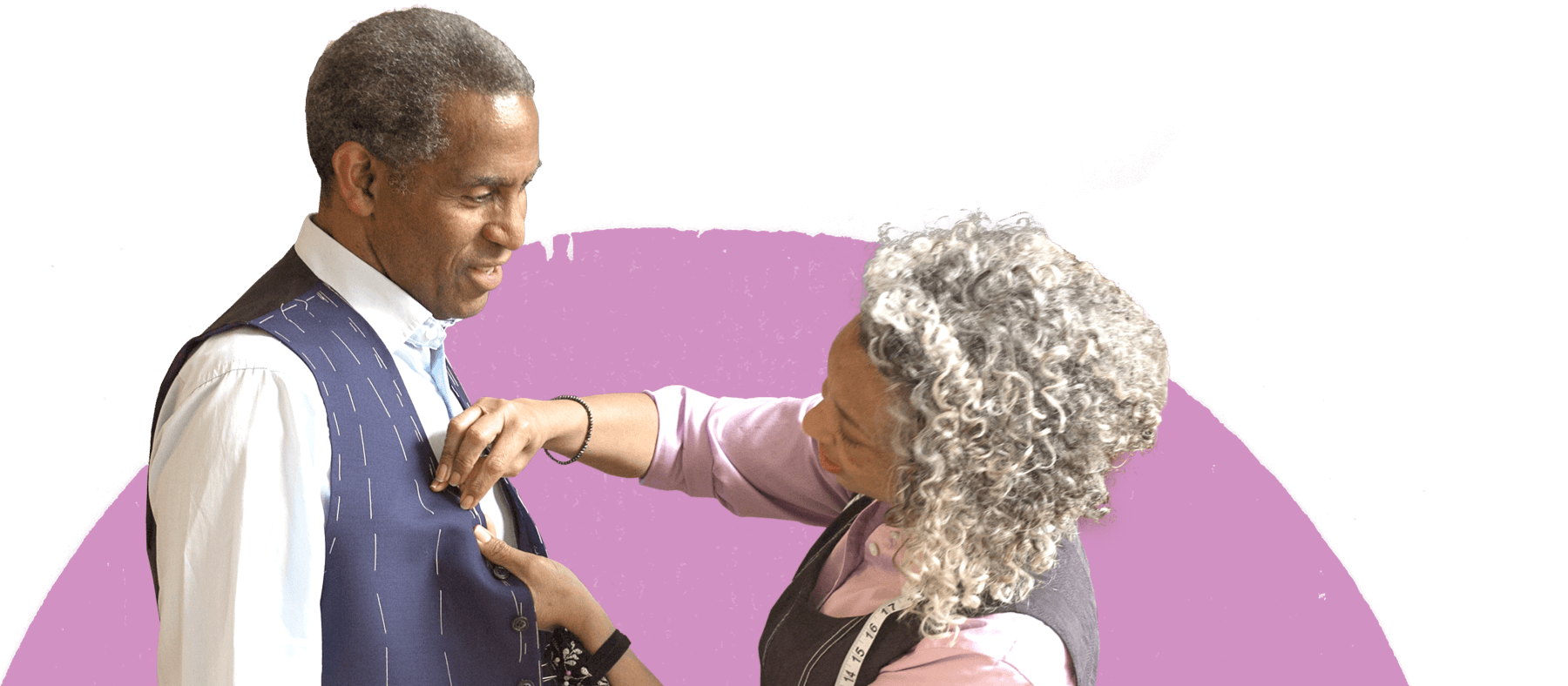 Get ready to do business abroad
Step-by-step lessons to accelerate your exporting ability.
Read more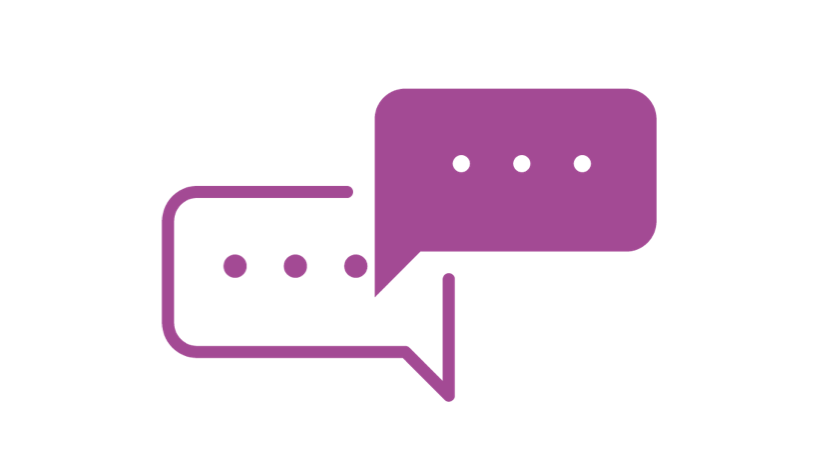 Contact an international trade advisor
Get in touch with your local trade office for advice from an international trade adviser.
Contact us