Links with the UK
Ghana sees the UK as a trusted partner for culture, tourism, education and business, and views the UK's goods and services positively. Major companies in Ghana include Standard Chartered, Vodafone, Tullow Oil, British Airways, G4S, Prudential, GlaxoSmithKline, AstraZeneca, Unilever and Diageo.
Economic and population growth
Ghana is developing as a regional hub. It allows 100% foreign ownership of businesses (with capital requirements) and has free zones where goods traded with other countries are exempt from customs duties. Ghana's population is over 29 million and it has a small, but growing, middle class.
Government economic vision
Ghana's government has set out a forward-looking plan for industrialisation and economic diversification. This includes stimulating private sector investment in key manufacturing sectors, infrastructure and mining. Increased oil and gas exploration and production is also helping to boost the economy.
Top five UK goods exported to Ghana, in the four quarters to the end of Q1 2023
| Goods | Value (£million) |
| --- | --- |
| Refined oil | 64.0 |
| Textile fibres | 55.7 |
| Miscellaneous metal manufactures | 42.8 |
| Medicinal & pharmaceutical products | 41.0 |
| General industrial machinery (intermediate) | 27.4 |
Source: ONS Trade in goods: country-by-commodity exports
Last updated: July 2023
Download the latest trade and investment factsheet for Ghana.
Total import value (into the UK from Ghana) and export value (from the UK into Ghana) over time
| Year | Imports (£billion) | Exports (£billion) | Total trade (£billion) |
| --- | --- | --- | --- |
| 2016 | 0.7 | 1.3 | 2.0 |
| 2017 | 0.6 | 0.7 | 1.3 |
| 2018 | 0.7 | 0.7 | 1.4 |
| 2019 | 0.6 | 0.7 | 1.2 |
| 2020 | 0.3 | 0.6 | 0.9 |
| 2021 | 0.6 | 0.8 | 1.5 |
| 2022 | 1.3 | 0.9 | 2.2 |
Source: ONS UK total trade: all countries, seasonally adjusted
Last updated: July 2023
Total trade is the sum of all exports and imports over the same time period.
Download the latest trade and investment factsheet for Ghana.
Ghana: at a glance
Want to see more on Ghana? Sign up for additional market data, content specific to your product or sector and to compare Ghana side by side with other markets.
Opportunities for exporters
There are opportunities for UK companies across a broad range of industries. Our trade advisers in Ghana have identified particular opportunities for UK businesses in the following sectors:
Ghana has large offshore reserves of oil and gas. Oil reserves were first discovered in 2007, and oil has been produced commercially since 2010. The sector has a number of opportunities for UK organisations. Companies working in the sector need to register with the Petroleum Commission, set up a local entity and have a local partner.

Sector growth

Ghana's oil and gas sector is driving growth in the economy, contributing 3.8% of the country's GDP in 2018 (Ghana Statistical Service, 2018).

Involvement of key international players

The oil and gas sector in Ghana has already attracted international players such as Tullow Oil, ENI and Vitol, alongside the state-owned Ghana National Petroleum Corporation (GNPC). Aker has joined the market, having bought existing assets and announced new discoveries in January 2019. Ghana's assets are offshore and suit UK expertise in that area.

New licensing round

A licensing round for new oil blocks opened in December 2018, with a number of international companies expressing an interest. Over time, this will lead to further exploration.

The financial services sector is growing in Ghana, and there have been many mergers and acquisitions among banks in recent years. Investment opportunities are available for UK companies to work with local businesses in mobile financial services, micro or agricultural insurance, financial technology (fintech) and finance infrastructure development.

Openings in financial technology

Fintech is at the forefront of the drive to increase financial inclusion in Ghana. UK fintech firms could form partnerships with local counterparts to provide training and technology transfer services.

Security through new legislation

The Bank of Ghana has passed new laws to regulate and protect the industry from cyber fraud. Each organisation now has to operate a tested technology system equipped with fraud monitoring and detection tools. This means UK fintech firms can be assured that their investment in the industry is secure and stable.

A government committed to developing opportunities

The Ghanaian government's development agenda aims to enhance growth prospects by digitising economic activities. This will boost the industry's capacity to accept more players, and offer increased opportunities to companies operating in the fintech market - including UK firms.

Ghana's infrastructure spending has increased over the past few years, and the government is keen to adopt a public-private partnership approach to financing development. It has drafted a national infrastructure plan and set up an investment fund to help address the infrastructure gap.

Transport projects

Areas of focus in Ghana's transport infrastructure sector include road-building, the development of ports, airport expansion and the construction of a national railway network. There's also demand for manpower and training in the rail sector. UK companies in design and programme management are well positioned to play a key part in these projects.

Building and site development

Building and site development projects in Ghana offer UK businesses the chance to provide materials and equipment, as well as consultancy and project management services. Projects include the construction of low-cost and luxury housing, industrial and warehousing facilities, and commercial buildings such as shopping malls, offices and storage facilities.

Water treatment and distribution

Ghana's government is keen to use its infrastructure investment fund to improve access to drinking water. There are opportunities for UK companies to develop water treatment plants and water distribution services.

Agriculture is fundamental to the Ghanaian economy. The sector contributed an estimated 19.7% to the country's GDP in 2018 (Ghana Statistical Service, 2018). Major stakeholders and the government are looking for ways to use modern technology to improve agri-business.

Investment incentives for agribusinesses

The Ghana Investment Promotion Centre offers a range of incentives for UK agribusiness investors looking to set up production or processing enterprises in the country. These include tax holidays and the provision of technological, production and support services.

Involvement in government projects and programmes

The Ghanaian government is running a number of projects and programmes to support agriculture and agribusiness, such as 'Planting for Food and Jobs.' The aim is to raise awareness of the sector while increasing production of agricultural products. Numerous opportunities exist for UK firms to get involved and become key players in the sector.

There has been significant investment in infrastructure for the health sector in Ghana in recent years. This offers UK companies a range of business opportunities.

Diversification

The health sector in Ghana is moving from a mainly government-run network to a more diverse, decentralised system. UK firms have the chance to form a strong partnership with the government and offer services such as education and training, the construction of hospitals and clinics, and the provision of equipment.

The growth potential of e-health services

Over the years, Ghana has not been able to maximise the potential of e-health services. In line with the government's ambition to resolve this situation, opportunities are now available for UK firms who can bring expertise in e-health solutions as well as telemedicine innovations and applications.

Openings for health insurance entrepreneurs

The National Health Insurance Authority (NHIA) was created as the key financing channel for the health sector in Ghana. However, it does not have a monopoly and other insurance entrepreneurs are welcome to enter the market, including those from the UK.

Ghana is one of the largest producers of gold in Africa. Other minerals mined in the country include bauxite, manganese, iron ore, limestone, granite, mica, kaolin, clay, salt, lithium and uranium.

Skills gaps that need to be filled

Although Ghana has been mining for decades, a number of skills gaps exist that create opportunities for UK businesses. These include geological mapping and consultancy, machinery and equipment, contract drilling and mining, assaying laboratories, and minerals testing and processing.

A government committed to adding value to its resources

The Ghanaian government is helping to develop integrated industries related to the country's bauxite and iron ore resources, and this has created openings for UK companies in a range of fields. These include refineries, sodium hydroxide manufacturing, iron and steel smelting and fabrication, railway and port construction, hydro power and natural gas production.

Incentives for minerals processing specialists

The Ghana Free Zones Authority promotes overseas investment by providing a variety of business incentives and customs exemptions. It's particularly keen to attract UK organisations interested in setting up companies manufacturing ceramics, floor tiles, paints, cement, soap and detergent, glass, paper and plastics.
Check for trade barriers
Trade barriers, such as tariffs or taxes, can raise costs, cause delays, or even stop you from exporting. Check for any issues that may impact your business when exporting.
Check duties and customs
Find information on how to export goods from the UK. View the duties, rules, restrictions, and the documents you need for your products.
Preparing to export
Taxation
The UK and Ghana have signed a double taxation agreement, meaning the same income is not taxed twice.
VAT
If you're registered for VAT in the UK, it may be possible to zero-rate the goods you export to Ghana, provided certain conditions are met.
Corporate tax
Company tax rates vary depending on sector, location and whether the company is listed on the Ghana Stock Exchange.
Regulations
Ghanaian business and legal systems are similar to those in the UK.
There are many regulatory laws and acts that provide a framework in which businesses can operate. These are regulated by a number of different agencies in the country, including:
Registrar General's Department
Ghana Investment Promotion Centre
Ghana Immigration Service
Ghana Revenue Authority
Environmental Protection Agency
Ghana Free Zones Board
Petroleum Commission
Minerals Commission
Trade barriers
Check for any reported barriers to trading with Ghana.
Report any trade barriers that are affecting your business so we can help fix them.
Operating in Ghana
Intellectual property
Intellectual property (IP) rights are territorial and rights granted in the UK do not provide protection elsewhere. You should consider getting IP protection abroad if you want to trade overseas or sell to overseas customers via the internet.
The Intellectual Property Office provides practical information to help you protect, manage and enforce your IP abroad. Further support for British businesses can be found through a network of IP attachés, based in key UK export markets.
Payment terms
You should not accept cheques or credit card payments for goods, especially if you have not worked with the contact before.
When you're sure the buyer is trustworthy, make sure they have paid you before you dispatch any goods. Ask for cash up front or an irrevocable letter of credit that has been reconfirmed by a bank in the UK.
Challenges
UK businesses should be wary of scams that aim to trick foreign companies into bogus deals. Contact our team in Ghana if you're in any doubt about the trustworthiness of business contacts.
Next steps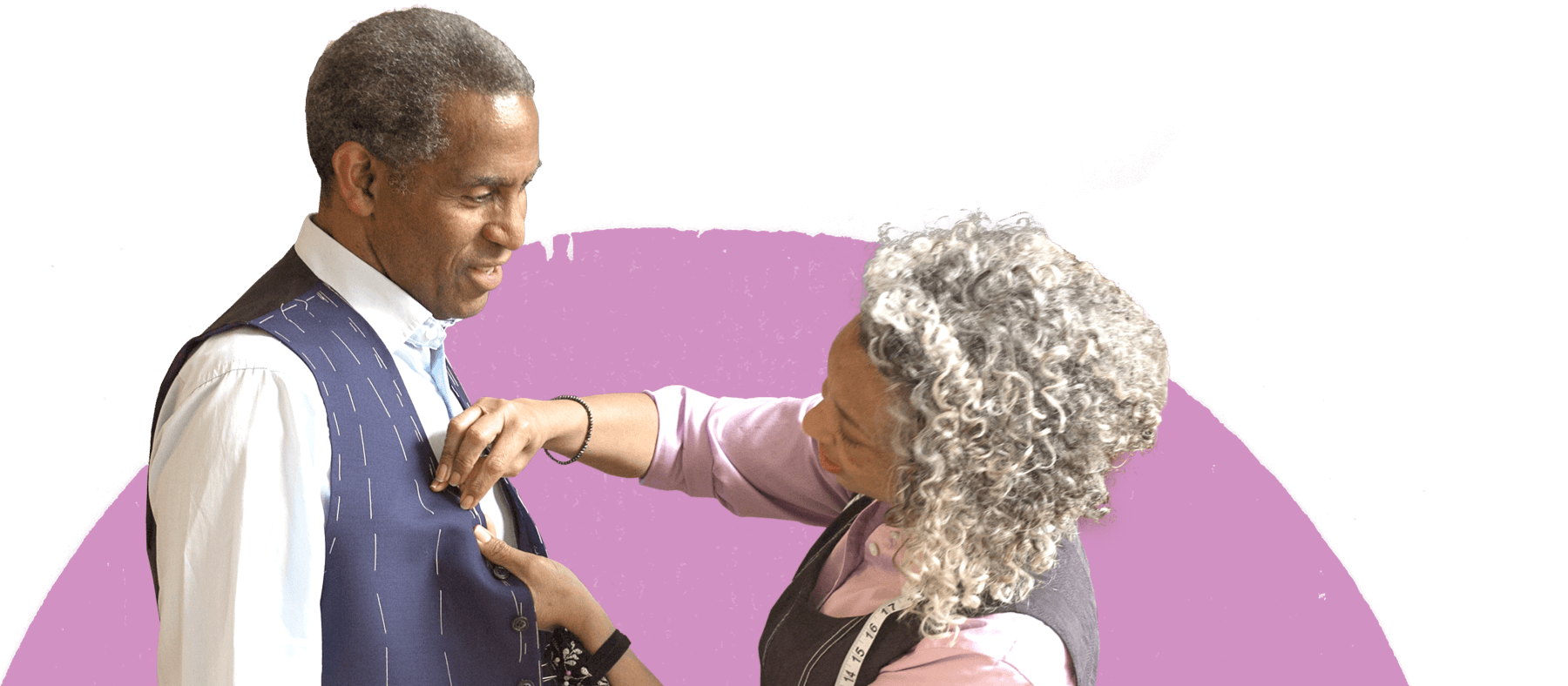 Get ready to do business abroad
Step-by-step lessons to accelerate your exporting ability.
Read more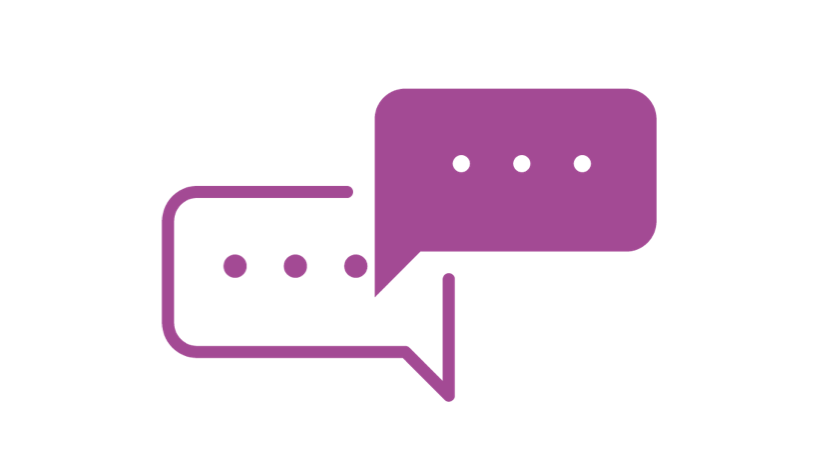 Contact an international trade advisor
Get in touch with your local trade office for advice from an international trade adviser.
Contact us