Opportunities across sectors
With a population of over 65 million, a strong industrial base, and many large national businesses, France offers good export potential. Aerospace, automotive, energy, transport, agriculture and food are all large sectors. France hosts some of the biggest international trade fairs, offering access to French and international buyers.
Broad and sophisticated consumer base
The French consumer base is varied and sophisticated with high spending power. There is good potential for quality, carefully-packaged and competitively-priced products. Growing interest in responsible consumption as well as healthy and sustainable products also presents opportunities.
Top five UK goods exported to France, in the four quarters to the end of Q4 2022
| Goods | Value (£billion) |
| --- | --- |
| Electricity | 2.2 |
| Mechanical power generators (intermediate) | 1.9 |
| Aircraft | 1.9 |
| Crude oil | 1.6 |
| Cars | 1.4 |
Source: ONS Trade in goods: country-by-commodity exports
Last updated: April 2023
Download the latest trade and investment factsheet for France.
Total import value (into the UK from France) and export value (from the UK into France) over time
| Year | Imports (£billion) | Exports (£billion) | Total trade (£billion) |
| --- | --- | --- | --- |
| 2016 | 37.6 | 33.2 | 70.8 |
| 2017 | 41.0 | 38.6 | 79.6 |
| 2018 | 44.8 | 39.9 | 84.8 |
| 2019 | 46.1 | 40.3 | 86.4 |
| 2020 | 35.5 | 31.8 | 67.3 |
| 2021 | 34.6 | 32.3 | 66.9 |
| 2022 | 51.2 | 43.3 | 94.5 |
Source: ONS UK total trade: all countries, seasonally adjusted
Last updated: April 2023
Total trade is the sum of all exports and imports over the same time period.
Download the latest trade and investment factsheet for France.
France: at a glance
Want to see more on France? Sign up for additional market data, content specific to your product or sector and to compare France side by side with other markets.
Opportunities for exporters
There are opportunities for UK companies across a broad range of industries. Our trade advisers in France have identified particular opportunities for UK businesses in the following sectors:
France is developing its renewable energy capacity, including wind, solar and biogas, through the Government's Multiannual Energy Program. The country currently ranks third in EY's Renewable Country Attractiveness Index (EY, 2019), behind China and the USA, with large projects expected in offshore wind including floating and solar power.

Growth potential for offshore wind

By 2023, France plans to have 2.4 gigawatts (GW) bottom-fixed Offshore Wind installed and 750 megawatts (MW) floating. The state has committed to offer tenders for 1 GW per year from then. This growing demand offers opportunities for service and maintenance suppliers and sub-contractors.

New opportunities to watch

Biogas should represent 7% to 10% of gas consumption by 2030 (Legifrance, 2020), with tariffs guaranteed for biogas injected in the grid. Hydrogen is also developing, with input from large French corporations in energy and transport. These companies are pushing the government to accelerate growth in the sector, mainly in green mobility (heavy vehicles and utility vans), and related infrastructure.

The French market for food and drink is mature, sophisticated and served by suppliers from around the world. Important factors for the French market include health, traceability, quality and value for money.

Increasing demand for convenience foods

With a turnover of €19 billion in 2018, a 160% increase in value in 10 years, this segment of the industry is growing (CHD Expert, 2019). This offers opportunities for UK convenience food suppliers, particularly those using ingredients that can stand up to scrutiny.

New demands and trends

France was the UK's second largest import market for Food and Drink in 2021. UK food and drink imports to France totalled £4.3 billion in 2021 (HMRC, December 2021). New trends include vegan wine and low-sugar energy drinks, offering opportunities to UK suppliers in these fields.

Innovative products and private label

Most key retailers are extending their offer in private label. Medium and high quality suppliers will be in demand. They are looking for companies with innovative processes, ingredients, flavours, and formats with the ability to supply small quantities and scale up.

Advanced manufacturing in France is highly developed and contributes 14% to its GDP (DGE, 2018), particularly the aerospace and automotive sectors. France's automotive manufacturing accounts for nearly 10% of global production (PWC,2018) and has a full vehicle and equipment supply chain. Its aerospace industry exports €55 billion of its annual outputs (Techniques de l'ingenieur, 2020).

UK innovation's competitive edge

French carmakers are looking for novel manufacturing materials and engineering technologies, for which the UK supply chain is highly valued. The French aerospace sector recognises the UK's investment in innovation, quality components and workforce expertise. UK firms have established a strong track-record supplying to major French original equipment manufacturers (OEMs).

Access to major players

The French market is a hub for important players in advanced engineering and manufacturing. Maintaining primary manufacturing plants and research and development centres in France, some of the most recognisable global firms, such as Airbus, Dassault, Peugeot and Renault, invest in the country and remain major procurers for the industry.

Many attractive opportunities open to UK firms

French OEMs source 67% of their inputs from foreign suppliers (30% from the UK). A current backlog of aircraft orders offers long-term opportunities for new suppliers outside the EU. French automotive manufacturers rely on components from the UK for their luxury models due to high standards of quality.

France is a digital economy, with more than 10,000 start-ups. Technology accounts for more than 4.1% of the country's GDP (UNCTAD, 2019). The "French Tech" initiative brings together the most dynamic digital ecosystems throughout France. The government is focusing on promoting strategic sectors, with a technological component to emerge and develop.

Corporate cyber security

The cyber security market is one of the fastest growing in the ICT sector. Main opportunities in France are authentication, authorisation; trust principles; identity management; cryptography; cryptanalysis; computer security (mainly in protection against malware); protecting privacy and anonymity; digital rights management; watermarking.

Artificial Intelligence

France is the second largest European country for deep tech and artificial intelligence financing. The government has dedicated €1.5 billion until 2022 including €700 million for research (ai for humanity, 2020). This is to improve the AI education and training ecosystem, invest in digital and telecoms infrastructure and encourage the development of machine learning and AI algorithms.

Quantum technologies

France is investing €1.4 billion in quantum technologies (Forteza, 2020) over 5 years with public and private sector, local government and EU support. The focus is on quantum sensors, cryptography post-quantum and quantum, and quantum computing. In 2021, the National Agency for Research will renew its "Quantum Technologies" call for projects.

With a 140 billion euro turnover (FFB, French Building Federation, 2019) and major projects underway, the dynamic construction sector offers growing opportunities. French contractors are open to innovation and interested in BIM (building information modelling) services and digital planning tools. There are also opportunities in clean growth and energy saving techniques, smart cities related goods and services and prefab and renovation expertise.

Grand Paris Express

An ongoing project which includes the creation of 4 underground lines, 68 interconnected stations, 200km of railway lines, and a brand new station. The related increase in urban redevelopment projects offer a unique opportunity for developers, subcontractors, transport operators, public and private investors, construction companies, architects, and urban planners.

2024 Olympic and Paralympic Games

Four new major facilities will be built for the games: one sport Arena (Arena 2), a Media Cluster, an Aquatic Centre and the Olympic Village (which will be turn into housing after the Games). Some of the Grand Paris Express lines and the new station will be used at Games time.

France is Europe's second largest consumer base, with an affluent population. The French retail market is mature, sophisticated and its luxury sector is world-renowned. With high levels of household consumer confidence, it is important to consider factors such as quality and innovation to be attractive in a highly competitive market.

Opportunities for growth

Consumer behaviour in France has undergone several changes in recent years, as consumers seek to adopt more responsible consumption habits. France has been vocally supporting initiatives such as the G7 Fashion Pact – fashion is a major French industry, with direct sales annually of €150 billion (Institut Français de la Mode, 2019).

E-commerce is an increasingly attractive route to consumers

With 1.5 billion online orders made in 2018, an increase of 13.4% from 2017, French purchasing behaviour is adapting to digitalisation. Amazon receives on average 29.7 million unique visits by French shoppers each month (FEVAD, 2019 ). Other popular and established retailers are La Redoute, Veepee (fashion), FNAC or Cdiscount (electronics).
Check for trade barriers
Trade barriers, such as tariffs or taxes, can raise costs, cause delays, or even stop you from exporting. Check for any issues that may impact your business when exporting.
Check duties and customs
Find information on how to export goods from the UK. View the duties, rules, restrictions, and the documents you need for your products.
Preparing to export
Taxation
The UK and France have signed a double taxation agreement, meaning the same income is not taxed twice. The French tax service for foreign companies is the Service des impôts des Entreprises Etrangères (SIEE, website in French).
VAT
If you're registered for VAT in the UK, it may be possible to zero-rate the goods you export to France, provided certain conditions are met.
VAT is known as Taxe sur la Valeur Ajoutée (TVA). French VAT rules are based on EU regulations and the standard French rate is 20%.
Advice can be sought from France's tax authority – the Direction régionale des finances publiques (website in French).
Regulations
Packaging must conform to EU legislation on health risks to consumers and environmental protection. Labelling in French should be visible. Certain products such as foodstuffs and textiles have specific labelling requirements.
The Franco-British Chamber of Commerce & Industry is a good source of advice and information. It offers insight from members who themselves have set up a business in France or have specialist expertise in supporting that process.
Services regulations
Information on rules for selling services and business travel to France is available on gov.uk
Trade barriers
Check for any reported barriers to trading with France.
Report any trade barriers that are affecting your business so we can help fix them.
Operating in France
Routes to market
Having staff or local representatives with French language capability is necessary for long term success in this market.
Options which may work well for you are:
agents and distributors using local agents or distributors with native fluency in French is an effective way to develop a presence in this market. France's geographical size means you might need representatives in several regions to ensure national reach.
direct sales due to the closeness of the market, a direct sales approach is possible. The need for French language skills is an important consideration in this option.
e-commerce selling online or through e-marketplaces may be a good option for your company. It's relatively cheap and easy to deliver products into France. DIT can suggest online marketplaces to help you get started. DIT's E-Exporting Programme can also help.
The Franco British Chamber of Commerce is a useful source of further information on routes to market in France.
Intellectual property
Intellectual property (IP) rights are territorial and rights granted in the UK do not provide protection elsewhere. You should consider getting IP protection abroad if you want to trade overseas or sell to overseas customers via the internet.
The Intellectual Property Office provides practical information to help you protect, manage and enforce your IP abroad. Further support for British businesses can be found through a network of IP attachés, based in key UK export markets.
Payment terms
Your contract should specify terms for payment. If there's any dispute you will need to go through the French legal system for resolution. French customers may require credit to buy your products. Payment conditions must be factored into prices. For business-to-business transactions these can range from immediate payments on receipt of goods (often with a negotiated small discount) to a negotiated 60-day payment.
Business culture
Regular meetings and visits are important to build relationships. The market is competitive and a strong unique selling point is helpful. Speaking French can be an important step in building relationships.
Next steps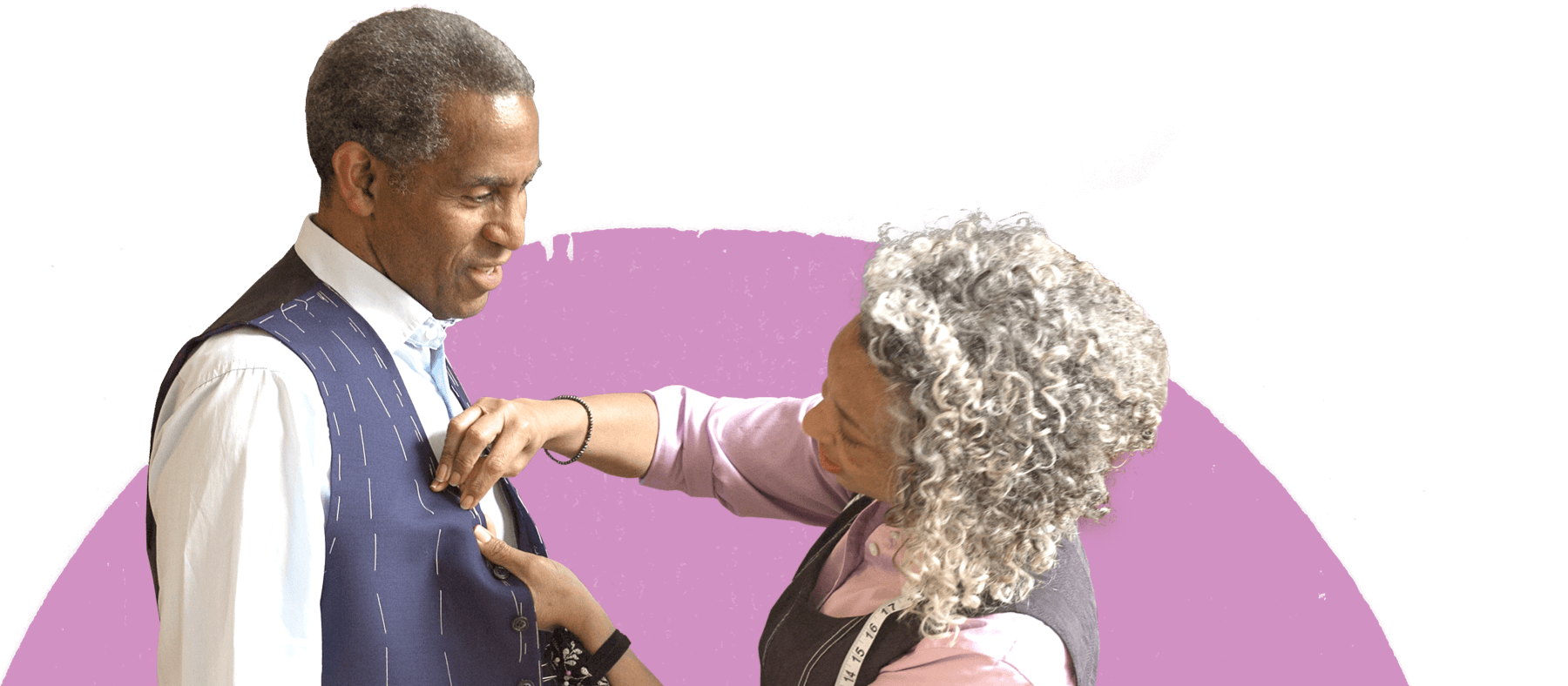 Get ready to do business abroad
Step-by-step lessons to accelerate your exporting ability.
Read more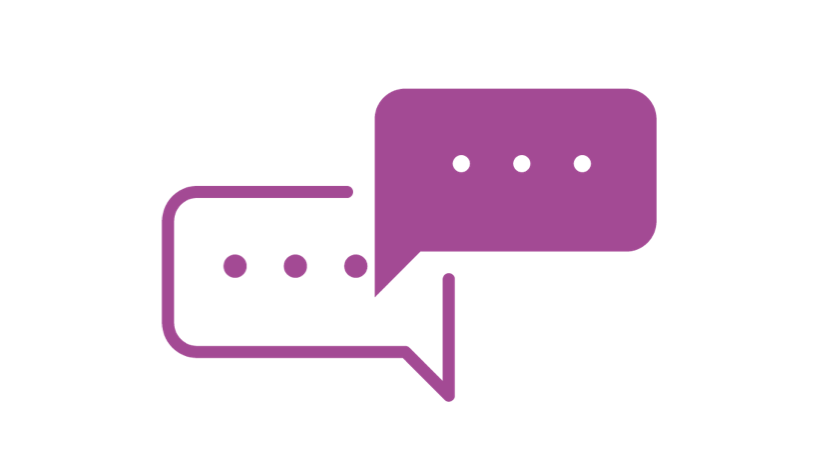 Contact an international trade advisor
Get in touch with your local trade office for advice from an international trade adviser.
Contact us