Growing population
Egypt has a young and growing population of nearly 100 million people, the largest in the Middle East and North Africa (World Bank, 2018). Its consumer market is therefore sizeable, presenting significant opportunities for UK businesses.
Strategic location
Egypt occupies a strategic position for trade. It is home to the Suez Canal, a vital trade route between Asia and Europe and one of the key arteries of the world economy.
Economic potential
Economic growth in Egypt is strong. As a result of economic reform, foreign reserves have increased, unemployment has declined and there has been significant investment in infrastructure.
Top five UK goods exported to Egypt, in the four quarters to the end of Q1 2023
| Goods | Value (£million) |
| --- | --- |
| Metal ores & scrap | 494.7 |
| Medicinal & pharmaceutical products | 147.3 |
| Railway equipment (capital) | 144.9 |
| Mechanical power generators (intermediate) | 117.9 |
| Cars | 86.6 |
Source: ONS Trade in goods: country-by-commodity exports
Last updated: July 2023
Download the latest trade and investment factsheet for Egypt.
Total import value (into the UK from Egypt) and export value (from the UK into Egypt) over time
| Year | Imports (£billion) | Exports (£billion) | Total trade (£billion) |
| --- | --- | --- | --- |
| 2016 | 0.9 | 1.9 | 2.8 |
| 2017 | 1.1 | 1.9 | 3.0 |
| 2018 | 1.2 | 1.9 | 3.1 |
| 2019 | 1.3 | 2.2 | 3.5 |
| 2020 | 1.1 | 1.7 | 2.8 |
| 2021 | 1.3 | 2.2 | 3.4 |
| 2022 | 2.2 | 2.5 | 4.7 |
Source: ONS UK total trade: all countries, seasonally adjusted
Last updated: July 2023
Total trade is the sum of all exports and imports over the same time period.
Download the latest trade and investment factsheet for Egypt.
Egypt: at a glance
Want to see more on Egypt? Sign up for additional market data, content specific to your product or sector and to compare Egypt side by side with other markets.
Opportunities for exporters
There are opportunities for UK companies across a broad range of industries. Our trade advisers in Egypt have identified particular opportunities for UK businesses in the following sectors:
Education and training is a major priority for the Egyptian government and reform is needed at all levels. The British education system is highly respected and foreign participation is welcomed in all areas of the sector. Private schooling and independent for-profit universities are increasingly popular.

Technology

There is considerable demand for education technology from both government and the private sector. There is a particular need for information and communications technology in schools, which are being upgraded with modern facilities such as computers, multimedia laboratories and internet connectivity.

Vocational education

Vocational or technical education is a key part of the Egyptian government's reform plans. There are opportunities for UK companies to provide vocational education, training in employability skills, and services for certifying qualifications. There is also demand for training in leadership and management, and in English language skills.

The oil and gas sector is one of Egypt's most important, accounting for 10% of GDP and 11% of total investment in the 2017 financial year (Ministry of Planning Monitoring and Administrative Reform, Egypt, 2017).

Gas market liberalisation

Egypt is rolling out a new regulatory system to liberalise the local natural gas market and pave the way for private sector companies to import and distribute gas within the country. The government plans to charge companies a tariff for using its infrastructure.

Range of business opportunities

You'll find business opportunities in a range of areas in the sector, including exploration and field development, refineries and petrochemicals projects. There is also a need for operations and maintenance services and support with capability and capacity building, training and sustainable development.

Egypt's demand for electricity has grown rapidly and the country is investing significantly in conventional and alternative power sources. Egypt's abundance of land, sunny weather and high wind speeds make it a prime location for renewable energy sources.

New feed in tariff scheme

Egypt intends to supply 20% of generated electricity from renewable sources by 2022, with wind providing 12%, hydropower 5.8%, and solar 2.2%. To achieve this, the government has introduced a 'feed in tariff' scheme for wind and solar energy production with capacity of 50 MW or less (International Renewable Energy Agency, 2018).

Demand for renewable energy

Egypt has the largest population in Africa and is expected to continue growing. In 2018, it had a population of 97 million people (IMF, 2018). This creates an increasing demand for renewable energy.

Climate and land

Egypt has an abundance of land available for renewable energy companies to be set up on. It is full of natural resources, and has the appropriate climate, especially for wind and solar farms.

Egypt's pharmaceutical and healthcare markets are among the most attractive in the Middle East and North Africa region.

Increasing demand

Growth in Egypt's healthcare market will be driven by increases in the country's population, demand for prescription medicines and growing health awareness. National institutions are struggling to meet the needs of the rapidly growing population, but the increased demand creates opportunities for businesses.

Reform

Healthcare reform is a priority for the Egyptian government and the UK has agreed to support the introduction of a new national healthcare insurance scheme. The need for services and facilities is likely to increase, presenting opportunities to provide goods, services and training in both urban and rural areas.

New opportunities

Economic and regulatory reforms have driven interest and investment in Egypt's healthcare market from multinational healthcare providers. UK companies will find opportunities in projects relating to hospital construction and design, medical training and IT consultancy for the new healthcare framework and institutes.

Egypt's government is planning a series of large-scale infrastructure projects. There are plans to build new cities, improve transport infrastructure and develop better wastewater treatment and water desalination plants.

Construction plans

Construction is one of the greatest contributors to Egypt's domestic economy. There are also plans for major residential developments outside of Cairo, as well as new industrial zones, tourist infrastructure and a new airport city at Cairo International Airport.

Transport

Transport development is a priority for Egypt's government and a number of large scale projects are planned. These include plans to develop the country's ports and to upgrade and extend the national rail network. There are numerous opportunities for UK companies to work on these and other transport projects.

Water and wastewater

Egypt's water and wastewater sectors have much to offer UK companies. There are plans for public-private partnership projects in water infrastructure, as well as for the development and expansion of wastewater treatment plants and water desalination facilities.
Check for trade barriers
Trade barriers, such as tariffs or taxes, can raise costs, cause delays, or even stop you from exporting. Check for any issues that may impact your business when exporting.
Check duties and customs
Find information on how to export goods from the UK. View the duties, rules, restrictions, and the documents you need for your products.
Preparing to export
VAT
If you're registered for VAT, it may be possible to zero-rate the goods you export to Egypt, provided certain conditions are met.
The VAT rate in Egypt is 14%.
Corporate tax
The corporate tax rate in Egypt is 22.5%.
Regulations
The Ministry of Industry and Trade is the main government agency responsible for issuing standards.
The Egyptian Organisation for Standardisation and Quality (EOS) is the official body responsible for standardisation activities, quality and industrial metrology.
Intellectual property (IP)
Intellectual property (IP) rights are territorial and rights granted in the UK do not provide protection elsewhere. You should consider getting IP protection abroad if you want to trade overseas or sell to overseas customers via the internet.
The Intellectual Property Office provides practical information to help you protect, manage and enforce your IP abroad. Further support for British businesses can be found through a network of IP attachés, based in key UK export markets.
Trade barriers
Check for any reported barriers to trading with Egypt.
Report any trade barriers that are affecting your business so we can help fix them.
Operating in Egypt
Challenges
Egypt has a lot to offer as a market, but does present some challenges. Bureaucracy and weak institutions may create complications, and the local workforce lacks education and skills. You should also ensure you are aware of any current security concerns.
Intellectual property
As a first step, we advise you to speak to an intellectual property lawyer if you think you need patent protection when exporting.
Patents are registered at the Egyptian Patent Office and trademarks at the Department of Trade Registry. Enforcement of IP law is not strong in Egypt, and trademark counterfeiting, copyright piracy and patent infringements are common.
Payment terms
You are advised to use secure payment terms such as payment in advance in Egypt. This is because contract enforcement in Egypt is weak, with the average time to resolve a dispute at 1010 days (20 days for filing, 720 days for trial and judgement, and 270 days for enforcement of a judgement). The cost (court fees, attorney fees, and enforcement fees) is about 26% of the claim value.
Entry requirements
You can get a visa for Egypt online
which will be valid for 3 months. You can get a visa on arrival, but it's better to get one before you travel. You will normally have to pay a fine to leave Egypt if your visa is out of date by more than 14 days.
Legal system
Egypt is governed by civil law, with the legal system built on a combination of Islamic sharia law and the Napoleonic Code. The 2014 constitution is the supreme legislative source of law, followed by the relevant laws for individual areas. Executive regulations are issued to clarify, complete and explain the law.
Next steps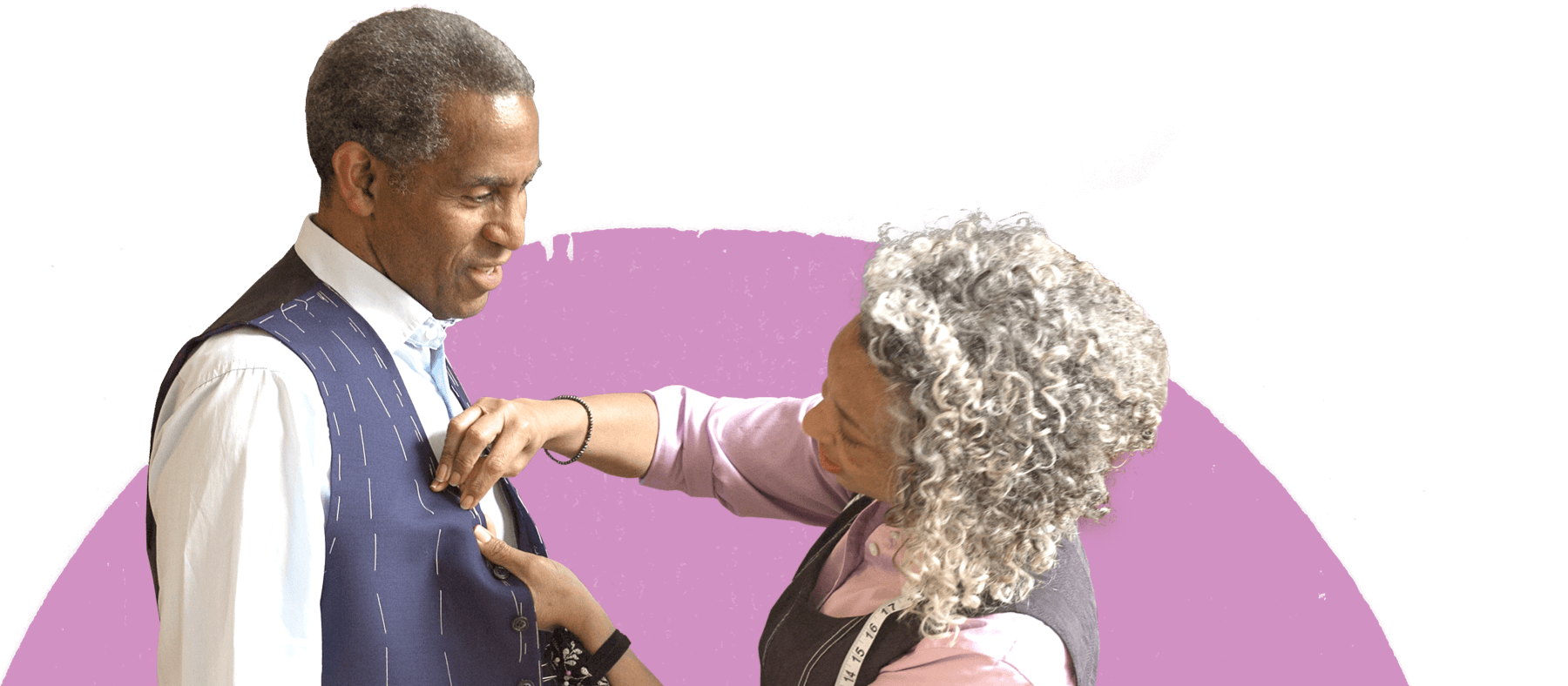 Get ready to do business abroad
Step-by-step lessons to accelerate your exporting ability.
Read more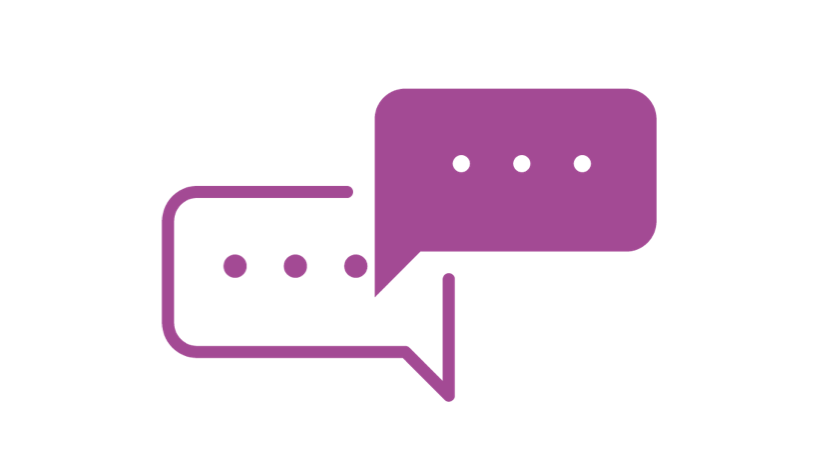 Contact an international trade advisor
Get in touch with your local trade office for advice from an international trade adviser.
Contact us