Strong, stable economy
The Dominican Republic is the largest market in the Caribbean and Central America. The currency and the political and economic environments are stable.
Good match for UK exports
The country has an open economy with a strong appetite for imported goods and technology, and a growing recognition of UK brands and service offerings in areas such as education.
Top five UK goods exported to Dominican Republic, in the four quarters to the end of Q1 2023
| Goods | Value (£million) |
| --- | --- |
| Beverages | 83.2 |
| Refined oil | 83.1 |
| Plastics in non-primary forms | 10.9 |
| Mineral manufactures | 8.9 |
| Medicinal & pharmaceutical products | 8.1 |
Source: ONS Trade in goods: country-by-commodity exports
Last updated: July 2023
Download the latest trade and investment factsheet for Dominican Republic.
Total import value (into the UK from Dominican Republic) and export value (from the UK into Dominican Republic) over time
| Year | Imports (£million) | Exports (£million) | Total trade (£million) |
| --- | --- | --- | --- |
| 2016 | 308.0 | 121.0 | 429.0 |
| 2017 | 268.0 | 128.0 | 396.0 |
| 2018 | 259.0 | 164.0 | 423.0 |
| 2019 | 212.0 | 128.0 | 340.0 |
| 2020 | 165.0 | 112.0 | 277.0 |
| 2021 | 116.0 | 153.0 | 269.0 |
| 2022 | 135.0 | 326.0 | 461.0 |
Source: ONS UK total trade: all countries, seasonally adjusted
Last updated: July 2023
Total trade is the sum of all exports and imports over the same time period.
Download the latest trade and investment factsheet for Dominican Republic.
Dominican Republic: at a glance
Want to see more on Dominican Republic? Sign up for additional market data, content specific to your product or sector and to compare Dominican Republic side by side with other markets.
Opportunities for exporters
There are opportunities for UK companies across a broad range of industries. Our trade advisers in the Dominican Republic have identified opportunities for UK businesses in the following sectors:
There is a growing demand for British food and drink brands in the Dominican Republic, although price will be a factor.

Demand for Scotch whisky and other alcoholic beverages

Scotch whisky is the number one product exported from the UK to the Dominican Republic.

Demand for imported meat and dairy products

There is a niche market for imported meat products in the Dominican Republic.

Demand for vegan and "free from foods"

There is a high-increasing appetite for vegan and "free from foods" brands in the Dominican Republic market.

The construction sector in the Dominican Republic has grown significantly over the past 30 years due to the availability of low-rate loans and mortgages.

Current large construction projects

There are opportunities for UK companies to get involved with large construction projects. These include the extension of the Santo Domingo Metro system, the second phase of the Santo Domingo Beltway, refurbishment of ports and other large regional and transportation planning projects. Products and services including materials like steel are wanted in the 'green building' sector.

Future projects

Future projects that could provide opportunities for UK companies are a railway project linking Santo Domingo and Santiago, the development of the San Souci district of Santo Domingo, and the construction of 2 international airports. The new elected government has shown interest in road infrastructure, ports, urban mobility, affordable housing and hospitals.

The Dominican Republic has traditionally depended on imported diesel oil and hydro-power for electricity generation. In 2020, the Dominican Republic finalised the construction of 2 new state-financed coal-fired power stations, which produce 752 megawatts (MW). The country's first wind farm is already in service, providing 5% of supply.

Demand for renewable energy

The Dominican Republic is developing its renewable energy sources - wind power, solar photovoltaic (PV) and biomass. Hydroelectricity and the construction of mini hydro generation plants are of particular interest, as they can provide energy in rural communities. These projects will require supplies and equipment.

Demand for generation back-up sources

The grid is state owned and distributed through 3 state entities. Generation is by private companies. Costs to the consumer are very high due to losses, theft, low collection rates and frequent power cuts. There is an opportunity for UK companies to provide back-up generation sources for businesses and private homes.

Agriculture is an important sector to the Dominican Republic.

Demand for technology and machinery

Several opportunities exist for UK exporters to provide the Dominican Republic with agricultural technology and machinery. This includes technologies to obtain or produce organic fertilisers at lower cost, heavy machinery and tools for field crops, irrigation systems, fumigation equipment, fruit processing equipment and animal genetics for the beef and milk industries.

Demand for expertise and training

The Dominican Republic is looking for training on heavy agricultural machinery, field crop tools and crop protection. They are also looking for help establishing a tissue culture laboratory to multiply cacao plants, help with obtaining fair trade certifications, and advice and best practice for all areas of the sector.

Opportunities for the UK's education sector exist in areas such as English language training and technical and vocational training.

Educational technology and supplies

ICT tools are required at a basic educational level, as is interactive content for mathematics and science courses. There are also opportunities to supply software for engineering educational courses and laboratory equipment for secondary, technical colleges and technical universities.

English Language

UK English language teaching is especially respected, and UK education has already had considerable input to the country's English language teaching. The government has also incentivised learning English through training programmes abroad in English-speaking countries. Online courses for language training are in demand.

Management and vocational training

There are opportunities for consultancy services for vocational and technical training projects. Management training for school directors and administrators is also required.

Improved economic conditions are driving a demand for medical equipment in the Dominican Republic. A number of new companies, coupled with technological advances, continue to shape new market dynamics.

Demand for healthcare affiliates

Healthcare is established as a fundamental right for all Dominican citizens by law and there is a regulated social security system. The total expenditure as a percentage of GDP was 6.14% in 2017 (World Bank).

Demand for medical devices

Public and private sector hospital construction, social security requirements and an increase in medical tourism are expected to continue driving the demand for medical equipment.

Pharmaceuticals and technology

The country's health ministry is set to update its product evaluation mechanisms, which will give UK companies better market access opportunities.
Check for trade barriers
Trade barriers, such as tariffs or taxes, can raise costs, cause delays, or even stop you from exporting. Check for any issues that may impact your business when exporting.
Check duties and customs
Find information on how to export goods from the UK. View the duties, rules, restrictions, and the documents you need for your products.
Doing business in the Dominican Republic
Preparing to export
You're advised to seek good legal advice from an English-speaking lawyer before exporting to the Dominican Republic.
Taxation
Taxes are collected by the General Directorate of Internal Revenue (website in Spanish). Tax rates and mandatory contributions are the same for both Dominican and foreign investors. If you are an employer, you must pay social security for your employees.
VAT
If you are registered for VAT, it may be possible to zero-rate the goods you export to the Dominican Republic, provided certain conditions are met.
VAT (known as ITBIS) is charged at 18%. Goods and services which are exempt from ITBIS include basic foods, medicines, fuel, and books.
Regulations
The Dominican Quality Institute (INDOCAL) (website in Spanish) enforces mandatory product safety and information standards and bans on unsafe goods.
Selective consumption taxes (ISC)
ISC (impuesto selectivo al consumo) is applied on the purchase price or import of certain goods including alcohol and cigarettes. The rate of ISC tax varies according to the item being taxed.
Free trade zones
Free zone operators and companies located in industrial parks enjoy 100% exemption from various taxes. There are currently 53 industrial parks, housing over 500 companies.
Intellectual property (IP)
Intellectual property (IP) rights are territorial and rights granted in the UK do not provide protection elsewhere. You should consider getting IP protection abroad if you want to trade overseas or sell to overseas customers via the internet.
The Intellectual Property Office provides practical information to help you protect, manage and enforce your IP abroad. Further support for British businesses can be found through a network of IP attachés, based in key UK export markets.
Trade barriers
Check for any reported barriers to trading with the Dominican Republic.
Report any trade barriers that are affecting your business so we can help fix them.
Operating in the Dominican Republic
Intellectual property
The National Industrial Property Office (ONAPI) (website in Spanish) is in charge of granting patents and registering industrial property. Civil and criminal sanctions may be applied in case of an infraction of industrial property rights.
There is currently a problem in the Dominican Republic with counterfeit products, especially alcohol, tobacco and pharmaceuticals. The Attorney General's Department is taking action but it is proving difficult to reduce the scale of the problem.
Payment terms
The most common methods of payment are:
cash (as most Dominican companies have dollar accounts abroad) by electronic or wire transfers
supplier credit, once you've established a trading relationship
documentary letters of credit including stand-by letters of credit
documentary collections through the banking system
commercial credit cards (accept these with caution because of the possibility of fraud)
Using agents and distributors
To export successfully to the Dominican Republic, you will probably need to employ an agent or distributor. In some cases where health certification is required, a local agent is a legal requirement.
Next steps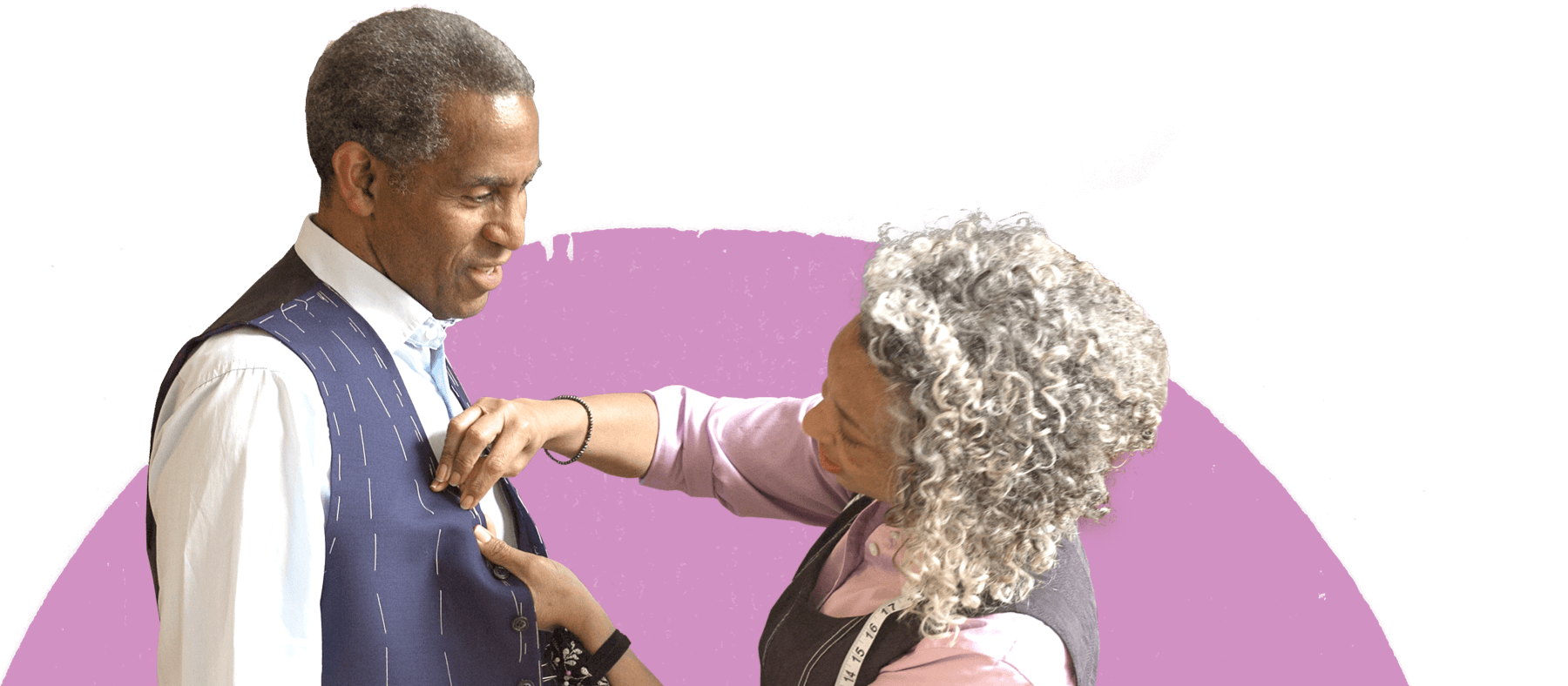 Get ready to do business abroad
Step-by-step lessons to accelerate your exporting ability.
Read more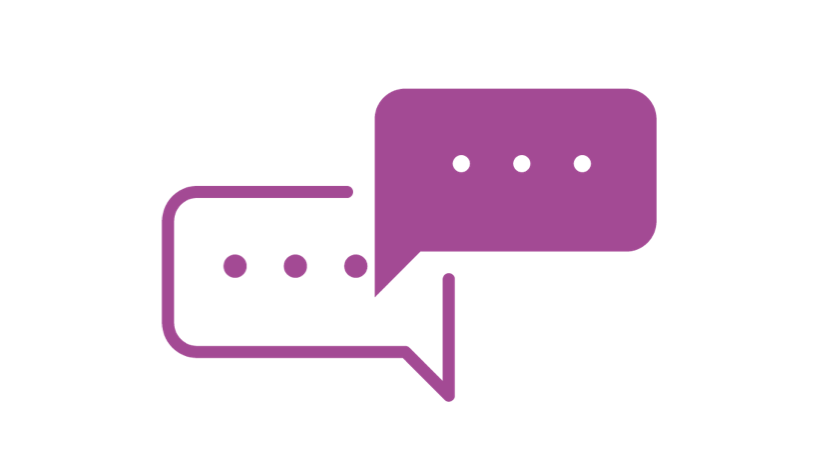 Contact an international trade advisor
Get in touch with your local trade office for advice from an international trade adviser.
Contact us