Growing economy
The Croatian economy is one of the most developed in Southeast Europe. It is characterised by an increasing number of vibrant and innovative companies across multiple industry sectors. These internationally competitive businesses have strong growth potential and could be excellent partners for UK suppliers.
Opportunities for UK companies
Croatian consumers are increasingly sophisticated and affluent, and English has become the preferred business language. The country boasts equal rights for domestic and foreign private and legal entities. It also guarantees free transfer of capital and profit repatriation to investors.
Emerging Europe
Croatia can act as a gateway to trade with other countries in the Central and Eastern Europe region, which offers great potential for British businesses. In addition, the region is easy to access from the UK and features strong economic growth compared with Western Europe.
Top five UK goods exported to Croatia, in the four quarters to the end of Q1 2023
| Goods | Value (£million) |
| --- | --- |
| Cars | 19.3 |
| Ships | 11.3 |
| Specialised machinery (capital) | 11.0 |
| Other chemicals | 8.8 |
| Medicinal & pharmaceutical products | 7.8 |
Source: ONS Trade in goods: country-by-commodity exports
Last updated: July 2023
Download the latest trade and investment factsheet for Croatia.
Total import value (into the UK from Croatia) and export value (from the UK into Croatia) over time
| Year | Imports (£billion) | Exports (£billion) | Total trade (£billion) |
| --- | --- | --- | --- |
| 2016 | 0.6 | 0.3 | 0.9 |
| 2017 | 0.8 | 0.5 | 1.3 |
| 2018 | 0.9 | 0.5 | 1.4 |
| 2019 | 1.1 | 0.5 | 1.6 |
| 2020 | 0.5 | 0.4 | 0.9 |
| 2021 | 0.6 | 0.3 | 0.9 |
| 2022 | 1.3 | 0.4 | 1.7 |
Source: ONS UK total trade: all countries, seasonally adjusted
Last updated: July 2023
Total trade is the sum of all exports and imports over the same time period.
Download the latest trade and investment factsheet for Croatia.
Croatia: at a glance
Want to see more on Croatia? Sign up for additional market data, content specific to your product or sector and to compare Croatia side by side with other markets.
Opportunities for exporters
There are opportunities for UK companies across a broad range of industries. Our trade advisers in Croatia have identified particular opportunities for UK businesses in the following sectors:
With beautiful weather, numerous islands and its Adriatic Sea coastline, Croatia is a popular tourist destination. In 2018, 18.5 million tourists visited the country, including 800,000 from the UK (Croatian Bureau of Statistics, 2019) and new investments are planned in the sector.

Investment opportunities

Significant investment is planned in Croatia's tourism sector. This includes projects in hotel construction and renovation, convention centres, campsites, harbours for nautical tourism and theme parks (Croatian Ministry of Economy, Entrepreneurship and Crafts, 2019). These projects offer significant opportunities for UK outward direct investment.

Export opportunities

The continuing success of Croatia's tourism industry has created demand for UK exports to the country in the food and drink, hospitality and experience economy sectors.

Design and creative industries

There are opportunities for UK design agencies to help promote Croatian cultural sites of rising interest, to enhance their appeal to tourists.

National policy priorities for Croatia are to build domestic energy capacity, diversify its gas import sources and attract foreign investment across the energy mix. Opportunities for UK businesses range from providing expertise to building new power plants and supplying new technologies.

A new liquefied natural gas terminal

The construction of a liquefied natural gas (LNG) terminal in the northern Adriatic presents opportunities for UK companies specialising in project management, environmental standards, special equipment sales, and financial and professional services.

Hydrocarbons

Croatia has proven, yet largely under-explored, hydrocarbon potential. This is both offshore and onshore, and there is a strong infrastructure in the sector. The government's ambitious hydrocarbon exploration plans are already attracting UK oil and gas companies.

Solar power

The Croatian government is planning to incentivise green energy production and increase the proportion of renewable production in the country's overall energy mix (Power Engineering International, 2017). Against this background, investments in production capacities, particularly in the area of solar power, have created opportunities for UK specialists to supply the newest technologies.

To take advantage of Croatia's unique location that links Central, Eastern and Western Europe to the Mediterranean, a number of infrastructure projects are planned. This could transform the country into a crucial transit point.

Cross-Europe connections

Croatia has committed to investing in development of its seaports and cross-European transport network to improve connections with other European cities (Croatian Ministry of the Sea, Transportation and Infrastructure, 2019).

Modernising transport infrastructure

To cope with increasing demand, Croatia is looking to upgrade and expand its transportation network. With a particular focus being placed on railways and seaports, a growing number of opportunities for UK transport specialists and vehicle manufacturers are emerging.

Logistics outsourcing

In line with the trend of outsourcing logistics operations, it is expected that more infrastructure projects will be carried out by external specialised logistics companies. This will create potential opportunities for UK businesses.

Retail opportunities are growing in Croatia due to the developing consumer market and increasing numbers of foreign visitors.

Demand for UK goods

UK brands are currently under-represented in Croatia. This means there's significant untapped potential for UK retailers, including high-street brands and sellers of luxury goods and products.

Shopping centre expansion

A number of leading shopping centres in Croatia are planning expansions of their facilities in the next 2 years. This promises to create openings for UK retailers.

New markets

Lucrative opportunities for UK retailers have expanded beyond Croatia's metropolitan capital. Investors have shifted their focus towards the previously under-explored markets of major cities along the Adriatic coast.

A number of small and medium-sized companies in the Croatian IT sector represent excellent potential partners for UK.

Demand for specialist expertise

There are outstanding opportunities in the Croatian IT sector for UK companies that are familiar with EU technical and safety standards and are already providing after-sales service from locations near Croatia.

Stimulating investment environment

In an effort to attract IT companies, the Croatian government is adopting new regulations to lower operating costs for IT firms. This is promoting investment in the sector and creating opportunities for UK companies.

Digitalisation strategy

Both the public and private sectors are integrating digital technologies and welcoming new expertise from the UK and the rest of the world, with digital transformation being pursued as a strategic imperative.
Check for trade barriers
Trade barriers, such as tariffs or taxes, can raise costs, cause delays, or even stop you from exporting. Check for any issues that may impact your business when exporting.
Check duties and customs
Find information on how to export goods from the UK. View the duties, rules, restrictions, and the documents you need for your products.
Preparing to export
VAT
If you're registered for VAT in the UK, it may be possible to zero-rate the goods you export to Croatia, provided certain conditions are met.
The usual rate for VAT (called PDV in Croatia) is 25%, but the rate for tourism-related activities is 10%.
Corporate tax
All companies in Croatia are required to pay a 20% tax on profits.
Croatia's Tax Administration oversees the taxation system. The Department for Investments and Competitiveness provides details of incentives available to companies in free trade zones.
Regulations
Products and packaging should meet EU standards.
The Croatian government allows multi-language labelling and stickers. However, one of the languages must be Croatian.
There are regulations about information that every label needs to contain, with additional information required for specific products.
Services regulations
Information on rules for selling services and business travel to Croatia is available on gov.uk.
Trade barriers
Check for any reported barriers to trading with Croatia.
Report any trade barriers that are affecting your business so we can help fix them.
Operating in Croatia
Intellectual property
Intellectual property (IP) rights are territorial and rights granted in the UK do not provide protection elsewhere. You should consider getting IP protection abroad if you want to trade overseas or sell to overseas customers via the internet.
The Intellectual Property Office provides practical information to help you protect, manage and enforce your IP abroad. Further support for British businesses can be found through a network of IP attachés, based in key UK export markets.
Payment terms
Payment deadlines to suppliers generally range from 20 to 60 days, with the average being 30 days.
Next steps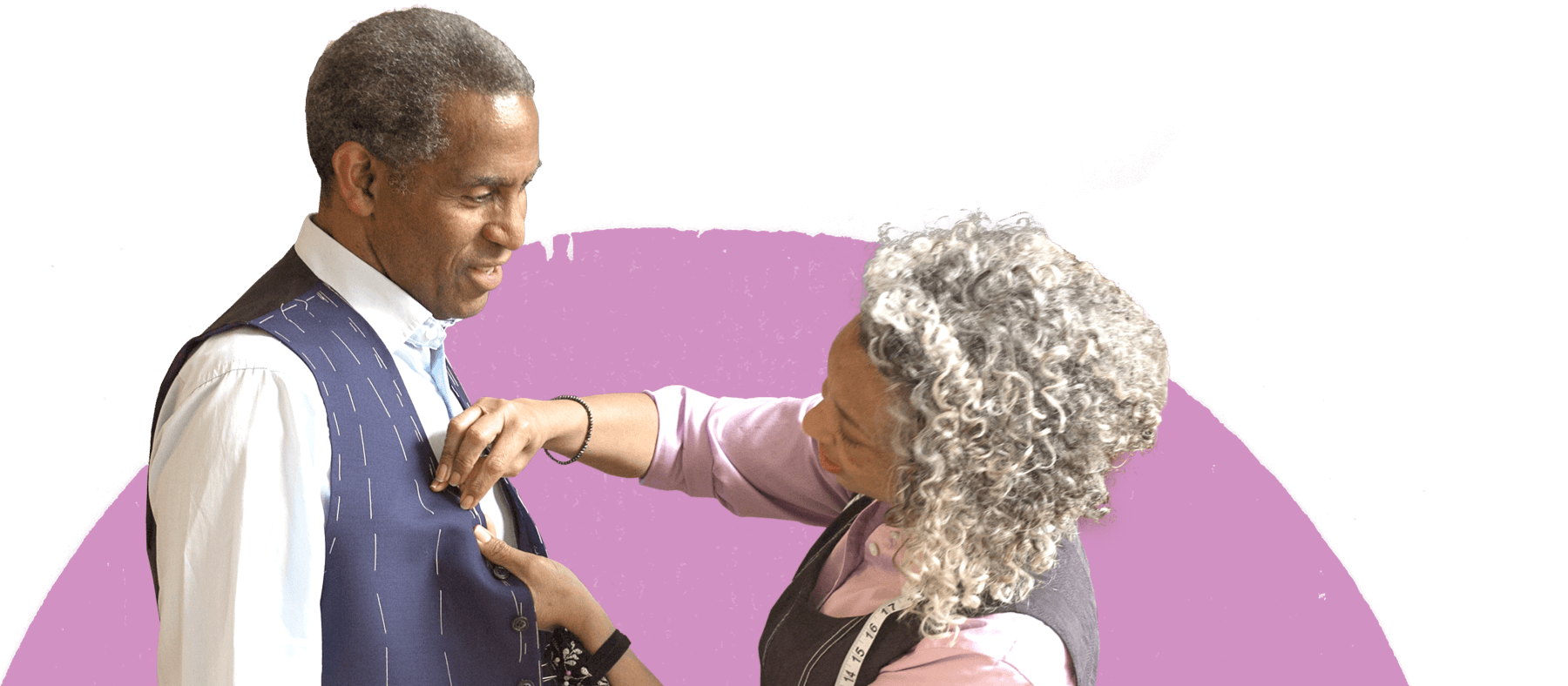 Get ready to do business abroad
Step-by-step lessons to accelerate your exporting ability.
Read more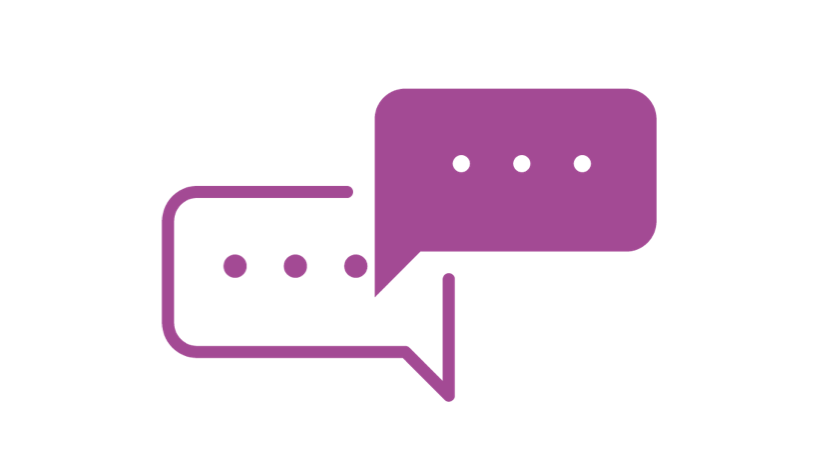 Contact an international trade advisor
Get in touch with your local trade office for advice from an international trade adviser.
Contact us