Huge potential market
China is the largest country in the world by population, with over 100 cities of more than a million people. There is a fast-growing business and consumer market. Even with modest economic growth, China's economy offers great opportunities.
Demand for quality
China's increasing numbers of middle- and high-income consumers are focusing more on high-quality products. And as Chinese companies expand overseas, they need services and expertise to support them.
Better business environment
There are still challenges in China, but the business environment and market access for exporters has improved.
Export Support Service: access international market export support
The Export Support Service provides specialised support for UK businesses that export to China. Eligible businesses can receive one-to-one guidance, specialist market information, and get connected with overseas third-party providers. Check if your business is eligible for tailored in-market support as part of the Export Support Service.
Top five UK goods exported to China, in the four quarters to the end of Q1 2023
| Goods | Value (£billion) |
| --- | --- |
| Unspecified goods | 11.5 |
| Cars | 3.5 |
| Crude oil | 2.4 |
| Medicinal & pharmaceutical products | 1.3 |
| Scientific instruments (capital) | 0.8 |
Source: ONS Trade in goods: country-by-commodity exports
Last updated: July 2023
Download the latest trade and investment factsheet for China.
Total import value (into the UK from China) and export value (from the UK into China) over time
| Year | Imports (£billion) | Exports (£billion) | Total trade (£billion) |
| --- | --- | --- | --- |
| 2016 | 42.9 | 20.1 | 63.0 |
| 2017 | 45.2 | 25.8 | 71.0 |
| 2018 | 45.9 | 27.0 | 72.9 |
| 2019 | 50.8 | 35.9 | 86.7 |
| 2020 | 57.4 | 27.2 | 84.6 |
| 2021 | 66.5 | 27.3 | 93.8 |
| 2022 | 73.4 | 37.6 | 111.0 |
Source: ONS UK total trade: all countries, seasonally adjusted
Last updated: July 2023
Total trade is the sum of all exports and imports over the same time period.
Download the latest trade and investment factsheet for China.
China: at a glance
Want to see more on China? Sign up for additional market data, content specific to your product or sector and to compare China side by side with other markets.
Opportunities for exporters
A focus on importing to support the domestic market is bringing opportunities. Government policies and initiatives, including the Greater Bay Area and Belt and Road, and the growth in e-commerce are also opening markets. Trade links through Hong Kong remain strong and can be a good route for exporters.
Chinese consumers are looking for safe, high-quality international products. Imports are increasing aas market access barriers decrease. China will soon overtake the USA as the world's largest retail market and food importer.

Online opportunities

More Chinese consumers now live in cities and have access to the internet. Online marketplaces like Taobao, Tmall and JD are leading an explosion in online spending. Recent tariff cuts and strengthening of e-commerce laws and regulations mean online sales will continue to grow.

Demand for quality and safety

Demand from Chinese consumers is growing for high-quality products. The UK is known for our high food and drink standards – important in a country which has experienced recent food scandals. In consumer products, Britain stands for design and quality through our history and heritage.

New markets opening

China's largest cities have been the focus for premium brands and products, but with more than 100 cities of over a million people, markets outside the top tier cities are forecast to grow.

China is aiming to drive growth through innovation and invest in technology commercialisation and international collaboration. Partnering with Chinese companies can unlock funding and new markets, as well as provide access to world-leading facilities.

Artificial intelligence (AI) and big data

Traditional industries are being transformed by the application of emerging technologies. China's AI market is set to grow quickly, with many businesses still at the start-up stage. The government is planning to triple the size of its big data industry by 2020.

Internet of things

The Chinese internet of things market is experiencing strong growth. This is driven by growing demand for smartphones and connected devices, increasing internet penetration, industrial automation and mainstream adoption of cloud computing.

Smart cities

New urbanisation is one of the key parts of China's 13th five-year plan and creating smart and low-carbon cities is an important part of this.

Education is a top priority in China. Although education is one of their most heavily-regulated industries, there is demand for scalable, quality provision across the country.

Appeal of international education

Recent changes in the law and robust demand from China's wealthy is opening opportunities for UK business. Key opportunities include British-style schools and nursery schools, education technology, vocational and technical education and qualifications, English learning and higher education.

Eager capital to fill the gap

The total scale of private education is expected to reach RMB3.36 trillion by 2020, driven in part by an eager capital market looking to fill the gap left by the local education system.

Online learning demand

Unbalanced allocation of resources and a huge internet penetration has driven demand for online education. The Chinese government sees education technology as a key tool to drive the industry forward.

China's healthcare and life sciences markets are growing rapidly, driven by increased demand and changes to regulations. Areas of opportunity include new treatments for non-communicable diseases, innovative pharmaceuticals and biotech, genomics, rare diseases, digital health, integrated care, clinical services, medical devices, training and education.

Market reform

China plans to strengthen primary care and promote a tiered system, creating the need for expertise in GP clinics, digital health, hospital management and infrastructure.

Growing demand

China has one of the world's fastest-ageing populations and non-communicable diseases are now its biggest killer. This is driving demand for healthy ageing, oncology and women and children's services. A growing middle class is also driving the development of private treatments and hospitals.

Improving business environment

China is reforming the regulation and reimbursement of pharmaceuticals and medical devices. It is now one of the fastest places in the world to register new drugs. Alignment with international standards and the demand for new treatments is stimulating interest in multi-centre clinical trials.
Check for trade barriers
Trade barriers, such as tariffs or taxes, can raise costs, cause delays, or even stop you from exporting. Check for any issues that may impact your business when exporting.
Check duties and customs
Find information on how to export goods from the UK. View the duties, rules, restrictions, and the documents you need for your products.
Preparing to export
Standards and regulations
Not all Chinese standards are aligned with established international standards. It is important to check the laws, regulations, standards and certification requirements that apply to your business. Sectors like medicine and food require registration and certification.
The Standardization Administration of the People's Republic of China is responsible for standards.
Intellectual property (IP)
Intellectual property (IP) rights are territorial. Rights granted in the UK do not provide protection elsewhere. You should consider getting IP protection abroad if you want to trade overseas or sell to overseas customers via the internet.
The Intellectual Property Office's International IP Service provides practical information to help you protect, manage and enforce your IP in China.
For further information on IP in China British Businesses can:
- Read our factsheets
- Contact the China IP Attaché team
- Sign up for the China IP Newsletter
- Speak to a lawyer in China.
Trade barriers
Check for any reported barriers to trading with China.
Report any trade barriers that are affecting your business so we can help fix them.
Operating in China
Routes to market
The Chinese market is complex and it can be challenging. Make sure you factor in costs involved in getting products into and around the market, including:
marketing for a huge territory
tariffs
taxation
You're advised to seek advice and practical help from China business specialists before entering the market. A number of market entry options are available to UK businesses. Some of the most commonly used are:
Agents, distributors or other local partners
Having a local presence on the ground with native Chinese speakers is essential to build sales in China due to:
the sheer size of the market
language and cultural differences
the importance of personal relationships in Chinese business culture
Because of the size of the market, you should consider having more than one agent or distributor.
Do your due diligence to ensure that you are working with credible partners. Think about how well they know your sector and how well they will represent your product, brand and values.
Direct investment
Direct investment is an increasingly viable option for developing your business in China. This could be via:
These options give you the advantage of more control over your business development activities in China, but all of them can carry financial, commercial and reputational risks.
You should expect activities involved in establishing a permanent presence, for example dealing with authorities and recruiting and training staff, to be more challenging and take longer. But over the longer term this approach can be the most effective for growth.
E-commerce
With a potentially massive audience and increasing use of the internet and e-marketplaces, selling online can be a successful route to market in China.
Be aware of differences in user behaviour and plan for this, for example Chinese users generally trust paid search results more than organic results. Chinese language will be required on any China-facing pages of your own website.
You'll have to operate through Chinese online channels. Many global web browsers, search engines and social media platforms, such as Facebook, are not available in China.
Baidu is the most commonly used search engine in China and WeChat is a hugely popular multi-purpose messaging, social media and mobile payment. DIT can suggest online marketplaces to help you get started. DIT's E-Exporting Programme can also help.
The China Britain Business Council and the British Chamber of Commerce in China are useful sources of further information on routes to market in China.
Risks
Understanding the market and business culture is important. Government control still affects many areas of the economy. Consider getting specialist help in areas like market research and legal advice.
You should also consider legal advice around data protection and other laws. The legal process can be expensive, but alternative dispute resolution is becoming more common.
Next steps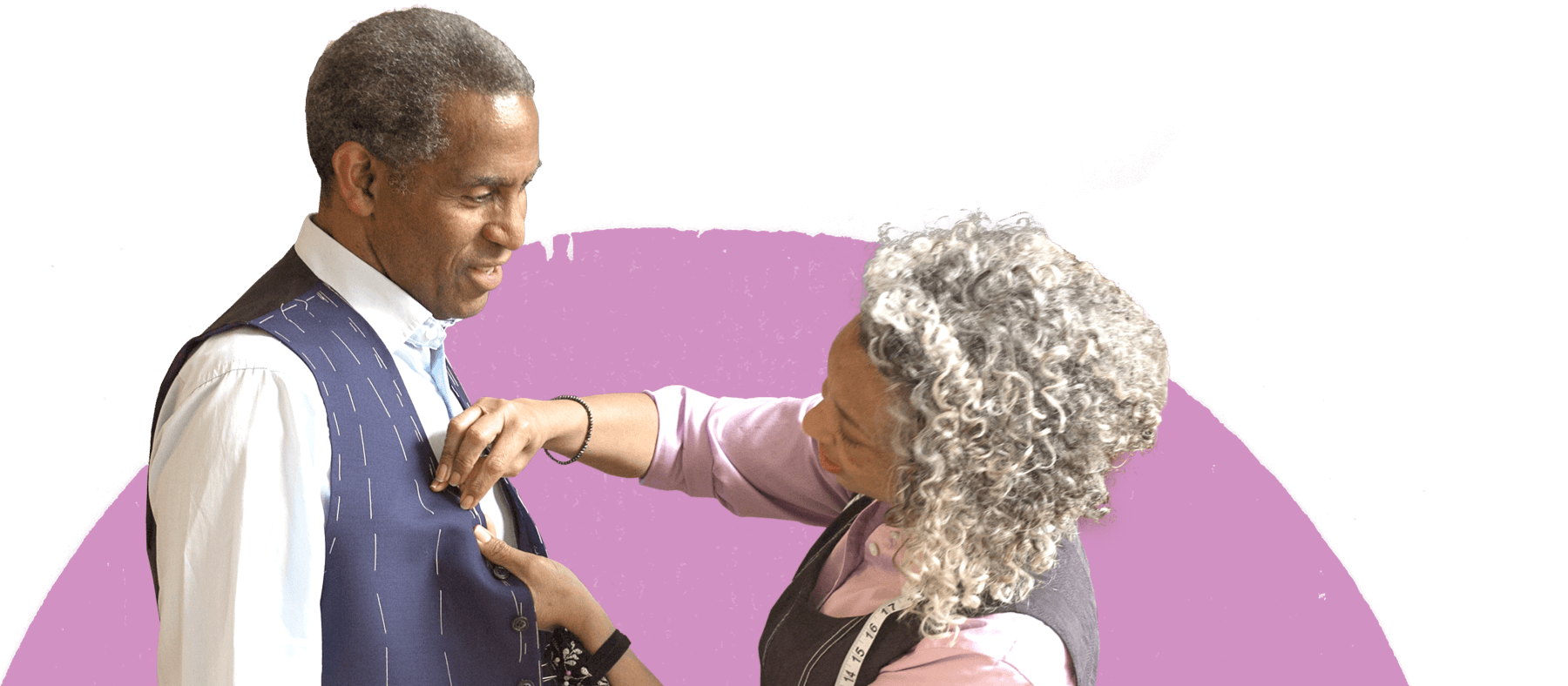 Get ready to do business abroad
Step-by-step lessons to accelerate your exporting ability.
Read more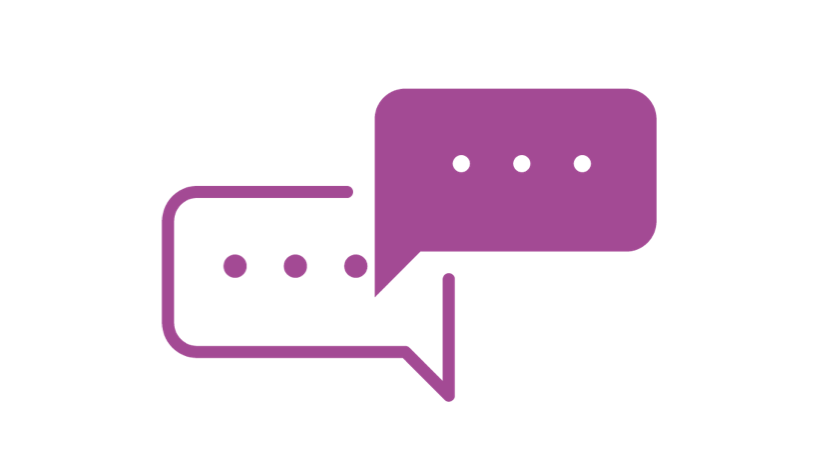 Contact an international trade advisor
Get in touch with your local trade office for advice from an international trade adviser.
Contact us