Close ties with the UK
Canada has a close trade relationship with the UK. Our ties are built on a long and proud history of working together. We are the only two countries to be members of the G7, the G20, the Commonwealth, Five Eyes and NATO.
The UK concluded negotiations to join the Comprehensive and Progressive Agreement for Trans-Pacific Partnership (CPTPP) on 31 March 2023 and signed the Protocol of Accession on 16 July 2023. Canada is a member of the CPTPP.
Sophisticated market
Canada has a highly developed and competitive market with similar business practices to the UK. Its strong business and consumer base is sensitive to both price and quality. Bringing something new or different are often seen as the keys to success.
Top five UK goods exported to Canada, in the four quarters to the end of Q1 2023
| Goods | Value (£billion) |
| --- | --- |
| Non-ferrous metals | 1.2 |
| Aircraft | 0.5 |
| Cars | 0.5 |
| Refined oil | 0.5 |
| Inorganic chemicals | 0.5 |
Source: ONS Trade in goods: country-by-commodity exports
Last updated: July 2023
Download the latest trade and investment factsheet for Canada.
Total import value (into the UK from Canada) and export value (from the UK into Canada) over time
| Year | Imports (£billion) | Exports (£billion) | Total trade (£billion) |
| --- | --- | --- | --- |
| 2016 | 7.1 | 10.0 | 17.1 |
| 2017 | 8.4 | 10.7 | 19.2 |
| 2018 | 9.1 | 11.8 | 20.9 |
| 2019 | 11.7 | 11.5 | 23.1 |
| 2020 | 7.4 | 11.6 | 19.0 |
| 2021 | 9.2 | 12.3 | 21.5 |
| 2022 | 10.9 | 14.3 | 25.2 |
Source: ONS UK total trade: all countries, seasonally adjusted
Last updated: July 2023
Total trade is the sum of all exports and imports over the same time period.
Download the latest trade and investment factsheet for Canada.
Canada: at a glance
Want to see more on Canada? Sign up for additional market data, content specific to your product or sector and to compare Canada side by side with other markets.
Opportunities for exporters
There are opportunities for UK companies across a broad range of industries. Our trade advisers in Canada have identified particular opportunities for UK businesses in the following sectors:
Canada has widespread infrastructure plans and UK business experience in the field is highly valued.

Public infrastructure projects

The Canadian government continues to plan widespread public infrastructure improvements. This presents opportunities for UK businesses to enter a market with a reliable pipeline of opportunities.

Demand for UK services

UK businesses are respected in Canada, and they are recognised for long-term market experience and thought leadership. This helps UK suppliers looking to export, especially specialised technical and advisory services.

The UK and Canada share a language and a number of cultural traits, one of which is similar tastes in food and drink. There's a demand for UK goods and our brands are well-recognised.

Diverse consumer market

Canada has an affluent and sophisticated consumer base with a strong appetite for free-from, organic, speciality and health foods. There is also demand for religious, snack and convenience foods. This diverse market offers a wide range of opportunities for UK business to enter the market.

Demand for premium products

In Canada, UK food has a strong reputation for quality. There are opportunities for purveyors of premium products, especially in categories such as niche meats and fine cheeses.
Check for trade barriers
Trade barriers, such as tariffs or taxes, can raise costs, cause delays, or even stop you from exporting. Check for any issues that may impact your business when exporting.
Check duties and customs
Find information on how to export goods from the UK. View the duties, rules, restrictions, and the documents you need for your products.
Operating in Canada
English common law is the basis for the law in 9 of Canada's provinces and 3 of its territories. French civil law is the basis of the law in Québec.
Canada is a federal state. Your business in Canada will be subject to both federal and provincial or territorial laws. This can sometimes make doing business complicated for first-time exporters to the country.
Intellectual property
Intellectual property (IP) rights are territorial and rights granted in the UK do not provide protection elsewhere. You should consider getting IP protection abroad if you want to trade overseas or sell to overseas customers via the internet.
The Intellectual Property Office provides practical information to help you protect, manage and enforce your IP abroad. Further support for British businesses can be found through a network of IP attachés, based in key UK export markets.
View guidance on IP in Canada on GOV.UK.
Payment terms
You're always advised to seek the most secure method of payment possible, such as payment in advance or a letter of credit.
Payment conditions must be factored into prices. For business-to-business transactions these can range from immediate payments on receipt of goods (often with a negotiated small discount) to a negotiated 60-day payment.
Language
Canada is a bilingual country. The official languages are English and French, but English is widely spoken outside of Québec province.
French is the business language in Québec under provincial law. You may need an interpreter for business meetings in Québec if you don't speak French fluently.
You should include French and English translations on business cards in Québec.
Next steps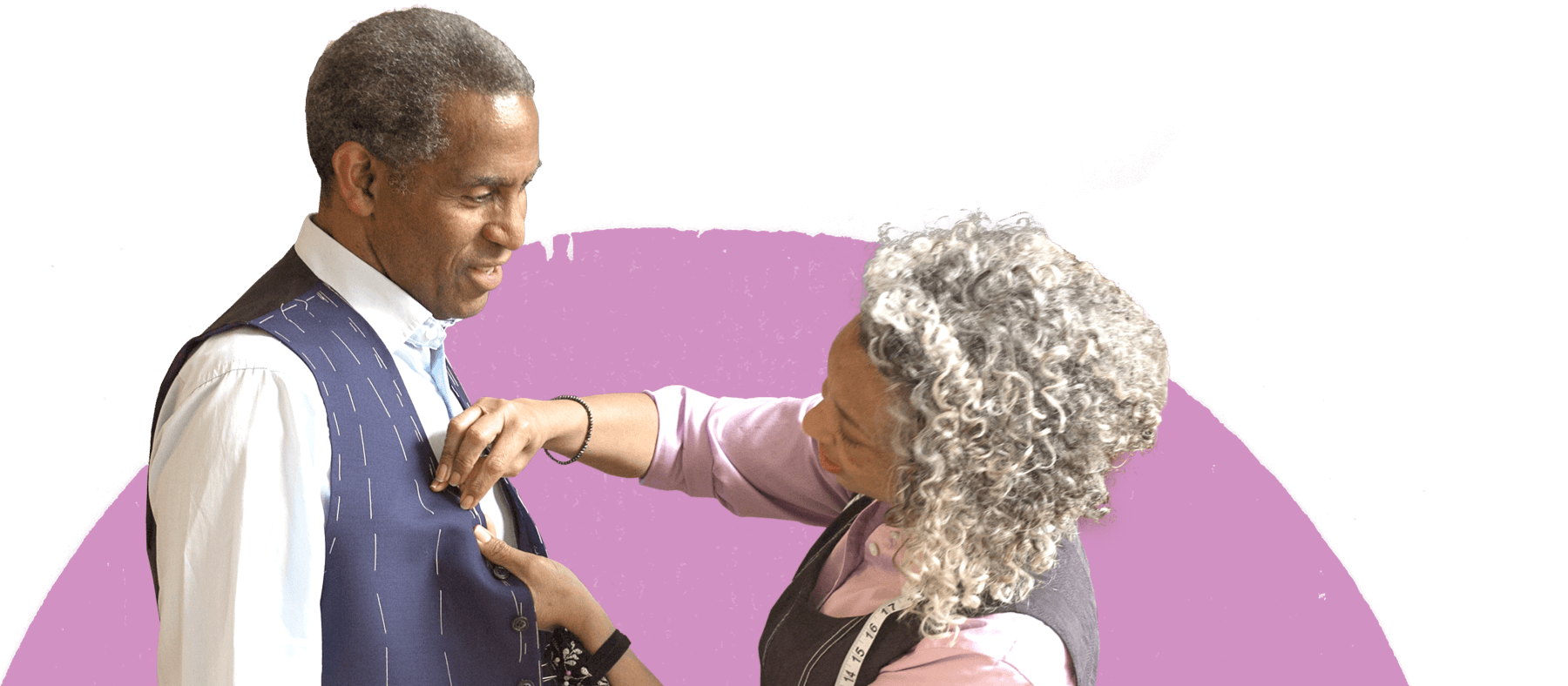 Get ready to do business abroad
Step-by-step lessons to accelerate your exporting ability.
Read more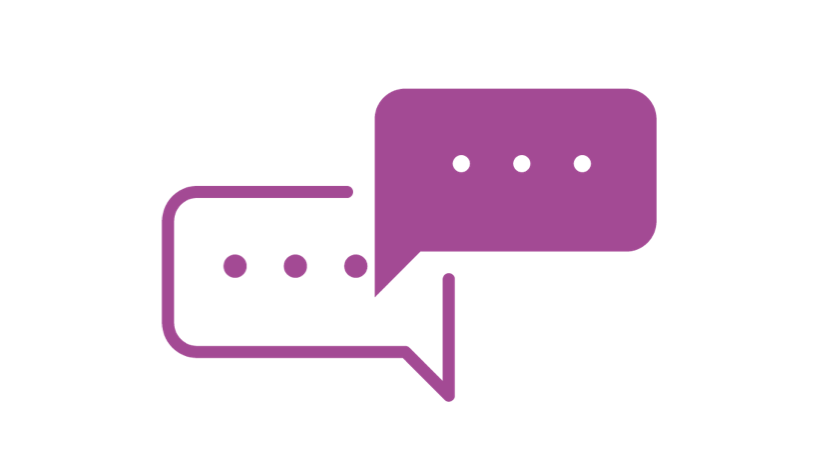 Contact an international trade advisor
Get in touch with your local trade office for advice from an international trade adviser.
Contact us