Gateway to emerging Europe
Bulgaria is a part of the Central and Eastern European (CEE) region, with over 100 million consumers, so it can act as a gateway into these markets. The CEE region is easily accessible from the UK, offers considerable potential for British businesses and has widespread use of English as the business language.
Strategic location
Bulgaria is bordered by large countries such as Turkey, Greece, Serbia and Romania, while its eastern coast borders the Black Sea. If your business is looking to export to a larger Eastern European market, Bulgaria may be a good place to base your operations.
Top five UK goods exported to Bulgaria , in the four quarters to the end of Q3 2023
| Goods | Value (£ million ) |
| --- | --- |
| Mechanical power generators (intermediate) | 65.0 |
| Specialised machinery (capital) | 51.3 |
| General industrial machinery (capital) | 21.4 |
| Cars | 18.6 |
| Aircraft | 16.4 |
Source: ONS Trade in goods: country-by-commodity exports
Last updated: November 2023
Download the latest trade and investment factsheet for Bulgaria.
Top five UK services exported to Bulgaria , in the four quarters to the end of Q1 2023
| Service | Value (£ million ) |
| --- | --- |
| Travel | 401.0 |
| Transportation | 104.0 |
| Other Business Services | 48.0 |
| Telecommunications, computer and information services | 47.0 |
| Intellectual property [Note 5] | 12.0 |
Source: ONS UK trade in services: service type by partner country, non-seasonally adjusted
Last updated: July 2023
Download the latest trade and investment factsheet for Bulgaria.
Total import value (into the UK from Bulgaria) and export value (from the UK into Bulgaria) over time
| Year | Imports (£ billion ) | Exports (£ billion ) | Total trade (£ billion ) |
| --- | --- | --- | --- |
| 2016 | 1.0 | 1.0 | 2.0 |
| 2017 | 1.2 | 1.0 | 2.3 |
| 2018 | 1.5 | 1.1 | 2.6 |
| 2019 | 1.6 | 1.2 | 2.8 |
| 2020 | 1.2 | 0.8 | 2.0 |
| 2021 | 1.3 | 0.8 | 2.1 |
| 2022 | 2.0 | 0.9 | 2.9 |
Source: ONS UK total trade: all countries, seasonally adjusted
Last updated: October 2023
Total trade is the sum of all exports and imports over the same time period.
Download the latest trade and investment factsheet for Bulgaria.
Bulgaria: at a glance
Want to see more on Bulgaria? Sign up for additional market data, content specific to your product or sector and to compare Bulgaria side by side with other markets.
High potential industries in the country for UK businesses
There are opportunities for UK companies across a broad range of industries. Our trade advisers in Bulgaria have identified particular opportunities in several sectors:
In recent years Bulgarian authorities have gradually increased their spend on security, and long-standing cooperation between the Bulgarian and UK law enforcement agencies provides good ground for positioning the UK offer. Opportunities are based around equipment related to cyber security and land and sea border security.

Cyber security

A recent cyber attack on the Bulgarian National Revenue Agency and other similar attempts have highlighted a need to strengthen national cyber security. Standards and solutions for protecting large databases and servers are of particular interest.

Border security

Being an external EU border, border security is among the top priorities for the government - in particular managing security at land and sea borders. Relevant UK products include those that improve situational awareness along the border, drone protection, and monitoring and protection of the water border of the Black Sea.

Bulgaria is set to make several billion euros in public sector investment up to 2025, to meet growing electricity demand, to diversify gas supply, and to meet European Commission climate change targets.

Funding for nuclear projects

Decommissioning and waste management projects funded by the European Bank for Reconstruction and Development (EBRD) at Kozloduy nuclear power plant will run to 2026. With 63 million Euros allocated from 2021 onwards, there are opportunities for UK companies. Kozloduy also plans to diversify its fuel supply.

Gas infrastructure opportunities

Bulgaria's strategic location makes it a location for major gas pipelines and associated interconnectors and storage, including the Trans-Adriatic Pipeline (TAP). The country needs to diversify gas supply in order to improve energy security and reduce dependence on Russian gas. There are opportunities in consultancy services and specialised technologies for UK companies.

Expertise in transitioning from coal

To meet European Commission emission control and climate change directives, Bulgaria is on a path to close down coal-fired power plants by the 2030s. This creates opportunities for UK companies with expertise and know-how in transitioning from coal and mitigating the social and economic impact on coal-producing regions.

Under various EU funded programmes, there are opportunities for UK companies to tender for projects in road, rail, ports and airports, water and wastewater. These are part of an ambitious programme to spend over £12 billion by 2025. Bulgaria offers good opportunities related to its ports both on the Black Sea and the Danube River. It has 2 European Core Network Corridors crossing its territory - the Orient/East-Med Corridor and The Rhine-Danube Corridor. In addition, several larger municipalities have launched initiatives for SMART cities related to ICT infrastructure, smart transport and green energy.

Opening of the water services sector

Bulgaria's national water strategy forecasts that the water and wastewater sector will need 6 billion euros funding until 2025. Less than one third will come from EU funding. The water services sector will therefore be opened for concessions and private management contracts.

Transport infrastructure

Bulgaria's Transport Infrastructure 2021-2027 Programme will bring opportunities for UK companies, with EU funding of over £1.5 billion. Priority areas include the Trans-European Transport Network (TEN-T) rail and road projects, intermodal transport services and sustainable urban transport, such as the Sofia metro. The programme will also cover traffic management systems and services and feasibility studies.

Smart cities

The capital city Sofia has an ambitious program for smart city transformation, and has set up a new department for the purpose. Sofia has a specific interest in measures to improve air quality, integrated urban transport, and traffic management/parking systems. Other cities including Bourgas, Varna and Stara Zagora are also developing in this direction.

Bulgaria is pushing forward with healthcare sector reform, including profound changes to the structure and financing of the public healthcare system. Digital healthcare is key to this programme and UK capability is widely recognised. The private sector is also growing fast, with new hospitals and clinics springing up in major cities and holding 31% market share (source: National Statistics Office, Bulgaria).

Existing UK presence

There are major UK pharmaceutical companies in Bulgaria (GlaxoSmithKline, Astra Zeneca) who hold significant market share, fly the flag for UK healthcare expertise and offer a foot in the door to the sector.

Digital healthcare

The Bulgarian public health system is in the process of digitalisation, in order to deliver healthcare services to patients more efficiently and cost-effectively, and to maintain tighter control on costs. This programme creates opportunities for UK IT companies with solutions including: managing patient data on a national level; managing hospital staff and clinical pathways; remote monitoring and self-care.

Need for equipment

Bulgaria offers significant opportunities for upgrading hospital equipment in both public and private hospitals. The private sector is growing fast with new hospitals and clinics springing up in the major cities. There is a need to acquire and modernise equipment, including for surgery, ultrasound, laboratory and testing, and diagnostic imaging.
Check for trade barriers
Trade barriers, such as tariffs or taxes, can raise costs, cause delays, or even stop you from exporting. Check for any issues that may impact your business when exporting.
Check duties and customs
Find information on how to export goods from the UK. View the duties, rules, restrictions, and the documents you need for your products.
Doing business in Bulgaria
Doing business in Bulgaria is generally straightforward. However, there can be challenges, particularly in work with the public sector - arcane bureaucracy, complicated public procurement and slow judicial processes.
Preparing to export
Tax and Customs
The UK has signed a double taxation convention with Bulgaria. The Ministry of Finance has responsibility for tax in Bulgaria.
VAT
The standard VAT rate is 20%. There are reduced VAT rates of 9% for hotel services. If you're registered for VAT in the UK, it may be possible to zero-rate the goods you export to Bugaria, provided certain conditions are met.
Company tax
Corporate income tax is 10%.
Certain company expenses are taxed at 10%.
Import duties
The internal market of the EU is a single market which allows the free movement of goods and services.
Most goods can be imported into Bulgaria without restriction. However, permits from the Ministry of Economy will be required for:
agricultural products
precious metals
military goods
drugs
You are encouraged to use a reputable customs clearance agent familiar with the customs clearance formalities of Bulgaria.
Regulations
Legislation in Bulgaria has been aligned with EU legislation to ensure the free movement of people, goods, services and capital.
Packaging and labelling
Products and packaging should meet EU standards.
Bulgaria is a member of the:
International Organisation for Standardization (ISO)
International Electrotechnical Commission (IEC)
International Technical Union (ITU)
The Bulgarian Institute for Standardisation (BDS) is responsible for standards. Bulgaria has standardisation and product certification bodies. Bulgarian ministries or agencies issue specific standards and certificates for various sectors. Labelling must be in Bulgarian.
Services regulations
Information on rules for selling services and business travel to Bulgaria is available on gov.uk.
Trade barriers
Check for any reported barriers to trading with Bulgaria.
Report any trade barriers that are affecting your business so we can help fix them.
Operating in Bulgaria
Intellectual property
Intellectual property (IP) rights are territorial and rights granted in the UK do not provide protection elsewhere. You should consider getting IP protection abroad if you want to trade overseas or sell to overseas customers via the internet.
The Intellectual Property Office provides practical information to help you protect, manage and enforce your IP abroad. Further support for British businesses can be found through a network of IP attachés, based in key UK export markets.
Payment terms
Typically, this is 30 days.
Start-up considerations
Setting up a local office or finding a reliable local partner is critical for doing business in Bulgaria. Business may be carried out:
directly from the UK
by the appointment of agents/distributors
through licensing and franchising
partnering with a local company with complementary skill set
through a local business or branch
A local business can be established by:
registration of a representative office or branch office
incorporation of a new legal entity
Various corporate legal entities are available. Foreign investors are allowed to hold up to 100% of the registered capital of a company. New companies can now be incorporated on the new national electronic commercial register.
Partnering with a local company with complementary skills is recommended if you wish to provide consultancy services in Bulgaria.
Next steps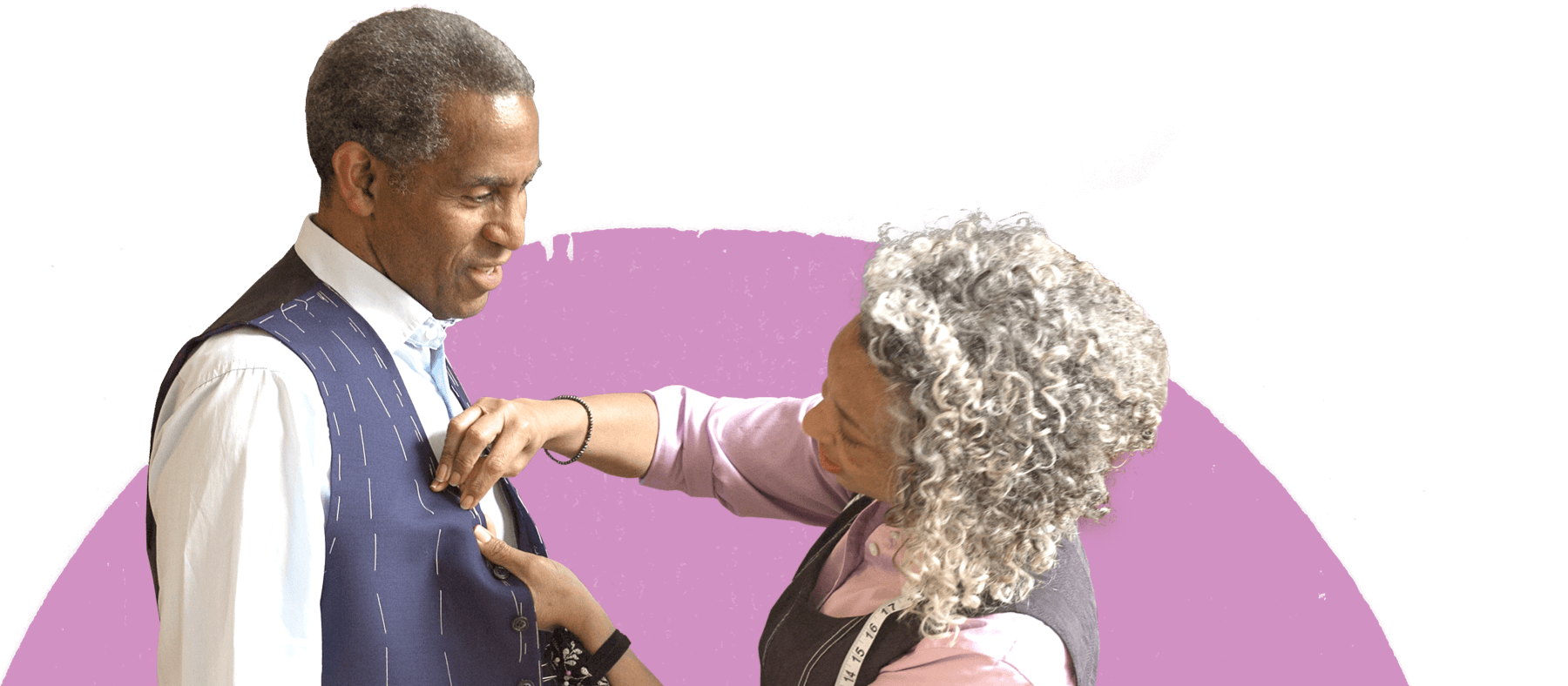 Get ready to do business abroad
Step-by-step lessons to accelerate your exporting ability.
Read more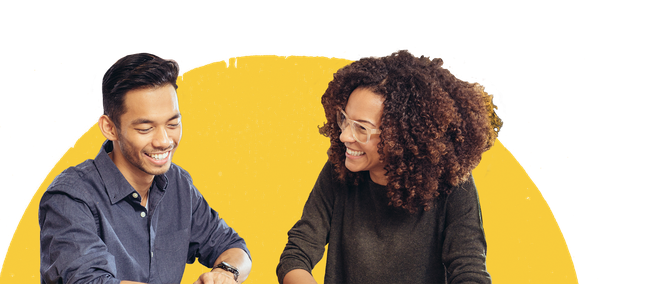 Find the answers to your exporting questions
Get instant help from our online services and how-to articles or contact our Export Support Service to access our wider network of support.
Find answers