Economic diversification
Activity is strong in the oil and gas industry, and the country is encouraging economic diversification through major foreign direct investment (FDI) projects in other sectors. This supports Vision 2035 - Brunei's long-term sustainable development plan.
A strategic partner
Brunei is recognised for its political stability, and is located in the heart of South East Asia. It has good access to regional and global markets, and strong trade ties with the Middle East.
The UK concluded negotiations to join the Comprehensive and Progressive Agreement for Trans-Pacific Partnership (CPTPP) on 31 March 2023. Brunei is a member of the CPTPP.
Close links with the UK
As a Commonwealth country, Brunei has close links with the UK. Many Bruneians have studied in the UK and have a taste for British goods, and there are many British expats in the country. UK companies operating in Brunei include Shell, Standard Chartered and KPMG.
Top five UK goods exported to Brunei, in the four quarters to the end of Q4 2022
| Goods | Value (£million) |
| --- | --- |
| Cars | 16.7 |
| Miscellaneous electrical goods (intermediate) | 4.5 |
| General industrial machinery (intermediate) | 3.3 |
| Mechanical power generators (intermediate) | 3.0 |
| Medicinal & pharmaceutical products | 1.9 |
Source: ONS Trade in goods: country-by-commodity exports
Last updated: April 2023
Download the latest trade and investment factsheet for Brunei.
Total import value (into the UK from Brunei) and export value (from the UK into Brunei) over time
| Year | Imports (£million) | Exports (£million) | Total trade (£million) |
| --- | --- | --- | --- |
| 2016 | 50.0 | 277.0 | 327.0 |
| 2017 | 19.0 | 131.0 | 150.0 |
| 2018 | 115.0 | 76.0 | 191.0 |
| 2019 | 9.0 | 85.0 | 94.0 |
| 2020 | 4.0 | 143.0 | 147.0 |
| 2021 | 15.0 | 138.0 | 153.0 |
| 2022 | 35.0 | 115.0 | 150.0 |
Source: ONS UK total trade: all countries, seasonally adjusted
Last updated: April 2023
Total trade is the sum of all exports and imports over the same time period.
Download the latest trade and investment factsheet for Brunei.
Brunei: at a glance
Want to see more on Brunei? Sign up for additional market data, content specific to your product or sector and to compare Brunei side by side with other markets.
Opportunities for exporters
There are opportunities for UK companies across a broad range of industries. Our trade advisers in Brunei have identified particular opportunities for UK businesses in the following sectors.
Brunei's economy is dominated by the oil and gas sector, which accounts for 65% of the country's GDP (Index Mundi, 2018).

Oil and gas

The oil and gas industry is the backbone of Brunei's economy and offers many opportunities to UK companies.

Decommissioning and restoration

Brunei now has an ageing infrastructure that needs to be decommissioned. Dedicated funding is in place for decommissioning and restoration activities over the next 20 years, and the expertise of UK companies will be in demand.

Support services

There's a continuing need for international companies to partner with local ones to develop a range of support services for Brunei's oil and gas industry. Sectors of opportunity include shipyard maintenance and repairs, marine supplies and heavy waste management.

There's a major national push for standards and accreditation to support Brunei's aim to create a well-educated, highly-skilled workforce.

Need for Technical Vocational Education Training (TVET)

Brunei is inviting UK and other international companies to partner with local ones in providing accredited training programmes in TVET. The aim is to develop young people's skills, assist their transition to work and thus support the country's economic development.

Education strategy

The Brunei Ministry of Education's Strategic Plan 2018-2022 focuses on teacher leadership and career management, the deployment of technology to promote financial literacy, and the use of ICT in classrooms. UK firms can play a big part in these initiatives.

Building upon existing relationships and establishing new ones with international investors, financial institutions and financial centres, Brunei is aspiring to become an international hub of Islamic finance.

Stock exchange

The Brunei stock exchange is being established to meet the needs of investors in Islamic and ethical securities. UK firms with relevant experience could play a key role in its future success.

Finance

Brunei is developing a fund management industry. Important initiatives include an Islamic Funds Hub enabling the global buying and selling of Shariah-compliant investment products, fund management operational support services, and the valuation and rating of Islamic investment vehicles. UK companies can bring their expertise to these activities.
Check for trade barriers
Trade barriers, such as tariffs or taxes, can raise costs, cause delays, or even stop you from exporting. Check for any issues that may impact your business when exporting.
Check duties and customs
Find information on how to export goods from the UK. View the duties, rules, restrictions, and the documents you need for your products.
Preparing to Export
VAT
If you're registered for VAT in the UK, it may be possible to zero-rate the goods you export to Brunei, provided certain conditions are met.
There's no VAT or any other consumption-based taxes in Brunei.
Regulations
Brunei is an Islamic country and prohibits the sale of alcohol and tobacco. All businesses including shops and restaurants shut between 12 pm and 2pm every Friday. The working week for the Brunei government is Monday to Thursday and Saturday, while in the private sector it's Monday to Friday.
Withholding tax
Technical services, and scientific, technical, industrial or commercial knowledge or information, are subject to a 10% withholding tax.
Brunei does not levy withholding tax on dividends that have been assessed to tax, regardless of whether they're paid to a resident or a non-resident.
Trade barriers
Check for any reported barriers to trading with Brunei.
Report any trade barriers that are affecting your business so we can help fix them.
Operating in Brunei
Intellectual property
Intellectual property (IP) rights are territorial and rights granted in the UK do not provide protection elsewhere. You should consider getting IP protection abroad if you want to trade overseas or sell to overseas customers via the internet.
The Intellectual Property Office provides practical information to help you protect, manage and enforce your IP abroad. Further support for British businesses can be found through a network of IP attachés, based in key UK export markets.
Next steps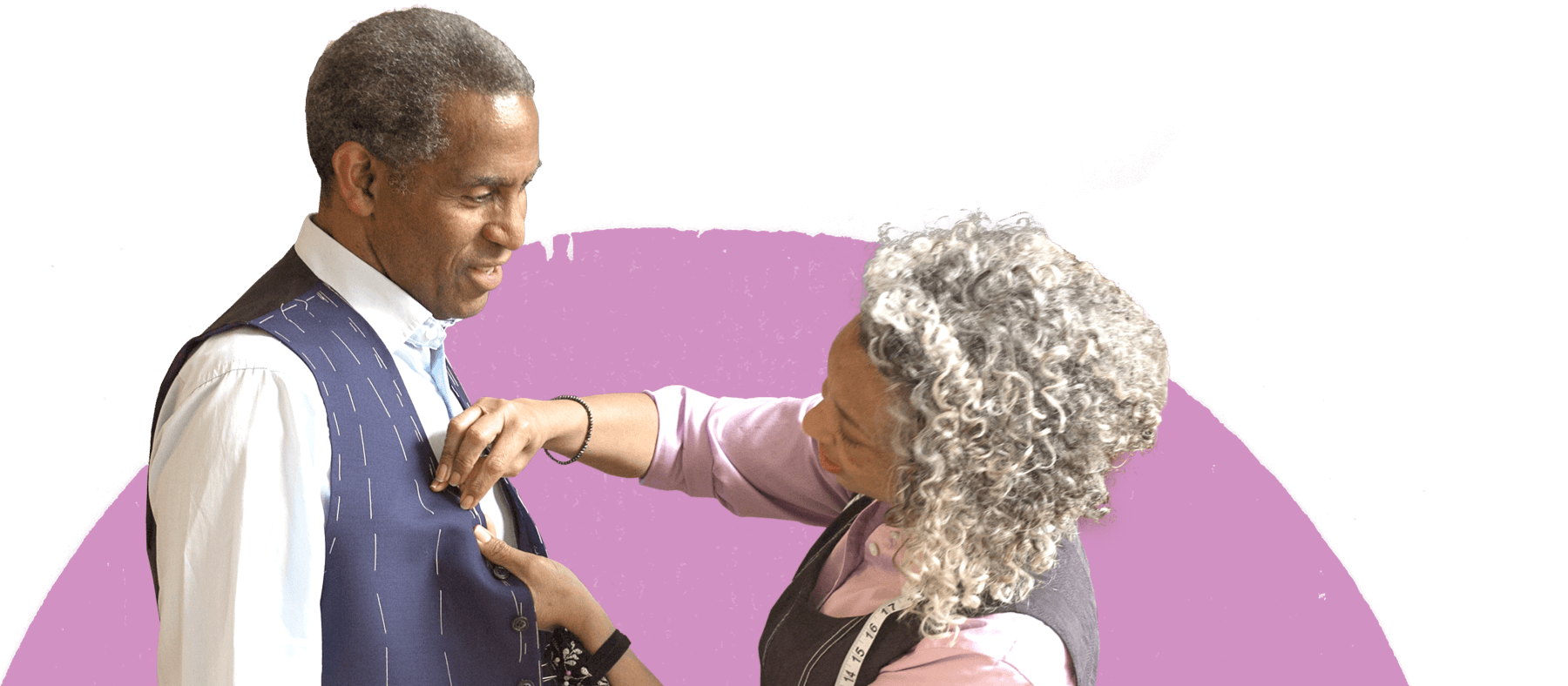 Get ready to do business abroad
Step-by-step lessons to accelerate your exporting ability.
Read more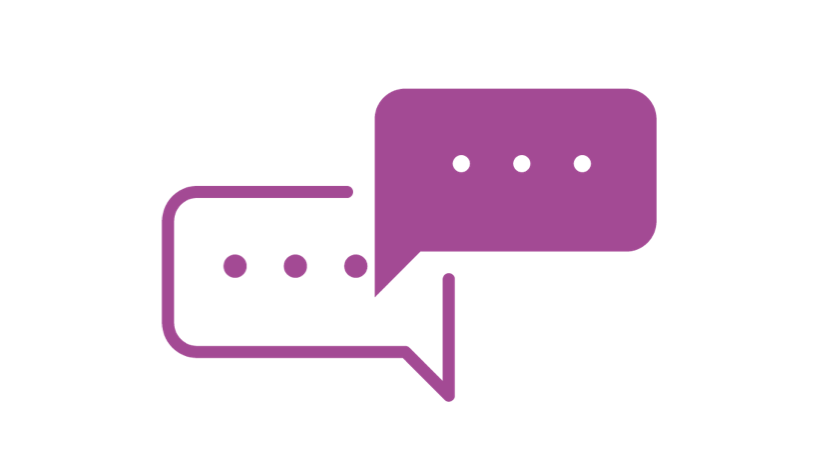 Contact an international trade advisor
Get in touch with your local trade office for advice from an international trade adviser.
Contact us