Major economic force
Brazil is the largest economy in South America. Brazil has a strong business base and modern banking system, with the presence of the world's largest banks.
Expanding consumer market
Brazilians are early adopters, with over 50% of the population showing interest in technology developments. Brazilian consumers are shopping online more and more, with every category showing consistent growth in the last few years.
Government policy
The environment for exporters should improve under the government of Jair Bolsonaro, whose priorities include improving Brazil's business environment and reducing barriers to trade.
Top five UK goods exported to Brazil , in the four quarters to the end of Q3 2023
| Goods | Value (£ million ) |
| --- | --- |
| Medicinal & pharmaceutical products | 332.1 |
| Mechanical power generators (intermediate) | 304.2 |
| Cars | 192.5 |
| General industrial machinery (intermediate) | 163.3 |
| Organic chemicals | 160.1 |
Source: ONS Trade in goods: country-by-commodity exports
Last updated: November 2023
Download the latest trade and investment factsheet for Brazil.
Total import value (into the UK from Brazil) and export value (from the UK into Brazil) over time
| Year | Imports (£ billion ) | Exports (£ billion ) | Total trade (£ billion ) |
| --- | --- | --- | --- |
| 2016 | 3.3 | 3.4 | 6.6 |
| 2017 | 3.2 | 3.3 | 6.5 |
| 2018 | 3.3 | 3.6 | 6.8 |
| 2019 | 3.4 | 3.9 | 7.3 |
| 2020 | 2.9 | 3.3 | 6.3 |
| 2021 | 3.3 | 3.3 | 6.6 |
| 2022 | 4.4 | 4.3 | 8.7 |
Source: ONS UK total trade: all countries, seasonally adjusted
Last updated: October 2023
Total trade is the sum of all exports and imports over the same time period.
Download the latest trade and investment factsheet for Brazil.
Brazil: at a glance
Want to see more on Brazil? Sign up for additional market data, content specific to your product or sector and to compare Brazil side by side with other markets.
Opportunities for exporters
In 2018, UK total exports to Brazil rose by 2.7%, reaching £3.2 billion (up from £3.1 billion in 2017). Goods exports represented 66% of the total UK exports to Brazil in 2018.
Brazil has the largest healthcare market in Latin America. 80% of the medical products used in Brazilian hospitals are imported.

Growing medical device market

Brazil has the largest market for medical devices in Latin America, with approximately 6,500 hospitals and 18,000 diagnostic laboratories. Demand is high in chronic disease therapy areas and dental care.

Biomaterials market is growing

The Brazilian market for biomaterials, used in areas such as cardiovascular and orthopaedic treatments, was worth $1.8 billion in 2016. It is predicted to grow 18.3% between 2017 and 2022.

Opportunities in other areas of healthcare

There are opportunities for UK companies in other areas of healthcare including: designing and managing hospitals, e-health, healthcare systems and big data.

According to the Brazilian National Agency of Petroleum, Natural Gas and Biofuels (ANP), the oil and gas industry traded around $5.6 billion in 2017 and 2018. The ANP predicts that barrels of oil produced per day will increase significantly by 2030.

Exploring and production in the pre-salt fields

In December 2017, 50% of Brazilian gas and oil production came from its pre-salt fields. In January 2018 Petrobras, the largest Brazilian operator, announced plans to launch 8 new platforms for pre-salt exploration that year, and 11 more platforms between 2019-2022.

Demand for UK expertise

There is demand for UK expertise in the following areas: offshore equipment and services, decommissioning, subsea technologies, field life extension, and inspection, repair and maintenance.

Brazil has a well-developed hydro and renewables sector that represents more than 39% of the overall internal energy supply.

Focus on generating clean energy

Water is still the country's number one source of energy. Next comes energy produced in biomass plants, which make energy through organic fuels, like sugarcane bagasse, rice husk, and wood waste. The focus on clean energy presents opportunities for UK businesses with expertise in these areas.

Solar power potential

Solar power is an unexplored energy source in Brazil despite its tremendous potential, particularly in the northeast region where the solar radiation averages from 5.700 to 6.100 kWh/m² per day. Despite the high initial costs, solar micro and mini generators could be an effective solution for the difficulties faced in north and northeast regions in terms of energy access.

Opportunities in other areas of energy

There are opportunities for UK companies in other areas of the energy industry including smart grids, batteries and storage.

In 2017, Goldman Sachs estimated that 200 financial technology companies in Brazil will generate potential revenue of around £24 billion in the next decade.

Investment in new technology

Brazilian banks are investing in new technologies to support fintech services, including artificial intelligence (AI) and the internet of things (IoT).

Demand for UK expertise

There is demand for UK technology and fintech expertise in areas including: cyber security, mobile and online banking, AI and cognitive technology, data analytics, IoT, blockchain and cloud services.

The education industry is a priority for the Brazilian government, and some focus areas include raising the level of English fluency and developing e-learning and distance learning.

English language

Brazil has around 40,000 private schools, many of which are adapting to offer bilingual education. Given that the current rate of English fluency in Brazil is low, the market is predicted to grow.

E-learning

According to the Brazilian Ministry of Education, in 2013 over 1 million students were enrolled in higher education through a distance learning course, representing around 15% of all students in higher education. The distance learning segment of the education sector continues to grow, driven by demand due to lower monthly tuition fees.

Demand for UK expertise

There is demand for UK expertise in the following areas: e-learning, education technology, technical and vocational training.

Brazil has the largest aerospace industry in the Southern Hemisphere and a substantial commercial-aviation market. There are opportunities for British companies in commercial and private aviation, especially original equipment manufacturers, aircraft repair and maintenance firms, ground-service providers and businesses in the unmanned aerial vehicle (UAV) market, which is expected to grow rapidly in the coming years.

Original equipment manufacturers (OEMs)

The Brazilian aerospace ecosystem is led by its largest aerospace hub in São José dos Campos, near São Paulo, where Embraer, the Aeronautics Institute of Technology, the city's Technology Park and a vast supply chain are located. Embraer, the largest Brazilian OEM, has businesses comprising commercial and executive aviation, and defence and security markets and services. It is a leading manufacturer of commercial jets of up to 150 seats (regional jets) and the third largest commercial-aircraft manufacturer in the world.

Airlines

In 2022 there were over a million domestic flights and more than 150,000 international flights registered in the country, carrying 10 million passengers. LATAM Airlines, Azul and Gol are the local airlines with the largest share in the market. LATAM and British Airways offer direct flights between Brazil and the UK , among other airline options with connections in Europe. Starting in 2024, Virgin Atlantic will also be an alternative on this route.

Helicopters and urban air mobility

Brazil has a fleet of around 2,000 helicopters. São Paulo holds the largest fleet in the world, being the only city with an air traffic control exclusive for helicopters. Eve, Embraer's subsidiary, will start producing its first eVTOL (electric vertical take-off and landing) models in Brazil. Eve's project is 100% electric and the company aims to make the vehicle autonomous.
Check for trade barriers
Trade barriers, such as tariffs or taxes, can raise costs, cause delays, or even stop you from exporting. Check for any issues that may impact your business when exporting.
Check duties and customs
Find information on how to export goods from the UK. View the duties, rules, restrictions, and the documents you need for your products.
Preparing to export
Import regulations
Brazil has complex regulation for imports. A lot of government agencies are involved. You should get advice from a legal professional or import agency.
The British Chamber of Commerce in Brazil has members offering legal advice and services to exporters.
Alternatively contact DIT Brazil for advice.
Intellectual property
Intellectual property (IP) rights are territorial. Rights granted in the UK do not provide protection elsewhere. You should consider getting IP protection abroad if you want to trade overseas or sell to overseas customers via the internet.
The Intellectual Property Office's International IP Service provides practical information to help you protect, manage and enforce your IP in Brazil.
British Businesses looking for IP support can also contact the IP Attaché for Latin America and the Caribbean.
Trade barriers
Check for any reported barriers to trading with Brazil.
Report any trade barriers that are affecting your business so we can help fix them.
Operating in Brazil
Entry requirements
If you are travelling to Brazil on a British passport, you won't need a visa.
Passports must be valid for at least 6 months and a return ticket and proof of funds may be requested on arrival. Visitors aren't allowed to work while in Brazil.
Check the gov.uk travel advice for more information.
Next steps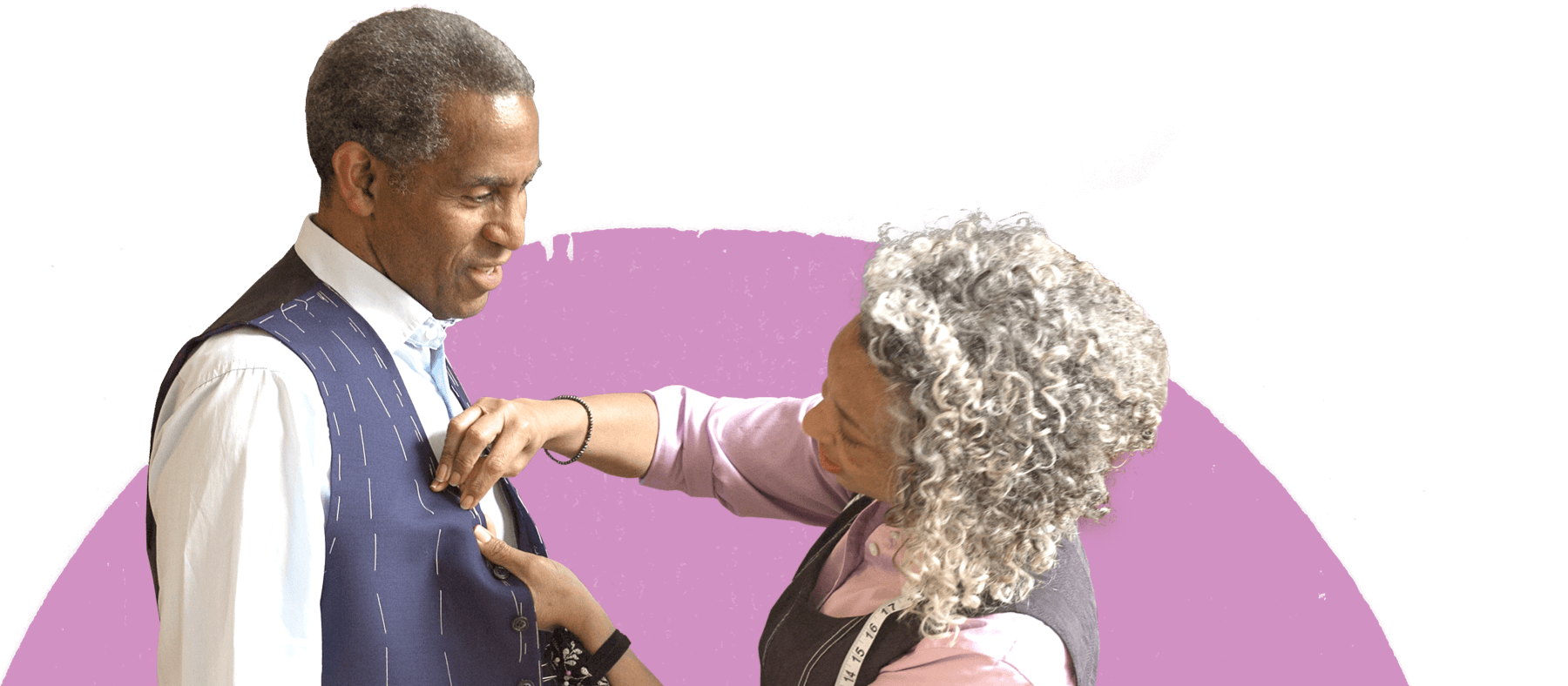 Get ready to do business abroad
Step-by-step lessons to accelerate your exporting ability.
Read more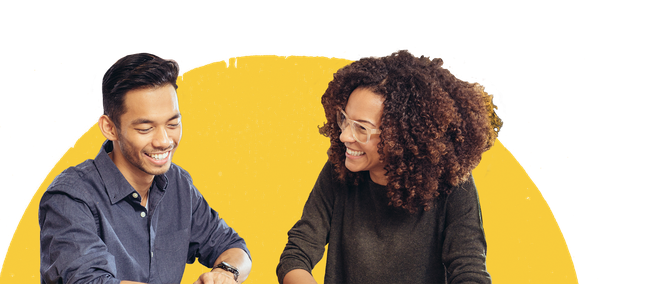 Find the answers to your exporting questions
Get instant help from our online services and how-to articles or contact our Export Support Service to access our wider network of support.
Find answers