Growing economy
Bosnia and Herzegovina is showing signs of a sustained economic recovery. Continued growth is expected to come from public investment in transport infrastructure, exports, use of EU funds, and private, mainly local investment, offering excellent opportunities for UK suppliers.
Emerging Europe
Bosnia and Herzegovina is situated at the heart of the Central and Eastern European (CEE) region, a market of over 100 million consumers that offers great potential for British businesses. Increasingly affluent consumers and economic growth are creating opportunities, particularly in energy, infrastructure, advanced manufacturing, retail, security and defence, and life sciences.
Top five UK goods exported to Bosnia and Herzegovina, in the four quarters to the end of Q4 2022
| Goods | Value (£million) |
| --- | --- |
| Works of art | 8.9 |
| Leather manufactures | 2.9 |
| Cars | 2.0 |
| Miscellaneous metal manufactures | 1.5 |
| Miscellaneous electrical goods (intermediate) | 1.3 |
Source: ONS Trade in goods: country-by-commodity exports
Last updated: April 2023
Download the latest trade and investment factsheet for Bosnia and Herzegovina.
Total import value (into the UK from Bosnia and Herzegovina) and export value (from the UK into Bosnia and Herzegovina) over time
| Year | Imports (£million) | Exports (£million) | Total trade (£million) |
| --- | --- | --- | --- |
| 2016 | 164.0 | 73.0 | 237.0 |
| 2017 | 50.0 | 58.0 | 108.0 |
| 2018 | 53.0 | 42.0 | 95.0 |
| 2019 | 63.0 | 51.0 | 114.0 |
| 2020 | 56.0 | 79.0 | 135.0 |
| 2021 | 200.0 | 65.0 | 265.0 |
| 2022 | 117.0 | 101.0 | 218.0 |
Source: ONS UK total trade: all countries, seasonally adjusted
Last updated: April 2023
Total trade is the sum of all exports and imports over the same time period.
Download the latest trade and investment factsheet for Bosnia and Herzegovina.
Bosnia and Herzegovina: at a glance
Want to see more on Bosnia and Herzegovina? Sign up for additional market data, content specific to your product or sector and to compare Bosnia and Herzegovina side by side with other markets.
Opportunities for exporters
There are opportunities for UK companies across a broad range of industries. Our trade advisers in Bosnia and Herzegovina have identified particular opportunities for UK businesses in the following sectors:
Bosnia and Herzegovina has committed to several large and high-profile rail and highway projects. These are part of the European highway corridor 5C, which connects central Europe to the Croatian coastline.

Motorways

The country is constructing 335km of motorway to connect to the European road networks. There are potential opportunities for UK companies in the project management, design, supervision and construction of the motorway. There are also opportunities in upgrading existing local road infrastructure, including road signage, communication and road safety equipment.

Railways

Bosnia and Herzegovina's rail system is decentralised and hampered by poor and ageing infrastructure. Major users are large industrial plants, coal mines, the Aluminij aluminium plant in Mostar, and oil distributing companies. Passenger railway traffic is very limited due to lack of modern and comfortable coach cars. There are opportunities for UK companies in signalling equipment, track upgrades, and the purchase of new locomotives.

Electric power generation is a key sector of economic activity in Bosnia and Herzegovina. The country also has great natural hydropower resources, significant coal reserves and renewable energy potential.

Coal

The government has embarked on an ambitious restructuring and modernisation programme for its coal mining, representing an opportunity for UK equipment and machinery suppliers.

Renewable energy

Developing additional renewable energy sources by 2025 is a priority. Opportunities for UK business include supplying engineering and consultancy services and a wide range of power generation equipment.
Check for trade barriers
Trade barriers, such as tariffs or taxes, can raise costs, cause delays, or even stop you from exporting. Check for any issues that may impact your business when exporting.
Check duties and customs
Find information on how to export goods from the UK. View the duties, rules, restrictions, and the documents you need for your products.
Doing business in Bosnia and Herzegovina
Preparing to export
Establishing a business
Establishing a business in Bosnia and Herzegovina can be time consuming. Your starting point should be a local lawyer, who you should retain and follow up with at each step of the process. New-to-market companies should find a local partner, for example a sales agent, representative or distributor.
Tax
The UK and Yugoslavia signed a Double Taxation Convention which continues to apply in Bosnia and Herzegovina.
VAT
If you're registered for VAT in the UK, it may be possible to zero-rate the goods you export to Bosnia and Herzegovina, provided certain conditions are met.
VAT in Bosnia and Herzegovina is charged at a fixed rate of 17% for all goods and services. The Indirect Taxation Authority of Bosnia and Herzegovina is responsible for VAT.
Excise tax applies to oil derivatives, tobacco and beverages such as beer, wine and coffee.
Regulations
Bosnia and Herzegovina has its own set of standards known as the BAS Standard but all EU standards are recognised.
The Institute for Standardization (website in Bosnian) is the main body responsible for standards.
Product certification is required in order to make sure that the product has undergone appropriate testing and that it conforms to relevant regulations.
Labelling
Labels must contain the name of the product, the address of the importer and country of origin, net quantity, weight and/or volume of ingredients, manner of storage (transport, use, or maintenance) and relevant consumer warnings. Technically complex products must be accompanied by instructions on usage, manufacturer specifications, a list of authorised maintenance persons or businesses, warranty information, warranty period, and other applicable data.
All information must be translated into the languages of Bosnia and Herzegovina, either affixed to or accompanying the product.
Trade barriers
Check for any reported barriers to trading with Bosnia and Herzegovina.
Report any trade barriers that are affecting your business so we can help fix them.
Operating in Bosnia and Herzegovina
Intellectual property
Intellectual property (IP) rights are territorial and rights granted in the UK do not provide protection elsewhere. You should consider getting IP protection abroad if you want to trade overseas or sell to overseas customers via the internet.
The Intellectual Property Office provides practical information to help you protect, manage and enforce your IP abroad. Further support for British businesses can be found through a network of IP attachés, based in key UK export markets.
Payment terms
The preferred payment terms in Bosnia and Herzegovina are documentary collections and letters of credit. The safest method is cash in advance, or an irrevocable letter of credit as a minimum.
Business customs
Business customs in Bosnia and Herzegovina is a mix of old socialist-style habits and newly-acquired business practices. However, the business culture is changing as the market is opening up. This change, most obvious in the largest business and industrial centres, has introduced new management, language, IT skills, as well as Western-style business practices. Most of today's managers are fluent in English and are completely computer-literate.
The exchange of business cards is a common practice. While most business meetings take place in a formal setting, it is not unusual to discuss business over coffee or lunch. Local companies prefer to do business with people they know well. Business friendships are highly valued. Establishing a local presence and employing locals signal a long-term commitment to the market, and such practices are well received.
Next steps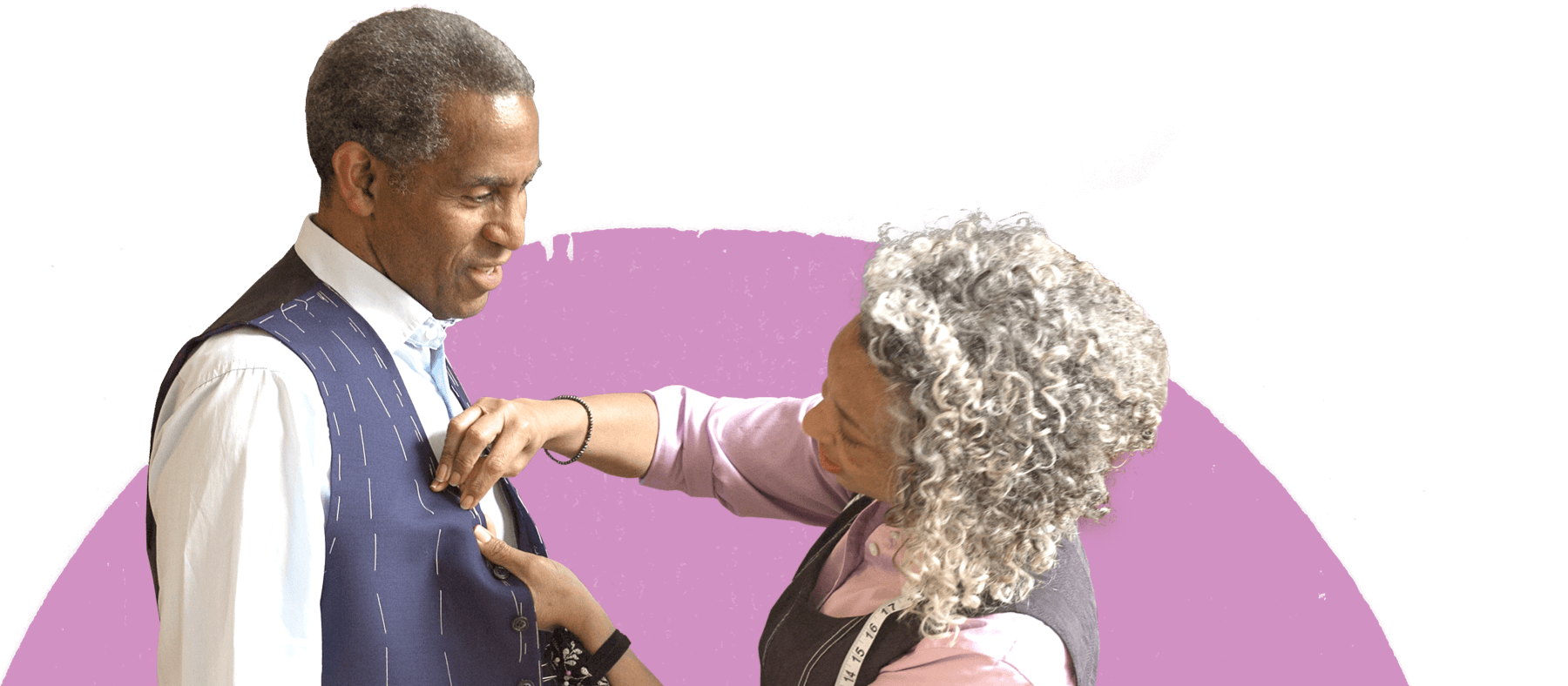 Get ready to do business abroad
Step-by-step lessons to accelerate your exporting ability.
Read more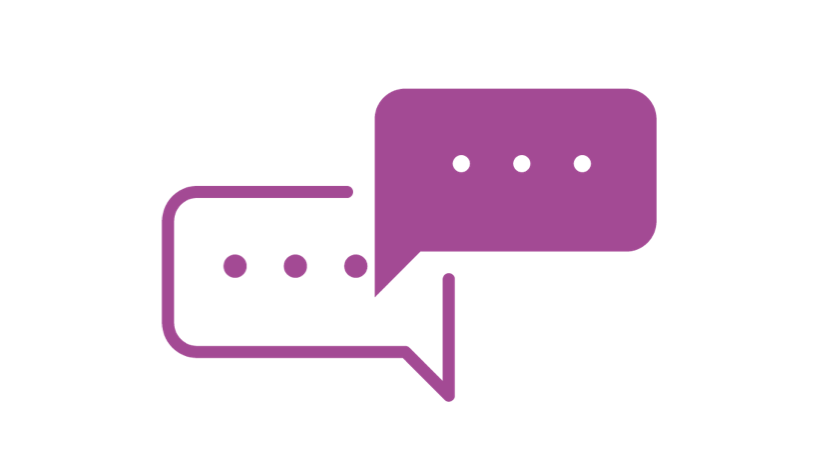 Contact an international trade advisor
Get in touch with your local trade office for advice from an international trade adviser.
Contact us