Strategic location
Belgium is situated in the heart of Europe and is home to many international organisations and multinational companies, making it an attractive location to be commercially active. Belgium's proximity to the UK is also a great advantage. Its good transport links mean you can get there and back for meetings within a day.
Strong and open economy
Belgium is an affluent and multicultural country with a developed, modern, private-enterprise economy. It's an open and competitive market and barriers to market entry are low. There are opportunities in most sectors, in particular for high-value products and services.
Similarities to the UK
Belgium has a similar business culture to the UK's and English is an accepted business language. British products enjoy a good reputation and if your product or service is successful in the UK, there's a good chance you'll be successful in Belgium.
Top five UK goods exported to Belgium, in the four quarters to the end of Q1 2023
| Goods | Value (£billion) |
| --- | --- |
| Medicinal & pharmaceutical products | 2.9 |
| Refined oil | 2.3 |
| Gas | 1.5 |
| Cars | 1.4 |
| Organic chemicals | 0.9 |
Source: ONS Trade in goods: country-by-commodity exports
Last updated: July 2023
Download the latest trade and investment factsheet for Belgium.
Total import value (into the UK from Belgium) and export value (from the UK into Belgium) over time
| Year | Imports (£billion) | Exports (£billion) | Total trade (£billion) |
| --- | --- | --- | --- |
| 2016 | 26.7 | 16.0 | 42.7 |
| 2017 | 28.8 | 19.3 | 48.1 |
| 2018 | 29.5 | 19.5 | 49.0 |
| 2019 | 29.1 | 18.3 | 47.4 |
| 2020 | 25.5 | 15.5 | 41.0 |
| 2021 | 26.6 | 20.4 | 47.1 |
| 2022 | 32.9 | 25.2 | 58.1 |
Source: ONS UK total trade: all countries, seasonally adjusted
Last updated: July 2023
Total trade is the sum of all exports and imports over the same time period.
Download the latest trade and investment factsheet for Belgium.
Belgium: at a glance
Want to see more on Belgium? Sign up for additional market data, content specific to your product or sector and to compare Belgium side by side with other markets.
Opportunities for exporters
There are opportunities for UK companies across a broad range of industries. Our trade advisers in Belgium have identified particular opportunities for UK businesses in the following sectors:
Renewable energy is set to become an even more important part of Belgium's future energy mix. Wind energy is especially promising, Belgium currently ranks 4th in Europe in terms of installed offshore wind capacity (Wind Europe, 2018).

Offshore wind

By 2020, Belgium will have 2.3 GW offshore wind capacity installed. An additional 1.75 GW will be auctioned in order to have 4 GW installed by 2030 (Economie, 2019). This results in opportunities for companies with experience in offshore wind development, construction, operations and maintenance.

Access to global market leaders

In DEME and Jan De Nul, Belgium has two global leaders in offshore energy development and construction. They're involved in growing markets and can offer supply chain opportunities for UK businesses.

Belgium and the UK share an appetite for high-quality food and drink and a willingness to sample each other's culinary delicacies.

Demand for healthy and 'free from' products

There's considerable demand in Belgium for tastier and healthier foods containing less salt, fat and sugar. Consumers want to eat enough fruit and vegetables and buy more seasonal and vegetarian products, and support sustainable packaging.

Private label products

Private label products have become increasingly popular, mainly because the quality of these products has improved over the years. Private label products make up 40% of market share (Private Label Manufacturers Association, 2019). Top brands face fierce competition not only from private label products but also from smaller, more niche brands.

Located at the crossroads of Western Europe, Belgium enjoys a key position in the EU and in relation to international economies. Belgian financial and professional services opportunities are based around the presence of major financial infrastructure institutions and EU financial associations, national and international commercial banks, monetary institutes and insurance companies.

Service economy

In Belgium, the vast majority of the labour force belongs to the services sector. Within this sector, financial services, legal services, ICT and accountancy contribute significantly to Belgian GDP. Major financial infrastructure providers with headquarters in Brussels, such as Swift and Euroclear, cater to the needs of international financial markets.

Global gateway

Belgium has a track record for business-to-business financial services and is renowned as a consumer test market. If you're successful in Belgium, it's likely you'll also find success elsewhere in the EU. Fintech start-ups and scale-ups can benefit from Belgium's multicultural and multilingual population to ease access to other markets.

Geographical, political and financial centre

In addition to the 90 banks present in Belgium, over 700 banks and related financial institutions are registered in Belgium to carry out their activities in the country and across Europe (Febelfin, 2016-2017). Belgium is valued as a hub for financial activity by diplomats, lobbyists, multinationals and expats. It offers considerable opportunities for start-ups and scale-ups who offer solutions for this industry.
Check for trade barriers
Trade barriers, such as tariffs or taxes, can raise costs, cause delays, or even stop you from exporting. Check for any issues that may impact your business when exporting.
Check duties and customs
Find information on how to export goods from the UK. View the duties, rules, restrictions, and the documents you need for your products.
Doing business in Belgium
Preparing to export
Taxation
The UK and Belgium have signed a double taxation agreement that ensures the same income is not taxed twice.
VAT
If you're registered for VAT in the UK, it may be possible to zero-rate the goods you export to Belgium, provided certain conditions are met.
The standard rate of VAT is currently 21%. A reduced rate of 12% applies to social housing and agricultural products. A 6% tax rate applies to basic foodstuffs, water, hotel services, property restoration and certain other supplies.
You can find out more about paying taxes, including VAT, on the Belgian tax authority's website.
Corporate tax
The corporation tax rate in Belgium is 29.58%, and is set to decrease to 25% in 2021.
Standards
Products and packaging should meet EU standards. The Belgian Bureau for Standardisation is responsible for developing, publishing and selling standards in Belgium.
Labelling
You should provide information for users in Belgium's official languages of Dutch and French. Textile products must be labelled with information on fibre content. Ask the importer about further requirements for specific products.
Services regulations
Information on rules for selling services and business travel to Belgium is available on gov.uk.
Trade barriers
Check for any reported barriers to trading with Belgium.
Report any trade barriers that are affecting your business so we can help fix them.
Operating in Belgium
Intellectual property
Intellectual property (IP) rights are territorial and rights granted in the UK do not provide protection elsewhere. You should consider getting IP protection abroad if you want to trade overseas or sell to overseas customers via the internet.
The Intellectual Property Office provides practical information to help you protect, manage and enforce your IP abroad. Further support for British businesses can be found through a network of IP attachés, based in key UK export markets.
Payment terms
The standard period for paying invoices in Belgium is 30 days, this is the scenario where the agreement between buyer and seller doesn't state otherwise.
Contracting parties however can agree explicitly to shorten or expand the payment period, with expansion topped off to max 60 days.
Business culture
In general, Belgians have good compromise and negotiation skills. They appreciate a direct and logical communication style and have a flexible approach to forging win-win deals. One should avoid any confrontational or high-pressure tactic.
During meetings, it is usual to engage in small talk before discussing business. You should wait for your Belgian counterpart to initiate the business discussion. Belgians are professional and pragmatic and will appreciate a convincing and detailed presentation.
Punctuality and respect for deadlines are paramount. Meetings are usually well structured and efficiently run, and a pre-set agenda is followed.
Business cards are often used as introduction and are exchanged without formal ritual.
Belgian business dress code is conservative.
Next steps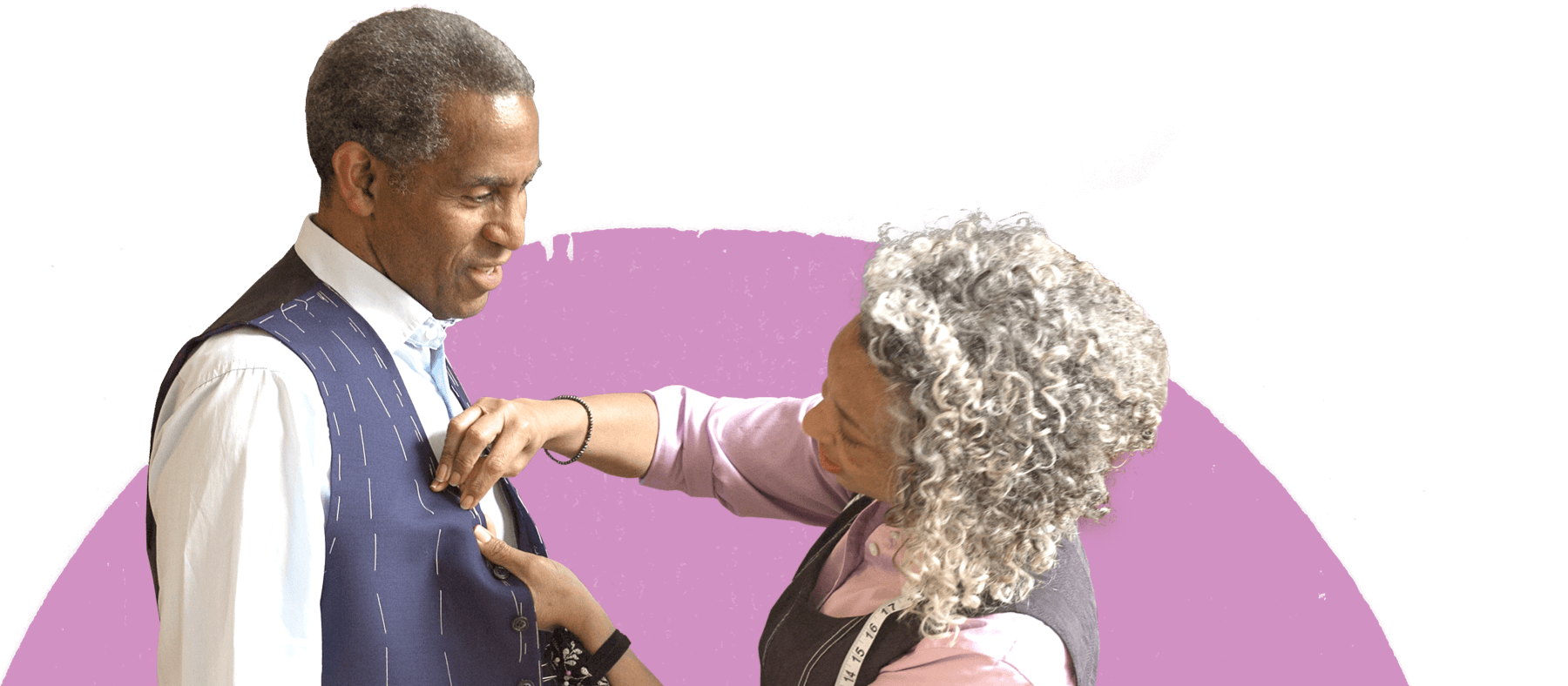 Get ready to do business abroad
Step-by-step lessons to accelerate your exporting ability.
Read more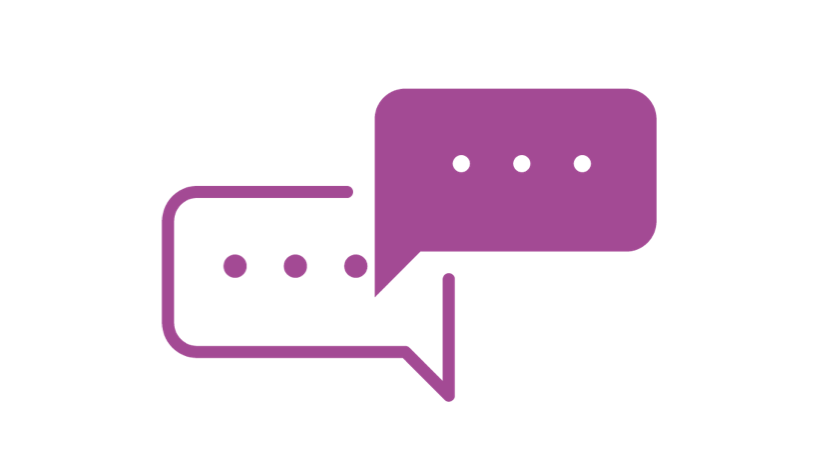 Contact an international trade advisor
Get in touch with your local trade office for advice from an international trade adviser.
Contact us