Gateway to the Gulf
Bahrain offers businesses a solid platform and the infrastructure to operate regionally. Due to its proximity to Saudi Arabia, Bahrain is particularly well-placed to enable entry into that market. The commercial heart of Saudi Arabia's Eastern Province is within an hour's reach of Bahrain, via the King Fahd Causeway.
Low business costs
Compared with the rest of the region, operational business costs in Bahrain are considerably lower and manufacturing is also less costly.
UK Export Finance cover is available at competitive rates. Companies can get financial and export support through the Bahrain Economic Development Board, Export Bahrain, and Bahrain's labour fund, Tamkeen.
Top five UK goods exported to Bahrain , in the four quarters to the end of Q3 2023
| Goods | Value (£ million ) |
| --- | --- |
| Jewellery | 109.7 |
| Cars | 58.4 |
| Mechanical power generators (intermediate) | 15.8 |
| Miscellaneous electrical goods (intermediate) | 11.7 |
| General industrial machinery (intermediate) | 10.3 |
Source: ONS Trade in goods: country-by-commodity exports
Last updated: November 2023
Download the latest trade and investment factsheet for Bahrain.
Total import value (into the UK from Bahrain) and export value (from the UK into Bahrain) over time
| Year | Imports (£ billion ) | Exports (£ billion ) | Total trade (£ billion ) |
| --- | --- | --- | --- |
| 2016 | 0.2 | 0.7 | 0.8 |
| 2017 | 0.3 | 0.8 | 1.1 |
| 2018 | 0.4 | 0.8 | 1.2 |
| 2019 | 0.5 | 0.9 | 1.4 |
| 2020 | 0.2 | 0.6 | 0.8 |
| 2021 | 1.1 | 0.6 | 1.6 |
| 2022 | 0.5 | 0.7 | 1.3 |
Source: ONS UK total trade: all countries, seasonally adjusted
Last updated: October 2023
Total trade is the sum of all exports and imports over the same time period.
Download the latest trade and investment factsheet for Bahrain.
Bahrain: at a glance
Want to see more on Bahrain? Sign up for additional market data, content specific to your product or sector and to compare Bahrain side by side with other markets.
Opportunities for exporters
There are opportunities for UK companies across a broad range of industries. Our trade advisers in Bahrain have identified particular opportunities for UK businesses in the following sectors:
Bahrain has a strong track record as a financial services centre in the Middle East. Its financial and professional services sector is growing fast and offers a range of opportunities for UK businesses.

Track record

Bahrain's established financial services centre is regarded as the best regulated in the Middle East. It's an attractive location to set up operations and has a leading edge in the region in both insurance and Islamic finance.

Fast sector growth

The financial and professional services sector is the fastest growing in Bahrain's economy. The sector has just over 400 financial institutions, which account for 16.5% of Bahrain's GDP, and is home to a number of British financial and professional services firms (Bahrain Economic Development Board, 2019). Bahrain also has a growing fintech sector.

Professional qualifications

There are opportunities for UK businesses to provide financial and professional training and qualifications.

The British schooling and higher education system is highly regarded in Bahrain. The government is keen to improve standards across the public education system. There's a wide range of opportunities in the sector for UK businesses.

Demand for UK expertise

There are opportunities in Bahrain for UK businesses in the higher education sector, as well as in special educational needs.

Research opportunities

There are also opportunities for UK businesses to undertake collaborative research with universities, or programme development within the healthcare, social sciences, energy, technology or creative sectors.

Bahrain has ambitions to develop its position as a healthcare hub in the Gulf.

Hospital modernisation

A number of hospitals in Bahrain are undergoing modernisation, with UK products held in high regard. There are opportunities for UK businesses in providing medical equipment and facilities management services, as well as staff training.

Range of opportunities

There are further opportunities for UK companies in Bahrain's healthcare sector, including in pharmaceuticals, establishing nursing homes, and information and communications technology (ICT).

The Gulf Co-operation Council (GCC) has allocated a large proportion of its Development Programme fund towards infrastructure development. High value projects ongoing in the sector present opportunities for UK businesses to provide expertise, services, and specific products and materials.

Transport

There are opportunities for UK businesses in GCC transport infrastructure projects, including in road and rail network development and other land transportation projects, and in the expansion of Bahrain International Airport. There's also demand for UK consultancy services, technical knowledge and expertise in relation to transport projects.

Manufacturing and construction

There are opportunities for UK businesses in other GCC infrastructure projects, including the expansion of the Bahrain Petroleum Company (BAPCO) oil refinery and aluminium downstream manufacturing. UK businesses will find opportunities in school, hospital and social housing construction.

Further opportunities

There's great potential for UK businesses who can supply specific products or materials to the sector. General project management, operation and maintenance services are also in demand.

There are considerable opportunities for UK businesses in Bahrain's energy sector, including in oil, gas and renewable energy sources. The national refinery is being modernised and efforts are being made to diversify energy production into renewable sources.

Oil and gas reserves

In 2018, Bahrain announced the discovery of its largest oil and gas find to date, with an estimated 80 billion barrels of tight oil and deep gas reserves exceeding 10-20 trillion cubic feet (BEDB, 2019). Bahrain is currently investigating how the oil can be extracted and aims to attract foreign firms to develop the new resources.

Petroleum refinery expansion

The Bahrain Petroleum Company (BAPCO) is in the process of expanding and upgrading its main refinery, which is expected to increase the facility's output from 267 to 380 thousand barrels per day (MBPD) (BAPCO, 2016). Though the main contractors for the project have been appointed, major opportunities remain for UK companies in subcontracting operations.

Renewable energy

Bahrain aims to shift 5% of its energy reliance onto renewable sources by 2025 (Sustainable Energy Unit Kingdom of Bahrain, 2016). There is a particular demand for solar power, with further opportunities expected to arise in wind power. Hydropower and waste management in the sector also hold potential for UK businesses.
Check for trade barriers
Trade barriers, such as tariffs or taxes, can raise costs, cause delays, or even stop you from exporting. Check for any issues that may impact your business when exporting.
Check duties and customs
Find information on how to export goods from the UK. View the duties, rules, restrictions, and the documents you need for your products.
Doing business in Bahrain
Preparing to export
Taxation
The UK and Bahrain have signed a double taxation agreement, meaning the same income is not taxed twice.
Bahrain has one of the most liberal tax regimes in the Gulf, with some of the lowest corporate and personal tax rates. There are very few indirect taxes and no personal income tax, wealth tax on capital gains, withholding tax (income tax deducted at source).
Labelling
All labelling and packaging must be in Arabic, or both Arabic and English. Stickers are not accepted as an adequate form of labelling. You can check requirements for specific products with the Ministry of Industry and Commerce (MOIC).
Import restrictions
To export goods into Bahrain for sale or consumption, British companies need to get a general licence from the Ministry of Interior's Customs Affairs Directorate.
All exports need a certificate of origin to clear customs.
Goods manufactured in Israel cannot be imported into Bahrain.
Trade barriers
Check for any reported barriers to trading with Bahrain.
Report any trade barriers that are affecting your business so we can help fix them.
Operating in Bahrain
Intellectual property
Intellectual property (IP) rights are territorial and rights granted in the UK do not provide protection elsewhere. You should consider getting IP protection abroad if you want to trade overseas or sell to overseas customers via the internet.
The Intellectual Property Office provides practical information to help you protect, manage and enforce your IP abroad. Further support for British businesses can be found through a network of IP attachés, based in key UK export markets.
View guidance on IP in Bahrain on GOV.UK.
Business challenges
UK businesses operating in Bahrain may face challenges around delays in payment and government bureaucracy, especially when getting licences.
You should also be aware that there are quotas in place for employing Bahraini nationals and that government documentation is in Arabic.
Business culture
English is widely spoken. Although it's common for written correspondence to be in English, Arabic is often preferred within government.
Bahrain is one of the most liberal of Gulf Cooperation Council (GCC) states and is tolerant of all faiths. Islam is the national culture and should be respected.
The working week is Sunday to Thursday.
Local partnership
You can export directly to Bahrain, but working with a carefully chosen Bahraini partner or adviser is easier. A local agent will be more familiar with the business environment and will find it easier to:
keep in contact with customers
seek new business
get information on the latest market trends.
Next steps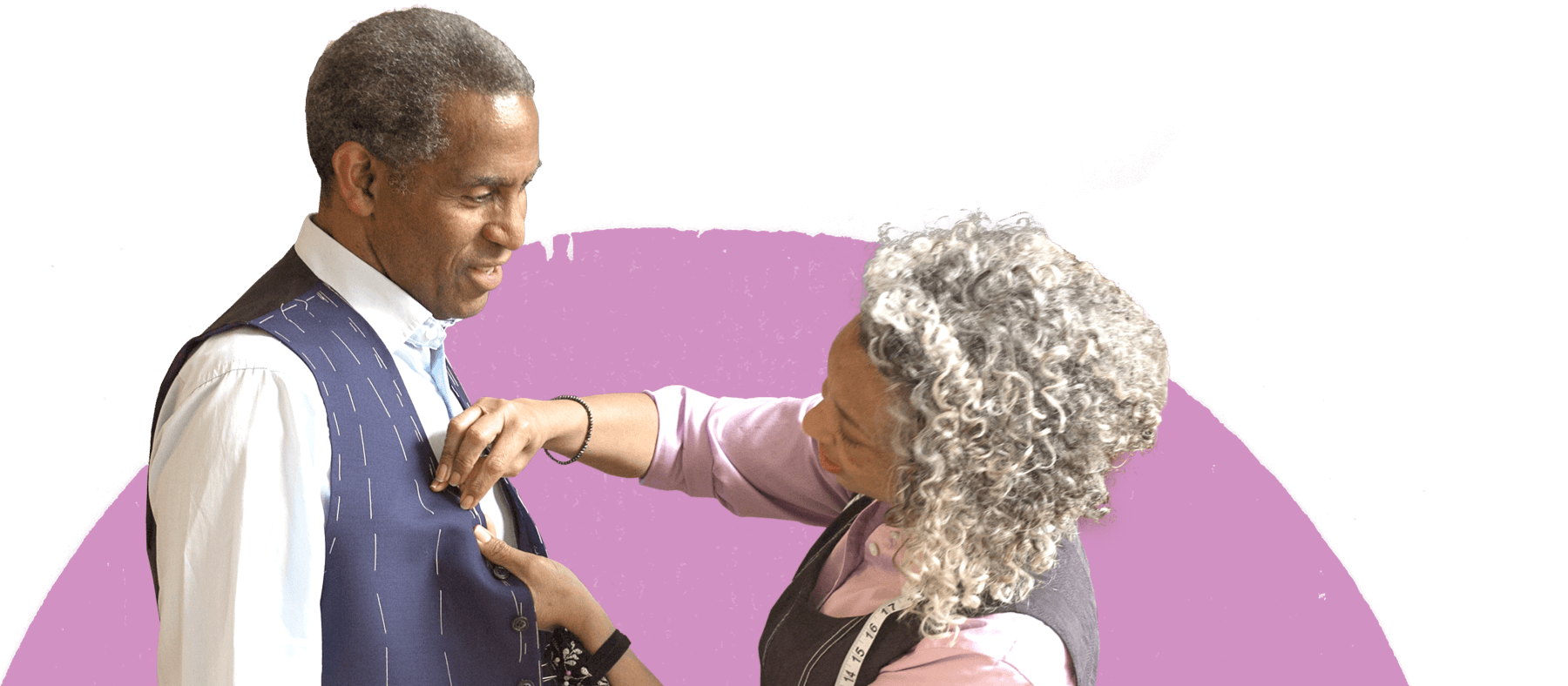 Get ready to do business abroad
Step-by-step lessons to accelerate your exporting ability.
Read more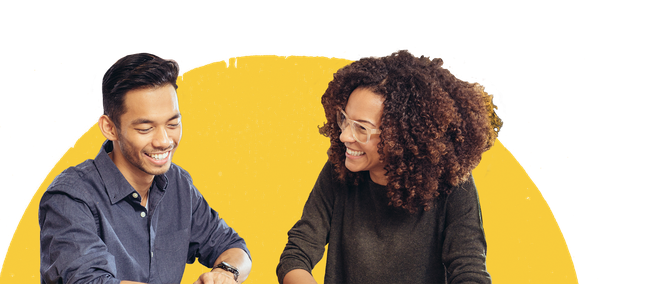 Find the answers to your exporting questions
Get instant help from our online services and how-to articles or contact our Export Support Service to access our wider network of support.
Find answers