Gateway to central and eastern Europe
Austria is a landlocked country in central Europe, sharing borders with 8 countries. Its location and excellent distribution, logistic and service links make it an ideal place to access the markets of central and eastern Europe.
Consumer market
If your product or service is successful in the UK, there's a good chance of success in Austria too. It's a similar market to the UK with similar business risks and requirements.
Top five UK goods exported to Austria , in the four quarters to the end of Q3 2023
| Goods | Value (£ million ) |
| --- | --- |
| Cars | 282.1 |
| Specialised machinery (capital) | 104.5 |
| Mechanical power generators (intermediate) | 95.7 |
| Medicinal & pharmaceutical products | 85.6 |
| Scientific instruments (capital) | 74.6 |
Source: ONS Trade in goods: country-by-commodity exports
Last updated: November 2023
Download the latest trade and investment factsheet for Austria.
Top five UK services exported to Austria , in the four quarters to the end of Q1 2023
| Service | Value (£ million ) |
| --- | --- |
| Other Business Services | 361.0 |
| Travel | 240.0 |
| Telecommunications, computer and information services | 177.0 |
| Transportation | 146.0 |
| Intellectual property [Note 5] | 116.0 |
Source: ONS UK trade in services: service type by partner country, non-seasonally adjusted
Last updated: July 2023
Download the latest trade and investment factsheet for Austria.
Total import value (into the UK from Austria) and export value (from the UK into Austria) over time
| Year | Imports (£ billion ) | Exports (£ billion ) | Total trade (£ billion ) |
| --- | --- | --- | --- |
| 2016 | 4.5 | 2.9 | 7.4 |
| 2017 | 4.4 | 3.1 | 7.5 |
| 2018 | 5.6 | 3.4 | 9.1 |
| 2019 | 6.0 | 3.5 | 9.5 |
| 2020 | 4.9 | 3.0 | 7.9 |
| 2021 | 4.8 | 2.7 | 7.5 |
| 2022 | 6.0 | 3.2 | 9.2 |
Source: ONS UK total trade: all countries, seasonally adjusted
Last updated: October 2023
Total trade is the sum of all exports and imports over the same time period.
Download the latest trade and investment factsheet for Austria.
Austria: at a glance
Want to see more on Austria? Sign up for additional market data, content specific to your product or sector and to compare Austria side by side with other markets.
Opportunities for exporters
There are opportunities for UK companies across a broad range of industries. Our trade advisers in Austria have identified particular opportunities for UK businesses in the following sectors:
More than 900 companies are working in biotechnology, pharmaceuticals, medical engineering, diagnostics and devices, and close to 300 companies in the chemicals sector (Austria Wirtschaftsservice, 2018). Austria also has several science parks, business incubators and initiatives for knowledge transfer that can guarantee a high degree of collaboration between UK and Austrian companies.

Major part of Austria's economy

Pharmaceutical products were one of the top 5 categories of goods exported from the UK to Austria in the year ended March 2019 (ONS, 2019). One of the draws for UK pharmaceutical exporters is the opportunity to benefit from the research expertise of Austrian bioscientists and work with distinguished producers, suppliers and service providers.

Demand for expertise in digital health

There is growing demand for digital health products and services to meet the demands from an ageing population.

The UK's world-class banking and finance sector has potentially huge opportunities in Austria and the surrounding region.

Demand for expertise in fintech

Austria has limited domestic expertise in fintech and this presents a major opportunity to UK exporters to sell their service.

Demand for expertise in cybersecurity

There is also a growing demand for cybersecurity products and services within Austria's financial sector.

The railway sector is one of Austria's major industries and covers products from rail carriages to tracks.

Railway supply chain

There are opportunities for UK exporters in the supply chain for Austria's original equipment manufacturers (OEMs).

Innovative technology hubs

There are opportunities for UK companies to work in technology hubs that specialise in innovative technology around the railway sector in Austria. They have a close connection to educational institutions and their research and co-operation programmes strengthen the international competitiveness of companies in this area.
Check for trade barriers
Trade barriers, such as tariffs or taxes, can raise costs, cause delays, or even stop you from exporting. Check for any issues that may impact your business when exporting.
Check duties and customs
Find information on how to export goods from the UK. View the duties, rules, restrictions, and the documents you need for your products.
Doing business in Austria
Preparing to export
Taxation
The UK and Austria have signed a double taxation agreement, meaning the same income is not taxed twice.
UK companies operating in Austria are subject to local taxation. Corporate income tax is 25%. Read more about tax in Austria.
VAT
If you're registered for VAT in the UK, it may be possible to zero-rate the goods you export to Austria, provided certain conditions are met.
The general VAT rate in Austria is 20% for most manufactured goods and services. A lower rate of 10% is levied on food, agricultural products, property rents, and some other items.
Labelling
Product labels must be in German. There are specific labelling rules for:
certain genetically modified foodstuffs
alcoholic beverages over 1.2% by volume
allergens for foodstuffs and beverages
A mark of origin ('Made in') label is essential.
Services regulations
Information on rules for selling services and business travel to Austria is available on gov.uk.
Trade barriers
Check for any reported barriers to trading with Austria.
Report any trade barriers that are affecting your business so we can help fix them.
Operating in Austria
Intellectual property
Intellectual property (IP) rights are territorial and rights granted in the UK do not provide protection elsewhere. You should consider getting IP protection abroad if you want to trade overseas or sell to overseas customers via the internet.
The Intellectual Property Office provides practical information to help you protect, manage and enforce your IP abroad. Further support for British businesses can be found through a network of IP attachés, based in key UK export markets.
Payment terms
Customers in Austria may require credit terms to buy your products and services. Payment conditions must be factored into prices. For business-to-business transactions these can range from payment on receipt of goods (often with a small discount) to a negotiated 60-day payment. Late payment interest can be claimed.
Challenges
Some Austrian companies prefer to buy locally, so UK companies should think about what is unique about their product or service in advance.
Next steps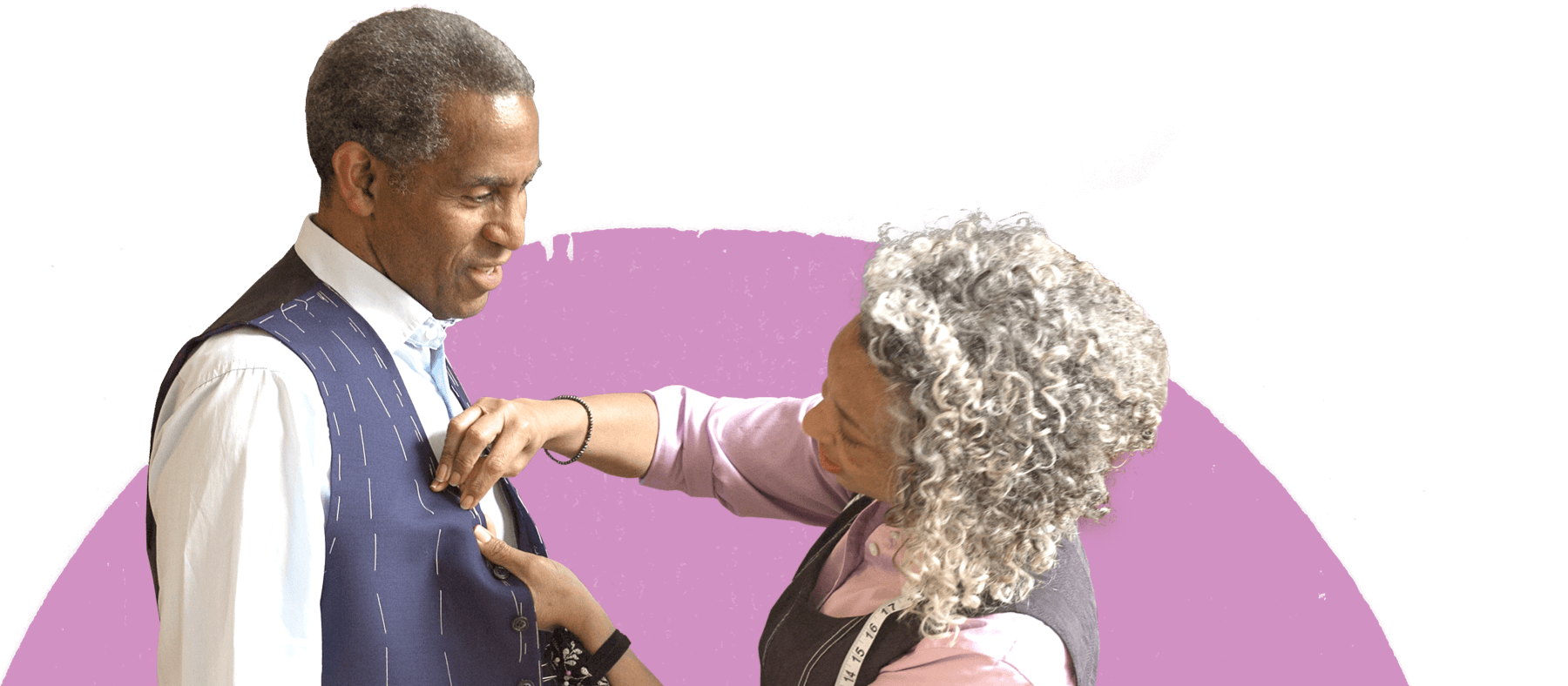 Get ready to do business abroad
Step-by-step lessons to accelerate your exporting ability.
Read more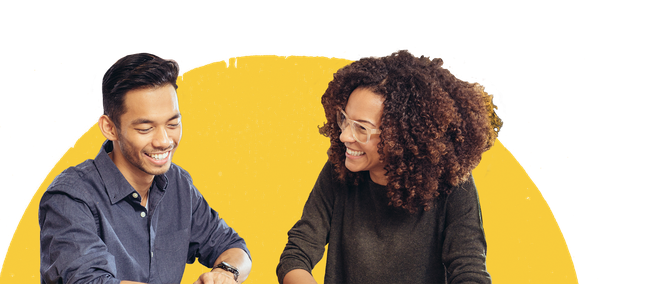 Find the answers to your exporting questions
Get instant help from our online services and how-to articles or contact our Export Support Service to access our wider network of support.
Find answers