Growing market potential
Despite high inflation and a devalued peso increasing the cost of imports, there are large scale investment plans in place for production and export of natural resources (Argentine Investment Agency, 2019).
UK government support
Argentina and the UK have a long-standing double taxation agreement. Both countries also have an Investment Promotion and Protection Agreement. A dialogue has been held between the two governments annually since 2017, to promote bilateral trade.
British quality is highly respected
Over 100 UK companies have a permanent presence in Argentina. This includes 20 FTSE 100 companies like BT, GSK, HSBC and Unilever, and a range of small and medium sized UK businesses. They and other companies representing British principals report customers are keen to learn of new products and solutions coming from the UK.
Top five UK goods exported to Argentina, in the four quarters to the end of Q1 2023
| Goods | Value (£million) |
| --- | --- |
| Non-ferrous metals | 88.1 |
| Medicinal & pharmaceutical products | 66.3 |
| Mechanical power generators (intermediate) | 46.0 |
| Refined oil | 45.5 |
| Other chemicals | 32.8 |
Source: ONS Trade in goods: country-by-commodity exports
Last updated: July 2023
Download the latest trade and investment factsheet for Argentina.
Total import value (into the UK from Argentina) and export value (from the UK into Argentina) over time
| Year | Imports (£billion) | Exports (£billion) | Total trade (£billion) |
| --- | --- | --- | --- |
| 2016 | 0.9 | 0.7 | 1.5 |
| 2017 | 0.9 | 0.9 | 1.8 |
| 2018 | 0.9 | 0.8 | 1.6 |
| 2019 | 0.9 | 0.7 | 1.7 |
| 2020 | 1.0 | 0.5 | 1.5 |
| 2021 | 1.0 | 0.6 | 1.5 |
| 2022 | 1.2 | 0.8 | 2.0 |
Source: ONS UK total trade: all countries, seasonally adjusted
Last updated: July 2023
Total trade is the sum of all exports and imports over the same time period.
Download the latest trade and investment factsheet for Argentina.
Argentina: at a glance
Want to see more on Argentina? Sign up for additional market data, content specific to your product or sector and to compare Argentina side by side with other markets.
Opportunities for exporters
There are opportunities for UK companies across a broad range of industries and a "British family" of some 130 UK companies with a permanent presence in Argentina, from which you can find support when entering the market. The Department for Business and Trade team in Buenos Aires has identified opportunities in the following sectors:
Argentina is one of the largest food producing and food exporting countries in the world. Agricultural produce makes up over 40% of Argentina's total export market (ONS, 2019).

Investment in development

Argentina is keen to develop and improve its agricultural output with new tools and farming technology, data collection and analysis, animal health, welfare and genetics. UK businesses specialising in this sector are welcomed.

Demand for niche products

Argentina produces a diverse range of produce including cereals, fruit and vegetables, nuts, herbs and agricultural products. British companies that can complement Argentina's industry will most likely find interesting niche markets in the country.

Degree of development of local industry

British exporters will find local world-class companies to partner with, in the development, testing and distribution of new products.

Argentina has a well-established hydrocarbons production sector and has some of the largest gas and shale oil reserves in the world (Argentine Investment Agency, 2019). It has recently issued a first round of offshore licences and its demand for renewables is increasingly driven by current legislation to encourage growth in the sub-sector.

Demand for related chemical products

UK businesses that specialise in chemical products to enhance secondary and tertiary recovery from wells under conventional exploitation will find a good market in Argentina.

Products and services for unconventional (fracking) wells

Argentina has the second largest shale gas and 4th largest shale oil resource in the world. It offers opportunities to partner, build infrastructure and offer goods and services to support this industry (Argentine Investment Agency, 2019).

Demand for UK consultancy services

Argentina has made a commitment to attain 20% renewable energy generation by 2025; investments are at 12% as of 2020. There are currently 147 projects for a total 4,966.5 megawatts (MW) of power. Demand exists for British financial and engineering consultancy and for investment in technology (mainly in solar photovoltaics (PV), and more than 1.5 MW wind turbines).

Argentina has 16 mines in production and 62 under construction or as advanced prospects. There are more than $30 billion of investment opportunities in the market (Argentine Ministry of Mines, 2020). These mines produce a range of metals, mainly copper and gold as well as lithium.

Demand for specialised engineering and consultancy services

Many of the projects in Argentina present geographical and geophysical challenges. UK consultancies with specialist knowledge will be welcome, and partnering with local consultancy firms may be an effective route to market.

Supply of specialised machinery for the mining industry

There is a market for imported machinery. Specialised goods such as crushers, vibrating meshes, and construction machinery, as well as chemical products, are among the most desired products. Engaging with a local agent who can provide servicing and offer financing will be key to obtaining orders.

Opportunities for local manufacturing

UK exporters might wish to consider taking advantage of Argentina's large industrial base to locally manufacture some elements of their products, to reduce transport and other export costs.

Argentina's rail network is the 8th largest in the world at 37,000km, plus 60km of underground rail in Buenos Aires. The sector suffered from a lack of investment over a prolonged period and has deteriorated, generating a need for the upgrade of existing facilities.

UK track equipment

British suppliers are well respected in the market, and there's a long heritage of British involvement in this area. Specific opportunities are available for signalling equipment, switches and crossings, and third rail improvements and electrification.

UK expertise to revamp existing infrastructure

UK companies who can offer expertise in reducing the time needed for track renewal are valued. Expertise in developing a regional express network project, as well as financial expertise to develop projects through public-private partnerships are also welcome.

Large rail network enhancement

During the last 5 years, the government has focused its investment plan on track renewal, electrification, new rolling stock, stations, workshops and technology. They are also transitioning to open access in freight that will be effective in 2023.

The Argentine electronic security market continues to grow (an average of 10.8% in the last 6 years). The Argentine electronic security industry association (CASEL) valued the local market at approximately US$ 965 million in 2018.

Demand for high tech systems

The main opportunities are in high tech systems, sophisticated services, intelligent surveillance systems, access control and niche products that are not available from local manufacturers.

Growing market potential

Due to the high levels of perceived insecurity and the increased priority of improving workplace safety, this is a market with growing potential. There is an increasing demand for high-tech security equipment for private sector, the police and other law enforcement agencies.

Demand for cyber security solutions

Recent cyber attacks, including by ransomware on official government entities, have increased the appetite for deterrents and solutions to cyber threat. UK expertise is highly regarded in this subsector.
Check for trade barriers
Trade barriers, such as tariffs or taxes, can raise costs, cause delays, or even stop you from exporting. Check for any issues that may impact your business when exporting.
Check duties and customs
Find information on how to export goods from the UK. View the duties, rules, restrictions, and the documents you need for your products.
Doing business in Argentina
Preparing to export
You should be attentive to requests from your representatives in the market, regarding labelling, export documents and packaging. Small deviations from the instructions could result in increased costs and delays.
Establishing good personal relations is important, to ensure continuity in managing the relationship.
VAT
VAT will be 21% on most goods to be paid by the Argentine importer at the time of importing.
Import duties
All goods imported from non-MERCOSUR countries attract a common external import tariff that ranges between 0 to 35 percent, with the average rate being 14%. Some goods do not attract a single common rate, although MERCOSUR member countries aim to converge towards a common external tariff for these goods.
Further information is available from The Foreign Trade Information Center (CICE) (website in Spanish).
Regulations
Export documentations are like those for any other country. Deviations could bring additional costs and delays and could even complicate payment as they could be considered discrepancies by the participating financial institutions. As with documentation, labelling and packaging details should be agreed with the importer to avoid delays.
Further information is available from The Foreign Trade Information Center (CICE) (website in Spanish).
Double taxation agreement
If you are exporting a service, you can use the Double Taxation Agreement. If the Argentine company is required to withhold part of a payment to pay local taxes, you can deduct the difference from your tax liabilities in the UK, as you originally exported the service.
Local representation
We cannot stress enough the importance of a good agent, distributor, or representative and following their advice to enter the market in a cost-effective way. Local assembly as well as the use of duty-free areas could be a good way into the market.
Trade barriers
Check for any reported barriers to trading with Argentina.
Report any trade barriers that are affecting your business so we can help fix them.
Operating in Argentina
Argentine and International companies are treated equally by law. Despite this, bureaucracy and the variety of taxes and regulations can make it complex. Obtaining professional help is strongly advised, especially as this will reduce the risk of long and possibly expensive wrangling later.
Intellectual property
Intellectual property (IP) rights are territorial and rights granted in the UK do not provide protection elsewhere. You should consider getting IP protection abroad if you want to trade overseas or sell to overseas customers via the internet.
The Intellectual Property Office provides practical information to help you protect, manage and enforce your IP abroad. Further support for British businesses can be found through a network of IP attachés, based in key UK export markets.
Payment terms
Letters of Credit are expensive in Argentina and local customers may prefer other payment forms such as advance payments. We recommend using them to start any new commercial relationship as well as exploring the possibility of advanced payments on at least part of the goods.
Challenges
Argentina presents challenges for businesses that can include high inflation, high labour costs, currency exchange rate restrictions and instability. There are complex standards, certification, registration, and public procurement issues. You should contact the Department for Business and Trade (DBT) Argentina for more information and advice.
Next steps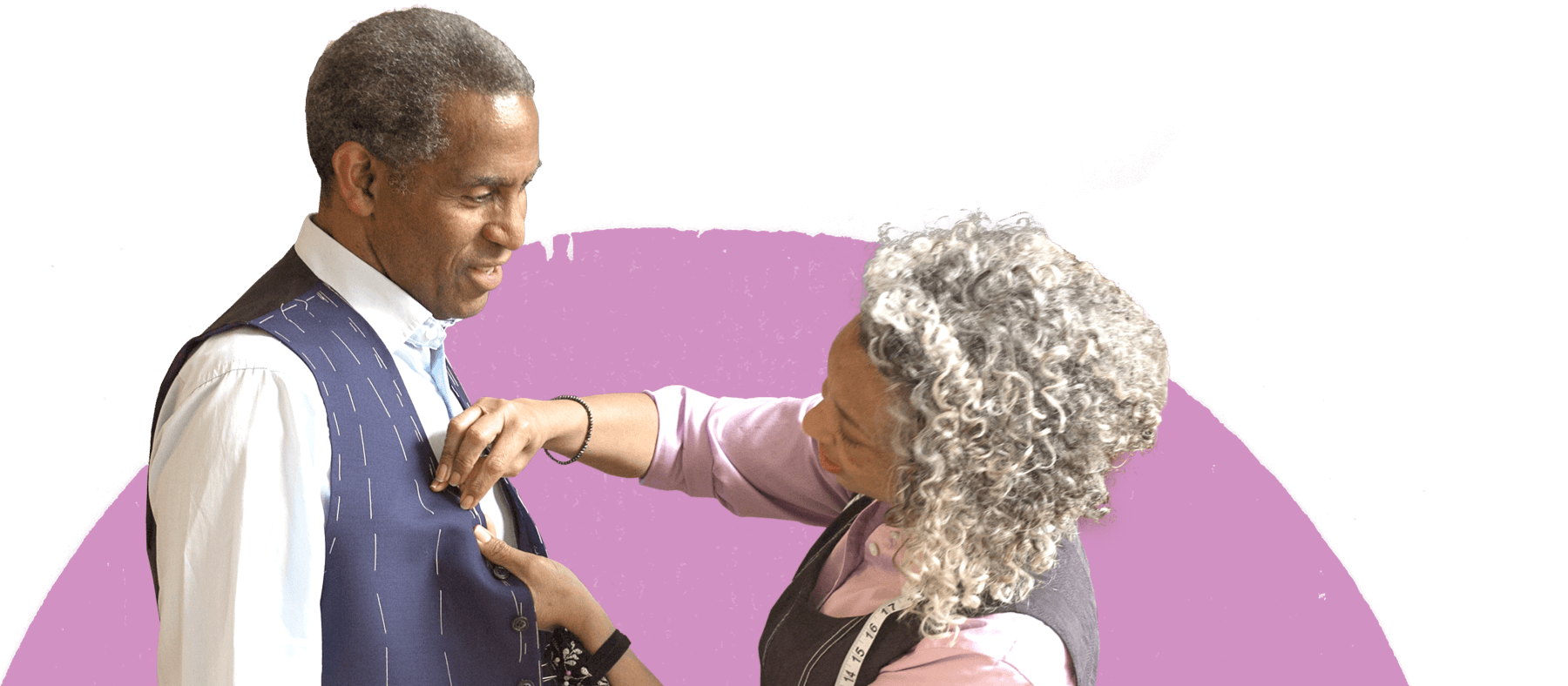 Get ready to do business abroad
Step-by-step lessons to accelerate your exporting ability.
Read more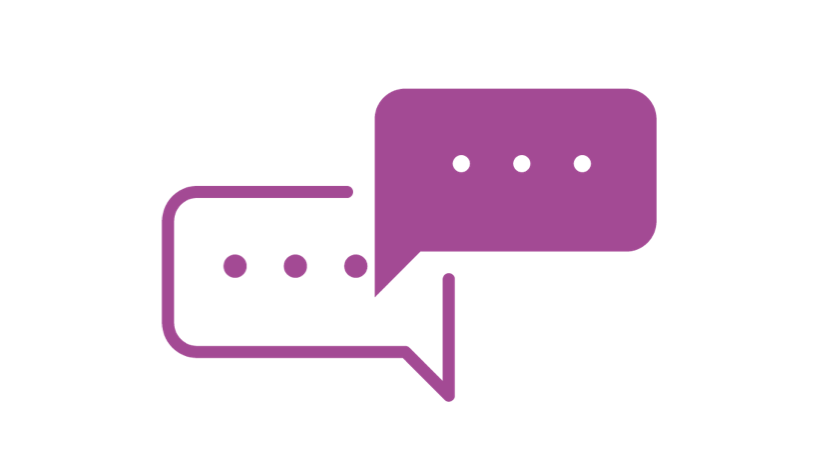 Contact an international trade advisor
Get in touch with your local trade office for advice from an international trade adviser.
Contact us