Desire to work with the UK
The UK brand is strong and popular in Algeria. There are opportunities across all sectors for UK companies looking to do business and invest, and Algerian companies are keen to form mutually beneficial partnerships and joint ventures.
Diversification
The UK is well placed to help Algeria fulfil its ambitions of economic diversification, attracting investment and strengthening the competitiveness of its enterprises. This is creating opportunities for UK companies across a range of industries.
Top five UK goods exported to Algeria , in the four quarters to the end of Q3 2023
| Goods | Value (£ million ) |
| --- | --- |
| Medicinal & pharmaceutical products | 39.6 |
| Mechanical power generators (intermediate) | 29.8 |
| Cereals | 17.7 |
| General industrial machinery (intermediate) | 13.7 |
| Scientific instruments (capital) | 12.8 |
Source: ONS Trade in goods: country-by-commodity exports
Last updated: November 2023
Download the latest trade and investment factsheet for Algeria.
Total import value (into the UK from Algeria) and export value (from the UK into Algeria) over time
| Year | Imports (£ billion ) | Exports (£ billion ) | Total trade (£ billion ) |
| --- | --- | --- | --- |
| 2016 | 0.8 | 0.6 | 1.4 |
| 2017 | 1.5 | 0.5 | 2.0 |
| 2018 | 2.3 | 0.6 | 2.9 |
| 2019 | 2.1 | 0.6 | 2.7 |
| 2020 | 0.5 | 0.4 | 1.0 |
| 2021 | 1.1 | 0.5 | 1.6 |
| 2022 | 2.0 | 0.5 | 2.5 |
Source: ONS UK total trade: all countries, seasonally adjusted
Last updated: October 2023
Total trade is the sum of all exports and imports over the same time period.
Download the latest trade and investment factsheet for Algeria.
Algeria: at a glance
Want to see more on Algeria? Sign up for additional market data, content specific to your product or sector and to compare Algeria side by side with other markets.
Opportunities for exporters
There are opportunities for UK companies across a broad range of industries. Our trade advisers in Algeria have identified particular opportunities for UK businesses in the following sectors:
Algeria's energy sector presents numerous opportunities for UK companies in fields such as oil and gas, shale, renewable energy and technology. The Algerian government has announced long-term plans for energy, including a strategy which sets a target for a third of all domestic energy to come from renewable sources by 2030.

An increasing local demand for energy

Key oil and gas fields require investment and technology to increase production and future exploration. With new fields being discovered, there are more opportunities for UK companies not only in hydrocarbon resources, but also in supply chain and supportive industries.

Developments in renewable energy

Algeria's commitment to renewable energy is set out in a number of government strategies. Priorities are the development of photovoltaic and wind power on a large scale, biomass (waste recovery), cogeneration and geothermal energy, and the development of solar thermal. In each specialist area, the skills of UK companies will be in demand.

There has been an increase in demand for English language skills and adult vocational training in Algeria, and the education sector offers significant opportunities for UK businesses in both the public and private sectors. There's also keen interest in digital, on-line and mobile education.

A demand for English Language Training

The ability to use the English language is becoming increasingly important to people across Algeria. As a result, English language training (ELT) is in great demand within government bodies and both public and private organisations. This is creating a number of openings for UK companies who provide ELT and other educational training, as well as those who export educational goods.

An increasing need for TVET and lifelong learning and skills training

There's a continuing need in Algeria for sector-specific skills and management training. The country is keen to develop transferable skills and improve employee effectiveness. UK companies have the chance to build strong partnerships across the public and private sectors.

Openings for UK education and higher education specialists

Algeria has over 100 higher education institutions which are free to qualified students (Algerian Ministry of Higher Education and Scientific Research, 2019), and the tertiary sector is expanding. The market is open to UK universities and other education providers to deliver courses throughout the country.

With Algeria's large area, climate and water table, the country's agricultural sector has huge potential. Investment in agriculture is a key part of the government's plans to diversify the Algerian economy, and there are opportunities for UK companies across the sector.

A priority sector for development

There's an ongoing need in Algeria's agri-business sector for modern agricultural machinery, more efficient technology, fertilisers, enhanced pesticides to protect crops, animal feed and packaging equipment. These requirements are creating opportunities for UK companies involved in the agri-tech industry.

A demand for specialist knowledge, transfer of skills and technologies

Algeria has opportunities for UK companies who provide pioneering technology and expertise that increase yields of crops and livestock, who develop new products and raw materials, and who devise efficient, environmentally-friendly farming practices. Openings also exist for those who develop knowledge in technical innovation and the control of production and valuation processes.

Technical and specialist training requirements

The Algerian Ministry of Agriculture is keen to meet overseas companies who can provide training in scientific and technical equipment, as well as in techniques for improving production, productivity and quality in agricultural products and fisheries.
Check for trade barriers
Trade barriers, such as tariffs or taxes, can raise costs, cause delays, or even stop you from exporting. Check for any issues that may impact your business when exporting.
Check duties and customs
Find information on how to export goods from the UK. View the duties, rules, restrictions, and the documents you need for your products.
Doing business in Algeria
Preparing to export
Tax
The UK and Algeria have signed a double taxation agreement, meaning the same income is not taxed twice.
VAT
If you're registered for VAT, it may be possible to zero-rate the goods you export to Algeria, provided certain conditions are met.
The standard VAT rate in Algeria is 17%, but a reduced rate of 7% is applied to some goods, products and specific operations.
The National Agency of Investment Development lists all tax requirements in Algeria.
Customs
You are encouraged to use a reputable customs clearance agent familiar with the customs clearance formalities of Algeria.
Regulations
Algeria's National Agency of Investment Development has a full breakdown of regulations in the country.
Trade barriers
Check for any reported barriers to trading with Algeria.
Report any trade barriers that are affecting your business so we can help fix them.
Operating in Algeria
Intellectual property
Intellectual property (IP) rights are territorial and rights granted in the UK do not provide protection elsewhere. You should consider getting IP protection abroad if you want to trade overseas or sell to overseas customers via the internet.
The Intellectual Property Office provides practical information to help you protect, manage and enforce your IP abroad. Further support for British businesses can be found through a network of IP attachés, based in key UK export markets.
Payment terms
In any transaction involving the import of goods into Algeria, an advance payment cannot exceed 15% of the contract value and depends on the prior approval of the Central Bank of Algeria and the issuance bank guarantee. This payment can be made after the buyer shows the final invoices, the goods have been shipped and a D-10 certificate has been issued by customs.
Joint ventures
Overseas companies operating in strategic sectors who are looking to set up in Algeria must currently comply with the shareholding ('51/49') rule for joint ventures. This means a foreign investor must have an Algerian partner and can only hold a maximum of 49% of the company.
Business culture
Personal contact matters in Algeria. Prospective exporters should visit the country and take their time to understand the nature of the system. You are advised to contact our team in Algeria to help find tax and legal advisers before entering into agreements.
Next steps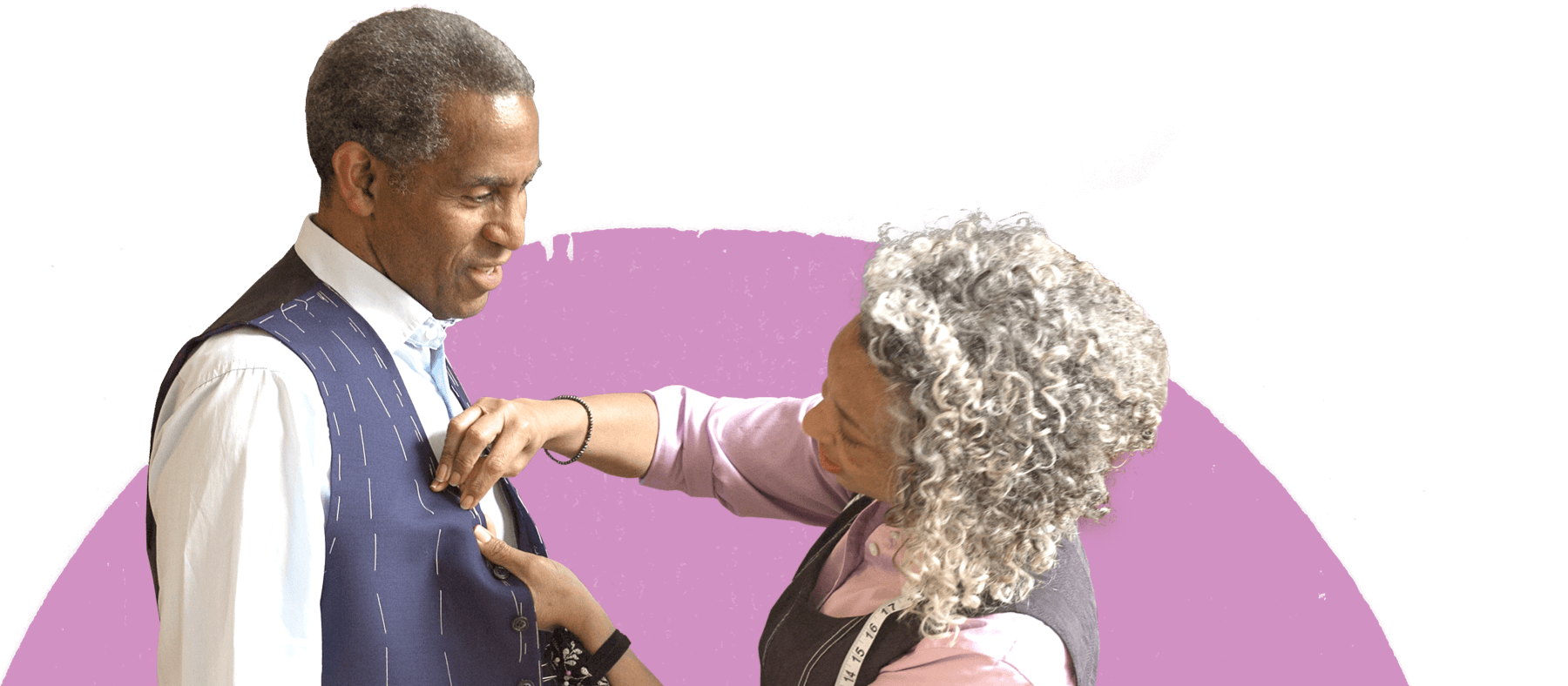 Get ready to do business abroad
Step-by-step lessons to accelerate your exporting ability.
Read more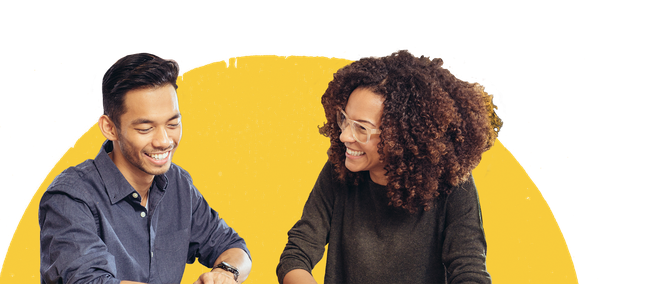 Find the answers to your exporting questions
Get instant help from our online services and how-to articles or contact our Export Support Service to access our wider network of support.
Find answers