TRANSWORLD CONSULTING (TWC) LIMITED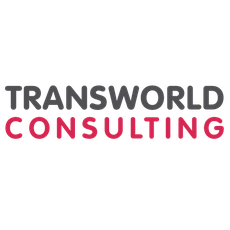 Facts & details
Company number: 10509784
Number of employees: 1-10
Incorporated in: 2016
Company description
Specialising in commercial, marketing and creative content we provide localisation and translation services.
"If you talk to a man in a language he understands, that goes to his head. If you talk to him in his language, that goes to his heart." - Nelson Mandela.
The above legendary quote in central to how we perceive the provision of our language translation should be. By providing flexible work flows, local expertise and trained professionals we help make sure all of your content resonates with your target market - communicating directly to their heart.
We work with businesses of all shapes and sizes, from large government based organisations to sole traders and private individuals. From new companies to established businesses we add value by providing the very best services. Many of our clients are businesses or specialists in their respective fields, who simply don't have the time or capability to focus their efforts on the translating and localising their content.