Tell us what technology products or services you're looking for and we'll find your ideal UK partner.
Contact us
Why choose UK technology
Multi-purpose technology
UK technology fuels our most successful industries, including digital, creative, financial services, high-value manufacturing, retail and agriculture.
Creative solutions
Many of the world's best-known companies use technology innovations from the UK including artificial intelligence, data centres and 5G communication.
Pioneering culture
The UK has one of the world's largest technology industries with thousands of tech start-ups, thanks to a strong entrepreneurial culture.
Search for UK technology suppliers
Type the product, service, company name you are looking for.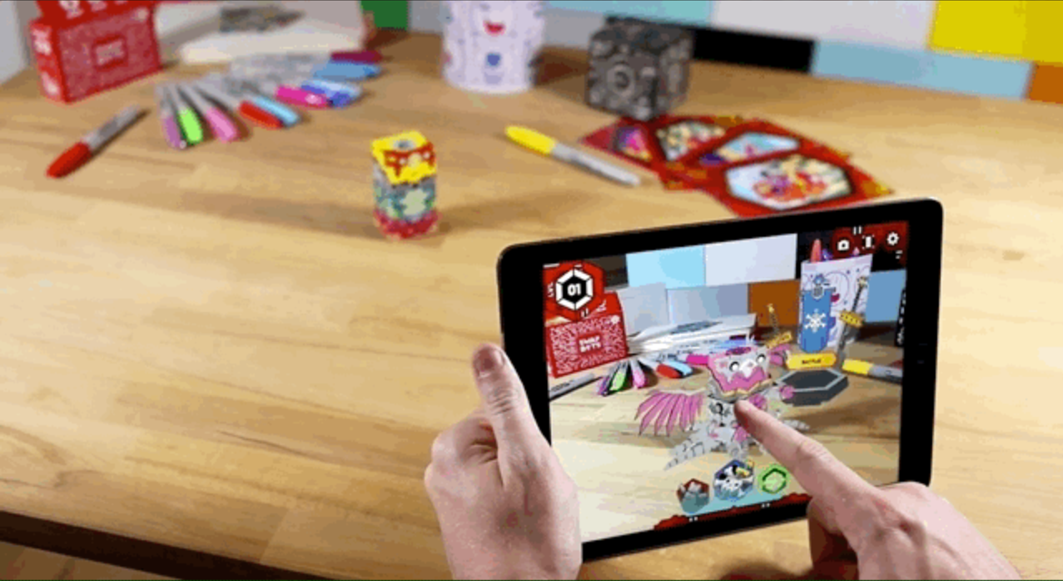 UK at CES 2019
Five reasons to get excited about the UK's presence at CES 2019.
Life-changing artificial intelligence (AI)
AI has the potential to dramatically change the quality of modern life. It allows us to talk to our mobile phones and helps reduce fire risks in major cities.