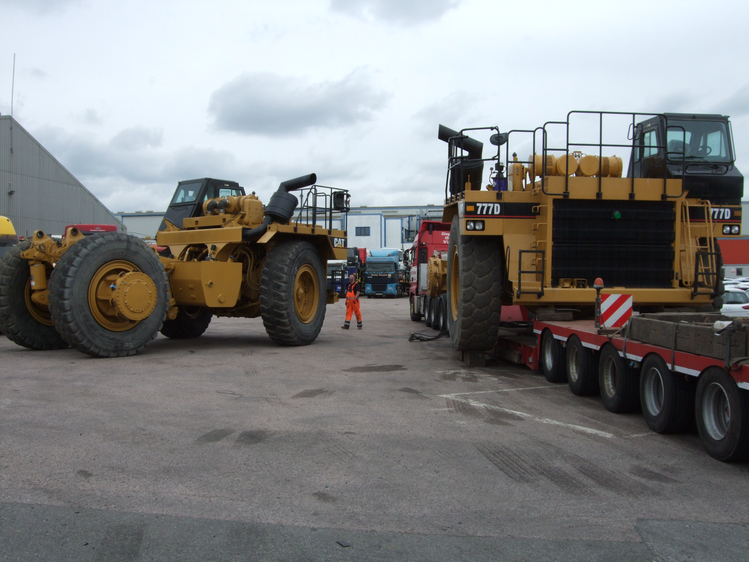 CATERPILLAR 777D ROCK TRUCKS
For almost six months prior to the movement to the machines, we were working closely with the UK Cat dealer about the logistically issues of moving machinery this large from the UK depot through to the minesite.
A small amount of dismantling had to be done on the machines in order to comply with UK, Kenyan and Tanzanian road transport laws. The skips were removed and transported on their own. The rear outer wheels from each chassis were welded into the skips, along with the catwalks and walkways.
We negotiated UK trucking rates, freight rates through to Mombasa and then by road and barge through to the minesite.
Thanks to nearly 30 years of knowledge, experience and skill in shipping construction machinery of this size and complexity, the machines arrived on time and on budget.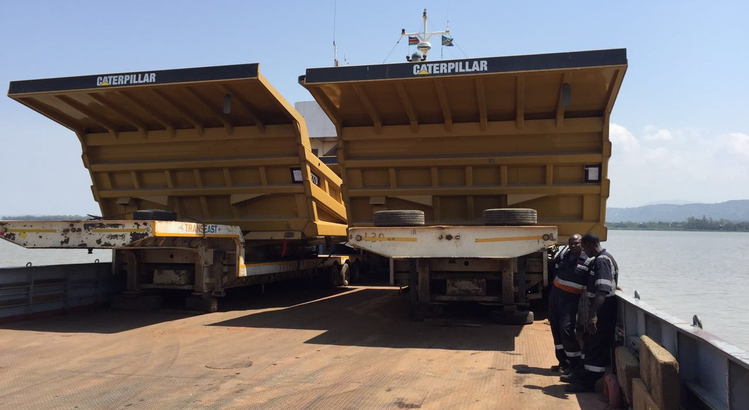 Company details
Incorporated:

2012

Industry:

Mining