ACCELERATE MARKETING AND MARKETING RESEARCH LTD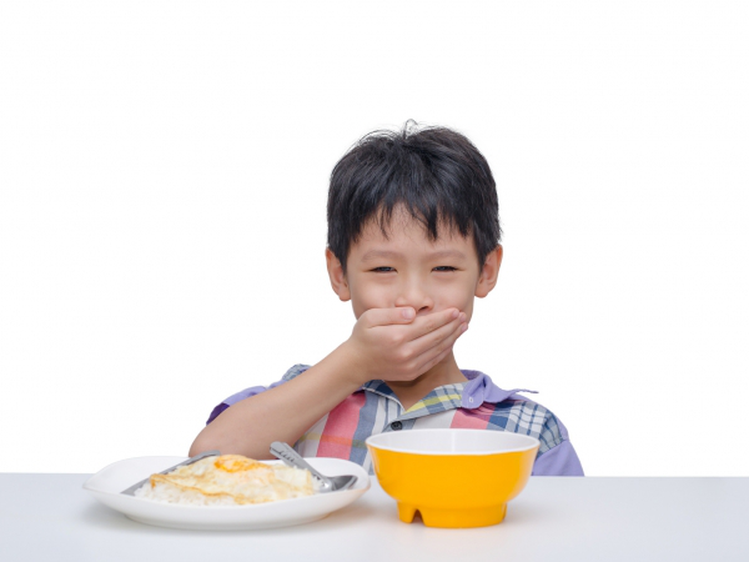 Interviewing healthcare practitioners about "fussy eaters"
The project was part of Loughborough University's ongoing promotion of the Child Feeding Guide which is currently available as a website and mobile app. The guide has been developed for parents/caregivers, childcare staff and healthcare professionals who are concerned about, or work closely with, children who might be considered 'fussy' eaters. The Child Feeding Guide offers strategies and resources to encourage children to have a healthy relationship with food. Loughborough University wanted to better understand the possibility of delivering the Child Feeding Guide as an accredited online learning course to key healthcare professionals.
Company details
Incorporated:

02 August 2013

Industry:

Healthcare and medical
"The data we received from Accelerate are really useful and have provided us with the information which we need to progress our online learning course. Accelerate were very responsive to the professionals they were working with, and developed effective strategies to obtain the information we needed from dietitians, health visitors and paediatric nurses."

Dr Emma Haycraft

Senior Lecturer in Psychology

Loughborough University